D&D: Win A Chance To Play D&D With Joe Manganiello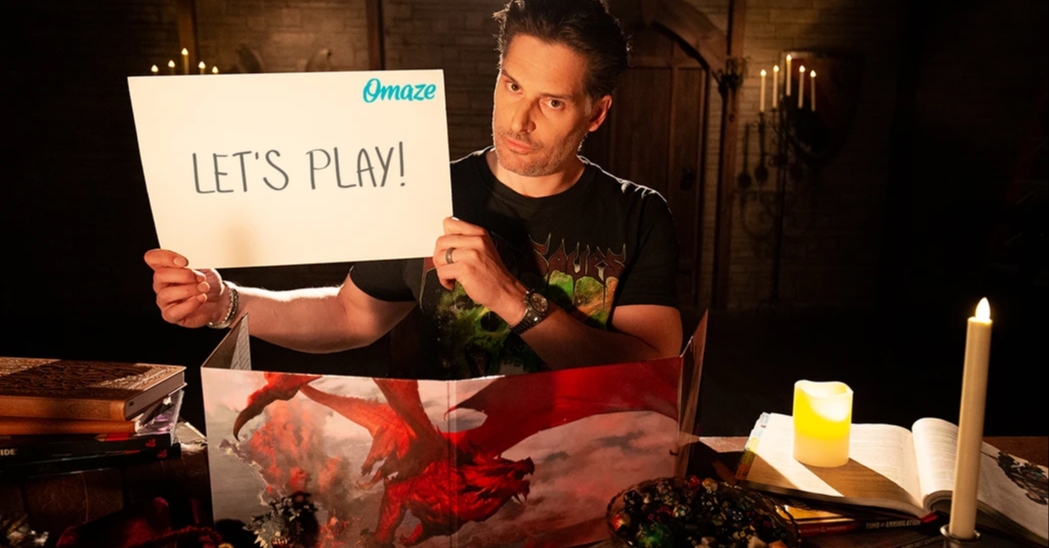 Want to do some good in the world while also winning a chance to play D&D with Joe Manganiello? Have we got news for you.
Joe Manganiello cuts a powerful figure in the D&D community, and not just because he's a sculpted mountain made of meat, but because his involvement with relatively recent events has made his own personal character a part of D&D's official canon. Arkhan the Cruel is one of Tiamat's loyal servants and figures in Descent into Avernus. But it's more than that–he also has a line of D&D themed clothing, Death Saves, and famously has a veritable museum of D&D in his basement.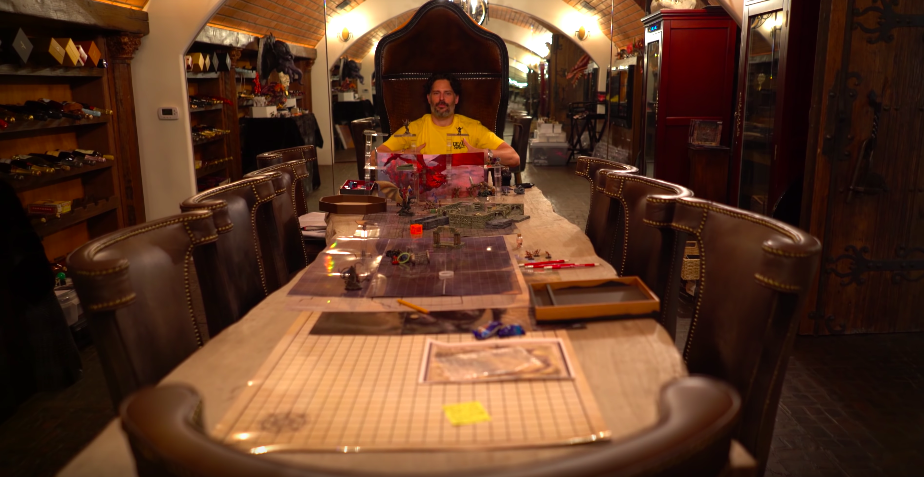 If that sounds like someone you'd love to spend your day hanging out with, notes your chance! As part of a charity drive benefiting the Make-a-wish foundation, gamers can win a chance to hang out with Joe Manganiello, tour WotC studios, and more. Check it out.
via Omaze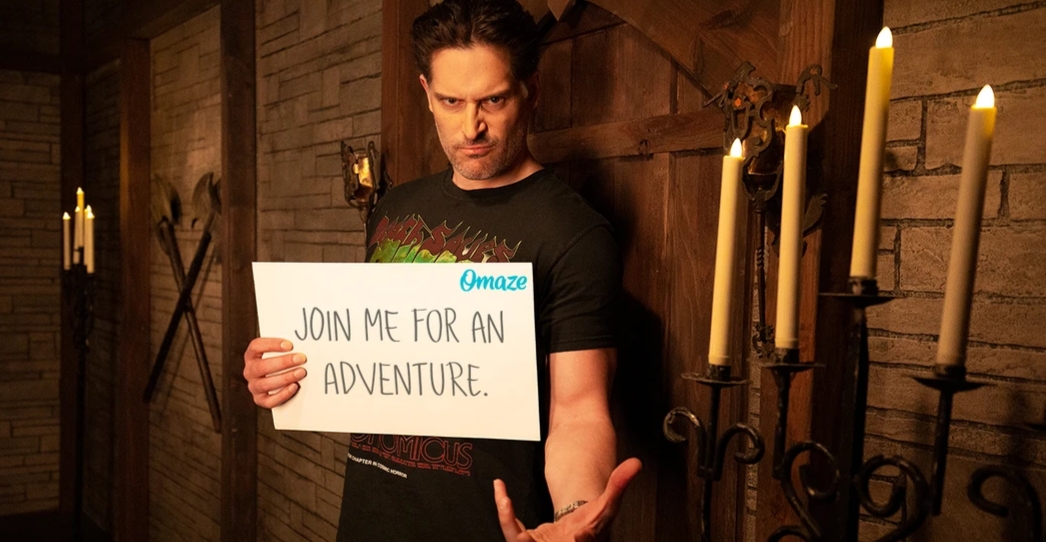 When Joe Manganiello isn't busy being a big TV/movie star, he's busy working for Dungeons & Dragons. And he's bringing you along for the ultimate D&D adventure! Your journey will begin at the Wizards of the Coast HQ, where you'll meet Joe and the incredible team that makes D&D. You'll tour the game company together, grab lunch and, of course, play Dungeon & Dragons! Will you turn Joe into a magical unicorn? Battle an angry mob of mountain trolls? Distract a treasure-guarding dragon with a choreographed dance routine? No matter where the game takes you, you'll feel like you've rolled a natural 20. (If you don't know what that means yet, trust us, it's a good thing.) Flights and hotel included!
Here's what you'll do:
Join D&D Ambassador Joe Manganiello for the ultimate game of Dungeon & Dragons (beginners totally welcome!)
Bond with Joe while you play the thrilling role-playing game full of quests, battles, magic, treasure and more
Tour the company behind D&D—Wizards of the Coast—and get to know their awesome crew over lunch
Be flown out and put up in a 4-star hotel
Happy Adventuring!