D&D: WotC To Offer Free Daily Adventures And More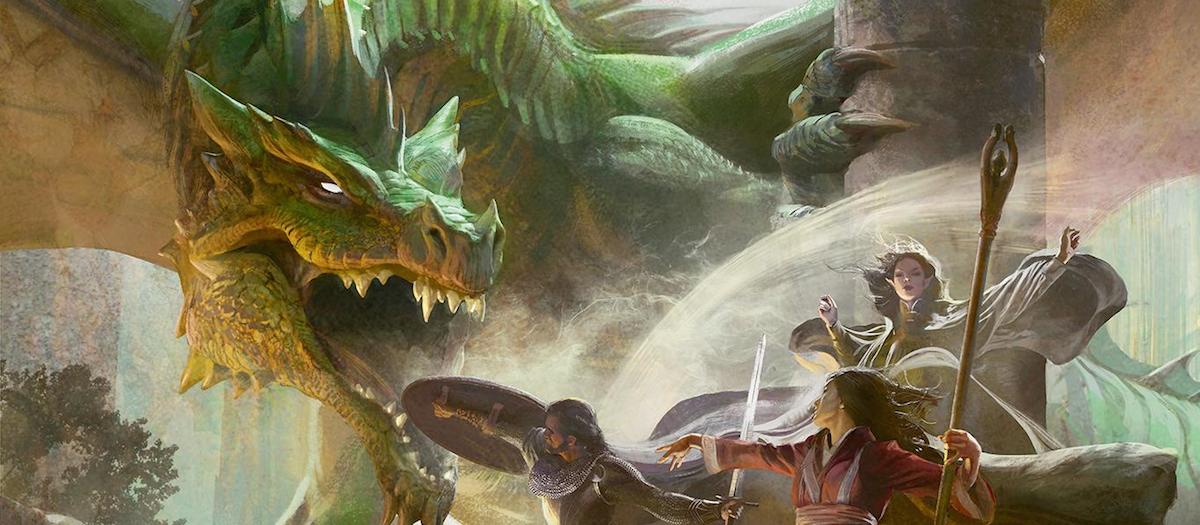 Are you looking to play some D&D? Then Wizards of the Coast has you covered, offering new free content every day, here are the details.
As people around the world hunker down, sheltering in place at their homes, Wizards of the Coast, makers of D&D, have unveiled a new program that will release new content every day, available free to everyone. After all, what better way to pass the time shut away from our world, than by exploring one of the imagination. Let's check out what's what.
via Wizards of the Coast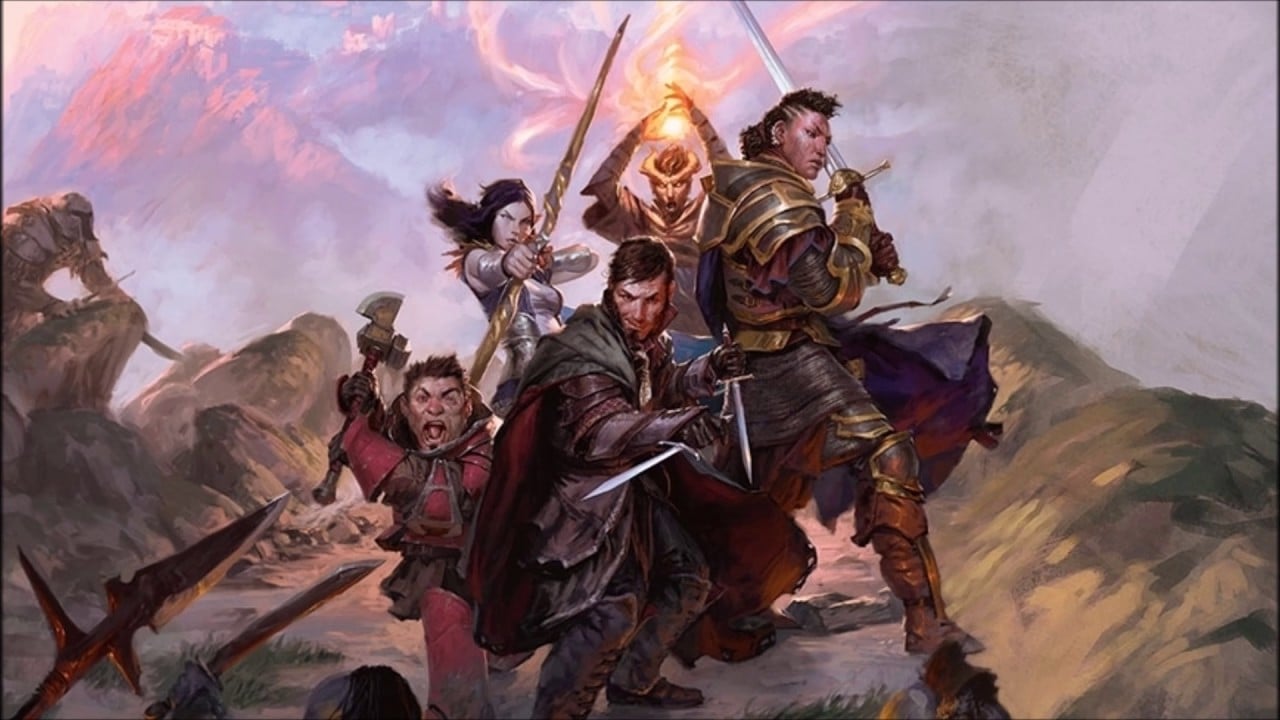 With schools closed around the world, many parents and caregivers are at home with their kids, including many in the D&D community. If you are in need of fun & educational material to share and/or play with your kids, you can check back here each day for D&D stuff to help during this time. If you (or someone you know) is a younger gamer, we're also releasing resources to make it even easier to get into D&D.

Content will be added daily, Monday-Friday. Check back each day for the latest free, downloadable content. Please note that certain adventures are being made free on the DMs Guild for a limited time, so be sure to grab them now while you can!
So far everything that's been made free is stuff that had previously been available to players at no cost. But that's sure to change in the coming days as Wizards gears up to release more of its paid content at no cost.
You'll have to pay attention to the DMs Guild to see what's on offer, or you can check back here, we'll be keeping you up to date with what's available where and when as the calendar rolls out–but so far here's a glimpse at the week ahead:
So Saltmarsh, coloring pages, and a whole bunch of Adventurer's League adventure content. Folks with D&D Beyond accounts can also access the entirety of the Lost Mines of Phandelver for free from now until May 5th (at least).
As part of @WizardsDnD's Stay at Home/Play at Home initiative to help our quarantined community find some #dnd distraction, Lost Mine of Phandelver is accessible for FREE until May 5th! Enjoy this excellent adventure with your distantly social D&D family! https://t.co/Rg9ycG2tuI pic.twitter.com/wl0MazfCaT

Subscribe to our newsletter!

Get Tabletop, RPG & Pop Culture news delivered directly to your inbox.

— D&D Beyond (@DnDBeyond) April 7, 2020
If you've ever played it before, LMoP is the traditional starting adventure (as well as the launching point for The Adventure Zone), and it's a fantastic way to get new players in the game. You can learn more about that here.
Happy Adventuring!