Hasbro is Now Making PPE for Folks on the Frontline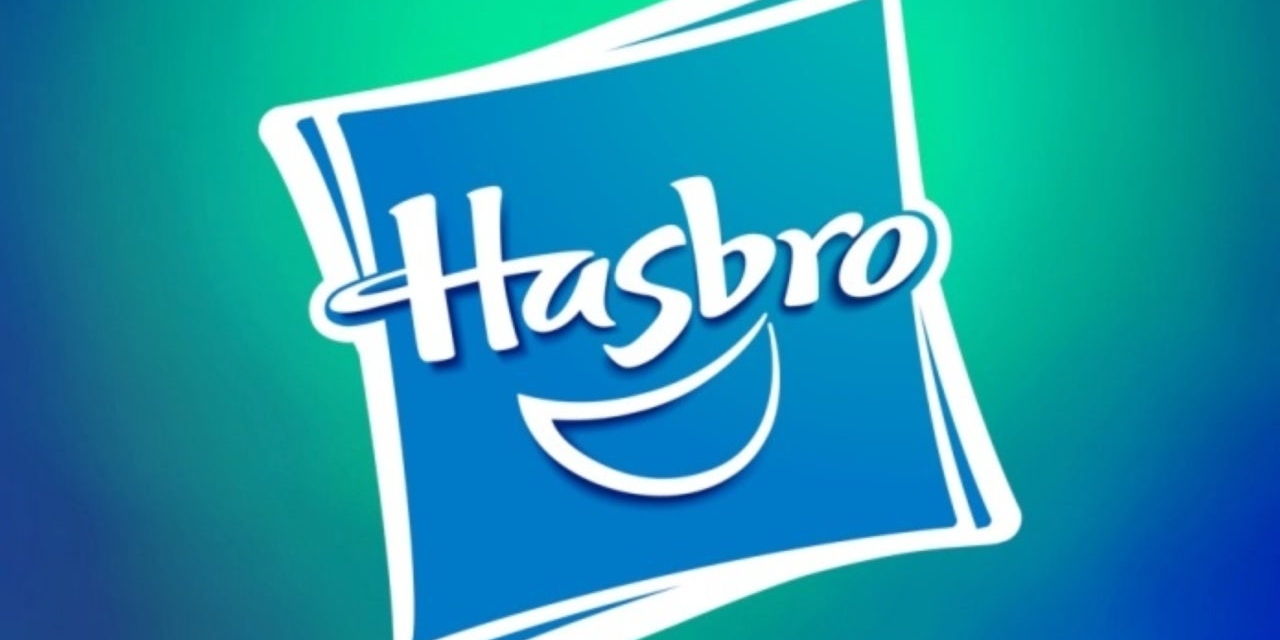 Hasbro is joining companies like Adidas, Prada, L.L. Bean, Apple, and Mercedes in the fight against COVID-19. The toy and game manufacturer is re-tooling its production lines to produce face shields.
Companies from multiple industries are stepping in to help slow the global shortage of PPE and medical supplies. Clothing manufactures are making masks and coveralls, tech companies have switched over to making face shields and figuring out ways to make ventilators out of CPAP machines and 3D printed parts. GM and Mercedes have worked on producing the machines that help COVID patients breathe.
In the gaming community The Army Painter has shifted from paint to hand sanitizer, as has the manufacturer that makes GW's paint. Hasbro is joining them. They've just announced they are using their manufacturing abilities to making thousands of face shields at no cost to healthcare agencies and hospitals.
via Hasbro:
Hasbro, Inc., a global play and entertainment company, and Cartamundi, the worldwide leading manufacturer of playing cards, trading cards and board games, today announced plans to produce 50,000 face shields a week for front-line health care workers over the next several weeks. This essential personal protective equipment (PPE) will be manufactured at the Cartamundi facility in East Longmeadow, Massachusetts, and donated to local hospitals in both Massachusetts and Rhode Island, home to Hasbro's global headquarters.
"We are grateful for the opportunity to work together with our partners at Cartamundi to produce much-needed personal protective equipment (PPE), to directly assist the critical needs of front-line medical workers in our community," said John Frascotti, President and Chief Operating Officer, Hasbro, Inc. "Throughout this challenging time, Hasbro is committed to using our brands, our resources and our expertise to help make a difference."
"We are very proud that we've been able to shift our focus to design, engineer and manufacture essential face shields to donate to local health care workers as they fight COVID-19," said Phillip Wauters Executive Vice President, Cartamundi. "We plan to continue to produce this essential personal protective equipment (PPE) for the next several weeks as our communities continue to come together to bravely work through this crisis."
Cartamundi East Longmeadow has put in place specific protection measures for workers on the production lines including medical screenings, temperature checks, PPE, plexiglass screens, distancing measures, separation and regular sanitization between shifts. They will continue to follow the strict guidelines and health measures recommended by the local and federal government and the WHO.
PPE is more than just masks and shields. The amount of gear healthcare workers around the world have to wear to be safe is extensive, and due to shortages many aren't able to change out as often as they should. Big manufactures aren't the only ones that can help in this fight. If you have a 3D printer and want to help – Get Us PPE has a guide on how to make sure you're making what your community needs and how to get it to the right places.
And to make sure you're safe – and to lower the risk of contracting the virus – make sure you're wearing a mask if you are going out in public. A ton of makers are selling cloth masks with filter pouches on the internet. Buy one and leave the N95 masks for these folks.
Subscribe to our newsletter!
Get Tabletop, RPG & Pop Culture news delivered directly to your inbox.