Outside the Box – April 3rd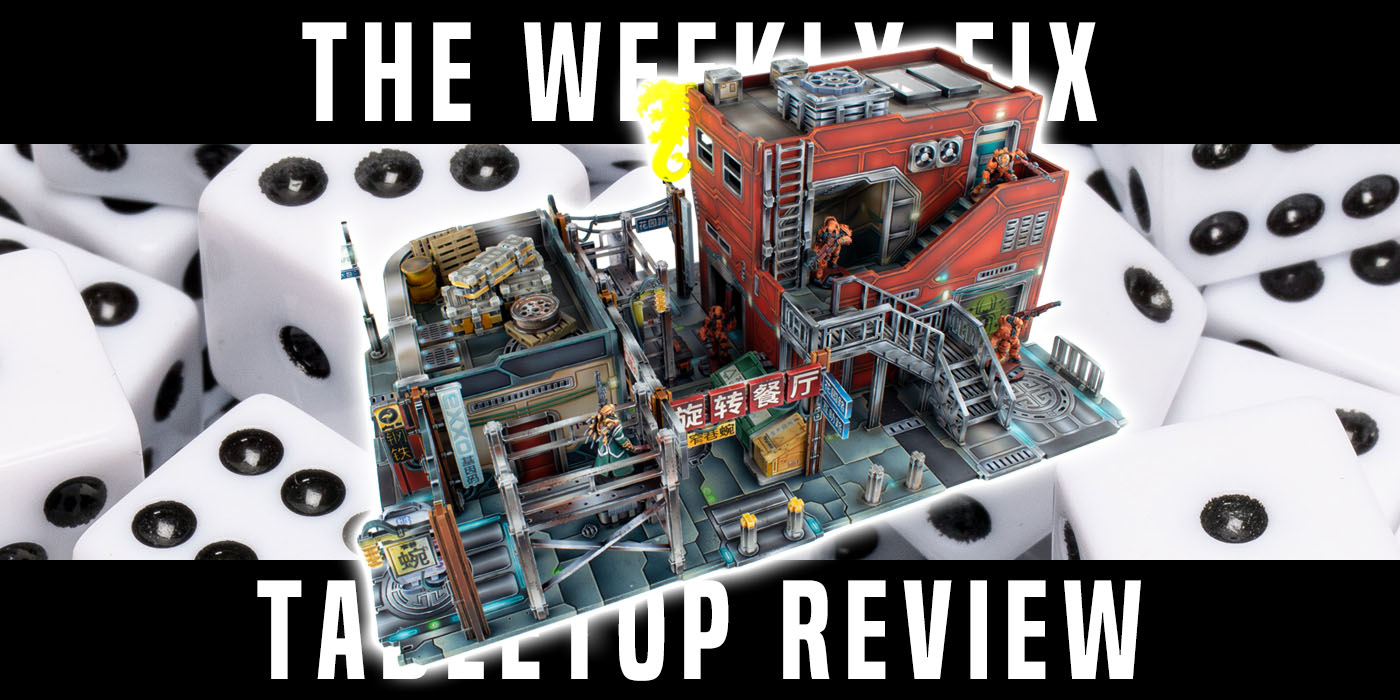 Here we go again with a new issue of Outside the Box – with news from Wargame Exclusive, Atomic Mass Games, Warsenal, Knight Models, Victoria Miniatures and more!
The Orc Recon Grot Drone is now available from Wargame Exclusive: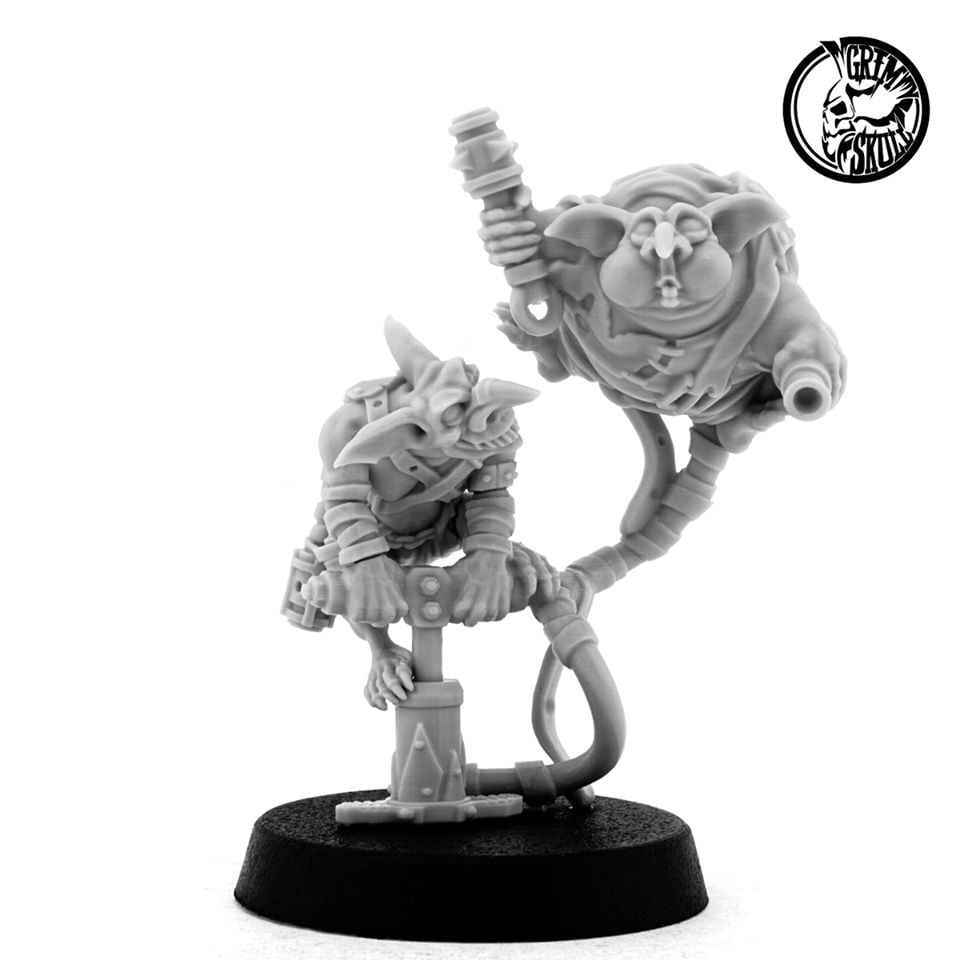 –> More Wargame Exclusive News
Knight Models presents a new Batman miniature: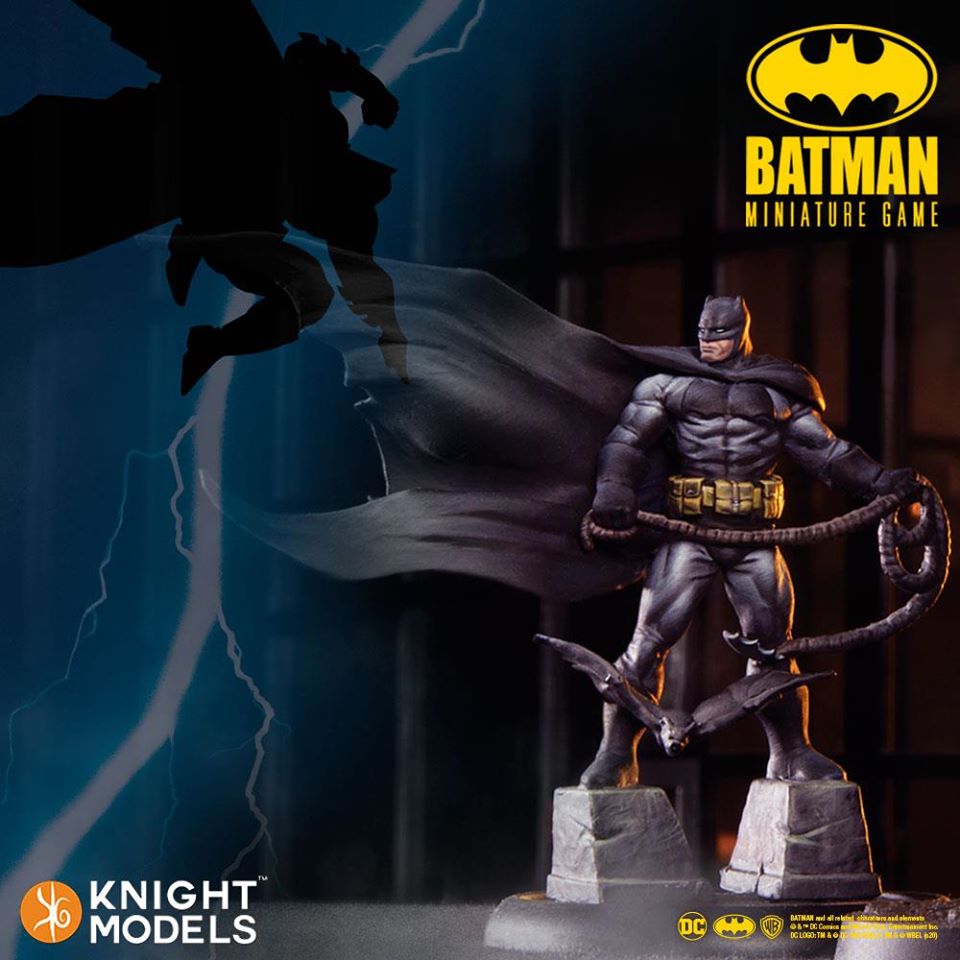 –> More Knight Models News
New Bushido miniatures are available from GCT Studios: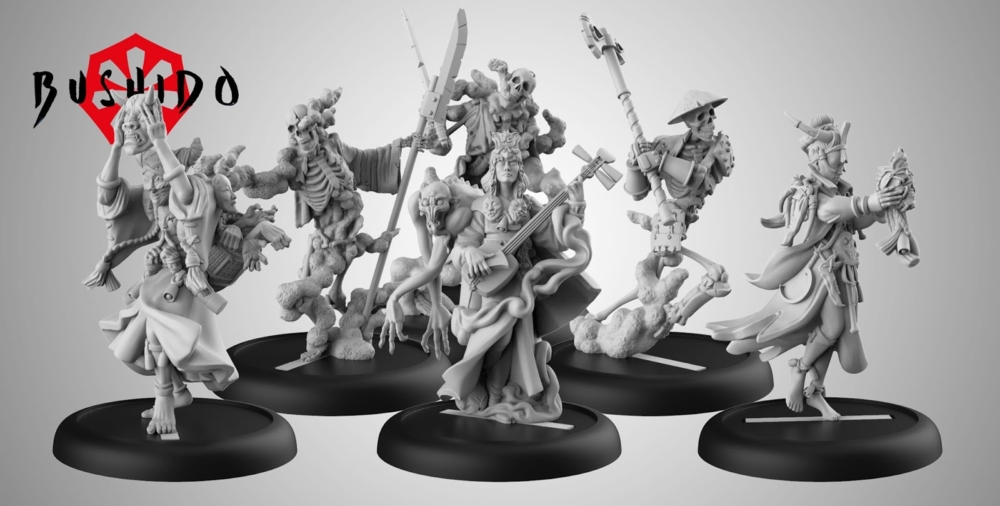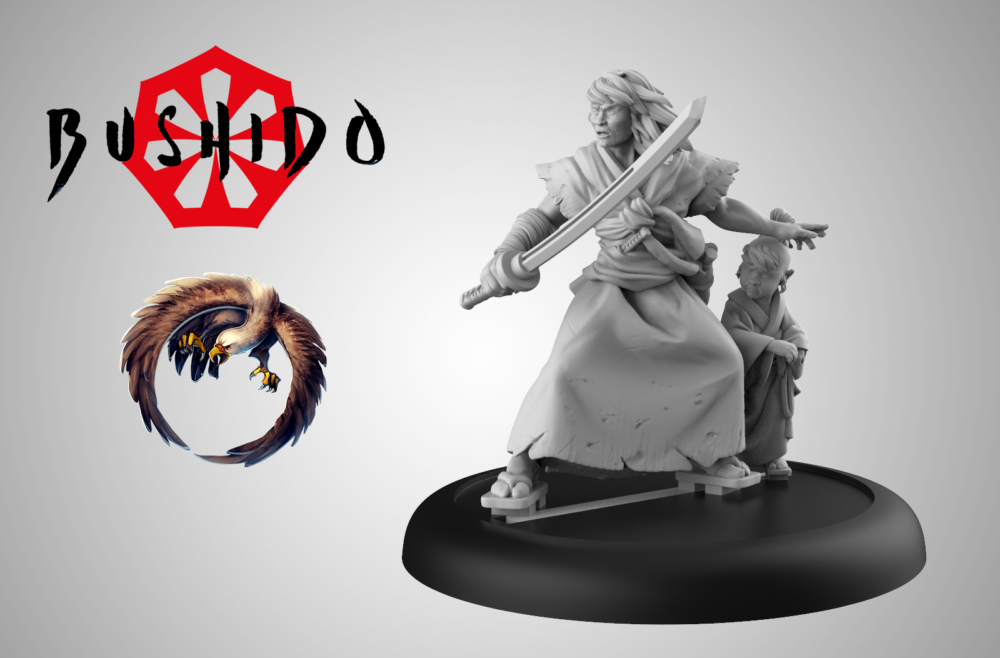 –> More GCT Studios News
Atomic Mass Games announced Ghost Rider for Marvel Crisis Protocol: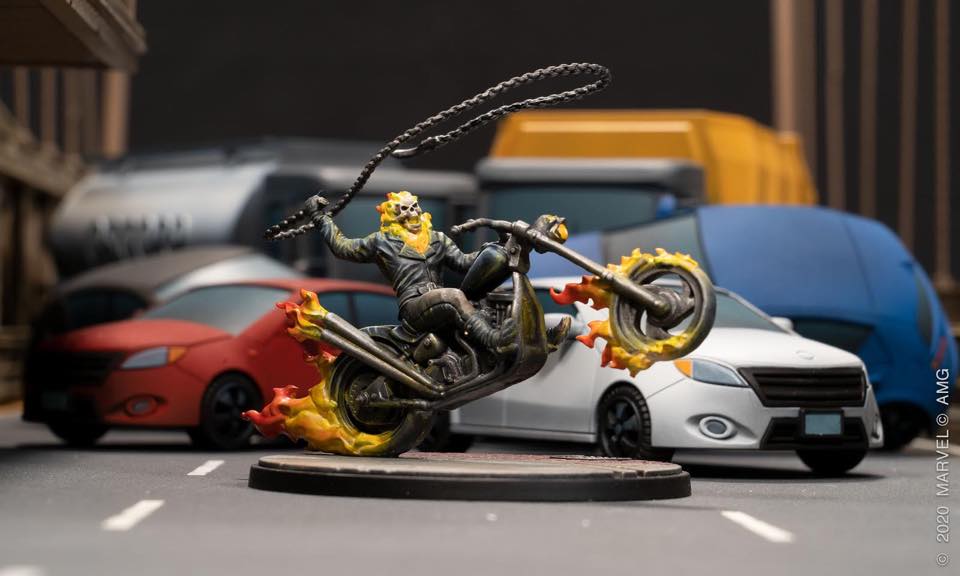 –> More Atomic Mass Games News
New Infinity terrain is available from Warsenal: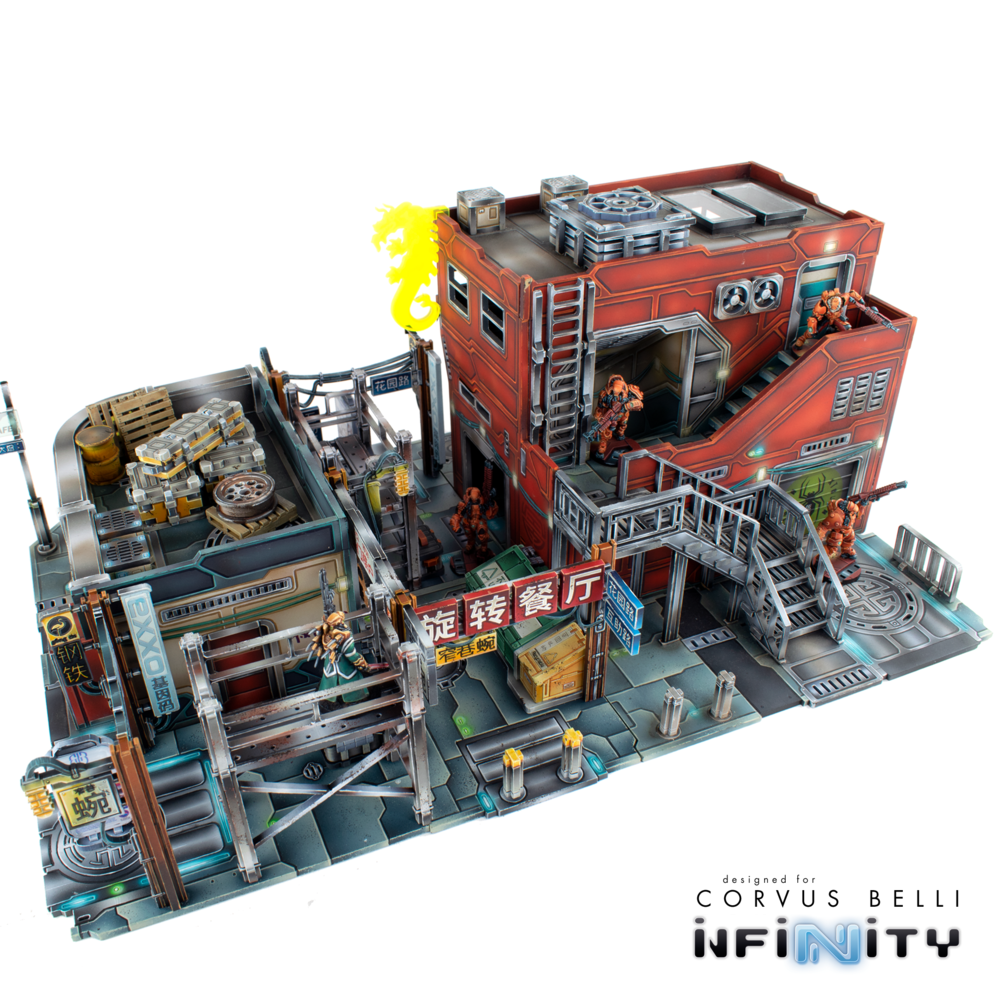 –> More Warsenal News
Para Bellum Wargames offers new Dweghom: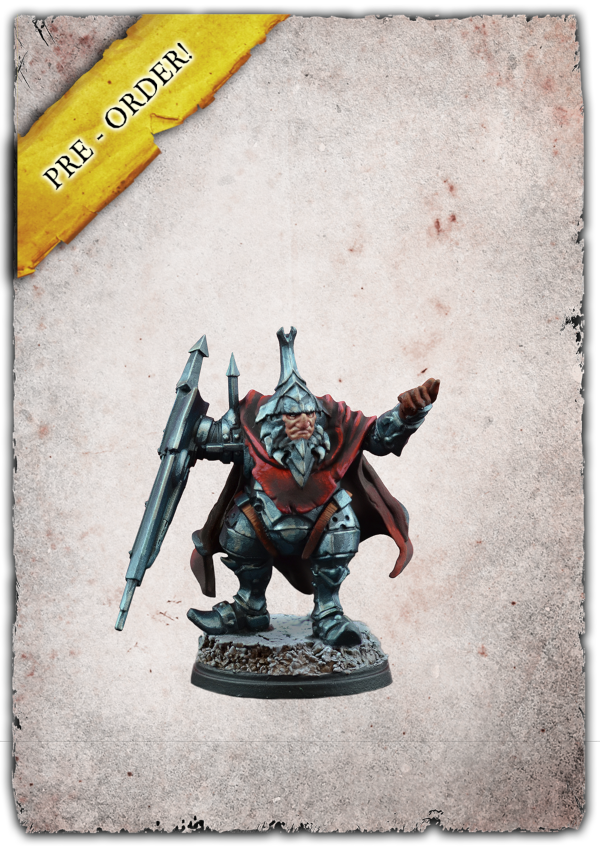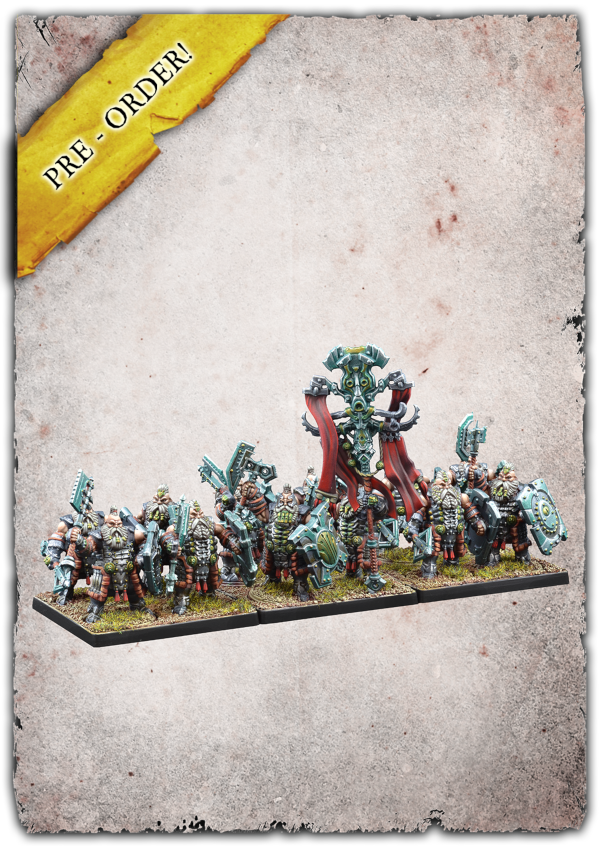 –> More Para Bellum Wargames News1
Artel W Miniatures released new collector's edition miniatures: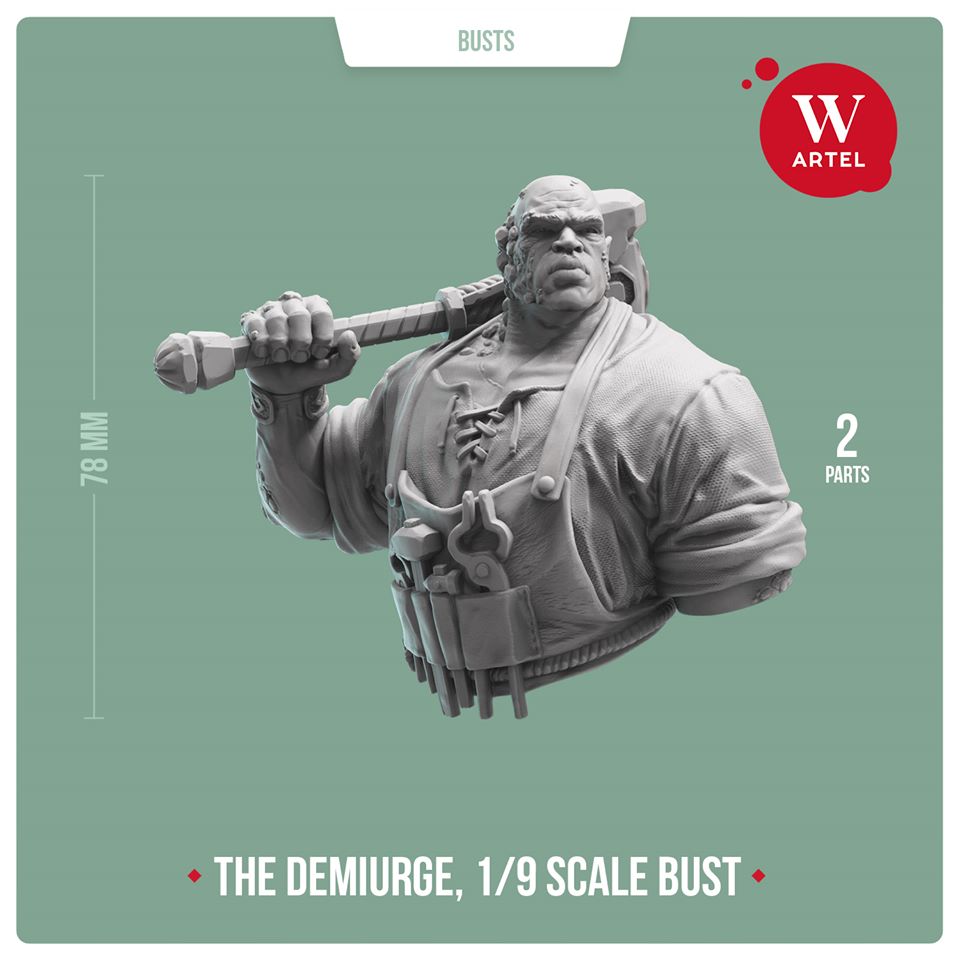 –> More Artel W Miniatures News
Cool Mini or Not published a new preview for Ankh: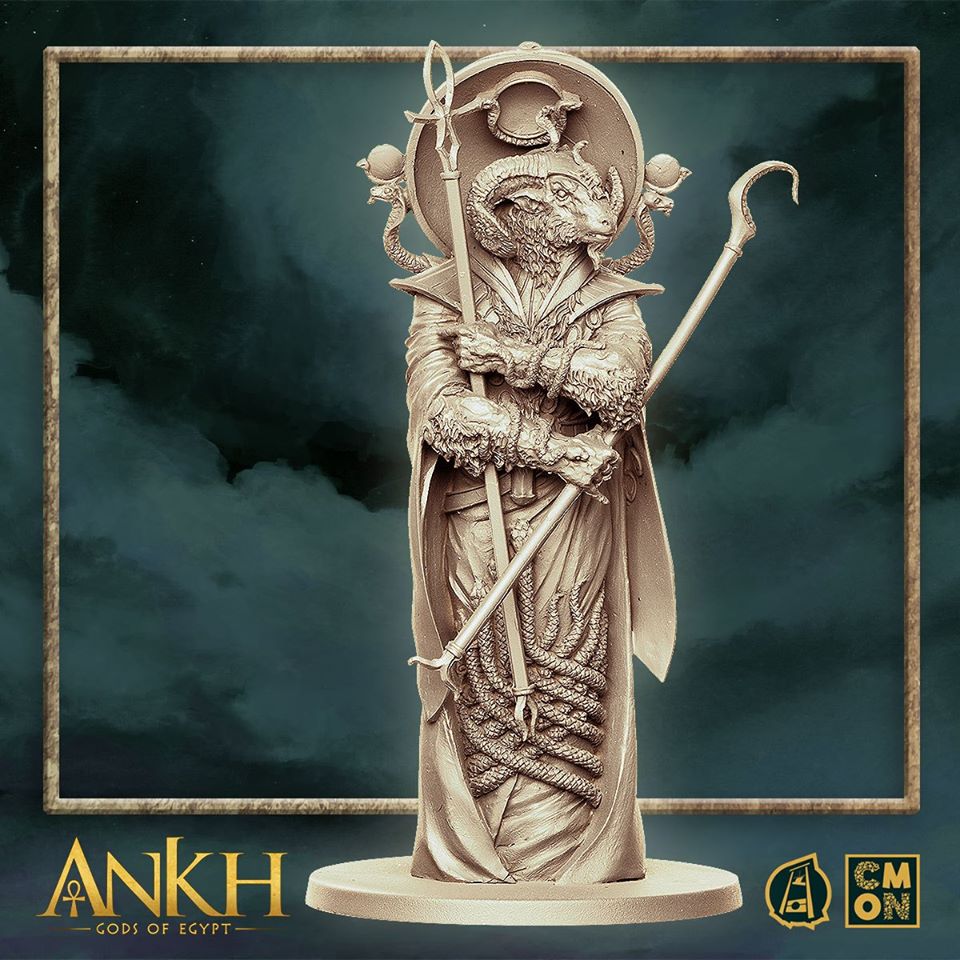 And Starcadia Quest is now available: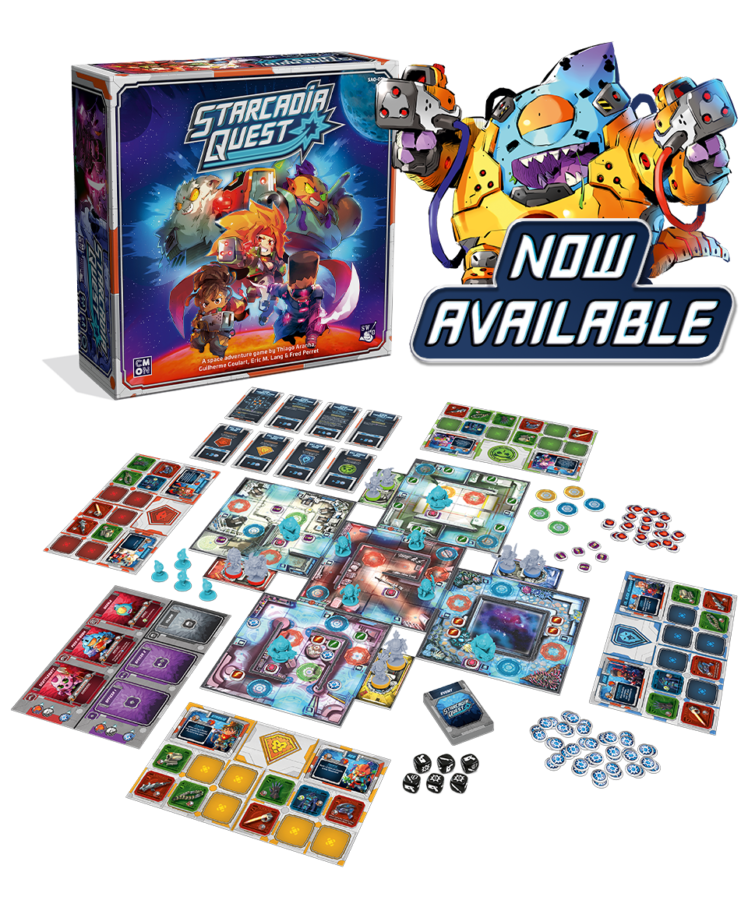 –> More Cool Mini or Not News
New Heavy Weapon Crews are available from Victoria Miniatures: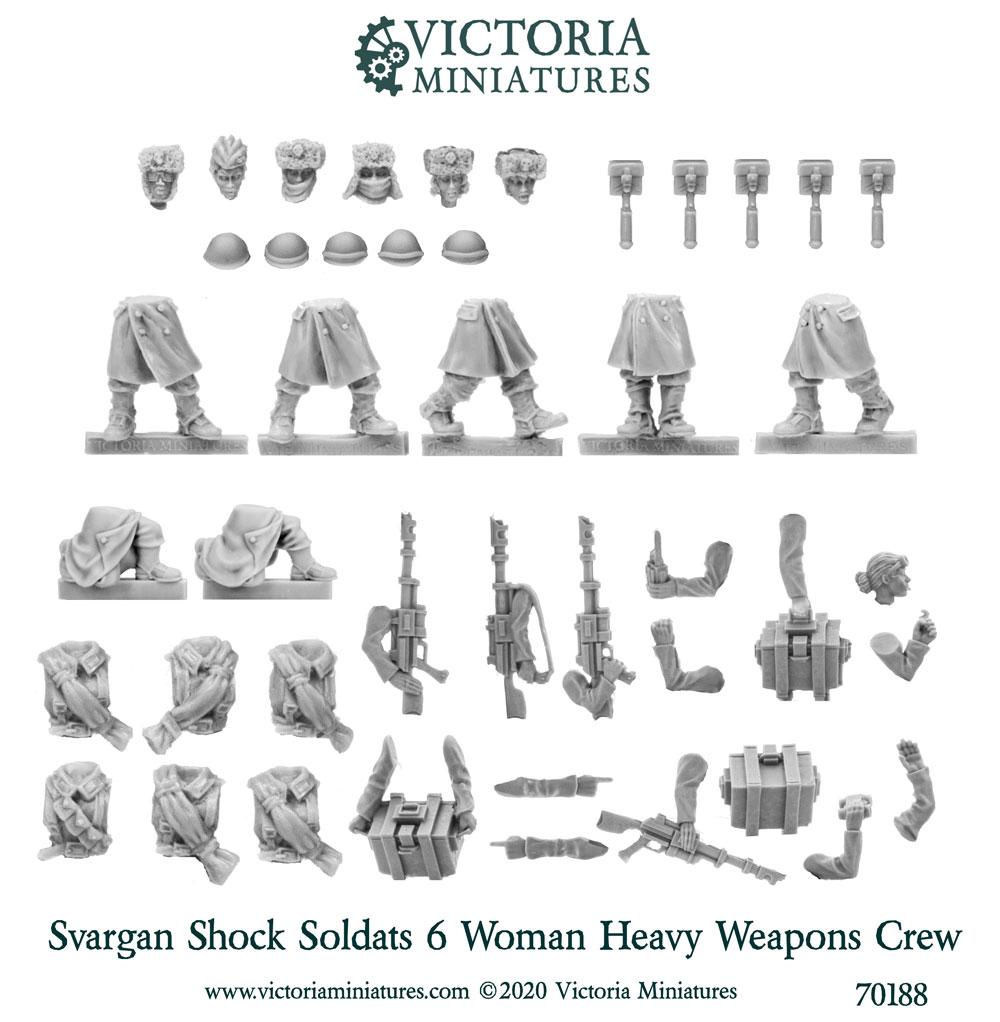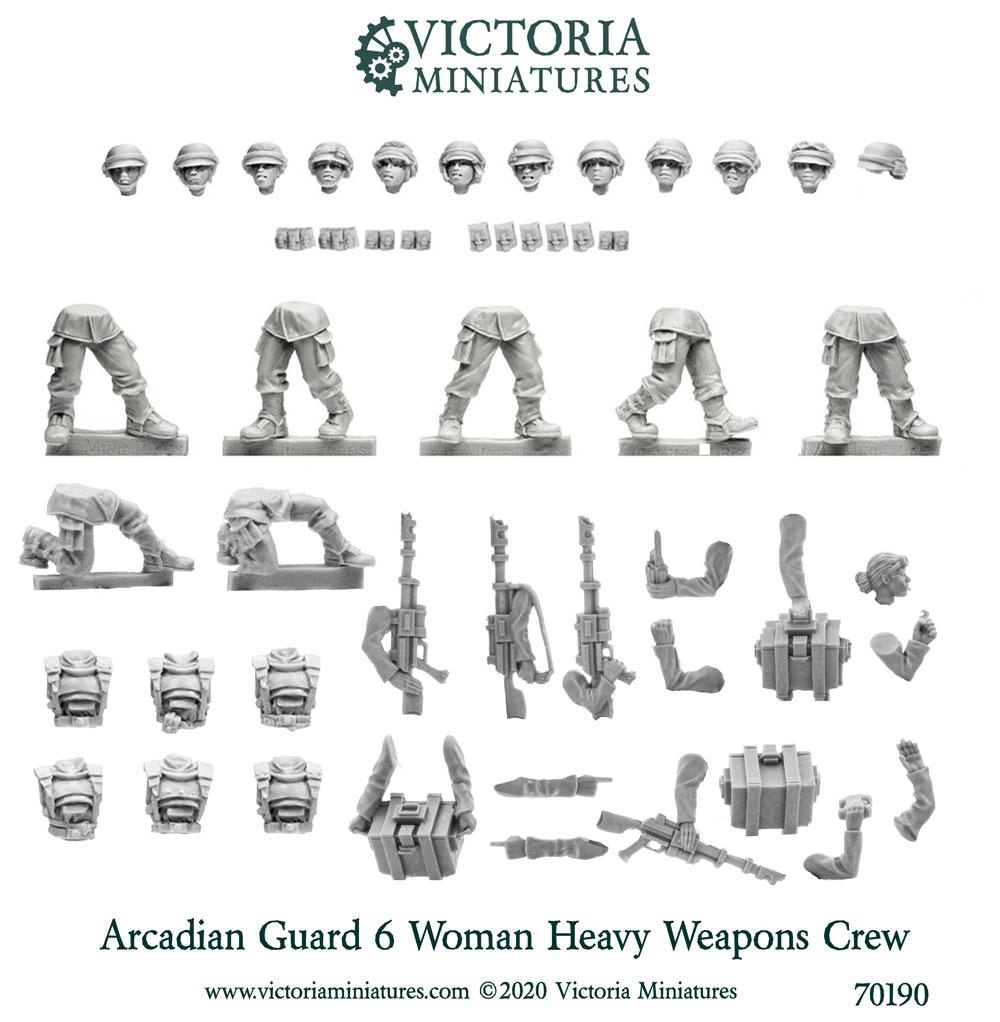 –> More Victoria Miniatures News
Microworld Games presents new 6mm Dieselpunk vehicles: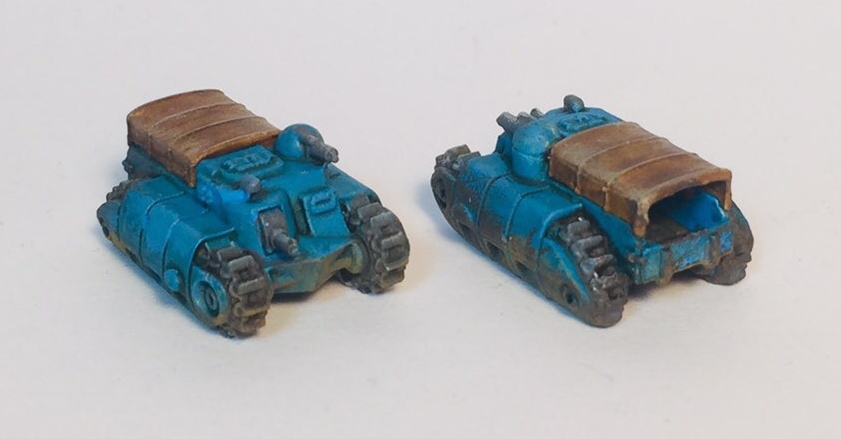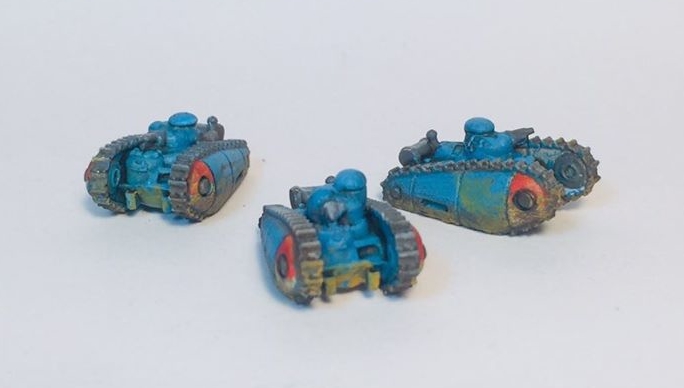 –> More Microworld Games News
MOM Miniatures presents a new Dwarf Miner: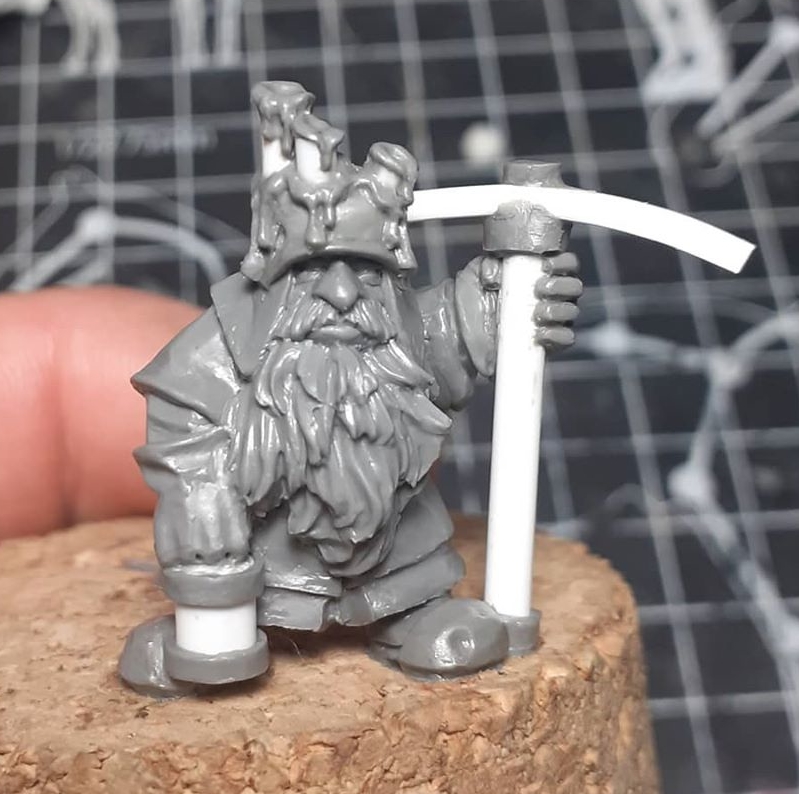 –> More MOM Miniatures News
Great War Germans in plastic are coming soon from Wargames Atlantic: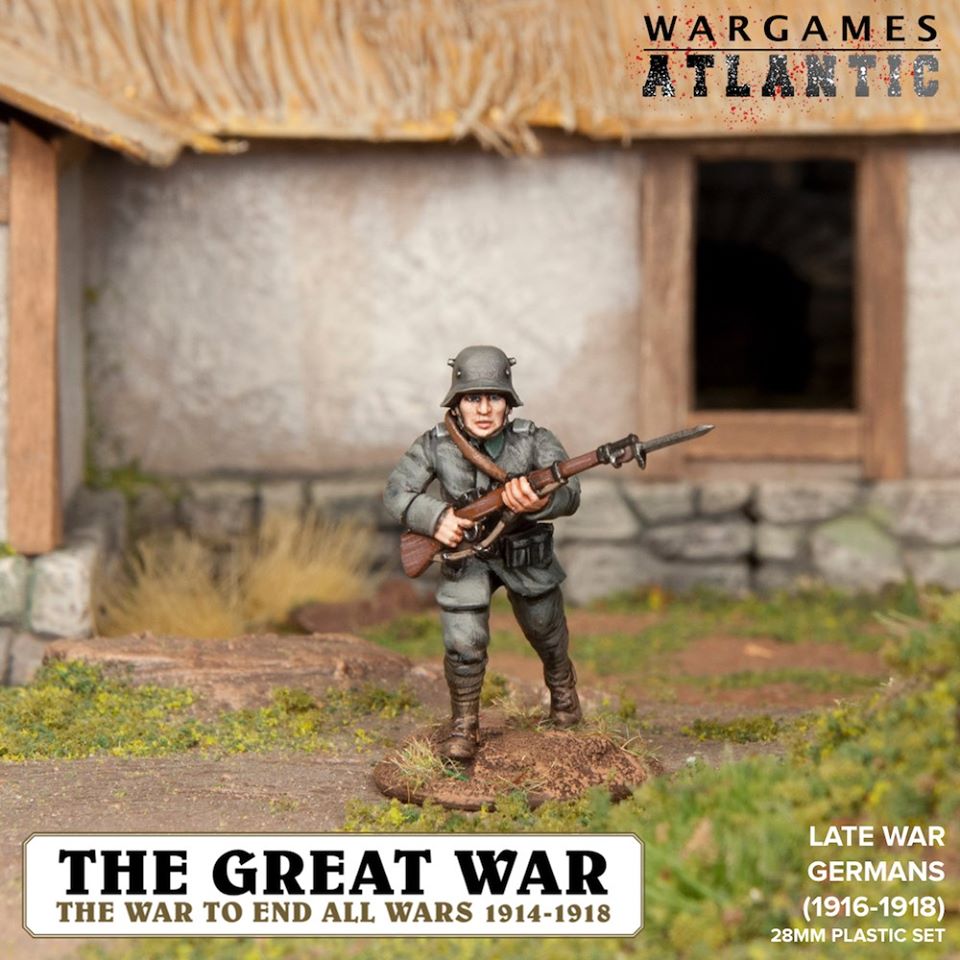 –> More Wargames Atlantic News
Subscribe to our newsletter!
Get Tabletop, RPG & Pop Culture news delivered directly to your inbox.
Puppetswar released new animal-themed helmets: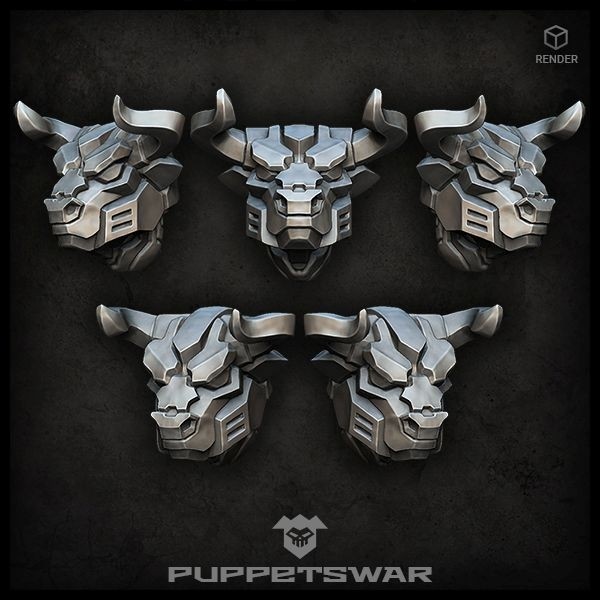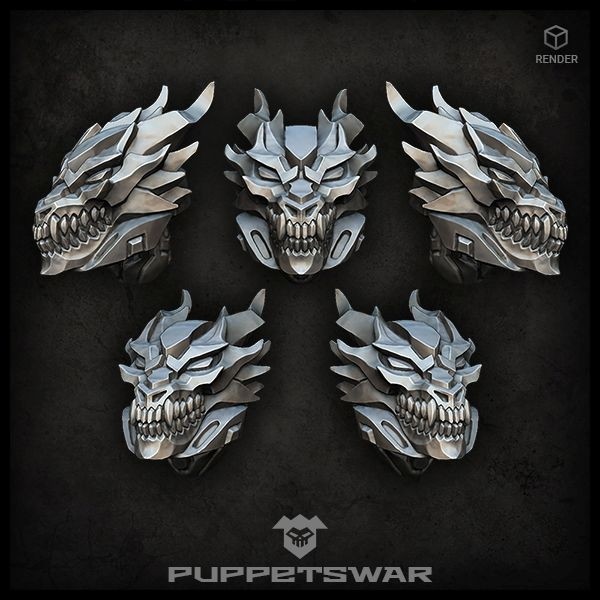 –> More Puppetswar News
New Persian cavalry previeews have been published by Victrix: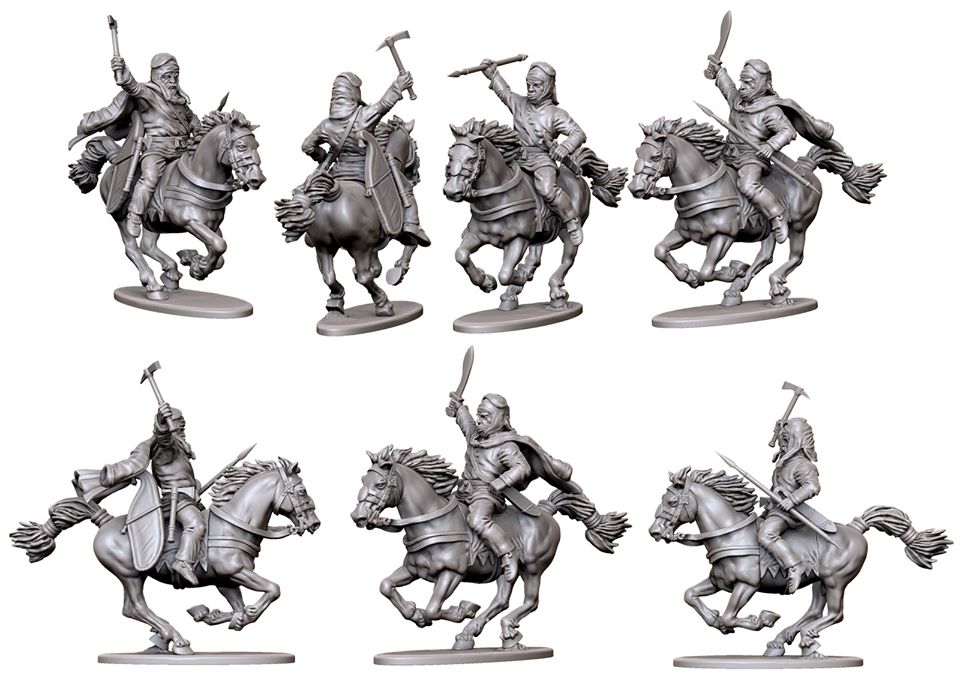 –> More Victrix News
Khurasan Miniatures announced new 15mm Modern vehicles: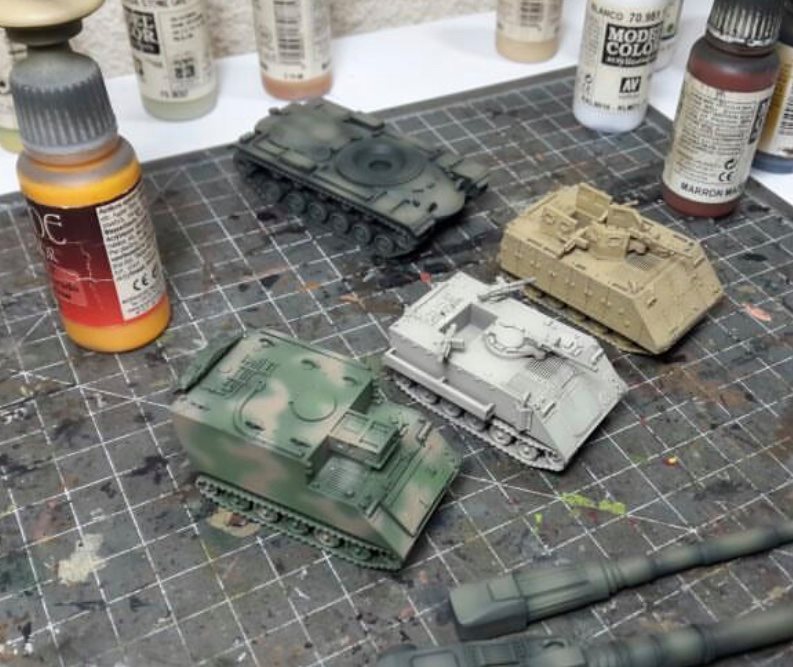 –> More Khurasan Miniatures News
And Rubicon Models presents new previews of their Daimler Dingo Scout Car kit: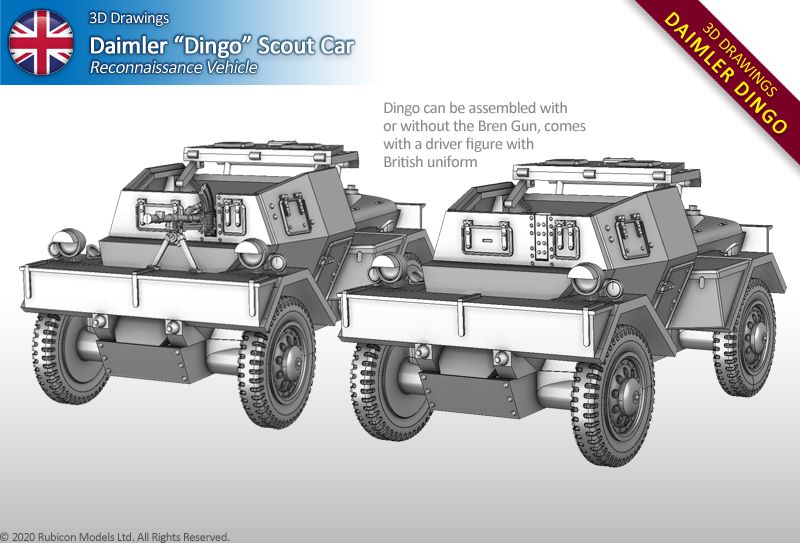 –> More Rubicon Models News
And here are the new Kickstarter campaigns:
Petersen Games – Hastur Rising
LOOTGames – The Drifter
Throne Down Games – High fantasy miniature collection
Frost Dragon Designs – Black Cat RPG Hard Enamel Pins
3DBreed Miniatures – Sky Shards: The Arrival
JoseMox – Artemis Maidens Fantasy Football Team
STL Miniatures – 3D Printable Fantasy Props
Munchkin Metropolis – Metal Dice / Hardwood Dice Towers / Pocket-Sized Dice Cases
Norse Foundry – Dice of Crits Metal Crits One Roll at a Time!
Patrik Malios – Heroes of Draconia
Pale Gain Press – The Gamemaster's Survival Kit
Krakon Games – Deeper Underground: Dungeon miniatures
Samantha – 3D Skeleton Army
CY Power – Starry Mist the First Fluorescent Dice of Mixed Pigments
Lair – Legendary Dragons 3D printable files 
Raybox Games – Classic Legions of Steel SciFi 35mm Metal Miniatures
DJL Projects – Tactical Tokens: 1-4 Inch Wet & Dry Erase Blank Game Tokens
Kohn Games – The Battle of Hampton Roads board game (PnP)
My Mini Factory – Fates End 3D Printable Dice Towers
and
Cephalofair Games – Frosthaven
~ And if you want to stay up to date visit The Tabletop Fix for regular updates!