Tabletop Kickstarter Round-Up: April 29, 2020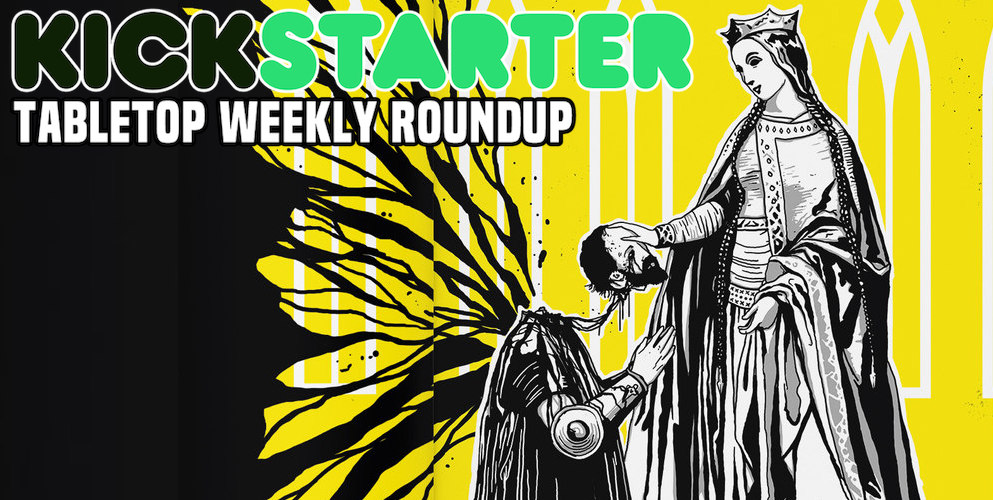 New miniatures for your games, a DIY RPG that allows for a ton of creativity, and a pay what you can PnP that's lockdown ready.  Come check out this week's batch of crowdfunding highlights!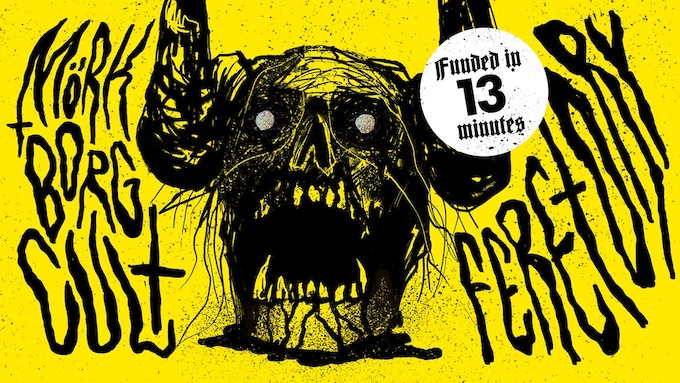 MÖRK BORG is a blackened artpunk doomsday rpg about miserable bastards and heretics enduring a bleak, dying world. It's a doom metal album of a game. A spiked flail to the face. Rules light, heavy everything else. It's made by Pelle Nilsson of Ockult Örtmästare Games and Johan Nohr from Stockholm Kartell, and published by Free League Publishing. Check it out here, you might like it.
 Mörk Borg Cult: Feretory is a collection of tables, monsters, items, classes, rules, and ideas that you can use in your MÖRK BORG game, or any other rules-light osr-style game about deadly adventures, cursed treasure, and terrible odds.
$6 for a PDF and $15 for a printed copy.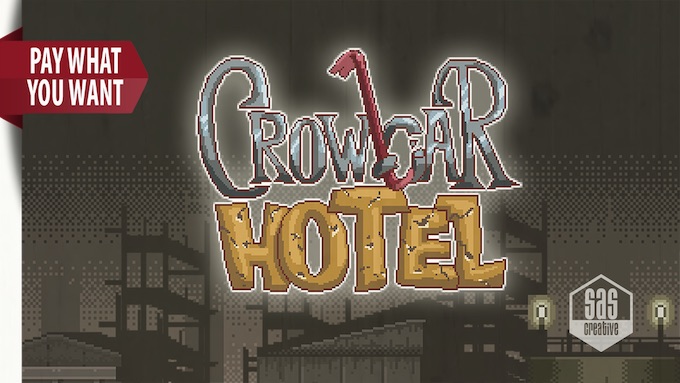 Everyone is innocent, Nobody is talking, and it is 500 feet to freedom… in the Crowbar Hotel! In this set-collection, hidden-movement, and push-your-luck one vs all game for 2-5 Players. Players take the role of either Mangy Prisoners or the Greedy Prison Guard in order to either craft or disrupt an escape from jail before time runs out. Lock yourself in and experience the desperation of 1960's jailhouse life, as you search wisely while avoiding the guard to find the items to craft yourself escapes using items like homemade Grappling Hooks, Metal Shears, or Makeshift Shovels.
Given the current situation with quarantine, we are releasing this game as a PAY WHAT YOU WANT print and play. $1 is fine with us! Please enjoy and #giveback where you can! 
Pay what you want.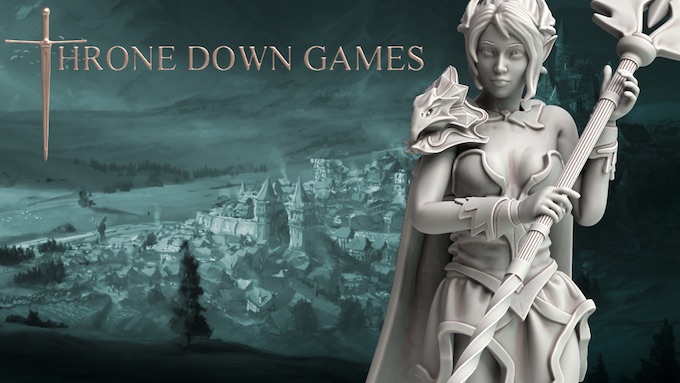 The aim of the project is to expand my miniature line into well, an actual line rather than my current 3 offerings. My first 2 projects have been critical in deciding whether the business would be a viable venture, I am very pleased to say that I will continue to chip away at my own tiny little corner of the miniature market. 
In this project, you will find a selection of miniatures for your tabletop gaming, painting, and collecting. The miniatures are 32mm fine scale resin with the option to pick them up in the larger scales of 54mm and a select few in 75mm, perfect for those who collect to paint and/or diorama build!
Your choice of five 32mm minis is $32 – more bundles available.
Subscribe to our newsletter!
Get Tabletop, RPG & Pop Culture news delivered directly to your inbox.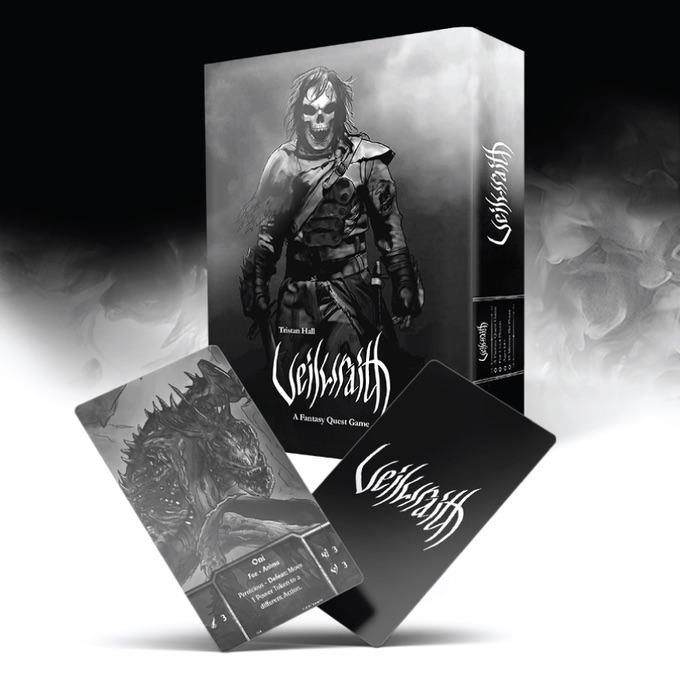 From the award-winning team behind Shadows of Kilforth and Gloom of Kilforth: A Fantasy Quest Game – the sell-out game from Tabletop Gaming Magazine's Top Ten Games of the Year – and 1066, Tears to Many Mothers – the beautiful historical card game, nominated for a Golden Geek Award and an Origins Award and winner of a 2018 Best Art Award – Veilwraith is a new and unique adventure experience in a shattered and broken world.
Veilwraith is a fantasy card game set after the end of the world featuring deck building elements for 1 player. It can also be played multiplayer with up to 4 Veilwraiths, where each player must have their own copy of the game.
The base game is $38.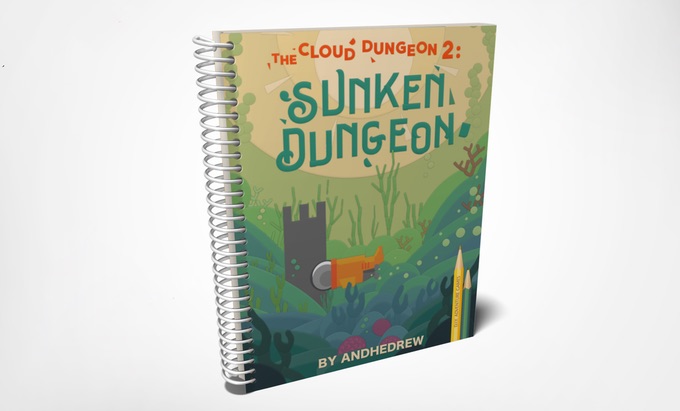 The Sunken Dungeon is a cut-and-paste, colorable RPG. It's DnD+crayons. It's a sequel/prequel to the classic colorable RPG, The Cloud Dungeon. Each player cuts out/customizes a character and works with the rest of the group through a choose-your-own-adventure-style story. It's a new DIY Adventure game. Make decisions with serious consequences, and horrible, ridiculous things happen. It's a co-op game full of creative, ridiculous fun.
PnP is $5 and a physical copy is $15.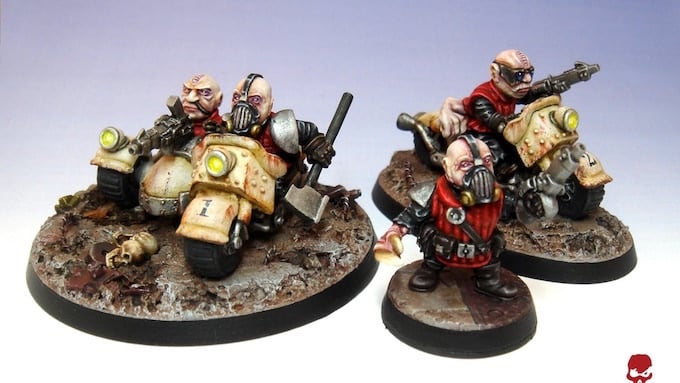 We are looking to fund the creation of these bikers sculpted by Bob Olley and Alessio Cisbani. Cast in a high-quality white metal alloy these are supplied unpainted and require some assembly and bases.  The bikers come with a separate head and left arm. There are 3 Standard Bike Bodies and a special one for those who want a Mutants version snuck into their order (has a 3rd arm). 
Pledges start at $38 for a five biker unit.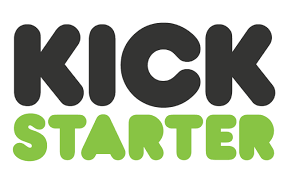 ~Which Of These Campaigns Caught Your Attention?