Fans of the Total War series will find this week's deal to be of historic value–check out the History Week Humble Bundle sale.
We're big fans of wargames here at the Bell of Lost Souls, and the Total War series, aside from offering one of the best ways to explore the world of Warhammer Fantasy (conquest), also provides some of the best examples of different eras of warfare from our own history books. Today you can explore many of them at an incredible value. So if you're looking to add hours upon hours of quarantine entertainment to your library, check out Total War's history week Humble Bundle sale.
via Humble Bundle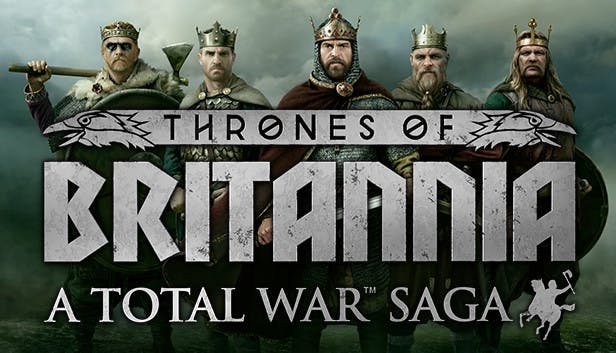 There are some amazing titles on offer here, including Total War's Thrones of Britannia saga:
The year is 878 AD, the embattled English king Alfred the Great has mounted a heroic defence at the battle of Edington, and blunted the Viking invasion. Chastened – but not yet broken – the Norse warlords have settled across Britain. For the first time in nearly 80 years, the land is in a fragile state of peace.
Or if you're feeling more regimental, there's the Empire and Napoleon definitive editions.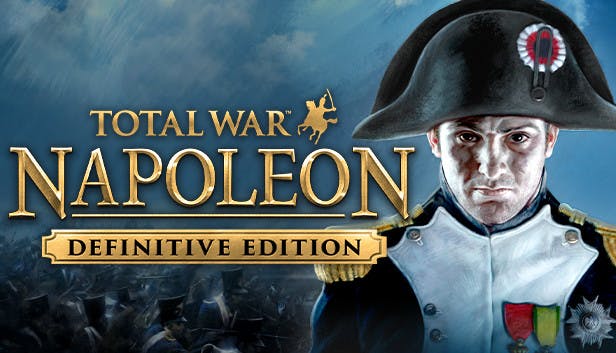 Or the entire Shogun collection, for good measure.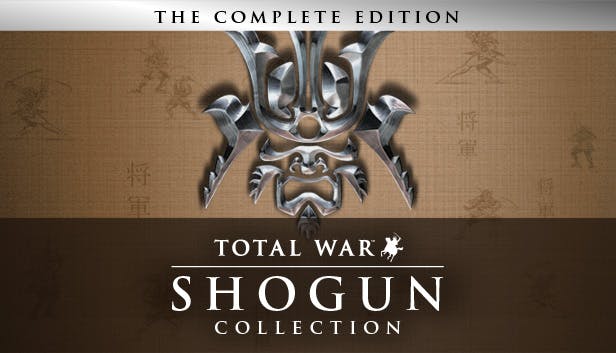 Japan, 1542, a country in turmoil. The last shogunate has collapsed, leaving a nation divided into numerous factions, each led by a daimyo, a feudal warlord.
Each daimyo is out to scheme, murder, and wage war to become supreme ruler. The emperor is powerless, a puppet of whichever faction controls Kyoto. Into this melting pot come the first European explorers; bringing guns, religion, and disease.
Out of this chaos will emerge only one daimyo, he who will master all the varied skills that make up the art of war; Politics, economics, subterfuge, strategic warfare, and battlefield tactics.
 There are only three days left to get in on this, so if you're thinking about it, now's the time.