ToyLand: New Striking HG Gundam White Star Hajiroboshi Kit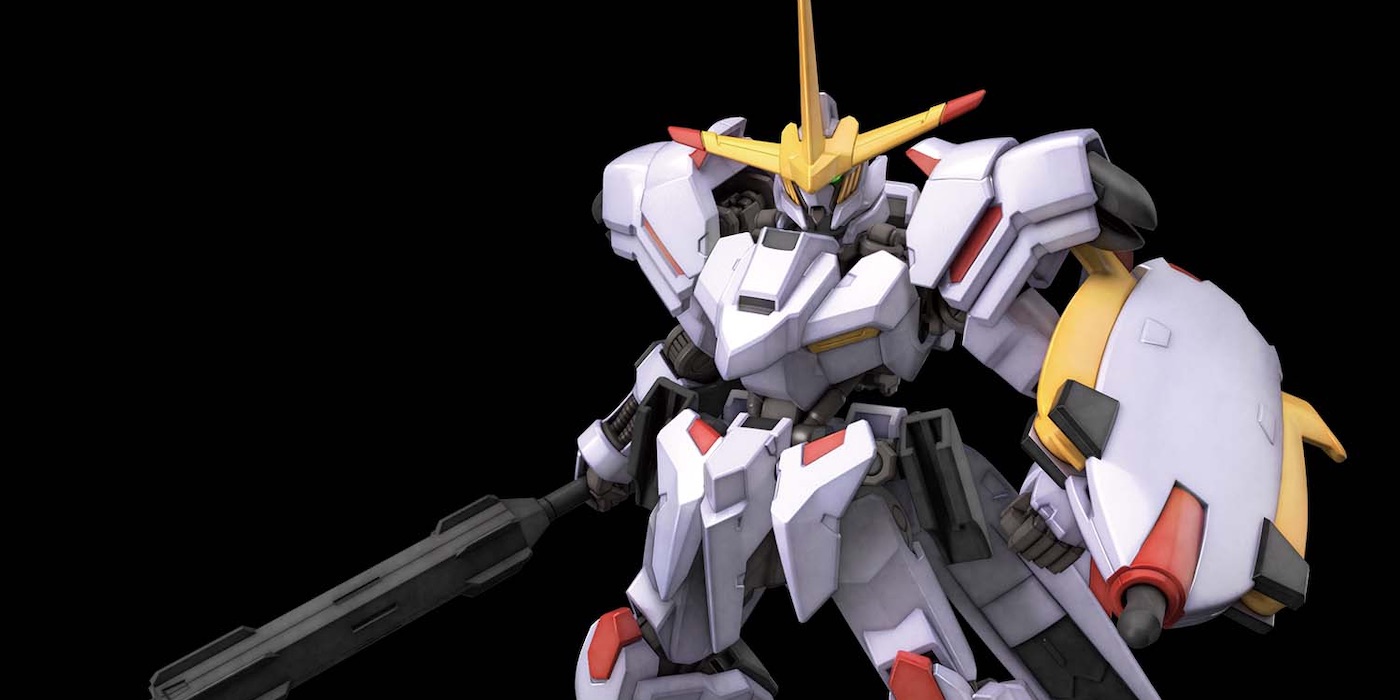 A new HG kit is on the way that looks like a fun one night build. With a massive shield and rifle at the ready this suit is ready to take on the forces of Tekkadan from Mars.
Gundam Hajiroboshi is the main Gundam unit in Iron-Blooded Orphans Urdr Hunt mobile app. The story, focused on the suit's young pilot, is all new…
The story takes place in P.D. 323, after Gjallarhorn's intervention into the Arbrau Central Parliament led to escalation into mobile suit warfare, that was ended by the Tekkadan, a faction from Mars. Word of the Tekkadan's exploits have even reached the Ladonitza Colony that floats near Venus, where a boy named Wistario Apham was born and raised. It is now used only as a penal colony for criminals, whose inhabitants don't even have IDs. Then Wistario, who hopes to change the status quo of this homeland, encounters a girl who claims to be the guide to the Urdr-Hunt.
HG 1/144 Gundam White Star Hajiroboshi – 

~$20.00
It features a shield with a variable claw that expands to the left and right, and a gimmick that shoots the needle in the centre; the thruster has a structure in which two huge armour units swing left and right. A rifle is also included. Get this new mobile suit for your own collection today!
Posable, high grade plastic kit
Includes: Mace, rifle, shield, foil seals
Estimated Arrival: August 2020