Well, it looks like GW is making some adaptation to the Primaris as they can become guilty by association. Or at least by Geneseed.
In the latest lore drop from Games Workshop, the Brazen Drakes are declared traitors and their new batch of Primaris Space Marines en route are caught off guard. If you haven't read the short story, you should do that now.
Obviously, spoilers.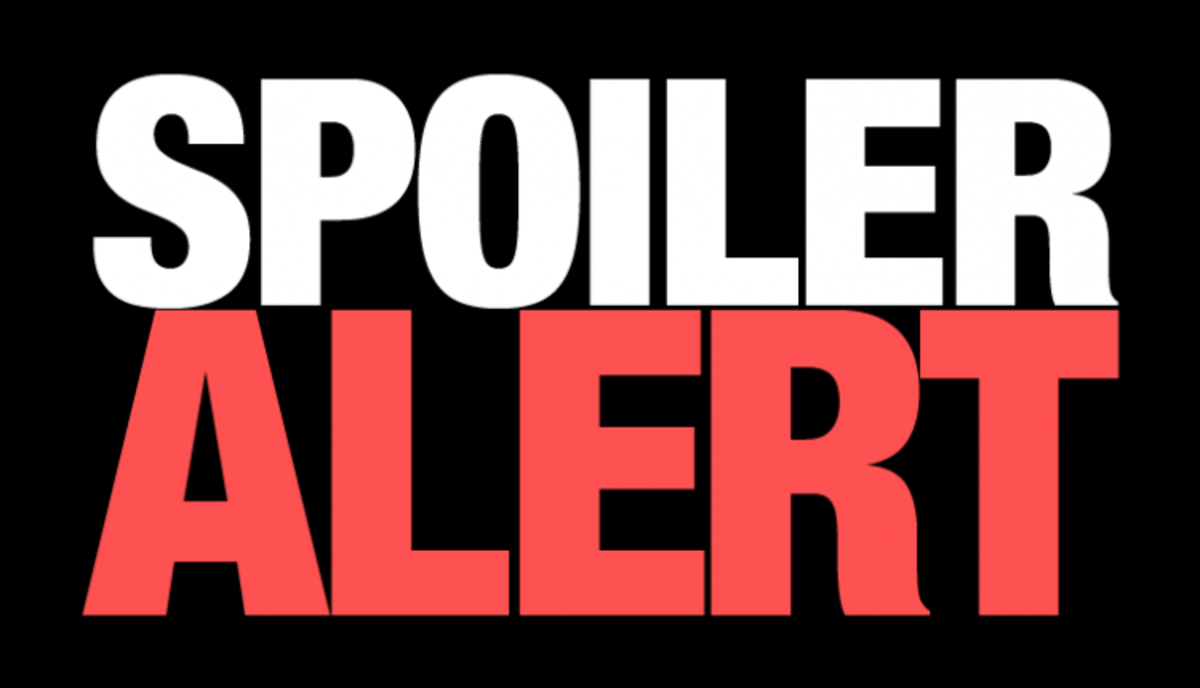 A firefight on a ship's bridge is never a good thing. But that doesn't stop it from happening. In this short story, we have a Shield-Captain of the Adeptus Custodes face off against a new batch of Primaris Space Marines of the Brazen Drakes. What set this event off and what does it mean?
We're dropped right in the action as the Captain boldly declares "Apprehend these traitors" to the ship. Who are the traitors? Well, They are two full companies of Brazen Drakes Greyshields. These Primaris Marines were supposed to be reinforcements to their newly adopted homeworld of Khassedur. However, upon arrival in the system, instead of finding the Imperium's foothold, they find a sector torn apart by war.
The Marines – led by Captain Gerion, aren't even sure what's going on either but when guns are pulled and pointed, this powderkeg explodes into a gory gunfight. Unfortunately for even the Primaris Marines, they aren't physically matched to the Custodes. The fact that the Sisters of Silence are there probably doesn't help their cause either.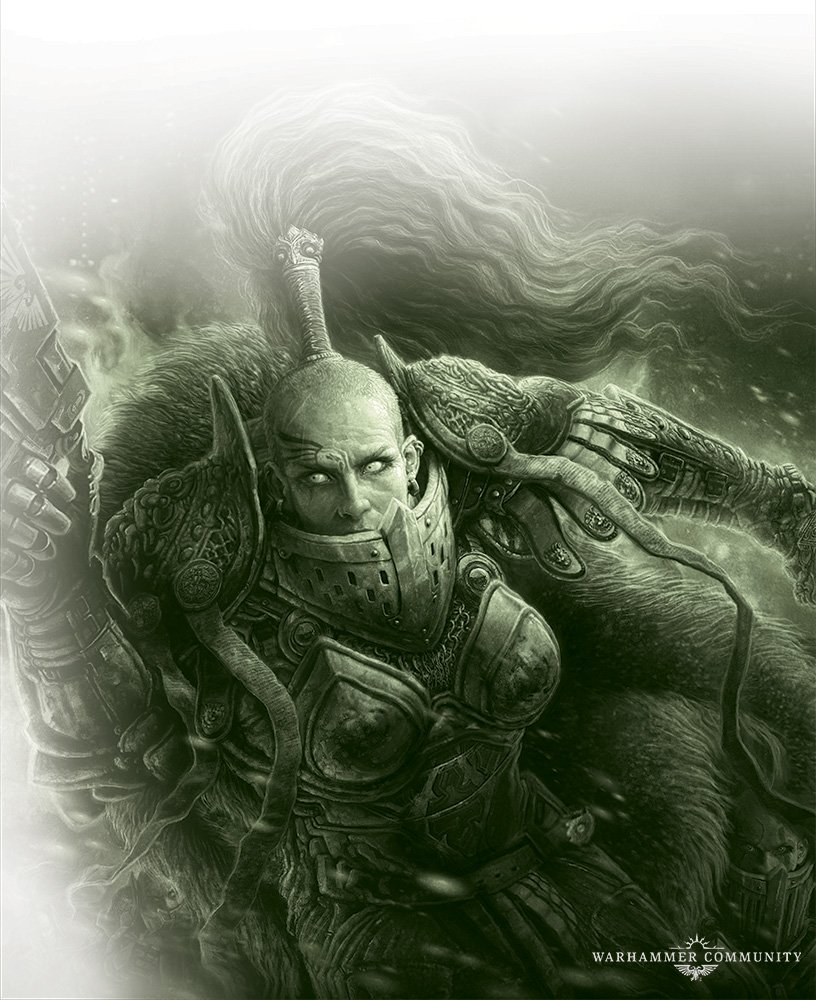 Now, we don't know all the facts here in the story. We don't know if these Marines were somehow in on the traitorous turn. We don't know if they were innocent. But what we do know is that something BAD was going down in the system and it appeared that the Brazen Drakes had turned – or at least part of them.
Both sides of this fight, the Custodes, and the Primaris Marines had their loyalties. The Custodes are loyal to the Emperor and speak with his authority. The Brazen Drakes were loyal to their Battle-brothers and wanted more information. Unfortunately, the Custodes aren't a very malleable lot. The Captain Gerion was caught between a rock and a hard place and before he could make a decision, one of his Battle-brothers made it for the rest of them and was shot and killed by the Shield-Captain Tyvar.
Renegade By Association
As we discussed last week, a Space Marine Chapter can go Renegade without being Chaos Marines. Maybe the Brazen Drakes were indeed traitors. But does that make a fresh batch of recruits that were en route guilty? In the eyes of the Custodes, apparently! But that has some pretty big implications down the line. It also opens up some interesting options for the future.

Are we going to see full Renegade Primaris Space Marine Chapters? What about mixed forces of them and classic Marines? And if that's the case, it's only a matter of time before we see them go full traitor and have Chaos Primaris Marines, right?
This also sets-up some more interesting options in a redemption arc as well. Hey, if the Badab War taught us anything it's that penance crusades are indeed a thing.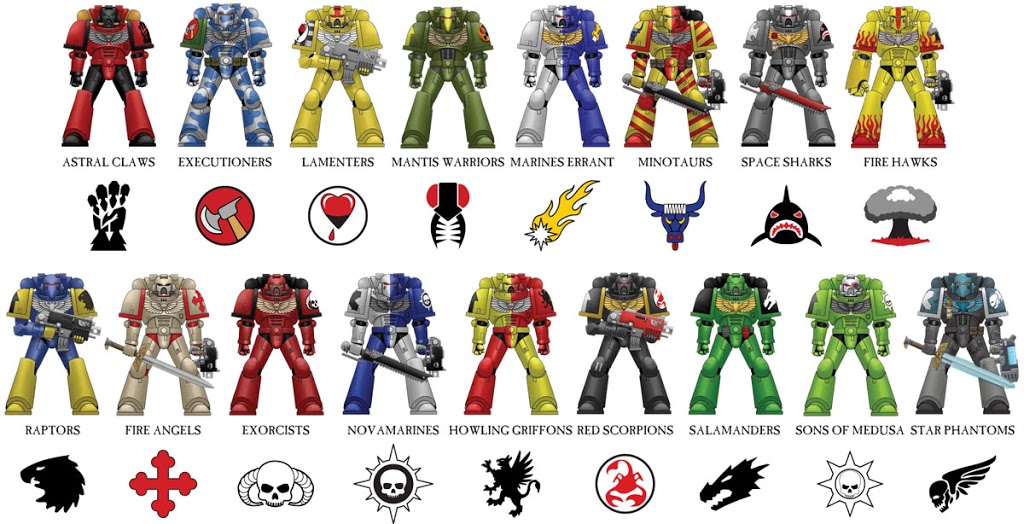 War of the Spider is opening up lots of strange and interesting options. Fabius Bile is experimenting on Primaris. We have "traitor Primaris" now. And we're going back to Cadia to top it all off. Custodes vs Renegades vs Death Guard with some Sisters of Silence sprinkled in for fun. This is going to be a wild ride.
Place your bets on how long till we get Official Renegade Primaris Rules…