Ninth Edition is here, and that means new Primaris (because of course it does) and thanks to the internet, we've got some great renders for you.
In case you missed it, Warhammer 40K is getting a new edition of sorts, though GW stresses that your current codexes won't go the way of the indexes, and a new edition means a new opportunity for Space Marines. And one of the biggest new features of the new edition is that now Primaris Marines can wield chainswords. It's the update we've all been waiting for, clearly. And it can be seen in some leaked renders of new Primaris marines who have been making the rounds in Facebook groups as well as all the usual spots.
Let's check 'em out.

This looks like a Primaris tac-squad, straight up.
Then there's this trio of sword-and-shield bearers who look ready to wade right into battle.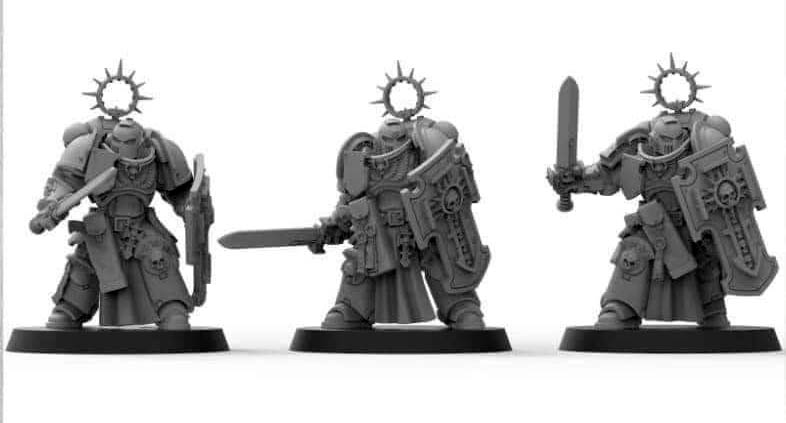 And my own personal favorite, this Primaris wielding a big two handed looking sword and a lantern. How many foes will he smite in the Emperor's name?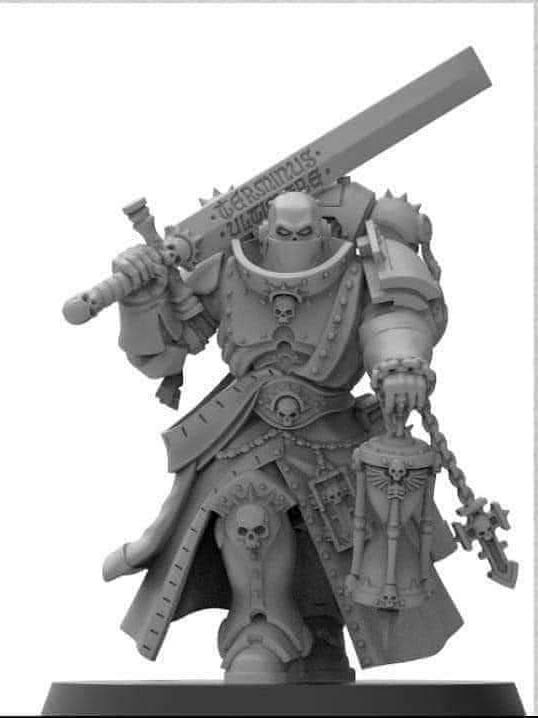 Many. Probably. And then check out these new BIKES! Guess they were real after all…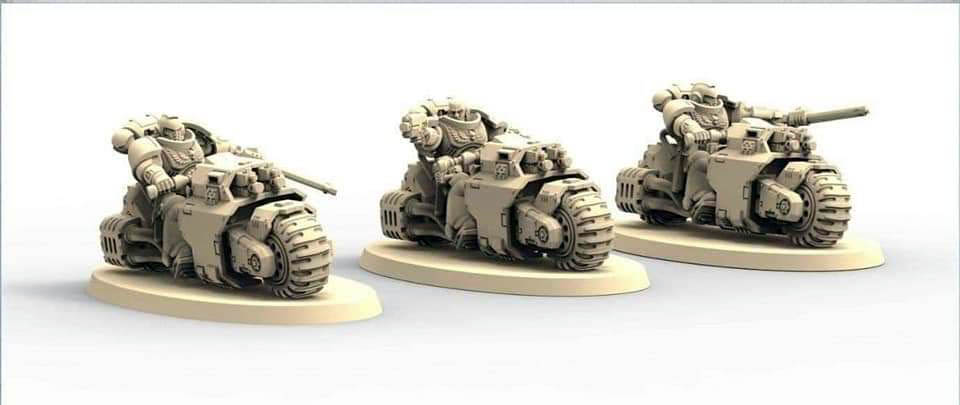 We'll be keeping an eye out for more of these pics as the days go by–be on the lookout for an official announcement as to what these are and how they do sometime soon, in the meantime, let us know what do you think of these new models?