The Age of Sigmar is getting a new General's Handbook for 2020 – the 'Game Changer' is back again!
When the first General's Handbook arrived for Age of Sigmar it really did change the game completely. It made the rules and game way more palatable to many players as it added points and a bit more structure to the game. With each edition Games Workshop has continued that tradition and tweaked the rules/points and continued to iterate on them.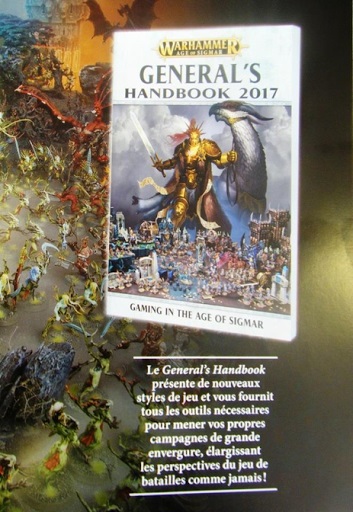 Now, we have evidence that a new updated 2020 version is on the way. Spotted on Facebook by the folks who watch the shipping manifests, we've got a screenshot of what looks to be the shipping records of the General's Handbook: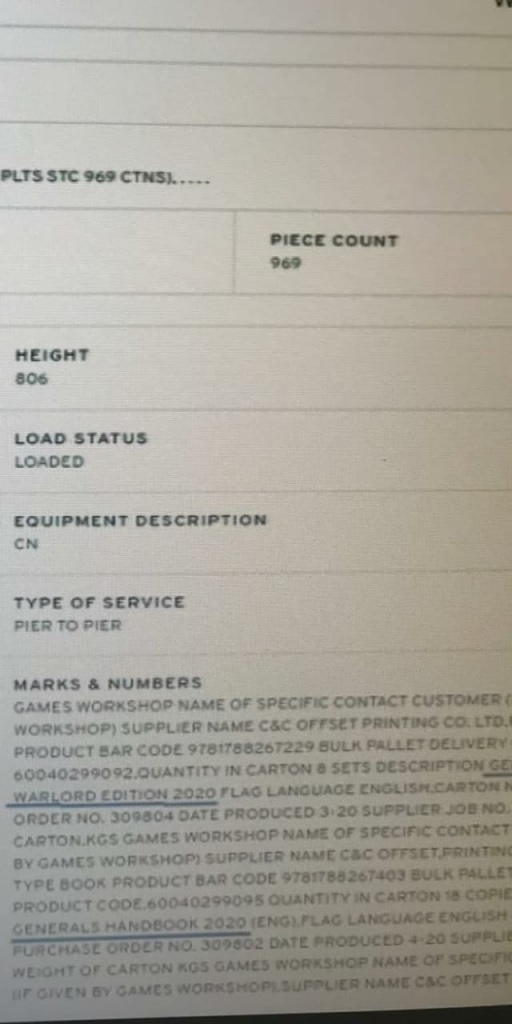 There are two versions of the book – one is the Warlord Edition and the other is the standard edition. The Warlord Edition is probably the collector's version and/or has some extras like tokens, cards, and all the like.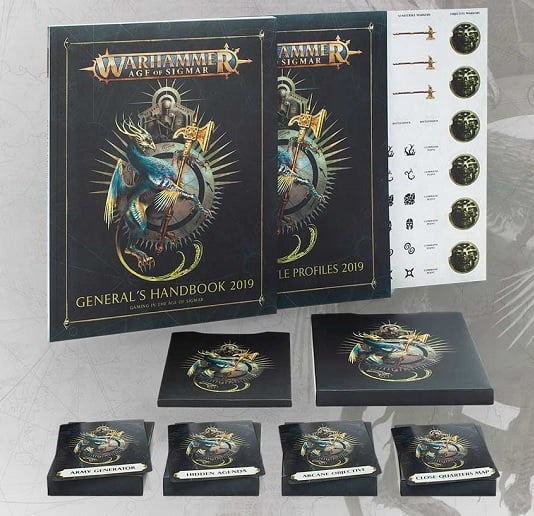 We do want to put out a slight warning that this could be a fake as the screenshot is cut off. It's also just a bunch of text so it could be created by literally anyone who knows how to add lines to a document. Now, if we start to see more info pop-up on the Warhammer Community site in the next week or two, then it's time to get really excited.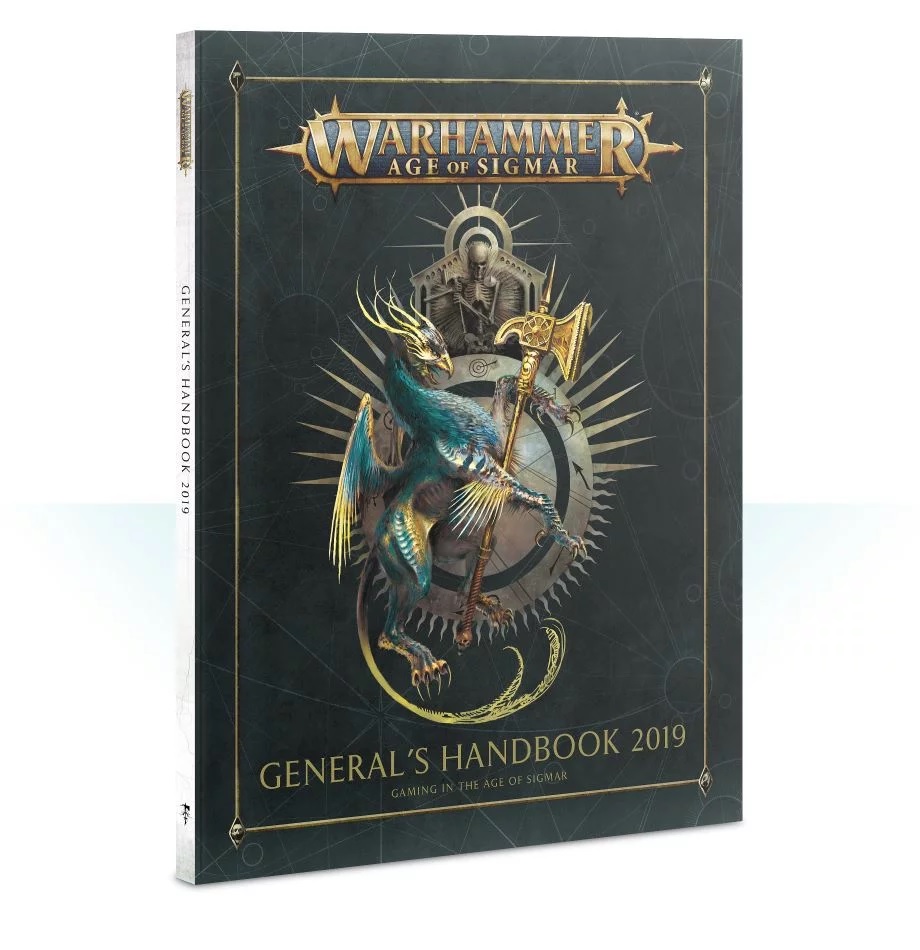 The 2019 edition came out in June of last year so that timeline does fit
The next question is what kind of changes can we expect in the book…