Baldur's Gate 3 Devs To Showcase New Info At Upcoming Online Games Con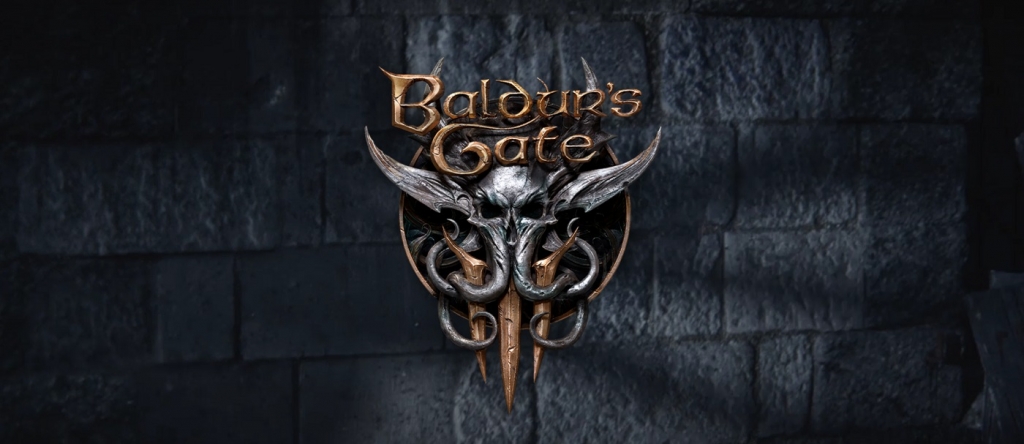 Announcing that they have more to show…soon, Larian Studios, developers of Baldur's Gate 3 have teased more details for an upcoming online game fest.
2020 is the Cyberpunk year, and it doesn't get more dystopian than a global pandemic forcing major events to go virtual–and the latest event to be announced takes the cyberpunk theme and runs with it even further. The Guerilla Collective, which is as cyberpunk a name as you can get, is an upcoming digital games fest featuring prominent indie studios and a few bigger names, including Humble Bundle, Paradox Interactive, 11 Bit Studios, Coffee Stain, ZA/UM of Disco Elysium fame, and of course, Larian Studios, developers of Baldur's Gate 3, who announced we'd find out why they are so excited to be a part of this fest "very soon."
We'll be there, alongside all our friends! You'll find out why… soon. 💛💛💛 https://t.co/IgJ7Uabke9 https://t.co/bq1FPWNRBI

— Larian Studios (@larianstudios) May 11, 2020
It'll be exciting to see both Larian and ZA/UM sharing the space–they're both doing some great work on the cRPG front these days. If you have somehow missed Baldur's Gate III, here's the gameplay reveal from PAX earlier this year, before everything around the country was shutdown:
And if you've been sleeping on Disco Elysium you're doing yourself a disservice. This is one of the better RPGs out there right now–it raises the bar set by games like Planescape Torment, so do yourself a favor and check it out. Here's the trailer:
The developers behind both of these games are sure to be making some more exciting reveals soon, so stay tuned. We'll be "attending" the event, for sure. Find out more below:
Online digital games festival to reveal fresh announcements, trailers and reveals from some of the hottest publishers and developers around the world! The Guerrilla Collective is hosted by Greg Miller and produced by Media Indie Exchange (The MIX) with Kinda Funny Games Showcase

Subscribe to our newsletter!

Get Tabletop, RPG & Pop Culture news delivered directly to your inbox.
Happy Adventuring!
Latest News From BoLS: