Do you ever find your party needing to stop a criminal to prove they're the alignment they claim they are? Here are five criminal NPCs for any game.
Criminals may be a superstitious and cowardly lot, but they can make excellent foils, rivals, villains, and even possibly allies for adventurers of all alignments. Whether they hide a secret heart of gold, engaging in crimes for altruistic reasons, or use their criminal activities for personal gain (and the detriment of society) here are five criminals that will make a welcome addition to any game.
The Jewel Thief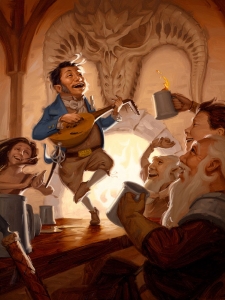 Crenth Teablossom is a Halfling with a taste for the finer things in life. A consummate professional, Crenth is a jewel thief that prides himself on his ability to charm potential victims into flirting with danger and theft–notably his theft of their goods. Crenth is indiscriminate as to the target, gender, age, even species doesn't seem to matter to him, only that victims are wealthy and in possession of unique jewels. His romantic endeavours usually end in disaster, but Crenth is obsessed with the challenge of getting a particular score, and might be willing to aid heroes that can help him in his quest for the next legendary gem.
Or, he might show up to complicate matters by drawing unwanted attention or stealing a jewel from an NPC who the players need something from–this gives them an easy task to complete, return the stolen jewel and they'll get whatever help they need.
The Gang Leader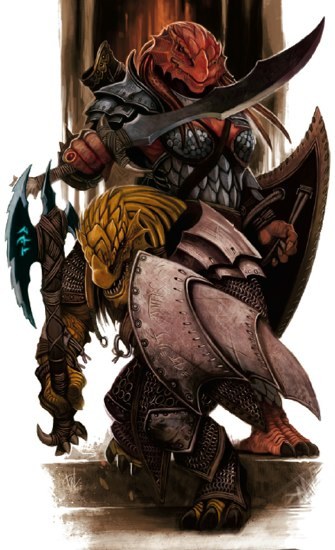 Grinning Jenny is a Dragonborn who grew up in the poorer parts of a big port city. She was a famous brawler in dockside pit fights when she was younger, and now she's used her muscle and considerable cunning to take control of the Manticores, a gang that dips its toes into everything from extortion to smuggling to the occasional intimidation. She knows that her crew is more useful as toughs and they'll frequently hire themselves out as extra muscle–but when it comes to the docks, there's no one tougher, or more in the know than Grinning Jenny.
She might prove to be a useful contact–or she might well come looking for adventurers who start trouble on her docks. Adventurers might tangle with some of her crew before Jenny herself comes to show them why she's earned her name.
The Tax Collector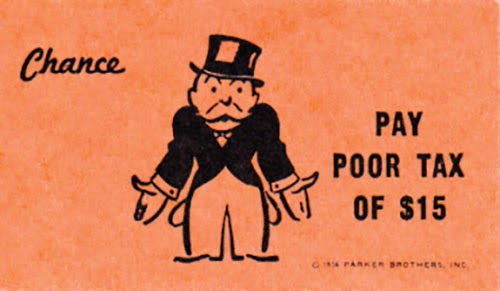 Orvald Tiberius Veng is a human who works for the local magistrate and is tasked, ostensibly, with collecting taxes from all who owe their fare share to the rulers of the town, but Veng plays favorites and tends to take money from those who can't afford to bribe him to look the other way. This typically means he takes from the poor or the vulnerable, and when they can't pay up, there's always the local magistrate's dungeons. Of course Veng has the Magistrate wrapped around his finger, and as long as the silver keeps flowing, nobody of consequence will step up to do anything about Veng's activities.
The Pickpocket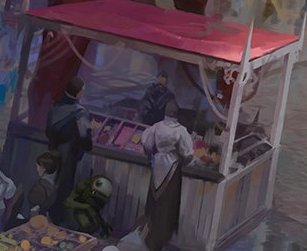 Surlo Roth has never had a lucky break in her life. When they were handing out destinies, Surlo's got lost in the post, languished in a dead letter office, and was ultimately returned to sender. Surlo is an accomplished thief, she's got some of the deftest hands you'll ever see, but she can't help herself. When things get slow, her hands start itching, and when that happens there's no telling who she'll steal from. One time she stole the high priest of Pelor's amulet and was cursed to shine like the sun for three days. Another time, she stole the guildmaster's favorite dagger. There's a reason she's never lasted in any thieves' guild more than a week, maybe two at the outside.
If she steals from the PCs, there's no telling what trouble she might get into. Or perhaps she's stolen something and needs the PCs to help return it before anyone notices it's gone.
The Shadow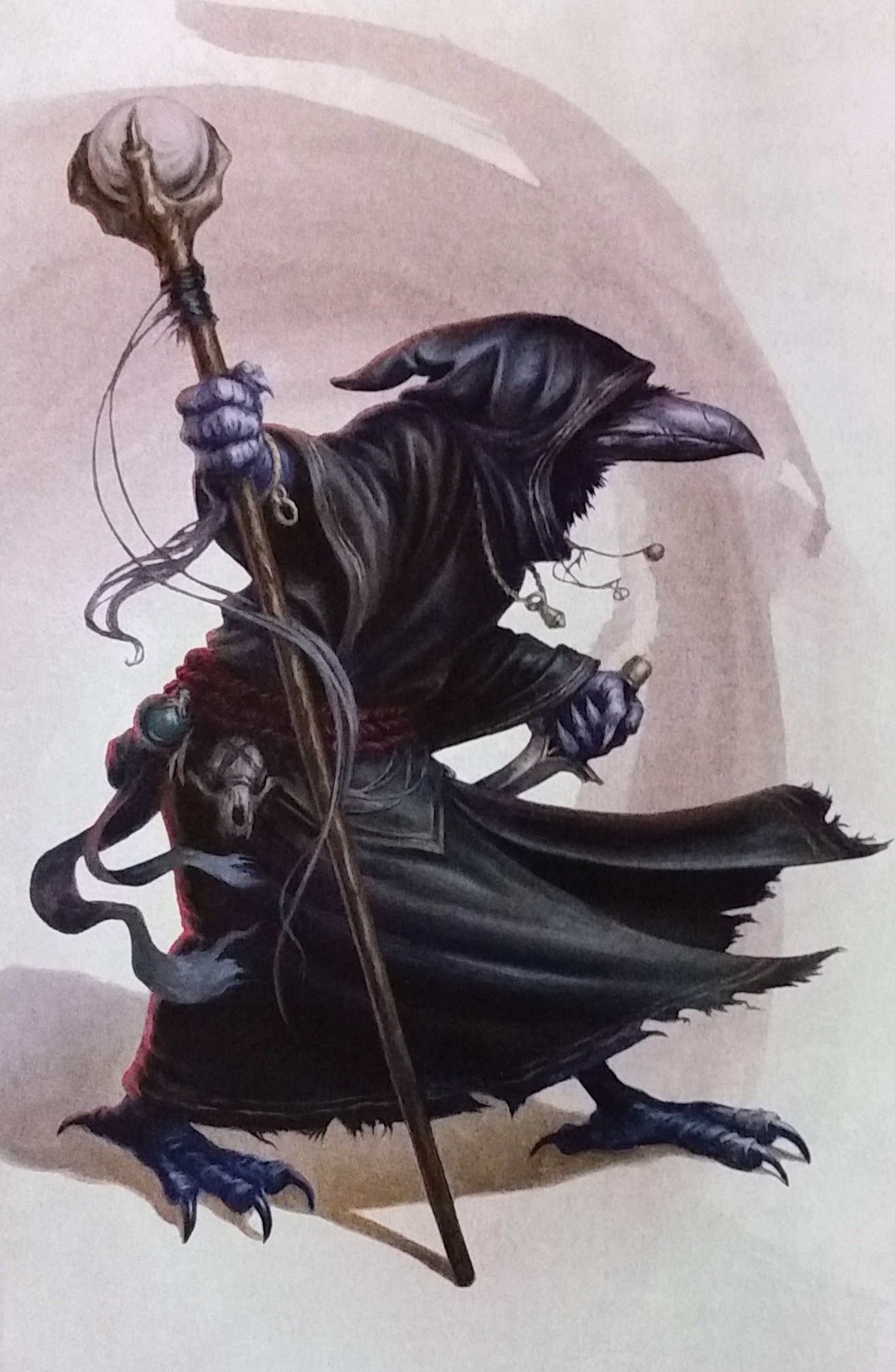 Arlin Drast is a kenku who lives by the principle that if they don't see you, you were never there. They use their considerable skill at stealth and mimicry to infiltrate just about anywhere. Known in the underworld circles as the person to talk to when you want to know something, Drast has been inside the most secured locations–there's no information safe from them. They can sneak in anywhere, mimic anyone…. and that's what's gotten them into trouble this time.
They overheard a plot against the duke, and now assassins want them dead. The PCs can help, but they've got to be stealthier than even the shadow to do it.
Reach for one of these NPCs the next time you need to up your crime time in one of your games. Happy Adventuring!