The D&D movie continues to build steam as Jeremy Latcham, Marvel Executive and producer of Iron Man signs on with a new first-look deal.
Perhaps there's something inevitable about a D&D movie. The game is more popular than it's ever been–more popular than the dizzying highs of 3rd Edition, and with the confidence that it can take a hit after the vertiginous depths of 4th Edition's sales lows, it has gained the unstoppable confidence as a property that it need pull no punch. Well, that remains to be seen. A look into the past reveals that D&D and Movies have historically not gotten along well at all, for many reasons. But with the talent signing on board, perhaps there's a glimmer of hope for the definitely still being released D&D movie scheduled for 2022. And in the words of Natasha Lyonne, 2022, what a concept.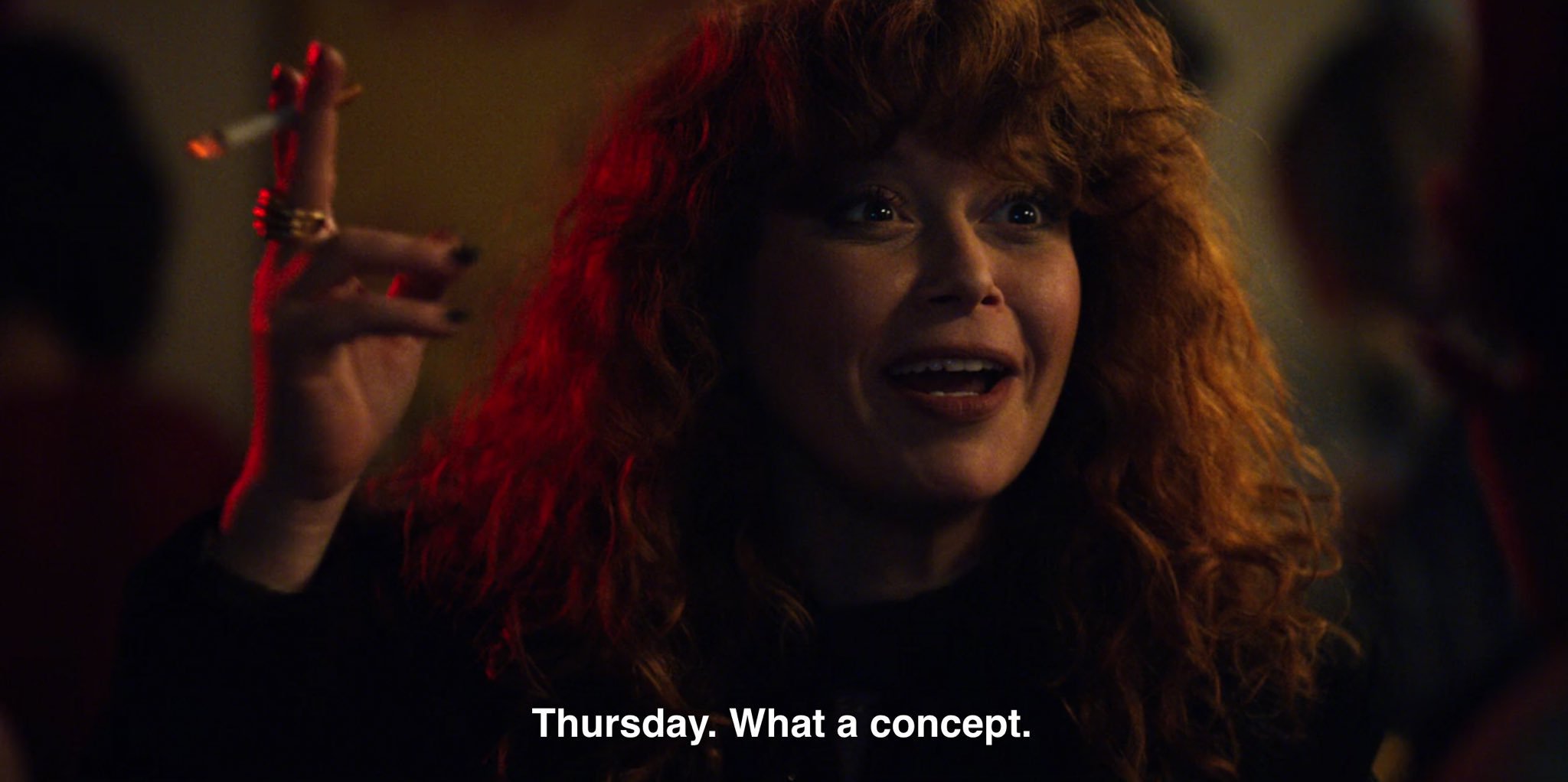 The latest person to sign on to the D&D movie is Jeremy Latcham, former Marvel Executive whose work you might recognize from Iron Man, Guardians of the Galaxy, and the Avengers. But, what will this Marvel exec bring to the D&D table? Let's check out the story, as reported by Variety.
Entertainment One has signed a first-look agreement with producer and former Marvel Studios executive Jeremy Latcham, with "Dungeons & Dragons" as the first project under the deal.

Entertainment One made the announcement Wednesday, noting that the partnership with Latcham follows eOne's acquisition by Hasbro earlier this year and will further power eOne's ability to produce wide-appeal film and television content designed for a global audience from Hasbro's library. "Dungeons & Dragons" is managed by Wizards of the Coast, a Hasbro subsidiary.

Jonathan Goldstein and John Francis Daley are attached to write and direct the film, which is co-produced by eOne, Hasbro's global entertainment studio, and Paramount. This film marks the first project for eOne with Paramount since eOne's acquisition by Hasbro.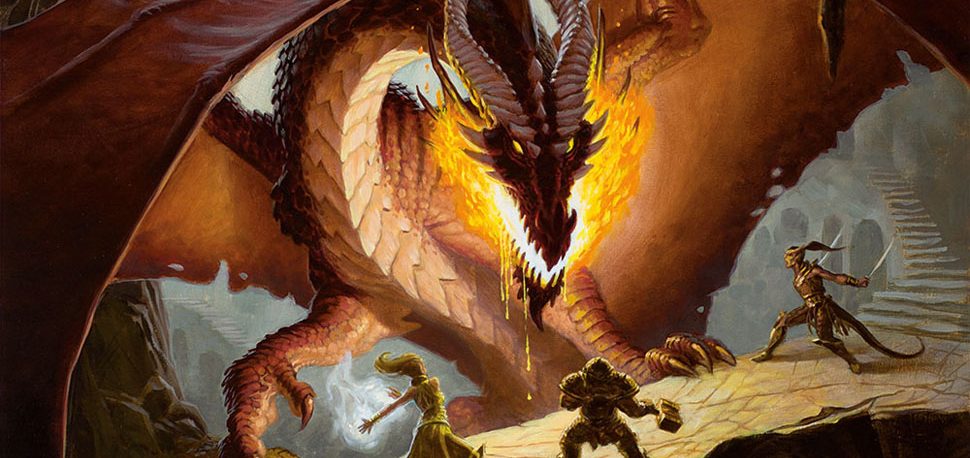 As a reminder Entertainment One is the same company that owns Death Row Records, which I guess technically makes Suge Knight a part of the D&D canon. But also, worth noting, while the movie continues to find directors and producers (and has gone through a fair few by now), they have yet to announce a cast. The movie is, at press time, still on track to release May 27th, having been moved about a year back from its original release date owing to COVID-19.
We'll be following the story closely, two entertainment giants are pouring money into this movie. Let's see what comes out.
Do you think a D&D movie can be good? Let us know in the comments!