Mythic Odysseys of Theros has rules for making monsters mythic, and we've got a preview of how that'll work right here. Come take a look.
The new Mythic Odysseys of Theros book promises many things in its quest to make the game of Dungeons & Dragons feel a little more like something out of the myths and legends that inspired the setting. We've seen snippets of these in the form of the supernatural gifts that grant extra powers to starting characters, and the artifacts that represent the weapons of the gods themselves, waiting to be wielded by heroes that are on par with demigods.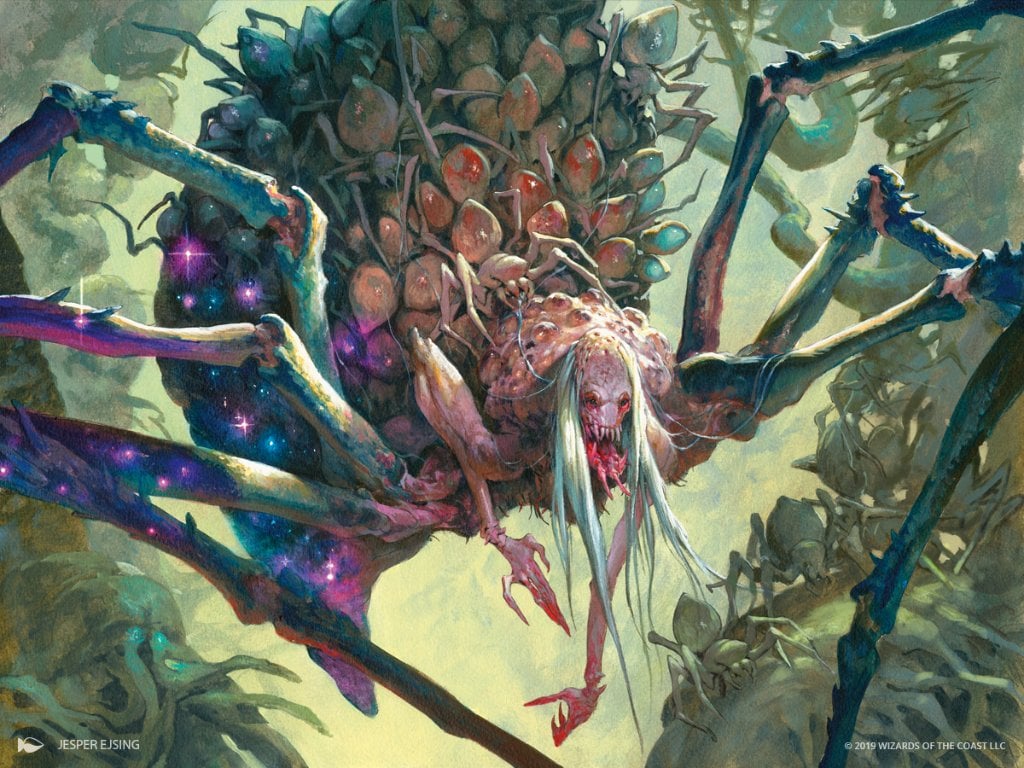 But today, we're taking a look at what the rules will be like for the other side of the screen. One of the most exciting new features announced for the book is a system for creating Mythic Monsters. This is a ruleset that can be applied to a monstrous creature to make it much more of a challenge, so that it feels like you're battling a creature out of a legend. Going beyond Legendary actions, these new rules might finally position D&D to have a shot at tackling boss fights well. The rules are loosely previewed in the latest Dragon+, let's take a look.
via Dragon+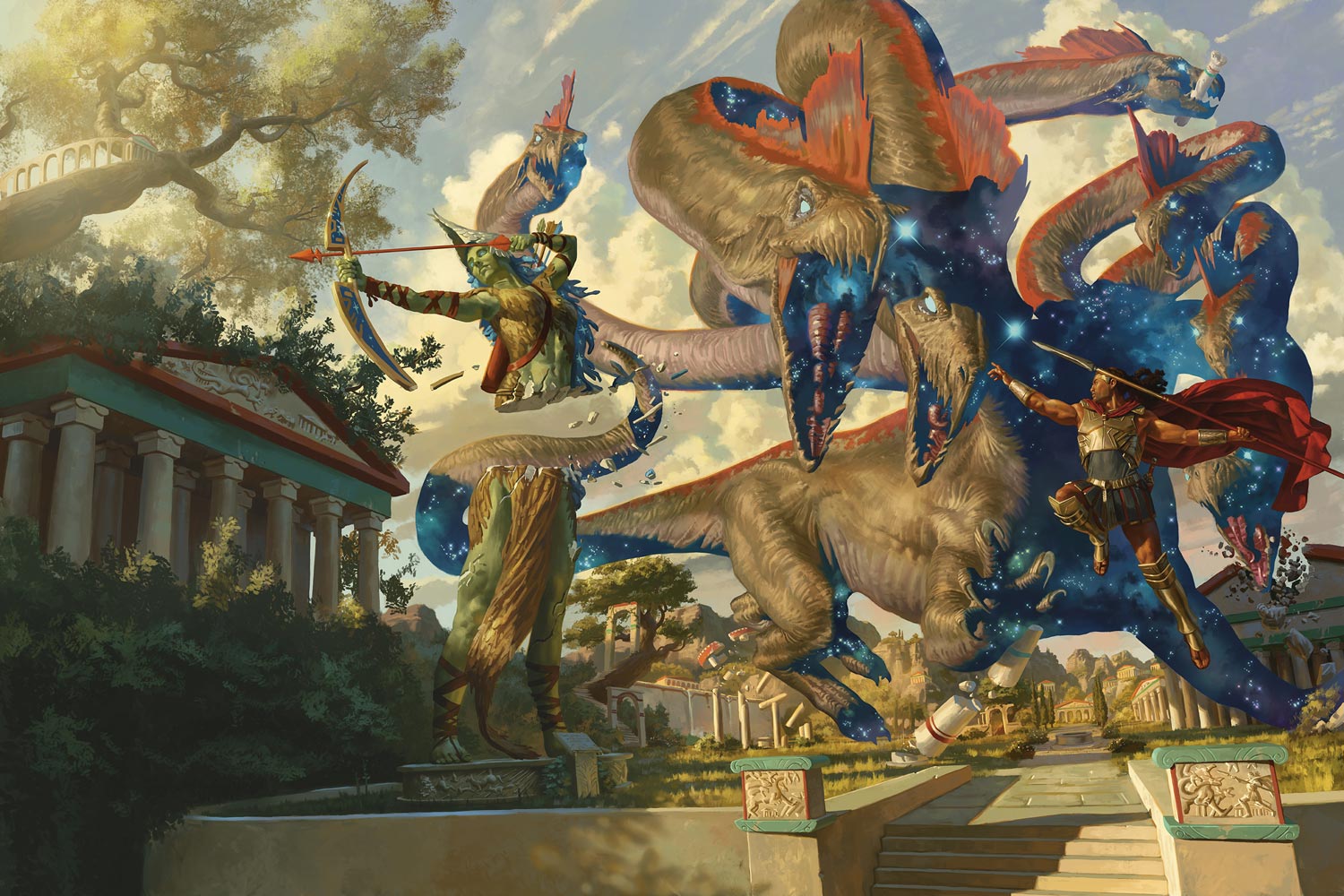 "My favorite part of this project was taking some of the titanic creatures in Theros and giving them the mythic monster treatment. Their mythic actions essentially see them function as two amazingly powerful creatures and these two phases will represent a level of difficulty that many D&D parties have not faced before in fifth edition. I'm very much looking forward to people getting to the end of the first phase of one of these creatures and thinking they've won, only to have the creature transform and now they have to deal with phase two which is often more difficult than the first phase!" Crawford reveals.

"I'm especially hoping many DMs don't share with their players in advance that the phases exist because it will be quite wonderful to have a party surprised when the titan they supposedly just slew lumbers back to its feet and transforms into an entirely new combat encounter."

"As D&D designers we often talk about taking a run at the kind of big boss fights that you see in video games, where you defeat them and then they're like, 'Ha, behold my true form!' This captures that really nicely and even includes a little bit of text to read aloud for each monster, to deliver what is hopefully a cinematic 'Hold on, what just happened?' moment before the second fight begins," adds Schneider.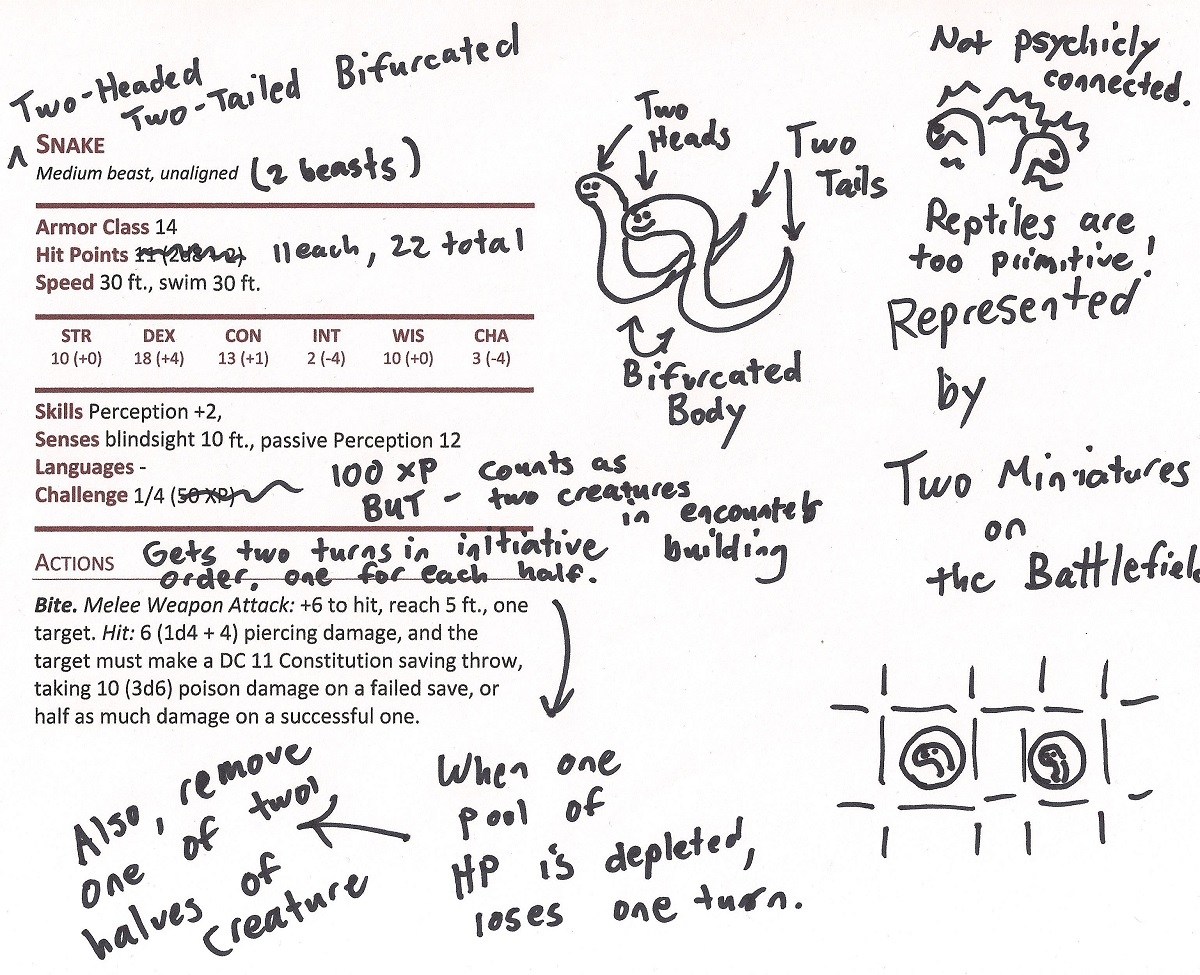 It sounds like they're falling back on the tried and true adage of, the best way to fight one big bad creature is to make it two. This sounds a lot like the AngryGM method of generating a boss encounter, which is great news–that system makes a lot of sense mechanically if you want to separate the fight into a couple of distinct phases. Perhaps a Hydra, once "slain" becomes a multiple-headed hydra, or a god/goddess might take on a more wrathful countenance as you enter the second phase.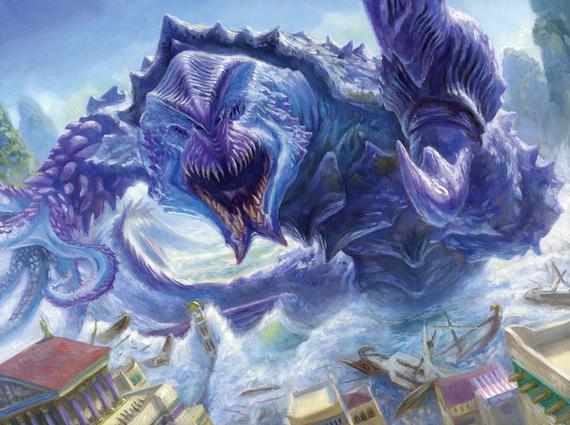 We know that Kraken are going to be a big part of the setting, and having looked at some of the monsters from the preview art, you can see that in general this book aims to raise the power level of your game. So we'll be keeping an eye out to see how exactly these rules play out, but in the meantime, get ready for mythic mayhem.
Happy Adventuring!