Geekery: Aziraphale Checks-In on Crowley in New 'Good Omens' Short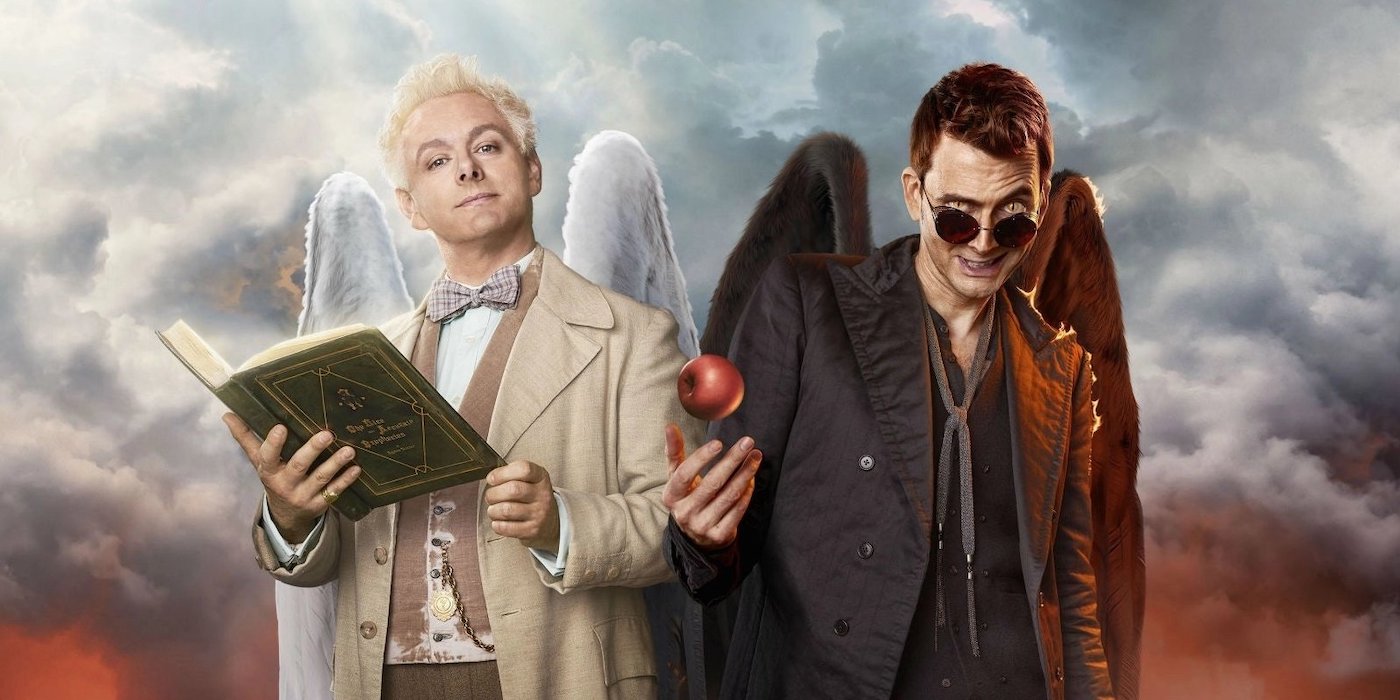 Humans aren't the only ones impacted by social distancing – a particular demon is having a hard time dealing in this official short starring David Tennant and Michael Sheen. The script was penned by Neil Gaiman and series director Douglas Mackinnon for the book's 30th anniversary, which is this month. There are some great easter eggs in here for both fans of the book and the series.
The six episode limited series is still on Amazon Prime and it is fantastic. It's a great series to binge watch over a weekend or stretched over a week. Tennant and Sheen have great on screen chemistry, the has a great ensemble cast is near perfect, and the story is fun and filled with Pratchett's humor (and older elementary school kiddo friendly).