Geekery: Explore The Witcher's Bestiary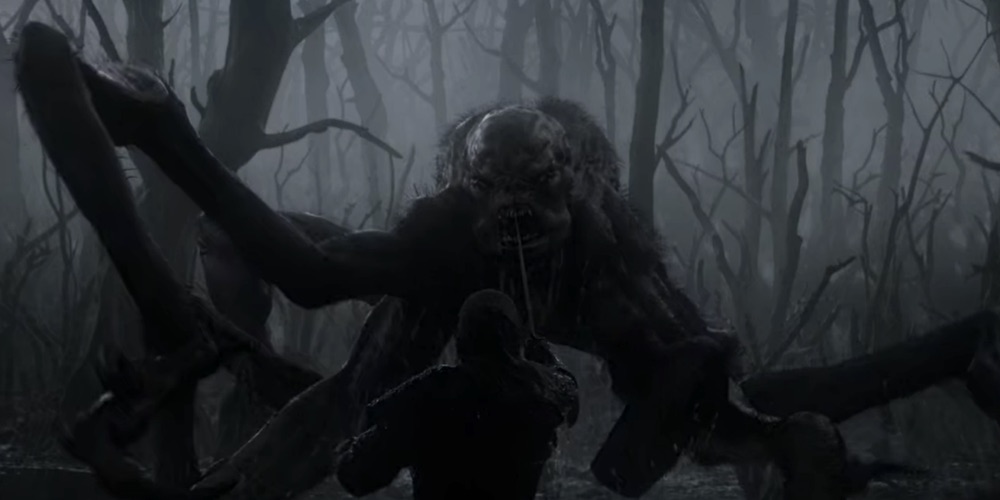 If you're a fan of the series (book, tv, or game) this is a fun and informative look at the history of the monsters Geralt encounters – inspired by Slavic folklore, Greek myths, and even Brothers Grimm stories.  Beyond the bathtub scenes, the mutants, and mages the series is about a monster hunter. Some folks at Netflix have taken the time to create a video bestiary that explores the mythological origins of the critters that keep trying to kill the show's hero.
Since we're already talking about the monsters, check out these scene break downs of the fight choreography with the Kikimora, Yennefer's portal fight, and Geralt's sword battle with Princess Renfri (which perfectly pairs with 'Toxic' by Britney Spears).
You know… now is a really good time to rewatch the first season.