Geekery: 'The Alienist' Takes on a New Case in Season 2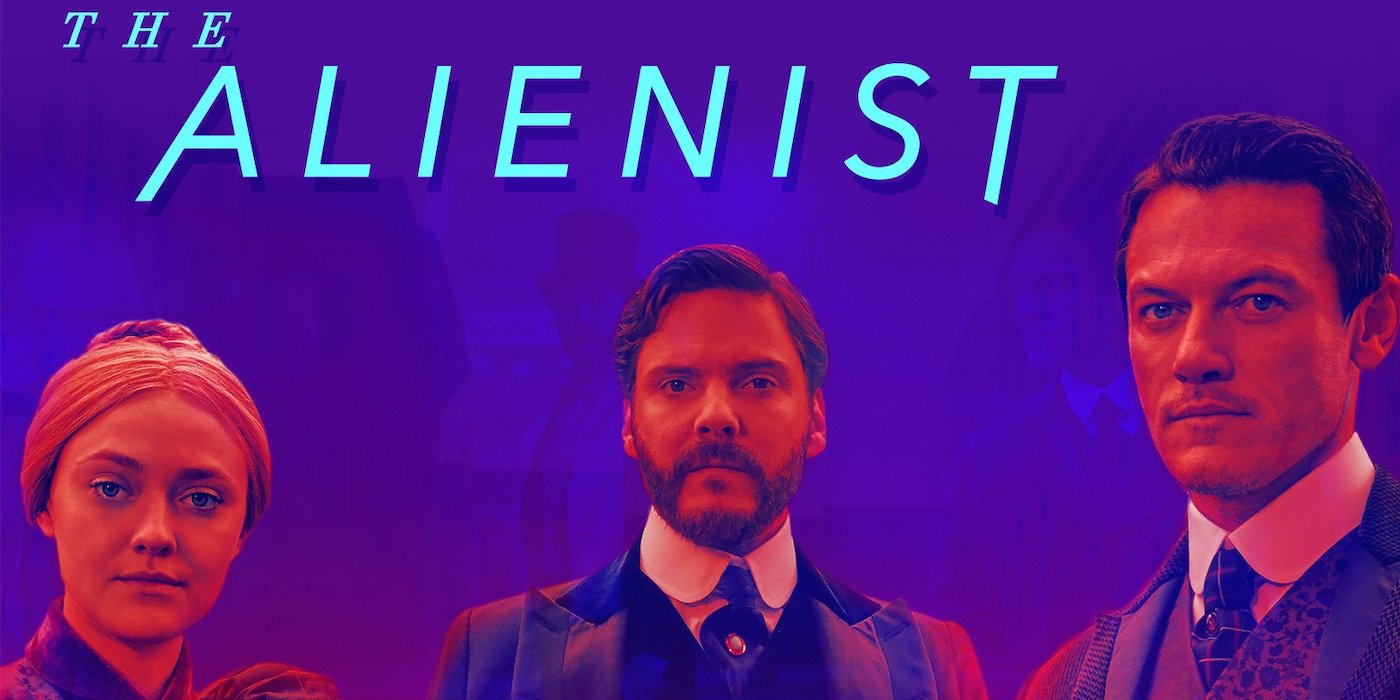 The trio of Gilded Age detectives returns with a case of a missing child that lands them right into the ramp up to the Spanish-American war.
The first season was a dark, grim view of late 1800s New York that focused on a serial killer that mutilates their victims, and the police secretary, journalist, and psychologist trying to stop the killings. It was an unexpected hit – from audiences and critics – for TNT. It's available via a couple of streaming services  if you didn't catch it while it was airing.
This season is based on the second novel in Caleb Carr's Dr. Lazlo Kreizler series. A year after their first case, Sara Howard (Dakota Fanning), John Moore (Luke Evans), and Dr. Laszlo Kreizler (Daniel Brühl) are gathered together again when the distraught wife of a Spanish diplomat asks for help finding her infant daughter.
I really enjoyed the first season; the look and feel of the era was really well done, and the performances are stellar. I was a bit worried about the adaptation when it was announced because I'm a fan of the books. The series has made some rather large changes to streamline for television – they work well and they didn't sanitize it. I'm looking forward to how they handle this mystery.
The Alienist: Angel of Darkness debuts July 26th on TNT.