Welcome to another issue of Outside the Box, this time with Infinity, Creature Caster, Mantic Games, Knight Models, Warcradle Studios and more!
The next releases for Infinity have been announced: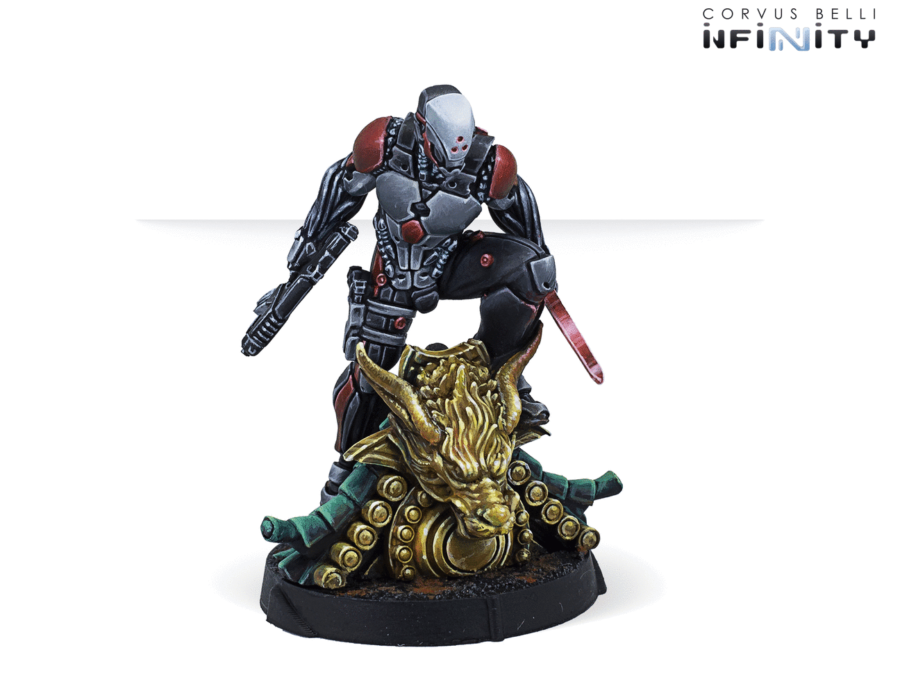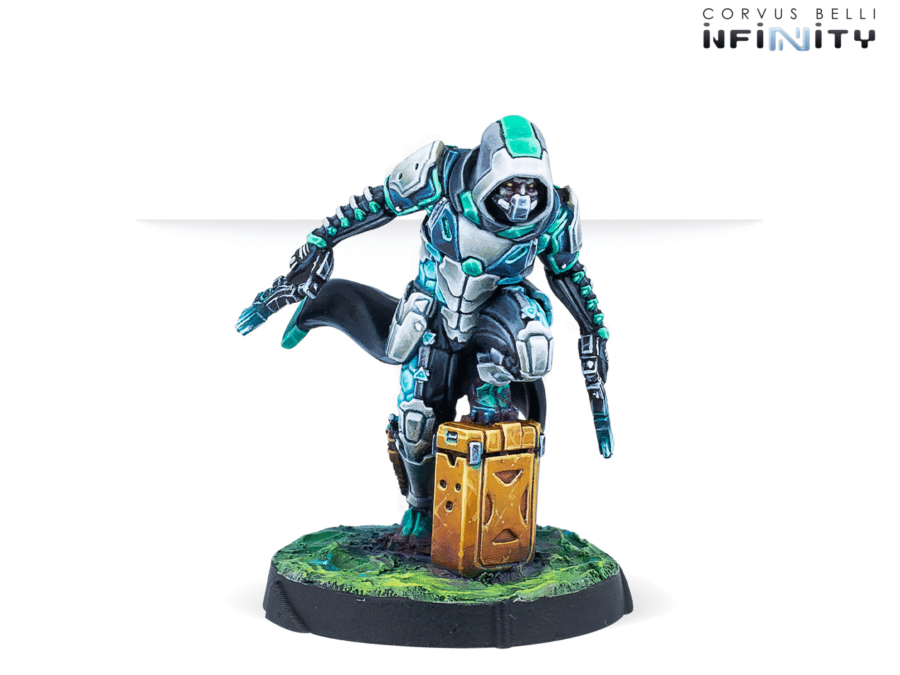 –> More Infinity News
Knight Models offers a fundraiser miniature for the General Hospital of La Paz of the Community of Madrid: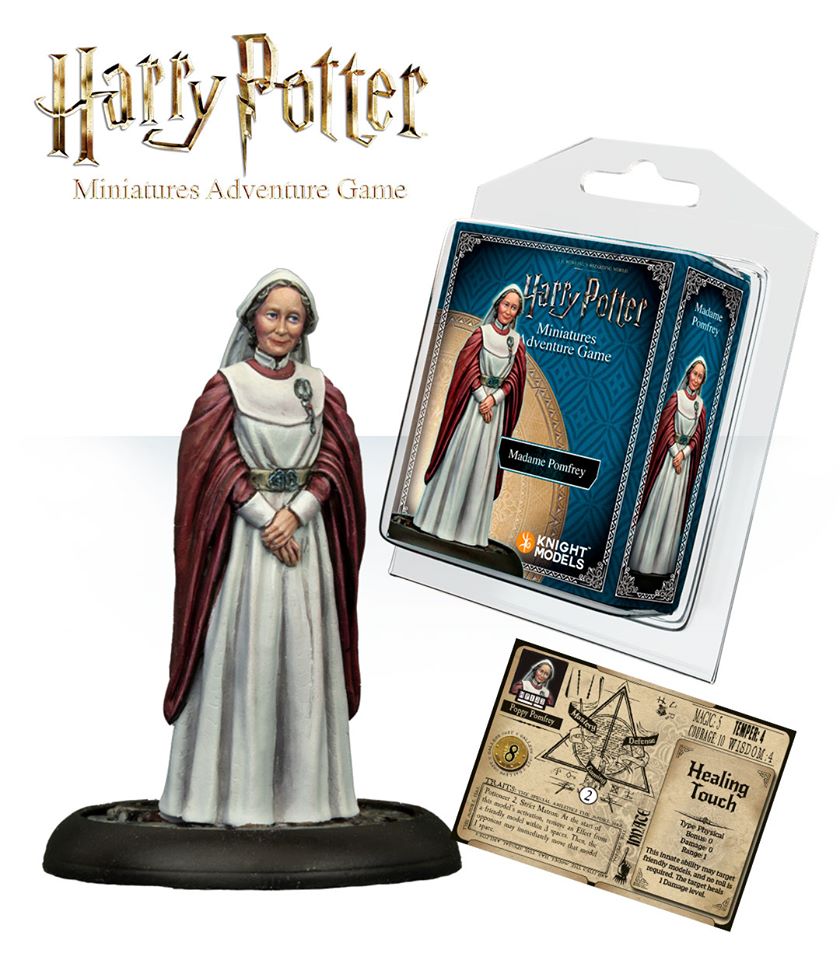 –> More Knight Models News
The Queen of Onslaught will be available soon from Creature Caster: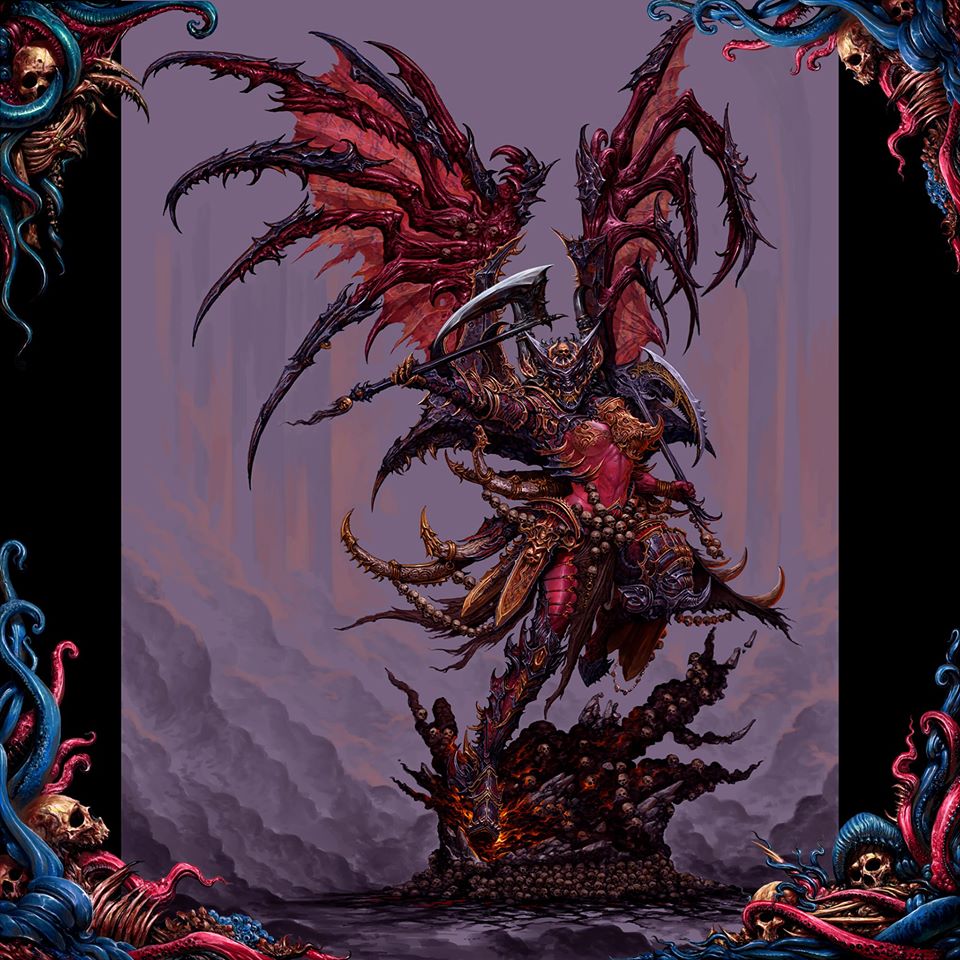 –> More Creature Caster News
Wargame Exclusive added two new drones to their Greater Good range: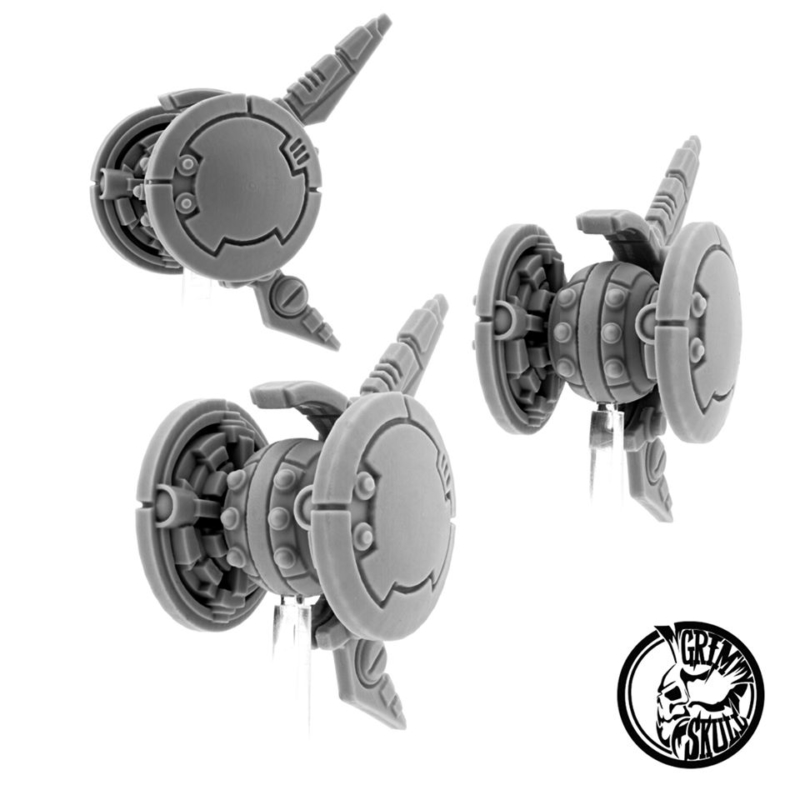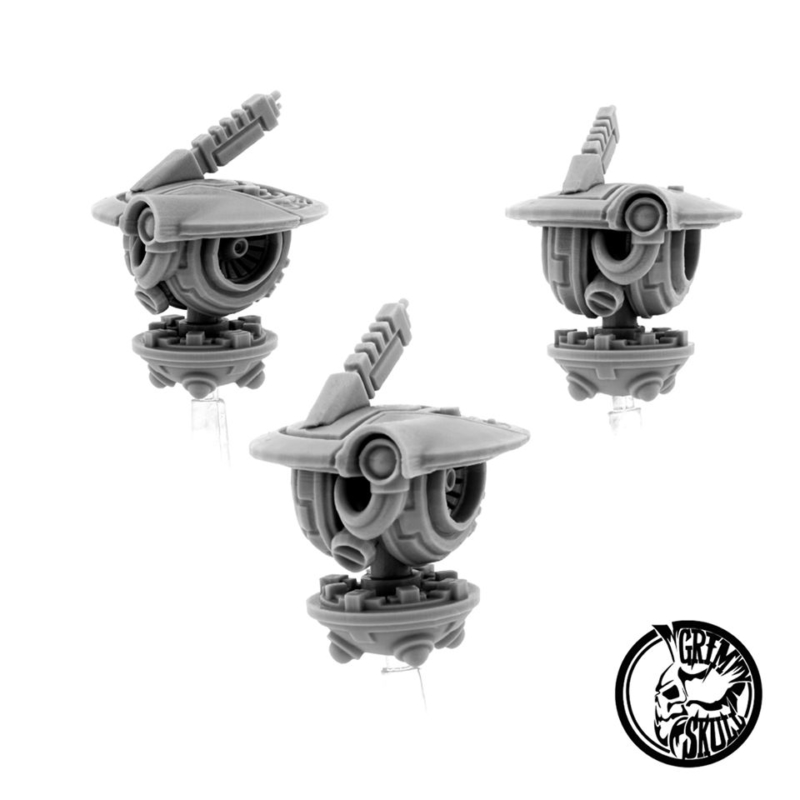 –> More Wargame Exclusive News
The Hundred Kingdoms reinforcement bundle is available from Para Bellum Wargames: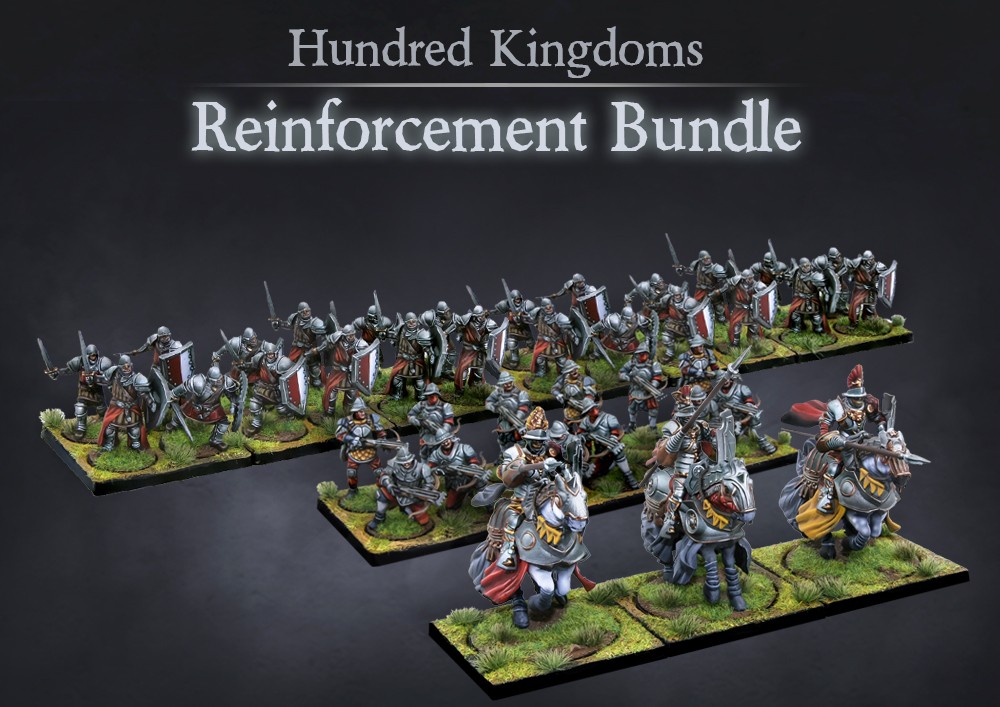 –<> More Para Bellum Wargames News
Mantic Games presents new plastic Goblins:

–> More Mantic Games News
New Mythos miniatures are available from Warcradle Studios: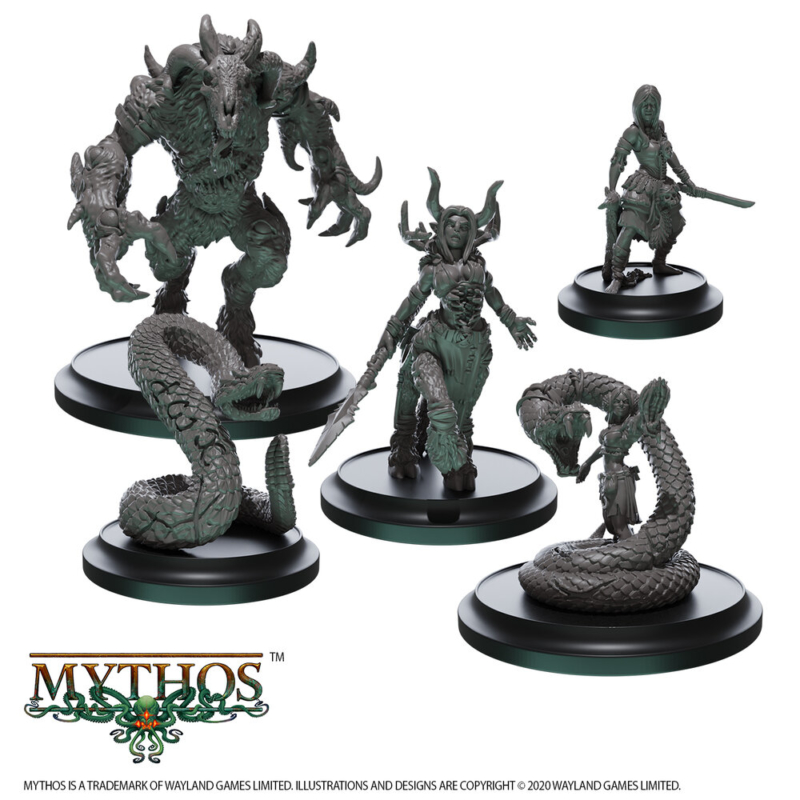 –> More Warcradle Studios News
Mythic Games presents new previews of  Hel – Last Saga: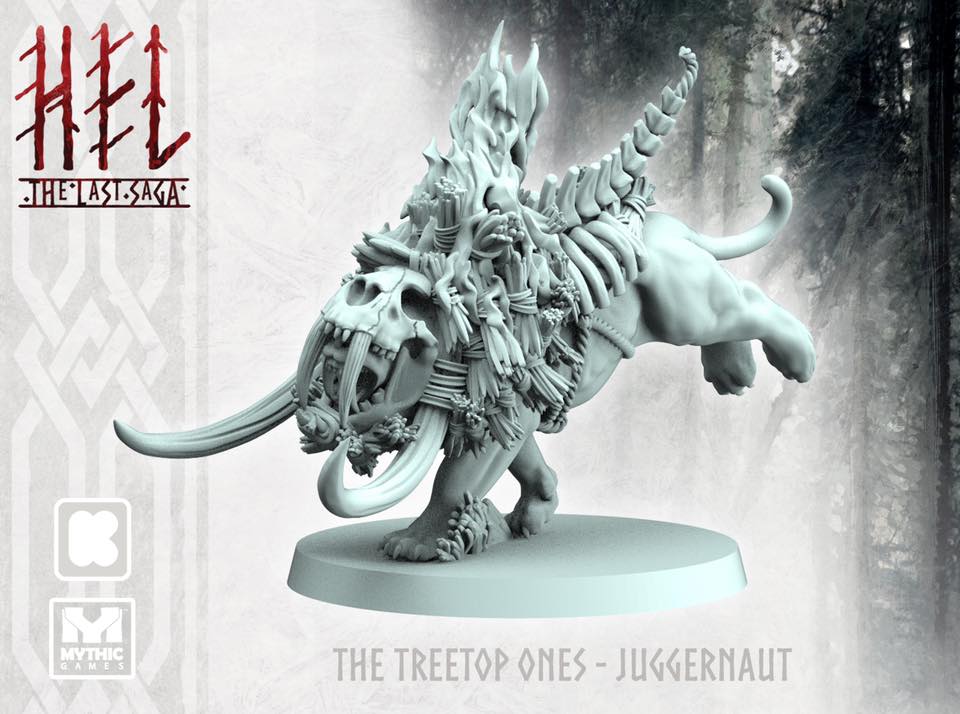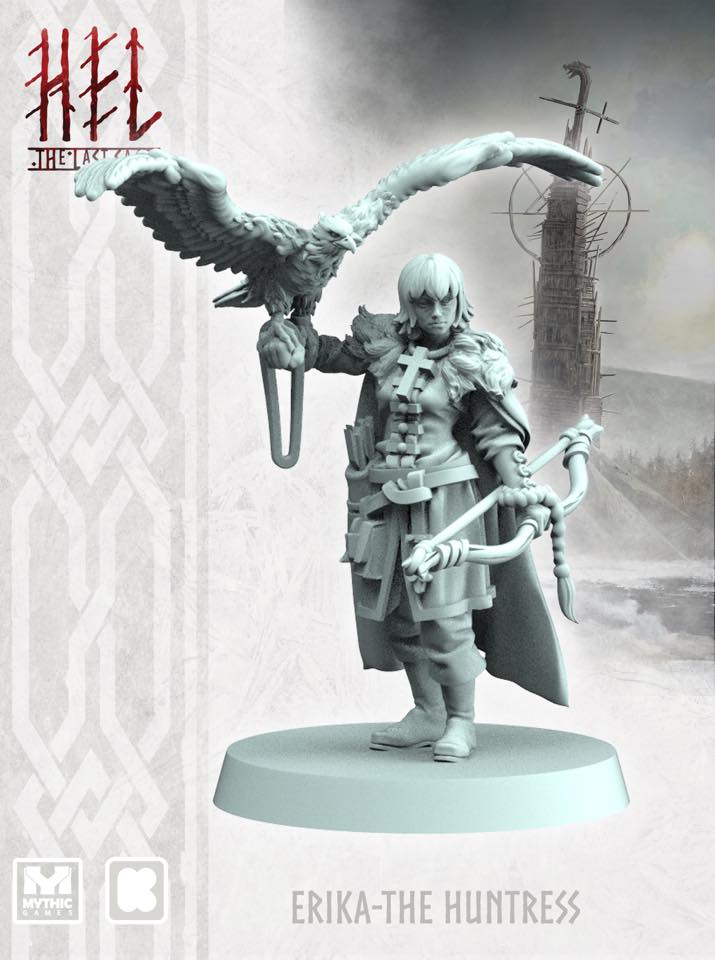 –> More Mythic Games News
A new Masterclass miniature is available from Ninja Division: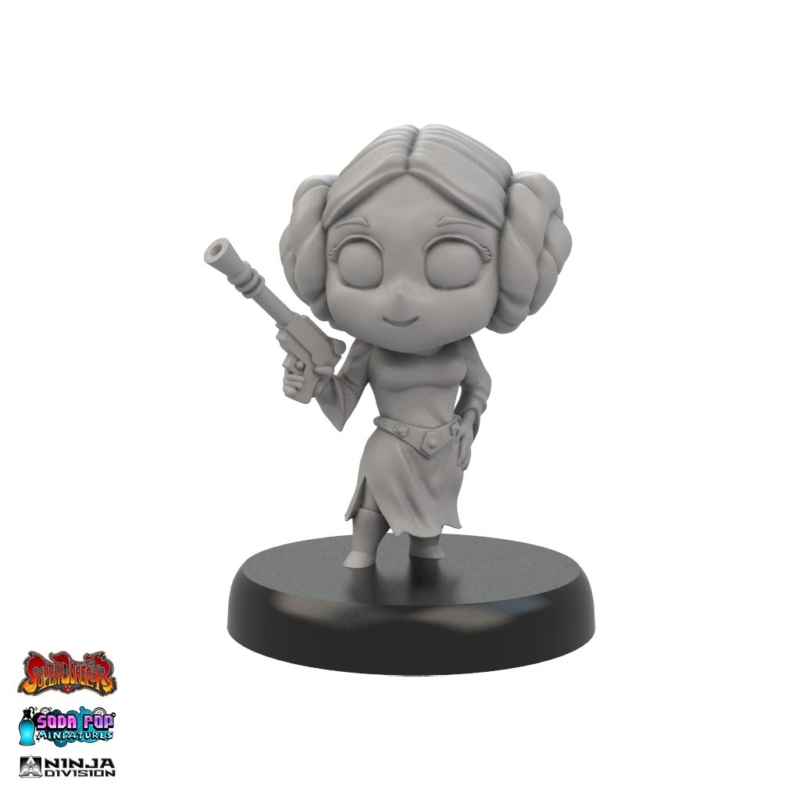 –> More Ninja Division News
Artel W Miniatures published new preview pictures: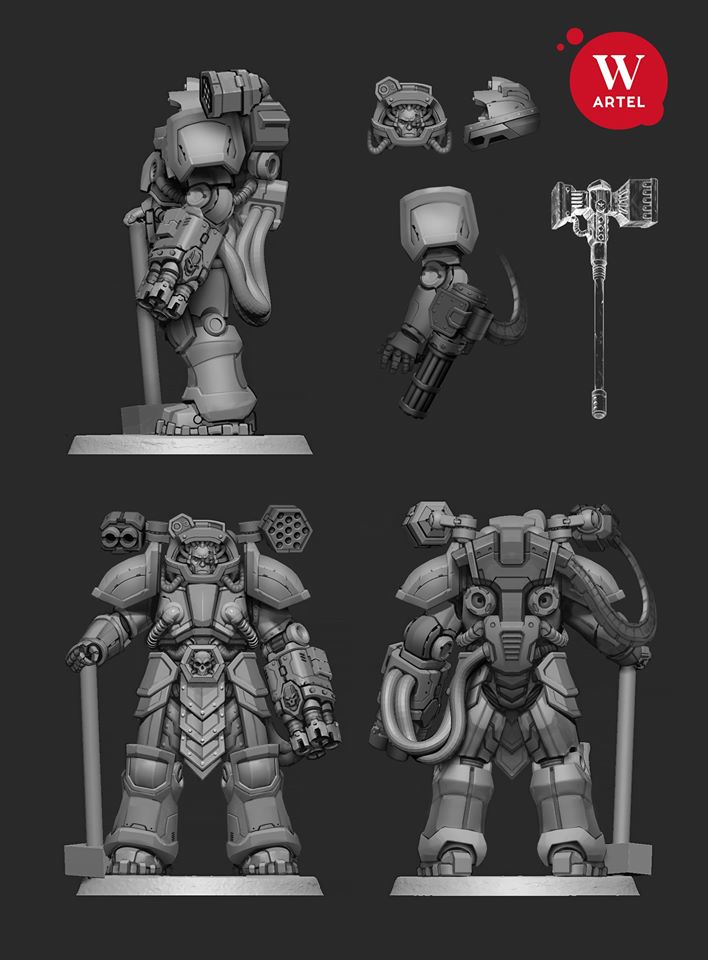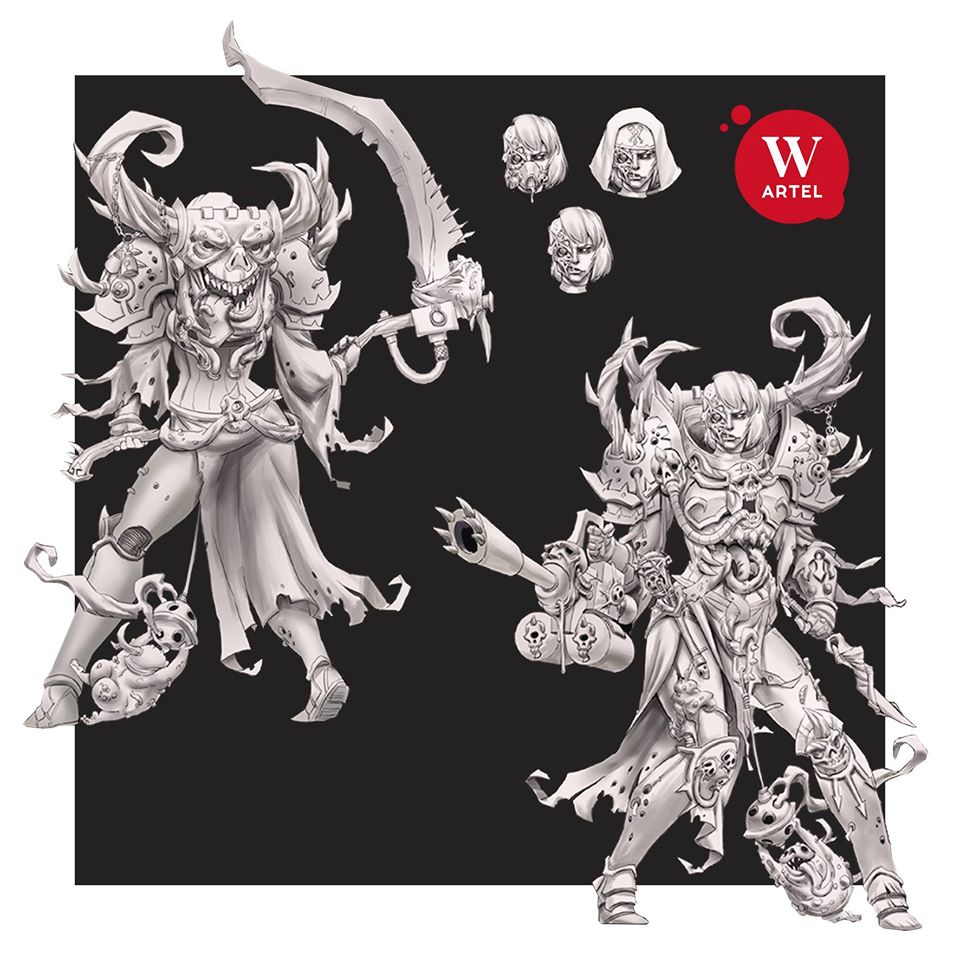 –> More Artel W Miniatures News
A new Minotaur is in the making at Hasslefree Miniatures: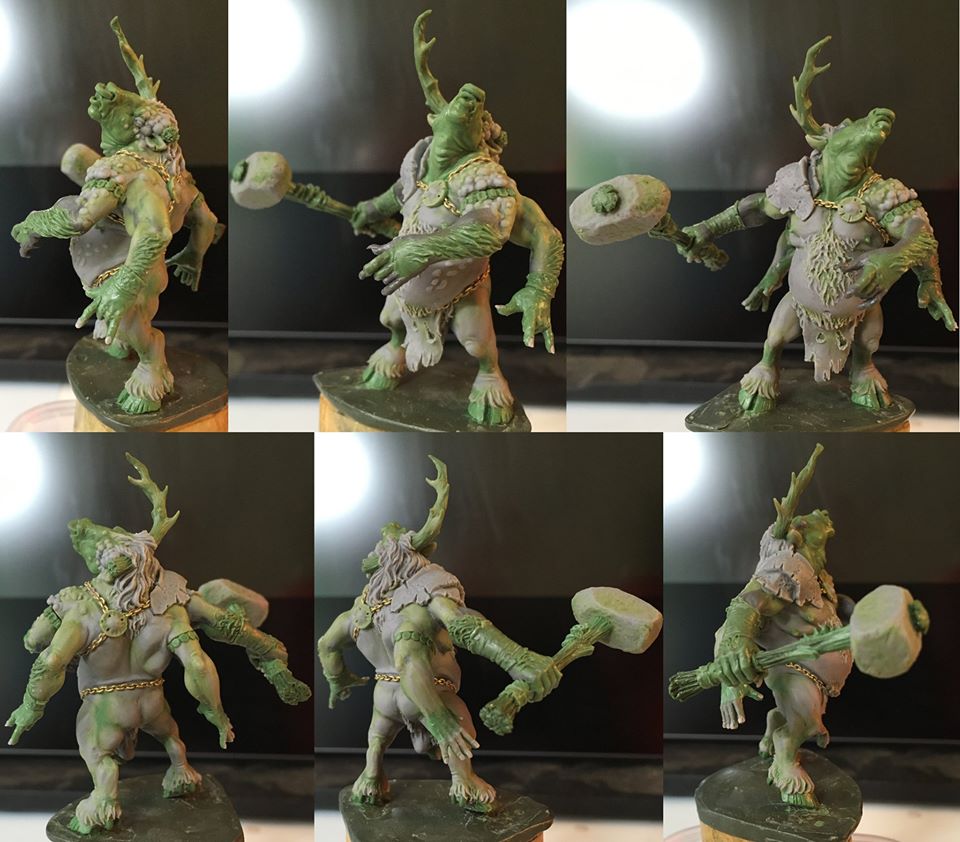 –> More Hasslefree Miniatures News
Atomic Mass Games announced Ebony Maw for Marvel Crisis Protocol: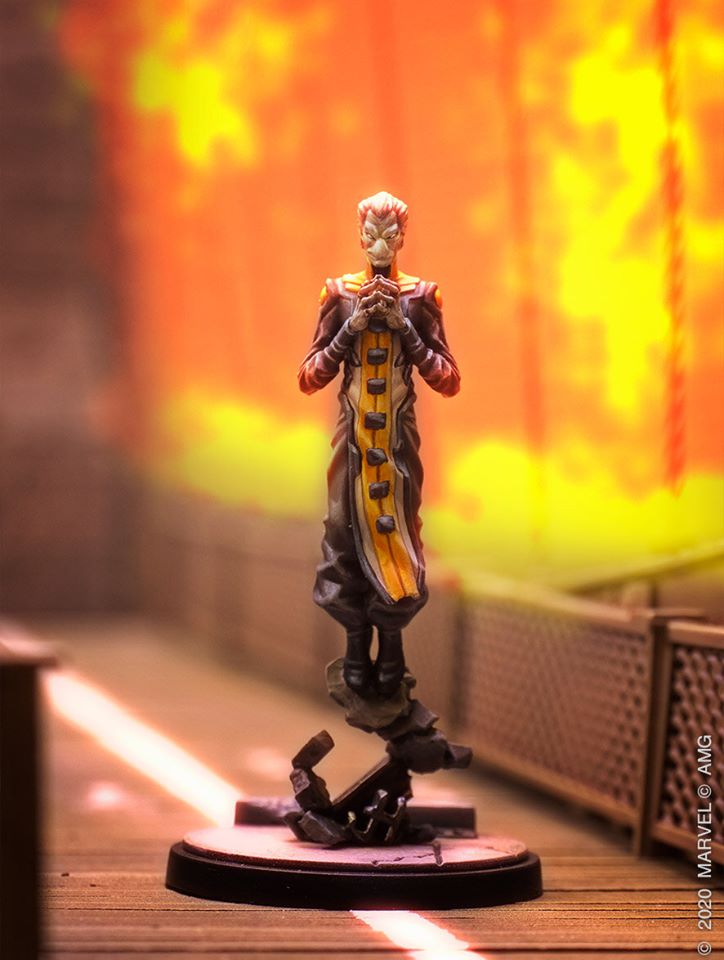 –> More Atomic Mass Games News
A new Ogre character is coming soon from Mortian: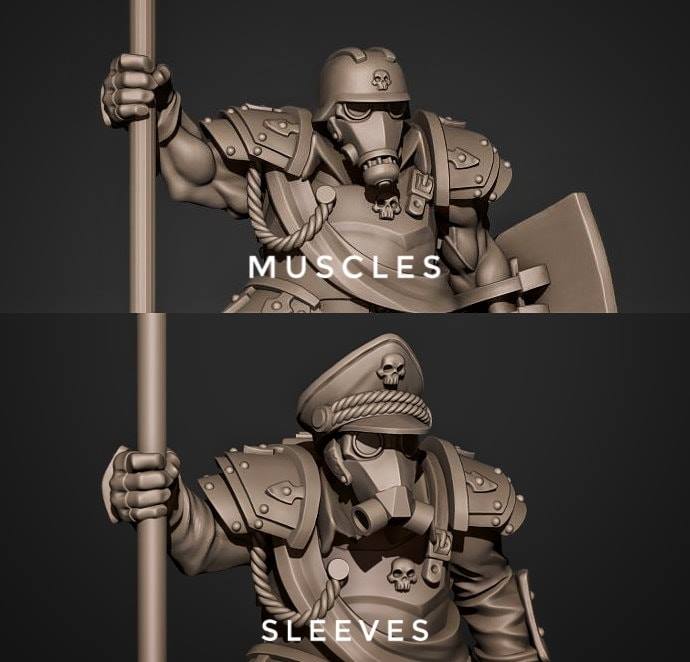 –> More Mortian News
Miniature Scenery offers new terrain: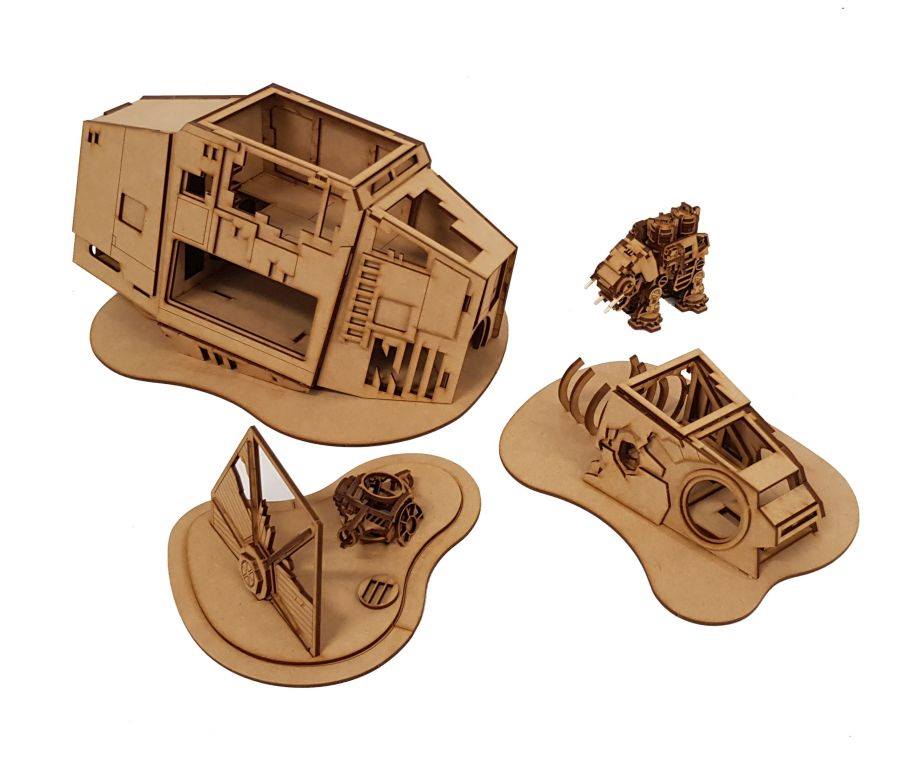 –> More Miniature Scenery News
And Rubicon Models published new preview pictures: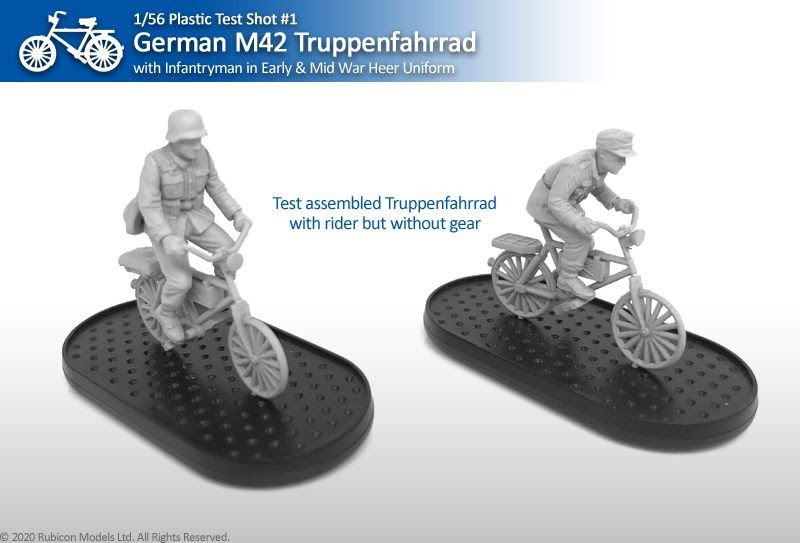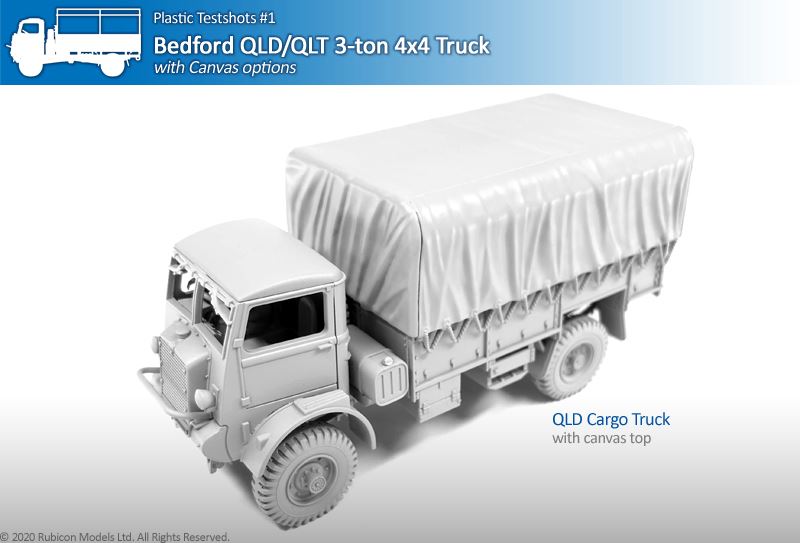 –> More Rubicon Models News
As always, new Kickstarter campaigns:
Moragami – Talking Smart Full Color Customizable Miniatures
Jonathan Corroto – BONES & PORTALS
AW Miniatures – 28mm Samurai & Ashigaru Casualties & Harakiri Figure
Rolling Dice Studio – TIMEGATE
Dark Art Studios – Definitive Miniatures Racing Drivers 1:18th Scale
Peter Sanderson – Mothership: 2nd Edition + Booster Pack
Claudia Rodriguez – ARKANIA'S HEROES & CREATURES STL Files for 3D Prints
Adventure Tiles – The Adventurer's RPG Tiles CAVES
Troublemaker Games – Miniatures & STLs from the Technopocalypse
Diea Games – Euthia: Torment of Resurrection
Zach Weisman – Sea of Legends
BD Games – Crisis at Steamfall Genesis
High Noon Games – A Wild West Combat Tactical Board Game
Hayland Terrain – Scatter Pucks – Paint Holder
MGpix – Pirate of the Orc Bay 3D Printable Miniatures
Dragon Bait Minis – The Boxer Rebellion, Nine Kung-fu style Turtle Adventurers!
Double L Games – Black May 1943, The Battle of the Atlantic
Hexa House – Victim: The Cursed Forest & The Asylum Expansion!
Goblinguild Miniatures – LEGENDS OF THE NORTH, Norse fantasy football team v2.0
Shieldwolf Miniatures – Imperium Immortalis
Mini Master Werks – Studio X: Mobile Painting Studio
and
The Drowned Earth – Ulaya Chronicles: Cooperative Wargame
~ And if you want to stay up to date visit The Tabletop Fix for regular updates!