RPG: Matthew Lillard's Hacker Is A Cyberpunk Miniature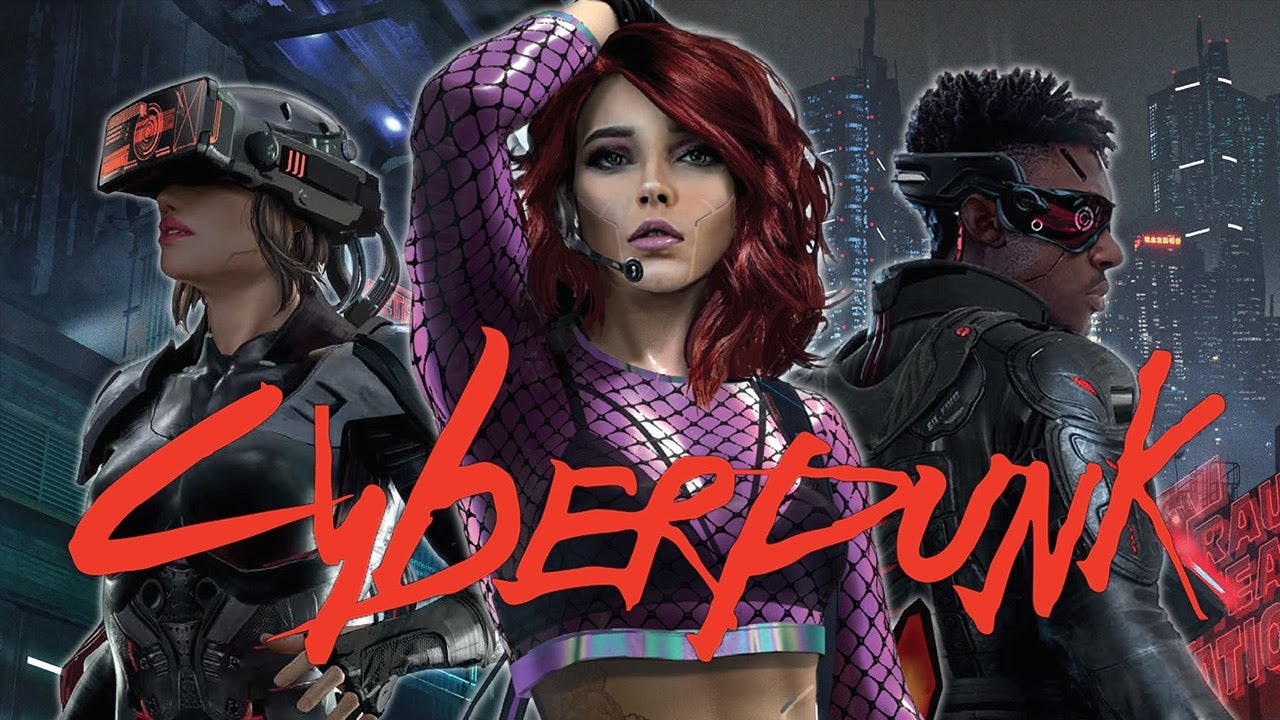 Monster Fight Club, makers of fine scenery and terrain, want you to hack the planet with a new wave of Cyberpunk Red miniatures, releasing soon.
Step inside Night City, where life is cheap, bullets sometimes fall like rain, and capitalism, unchecked and rampant, leaves its ugly mark on the Streets. Cast offs and misfits from the megacorporations find their place in the cracks of the city. And the Street–the Street finds its own uses for whatever winds up in its clutches. See what use you might have for the five characters to get miniatures, made from Monster Fight Club. Especially since one of them is a familiar face…get ready to hack the planet!
via Monster Fight Club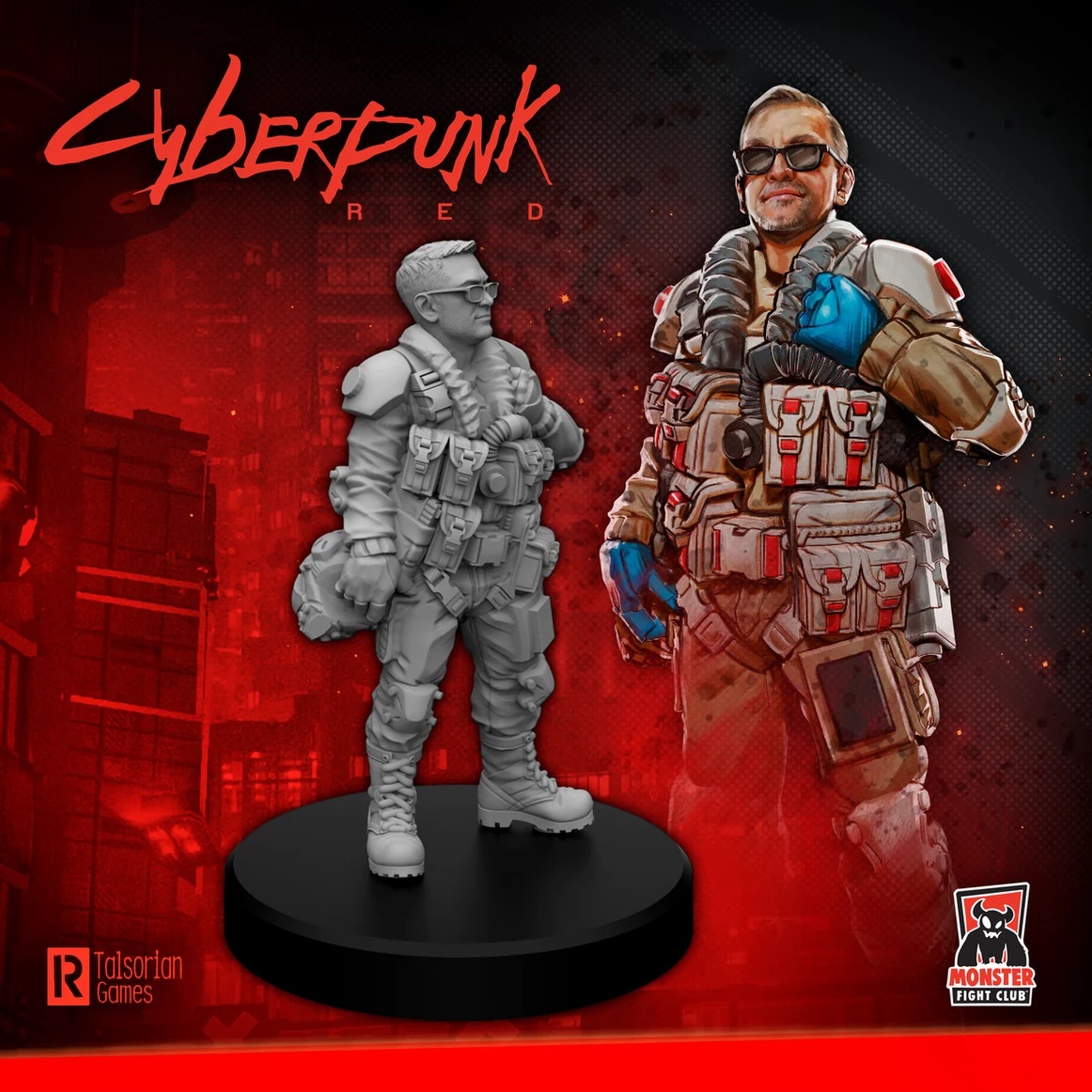 First up we have the Lucy, who is wearing enough pouches for half a Rob Liefield drawing..
Next up, Nox Arya, whose giant boots are a testament to near future fashion–but if you look close you can see she's also sporting some dermal armor.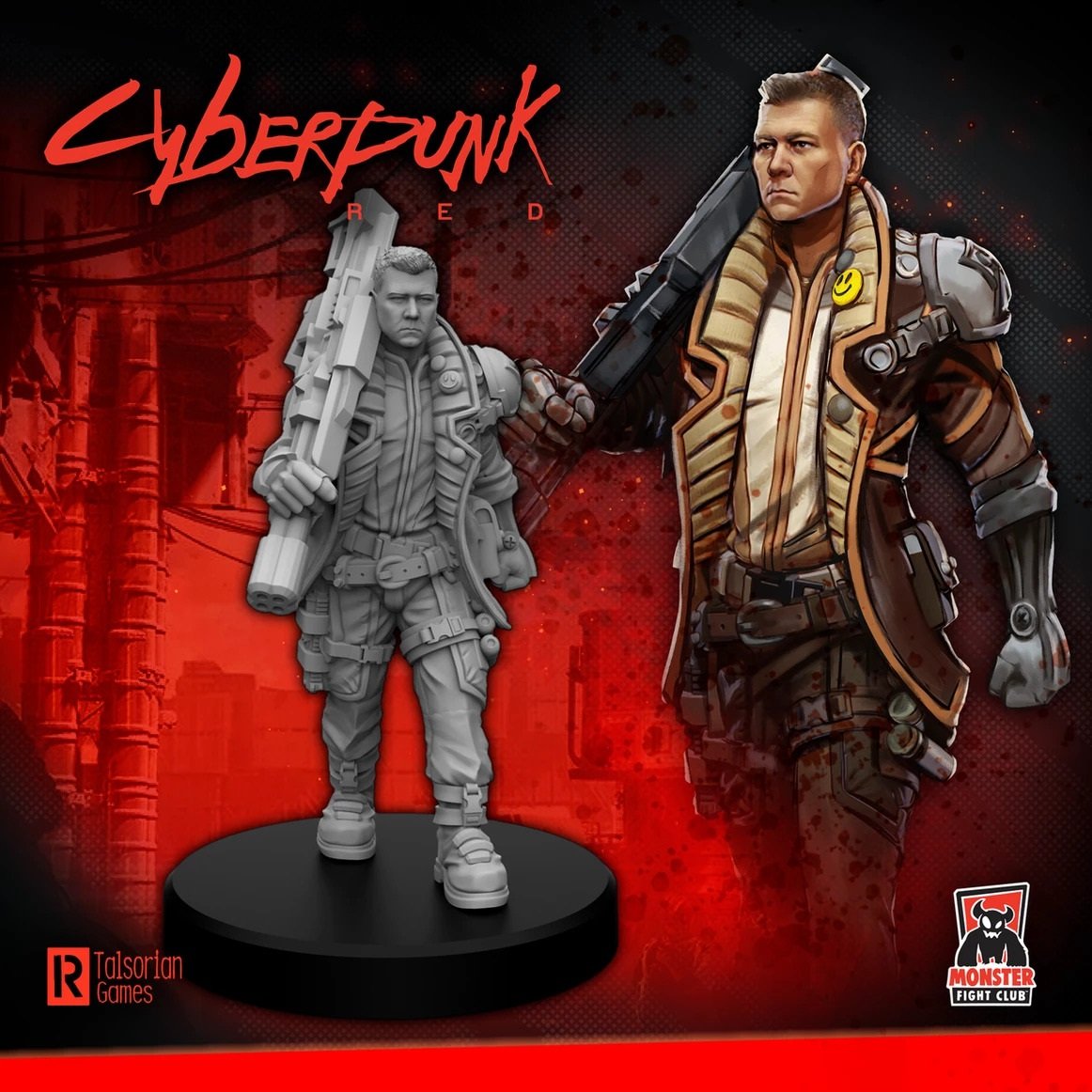 Then we have our paladin, wielding a massive gun and cybernetics enough to deal with whatever threats come his way.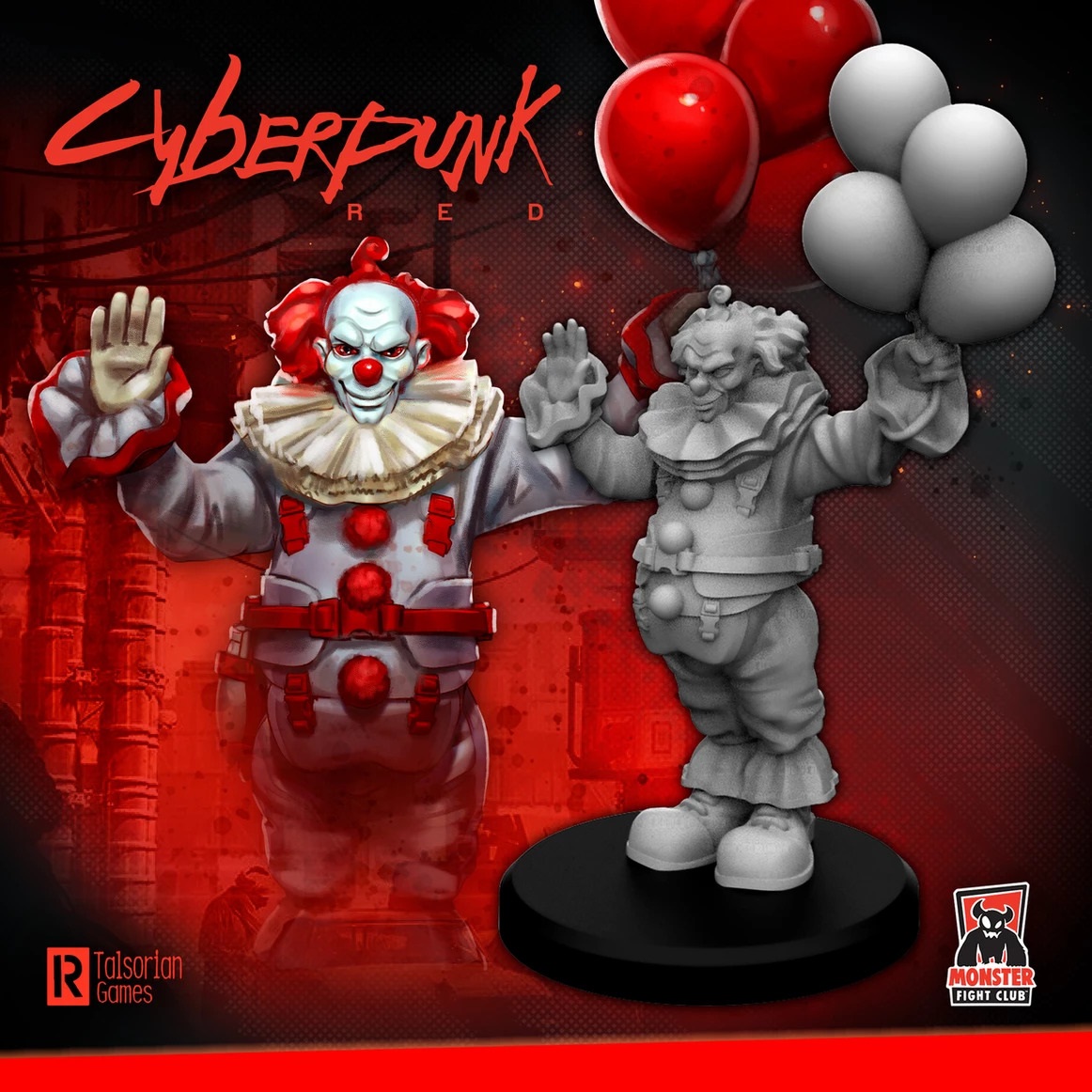 Let's not forget about this well-dressed member of the Bozos gang, which highlights one of the best parts about the setting–just how phenomenally out there the different gangers are. Next up we have a couple of familiar faces. First up, Maximum Mike Pondsmith himself in Cyberpunk miniatures form.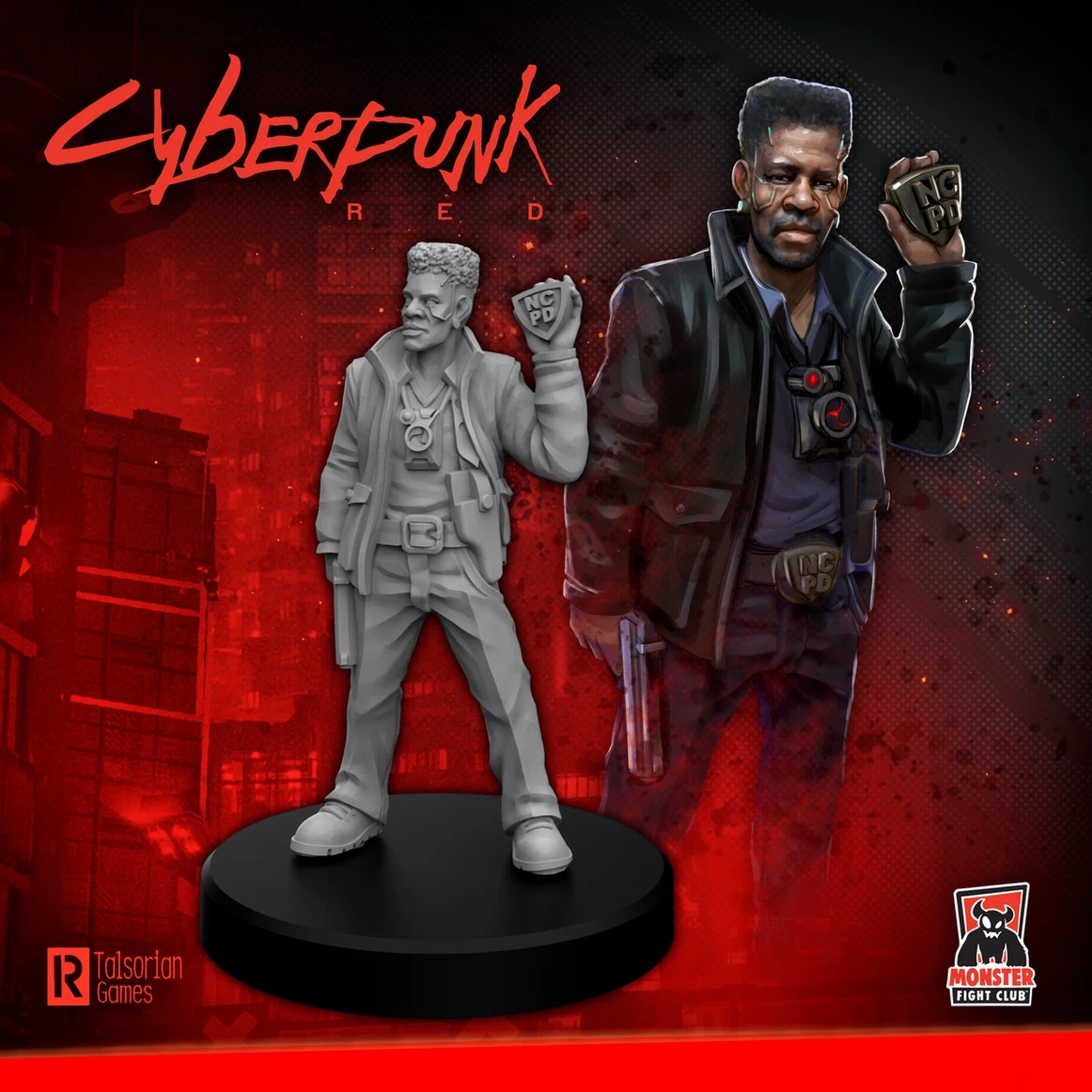 Subscribe to our newsletter!
Get Tabletop, RPG & Pop Culture news delivered directly to your inbox.
And finally, everyone's favorite Hacker–who also happened to play Shaggy.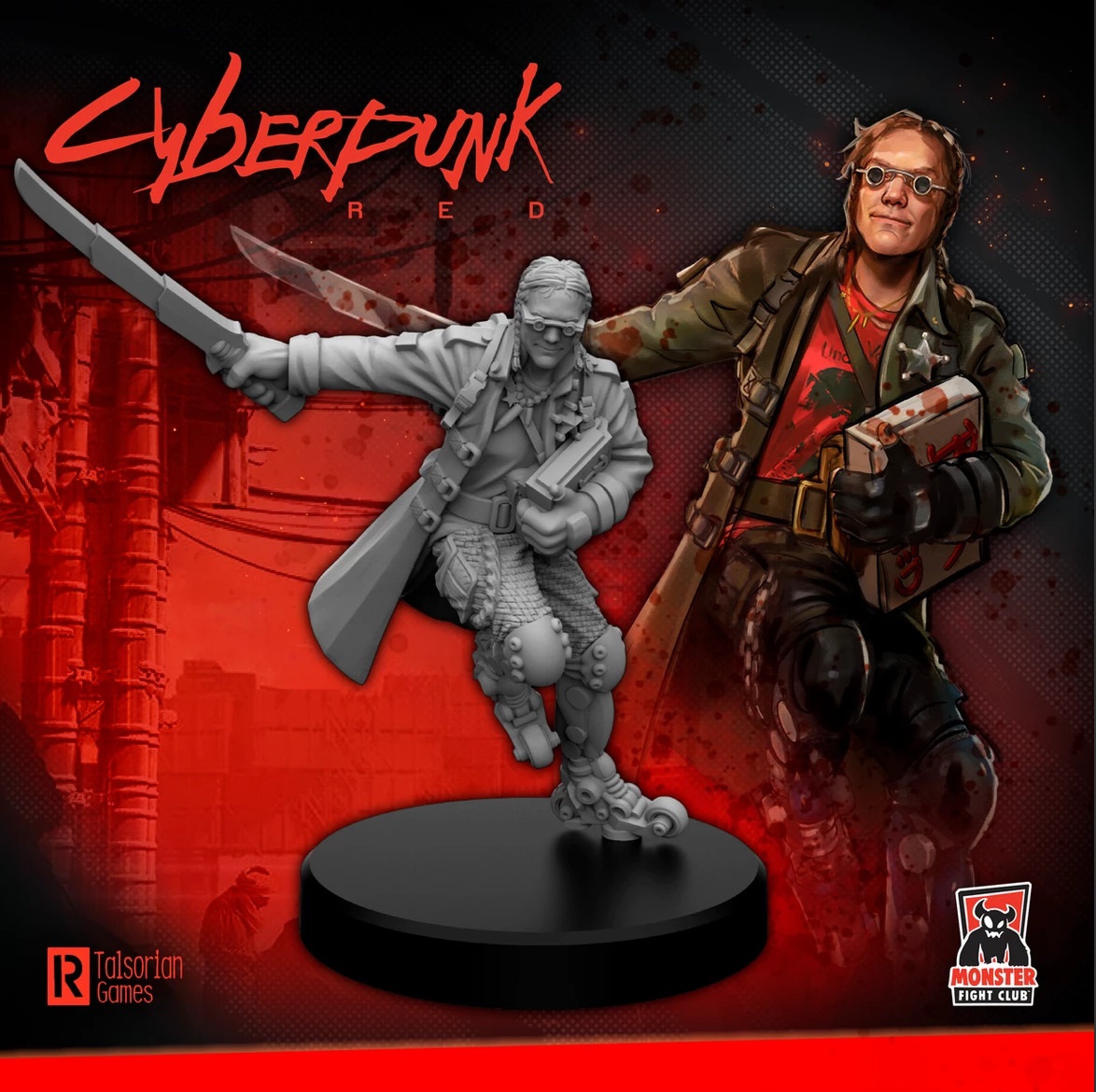 He's still rocking the pigtails and everything!
These miniatures will be available sometime soon on the Monster Fight Club site–so be sure and check back for more information.
Happy Adventuring!