Tabletop Kickstarter Round-Up: May 27, 2020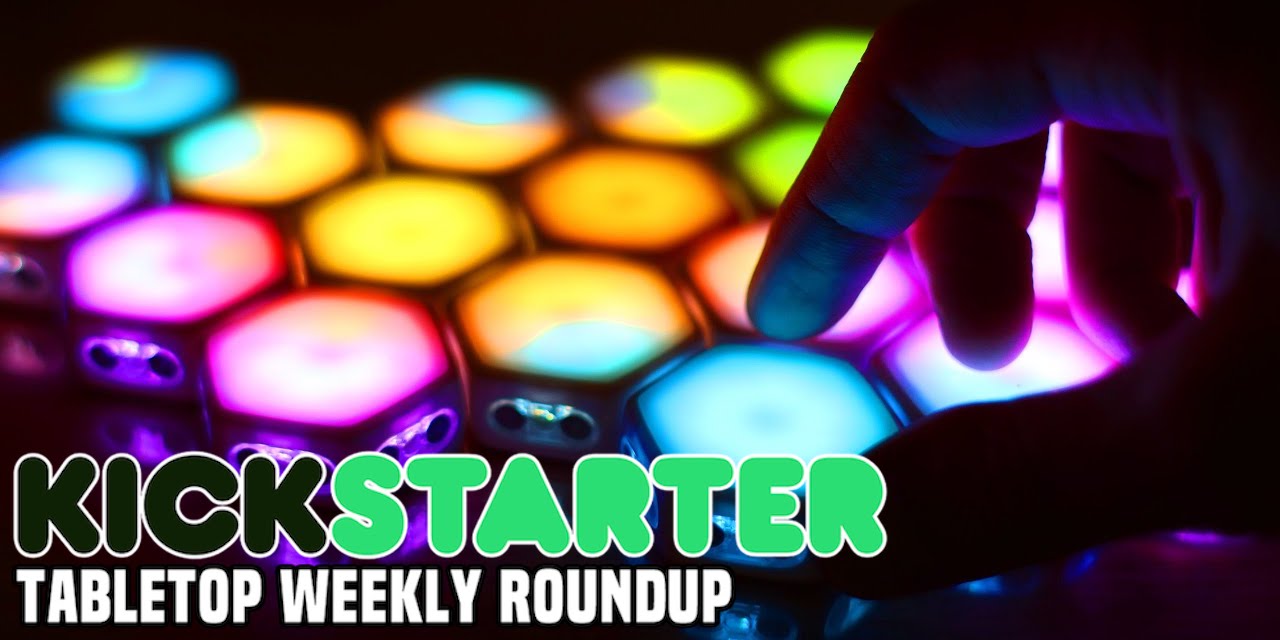 A classic comic book hero comes to the tabletop, an adventure in suburbia, characters from mythological settings, and playing games with light. Come check out this week's batch of crowdfunding highlights!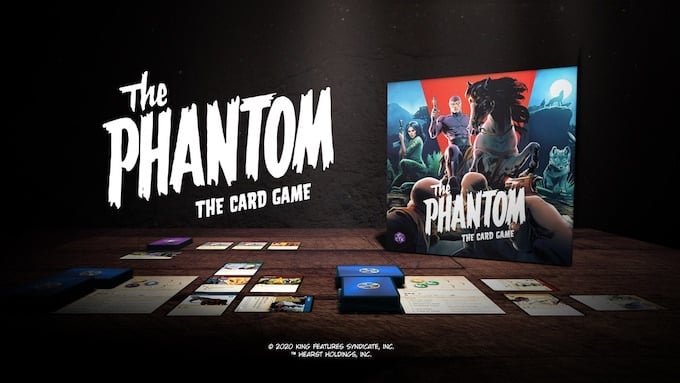 The Phantom the Card Game is a cooperative game for one to two players. With help from allies, weapons and actions, players experience exciting adventures by using cunning to overcome problems and defeat enemies, in the world of The Phantom. Officially licensed product with images restored from the comic books! 
The game includes 2 player decks and 3 adventures that can be played with 4 different difficulties. Different forking paths and unlockable reward cards are permanently added to your deck, making the player deck better and allows the player the option to tackle increased difficulty on the adventures to unlock even more cards. One adventure takes around 20-45 minutes to play through when you are familiar with the rules.
Pledges start at $31 for the starter pack with unlocked stretch goals.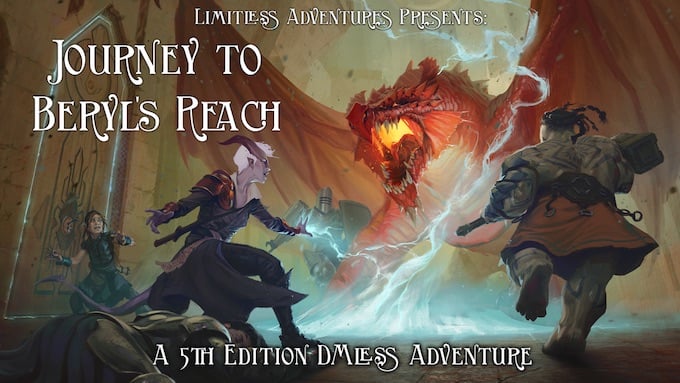 Journey to Beryl's Reach (JBR) is a 5th Edition adventure path for five characters of 6th level. This three-adventure path requires no dungeon master (DM). The three adventures included in this product can run independently or as a connected arc. We've written a typical 5e adventure, but instead of publishing it in a book for one DM to read and run for their group, we've taken the encounters and placed them on cards. Each adventure comes with 81 encounter cards and a game manual detailing them:
2 nonrandom start/end encounter cards (6 total)
5 combat encounter cards (15 total)
5 puzzle encounter cards (15 total)
5 roleplay encounter cards (15 total)
5 skill challenge cards (15 total)
5 wild cards (15 total)
Pledges start at $20 for a PnP and $35 for a physical box set.
Blinks is the world's first smart tabletop game system. 1,135 backers brought it to life on Kickstarter in 2018. We've now shipped over 15,000 Blinks games, sold out at every major convention, and now we're back with more games! 
We've curated the top 6 games [including the one featured above]  from our community of game designers. All six knocked our socks off! These designers harnessed the technology to create truly original games. You'll put your reflexes to the test, battle with your wits, and ambush your best friends.
Pledges start at $79 for sic blink tiles and 6 games – this is a KS special price.
Subscribe to our newsletter!
Get Tabletop, RPG & Pop Culture news delivered directly to your inbox.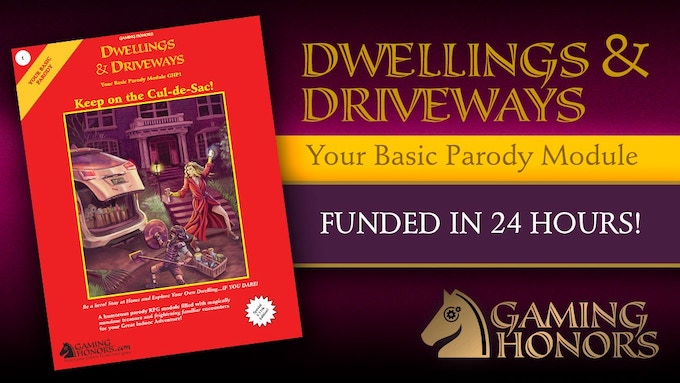 Sometimes the most heroic thing you can do is stay inside your house. Boldly tie up your sweatpants, drink one more potion of Cure Light Caffeine Headache, and set off into the Great… Known!
"You and your party find yourselves in a 10'x10′ room." 
"What happens next?"
 "You stay there."
Sound familiar? The circumference of our adventures may be smaller, but we are still only limited by our imaginations! Keep on the Cul-de-Sac! features an array of diabolical traps, wondrous treasures, and incredible locations to bring your great stay-at-home adventure to life!  
Pledges start at $5 for a digital copy and print copy with digital is $10.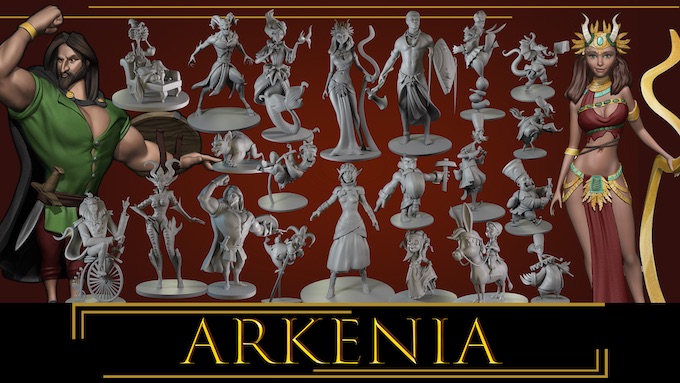 I'm Claudia, a 3d artist with a lot of experience in videogame design. After years of freelance I mean that I'm ready to share my work with all of you. I have designed unique miniatures with an incredible story for each one. Mythological beings, heroes and villains, and creatures of all kinds. They all belong to the magical world of Arkenia.  They're for any miniature fan who wants to test a 3D Printer with these fantasy incredible characters.
The Arkenia's World is composed of 21 MINIATURES:
14 FROM  HEROES  SET – 3D model files (STL format)
7  FROM VILLAINS   SET –  3D model files (STL format)
Description Sheets for each of the 21 miniatures  (png format)
Pledges start at $17 for one set or $28 for both with unlocked stretchgoals.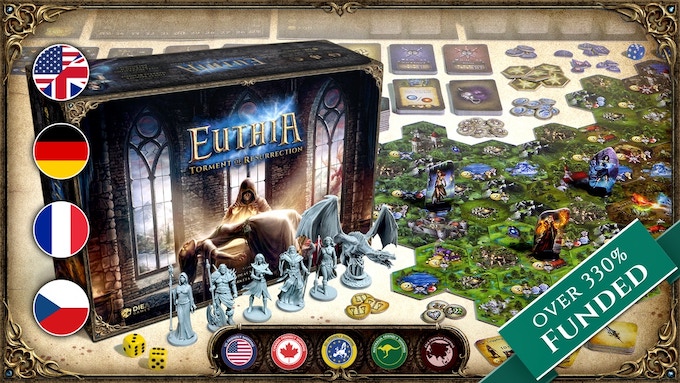 Euthia: Torment of Resurrection is a competitive strategic role-playing board game set in an open fantasy world. Players choose one of five heroes and uncover a modular map full of quests, precious natural resources, and dangerous enemies. The heroes gain experience, learn unique skills, obtain new equipment and treasure, and explore places of elemental power.
Pledges start at $79 for the core box, unlocked stretch goals, STL files, and themed digital wallpaper.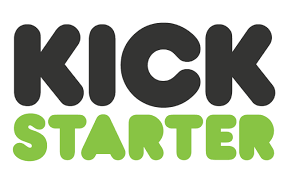 ~Which Of These Campaigns Caught Your Attention?