Take a First Person Drone Tour of the USAF Museum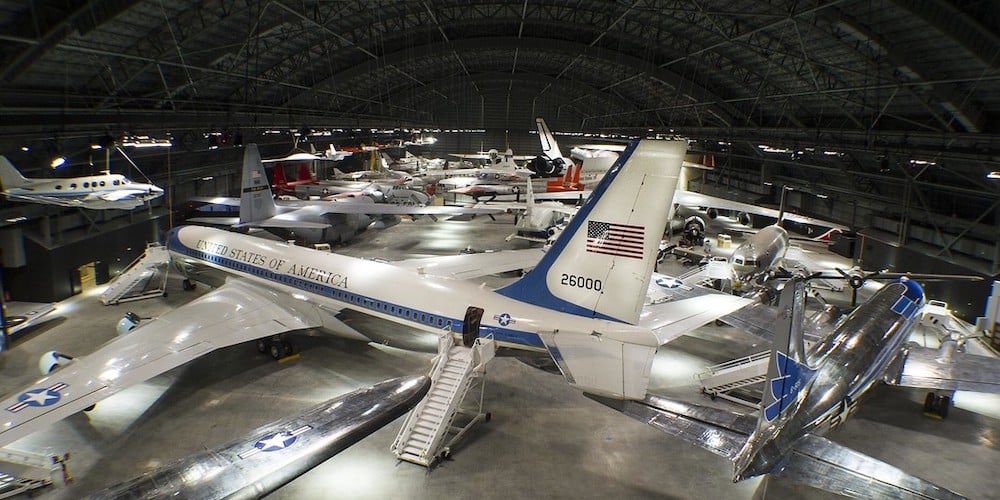 The National US Airforce Museum has the largest collection of military air craft in the world – ranging from WWI biplanes to The Memphis Bell to planes used in the space program. Take a graceful glide through the collection in this video.
The museum allowed NURK FPV to fly some cinewhoops (drones built for filming) through their hangers. On this flight through the collection you'll get to see aircraft from the cold war, presidential planes, stealth prototypes, the missile gallery, and space craft.
They have a more comprehensive virtual tour available as well as a YouTube channel filled with restoration projects, flights, and interviews with veterans. If you want to make an in person visit once they re-open to check out the full collection – which goes back to WWI – admission is free, you just have to make your way to Wright-Patterson AFB right outside of Dayton, Ohio.
What are some of your favorite real world aircraft?