Toyfinity has brought back the early 1980s toys with more parts and display options without making the retro robots bank breakers.

Some folks out there may remember the crusher arm action bots from Ideal that looked a bit like Daleks. They came with weapons and the bigger bots had suction cups on the bottom so you could attach them to  surfaces upside down or side ways. They got a one shot animated special, a themed erector set, and a bunch of kid focused merch before the line was abandoned.
The licenses was picked up by Toyfinity in 2013. Their kits contain a minimum of 41 pieces that you can reconfigure in a ton of ways (including opting for treads of legs in most cases); they're also compatible with kits from indie toy maker Onell. You get a lot of  parts and nostalgia for the price of these kits.
Wrecker the Demolisher – $25.00
Classic character in classic colors
Maxx's right-hand 'bot returns to assist in the battle against evil
Standard Zetonian kit with premium paint apps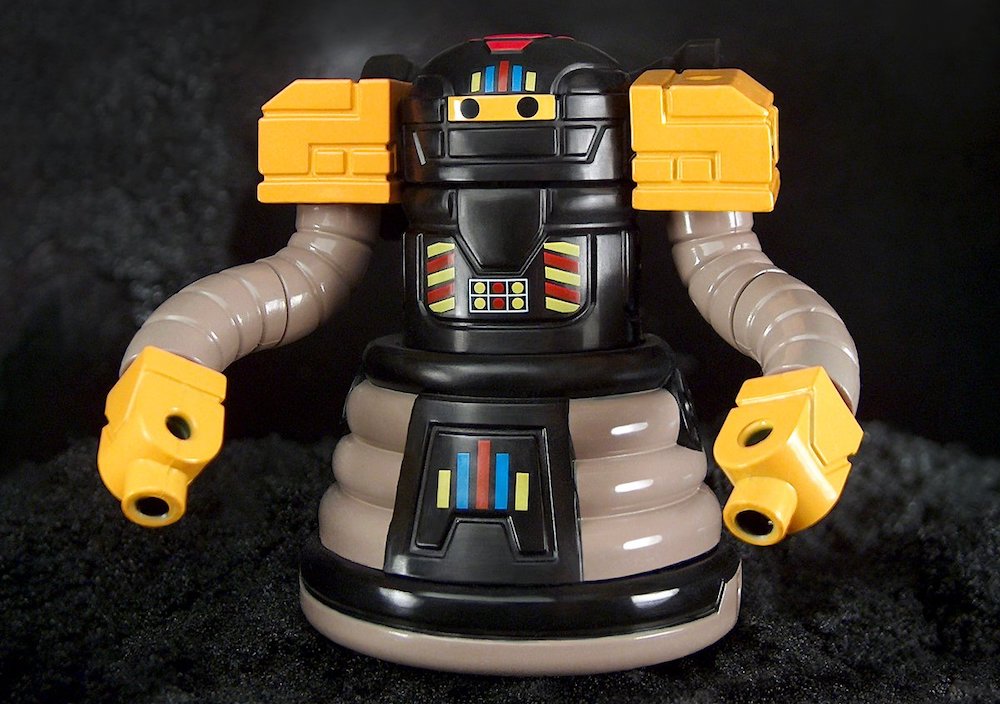 Enemy the Dictator – $25.00
Classic character in classic colors
This vicious and ambitious mortal adversary of the Force returns to battle
Standard 41 piece Robo Force kit with premium paint apps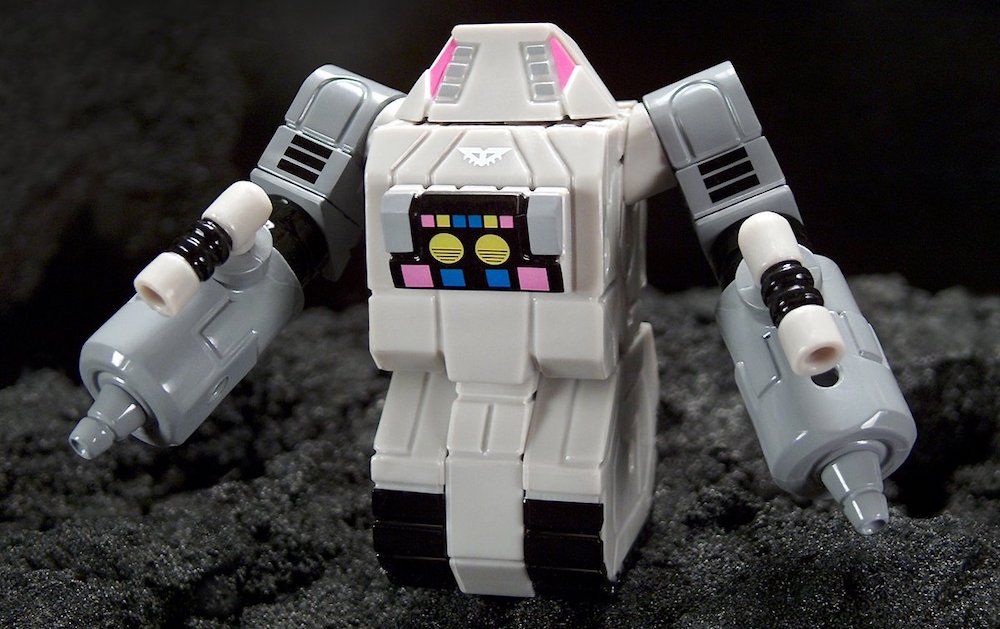 Star Team Darkness Soldier – $15.00
Special Edition crossover with Onell Design
One full GLYAN figure
Set of GLYARMOR
Exclusive DARKNESS SOLDIER head
Bonus blank NAZARRAN and GLYNINJA heads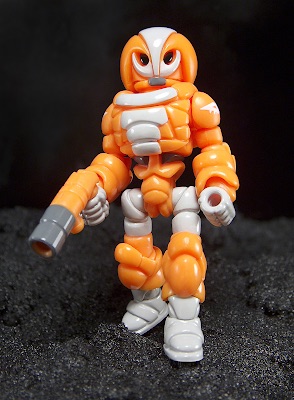 Deluxe Star Team Darkness Soldier with Berzerkroid Set – $40.00
This special crossover with Onell Design, Rawshark, and Spy Monkey includes:
1 standard Glyan
1 Glyarmor set
1 premium textured cape
1 Darkness Soldier head and 1 Nazarran brain
1 Callgrim weapon set
1 ZEROID Core Block
1 set Robo Force guns in clear yellow
1 set Robo Force guns in matching red

1 set Weaponeers of Monkaa™ Close Combat weapons
All new ELITE CULT OF DRED tampo