ToyLand: No One Can Resist a Haropla With Kitty Ears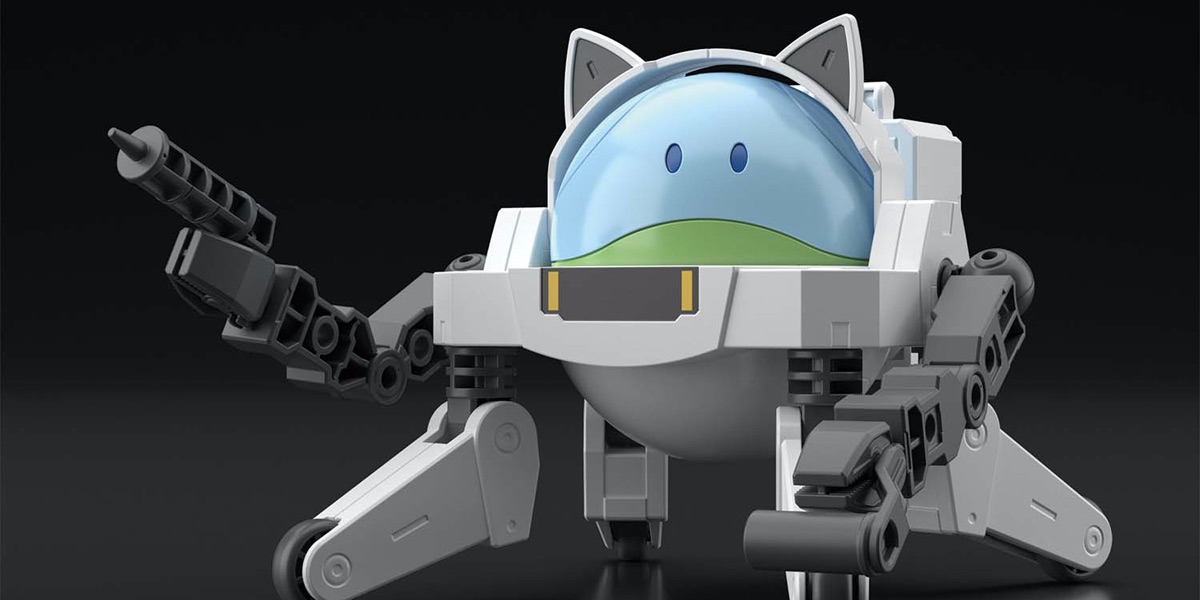 Mobile suits tend to steal the show, but they're not the only style of kit Bandai makes. Meet the newest buddy in the Haropla series, the Harofitter!
Haros are one of the few characters that show up across multiple timelines in the franchise – they're considered to be a mascot of sorts. The first was built by Amuro Ray, it was able to hover and had rudimentary speech functions. The design was passed down and adapted. They're used for anything from companionship to security to assistant technicians – and even piloting suits.
This little dude is from the second season of Gundam Build Divers Re:Rise. He's been kitted with a mech of his own that's has repairing tools he can store in his backpack.
Haropla Harofitter – ~$15.00
Has opening and closing ear gimmicks
A renewed version in a new color
Included optional parts can be stored in the backpack

Paint Roller x 1
Caulking Gun x 1

Releasing in August 2020