The Ad Mech are getting all the attention for Engine War – but what about the Chaos Daemons?
Psychic Awakening: Engine War is coming soon – Games Workshop has been teasing the rules for the new units for two weeks and it was slated for release after Saga of the Beast before everything went on lockdown. But the book isn't just Adeptus Mechanicus – Knights and Daemons were supposed to make an appearance, too.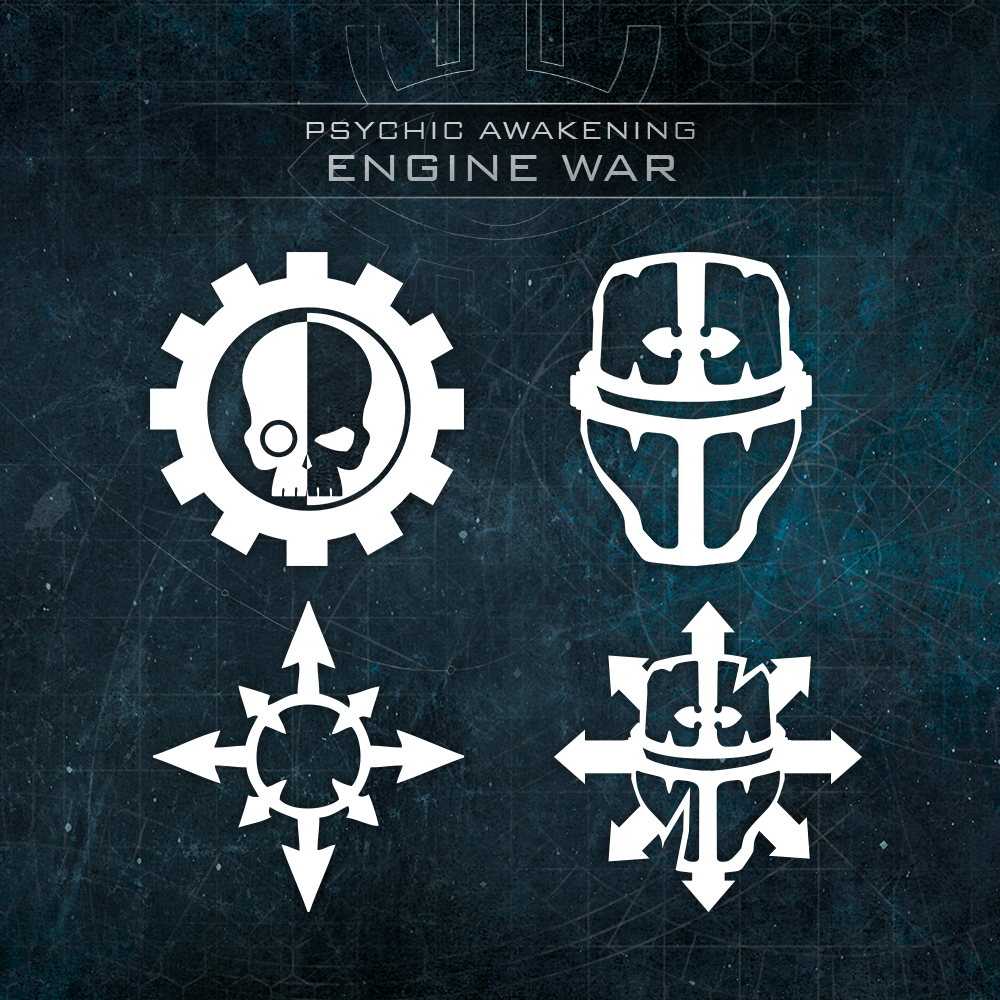 Chaos Daemons – Where You At?!
We know that the chaos gods are fickle but where have they been hiding? This event is called Psychic Awakening and they are Psychic Creatures who live in the Warp. This kinda seems like a big deal for them. Why have they been so quiet? Chaos Daemons should be popping out of Psykers and causing havoc all over the place!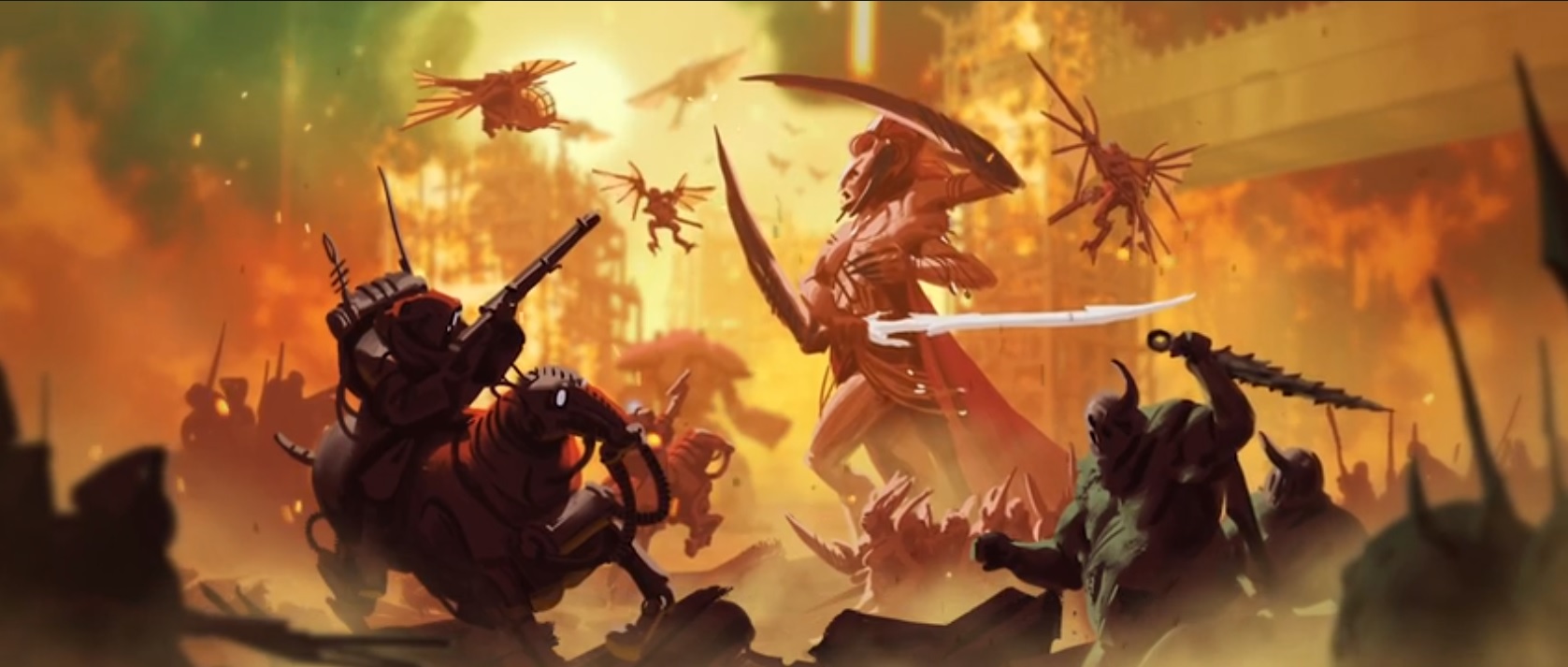 Furthermore, Chaos Daemons aren't exactly one of the big powerhouses in 40k right now. It would be nice to see them get some attention. They are probably going to get the standard treatment with new rules – Relics, Warlord Traits, Stratagems, etc. – but man, they could use a little hype, right?
At this point, we know that they aren't getting any new units in the Engine War book. Based on the previous patterns, it seems like the Ad Mech got all the plastic kits for this round. Plus, we've gotten zero teasers for the Chaos Daemons. Perhaps GW is saving something for a later date but there have been no murmurs for the Daemons of Chaos.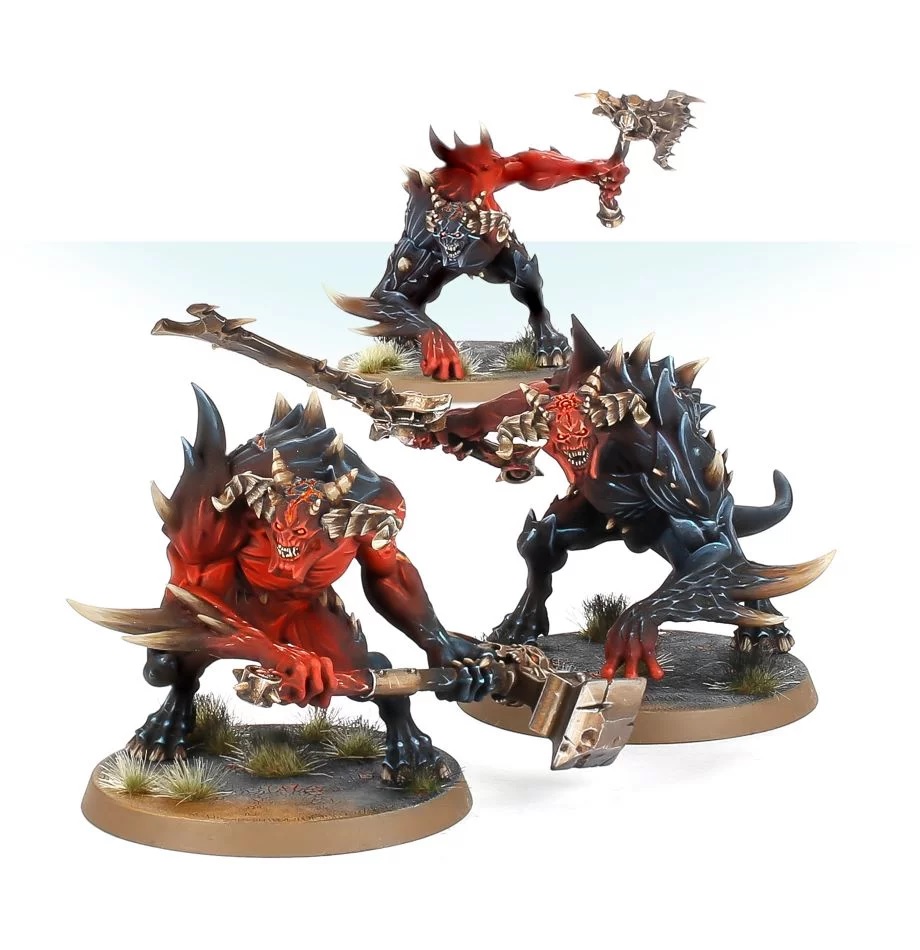 It might be a long shot, but Forge World does have some kits of different Daemons that don't have rules in 40k. Perhaps we'll get lucky and GW has snuck those in to Engine War…But I'm not holding my breath on that one.
I know that release timing got all screwed up because of the pandemic and we're all trying to be patience. It's clear that everyone is reeling from the impacts as supply chains, product production, shipping and even office hours got all messed up. Perhaps GW has stuff planned for Chaos Daemons in 40k and they were forced to postpone those updates for later. Personally, I just hope they get some attention because it sure feels like Engine War is just sweeping them under the rug and that's a shame.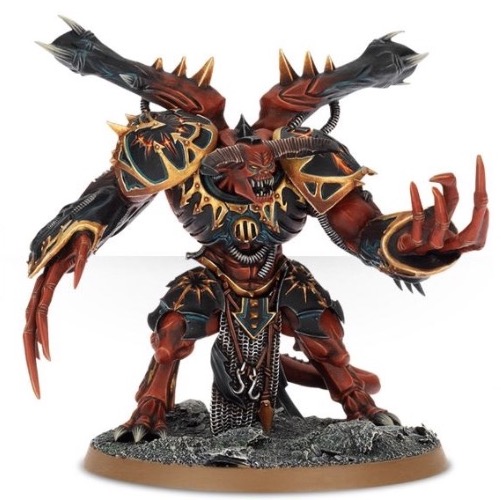 A new Daemon Prince Kit is your Penance! Or…ya know…just some more teasers, please…
What do you think GW is planning for Chaos Daemons? Minor tweaks in Engine War followed by something big down the road?