Warhammer 40K: Wrath And Glory Free Adventure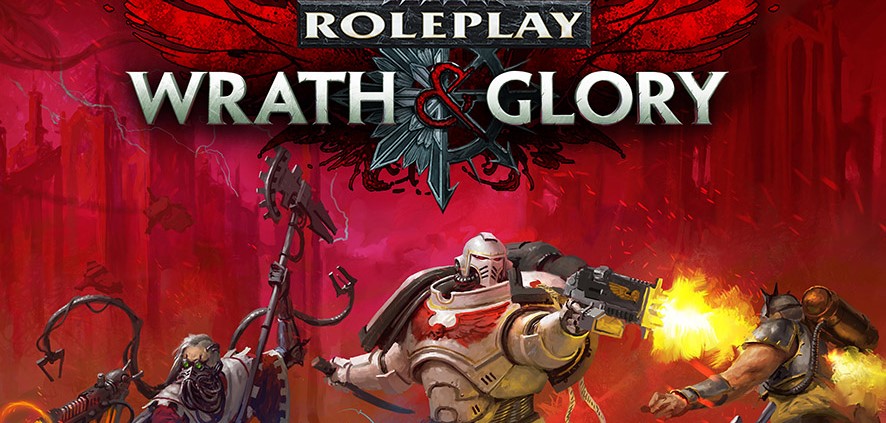 Set out on a secret mission into the grim darkness of the 41st Millennium. Take Wrath and Glory for a spin with this all new free adventure.
The revised new edition of Wrath and Glory is here, thanks to Cubicle 7's diligent work. And you can celebrate/try it out with a brand-new free adventure for Warhammer 40K Roleplay: Wrath & Glory right now. If you're wondering how the game plays, or what an adventure should feel like, then The Graveyard Shift serves as a perfect introductory adventure.
You'll take control of a team of Inquisitorial Agents, or at least people who agree to work for an Inquisitor, and head straight into the heart of some 40K Deep Cuts. You'll go into a corpse starch production facility, venture into Boneyards, and in general get a good introduction to the Gilead System of the Imperium Nihilis, which is the default system for the 40K RPG.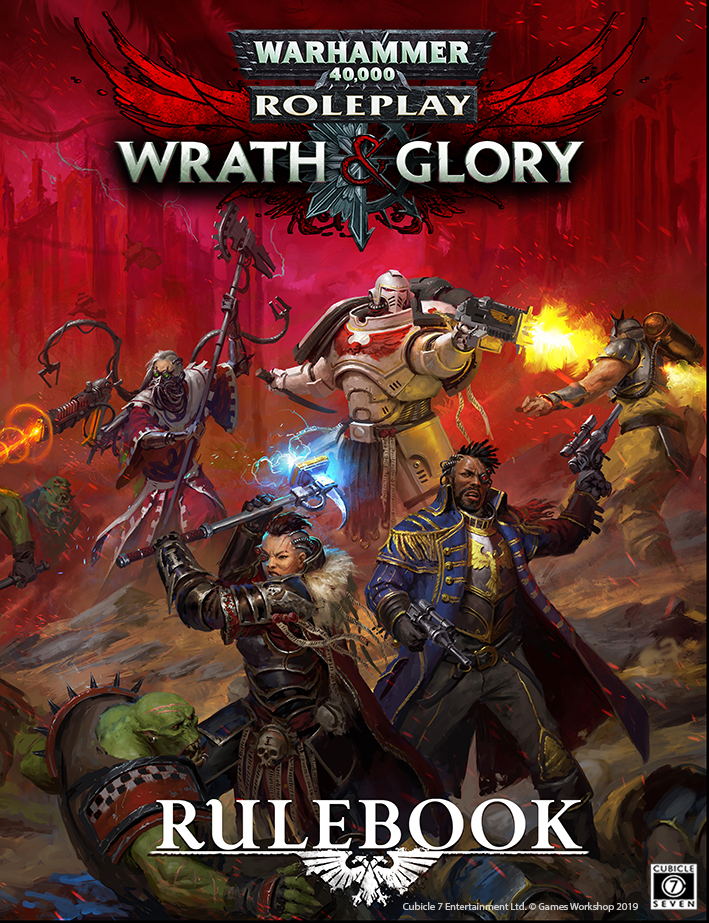 It's a great way to start a campaign off, as it's designed to get a GM to set up continuing adventure hooks for new players, hopefully pulling them into the grim darkness of the distant future where there is only war.
via Cubicle 7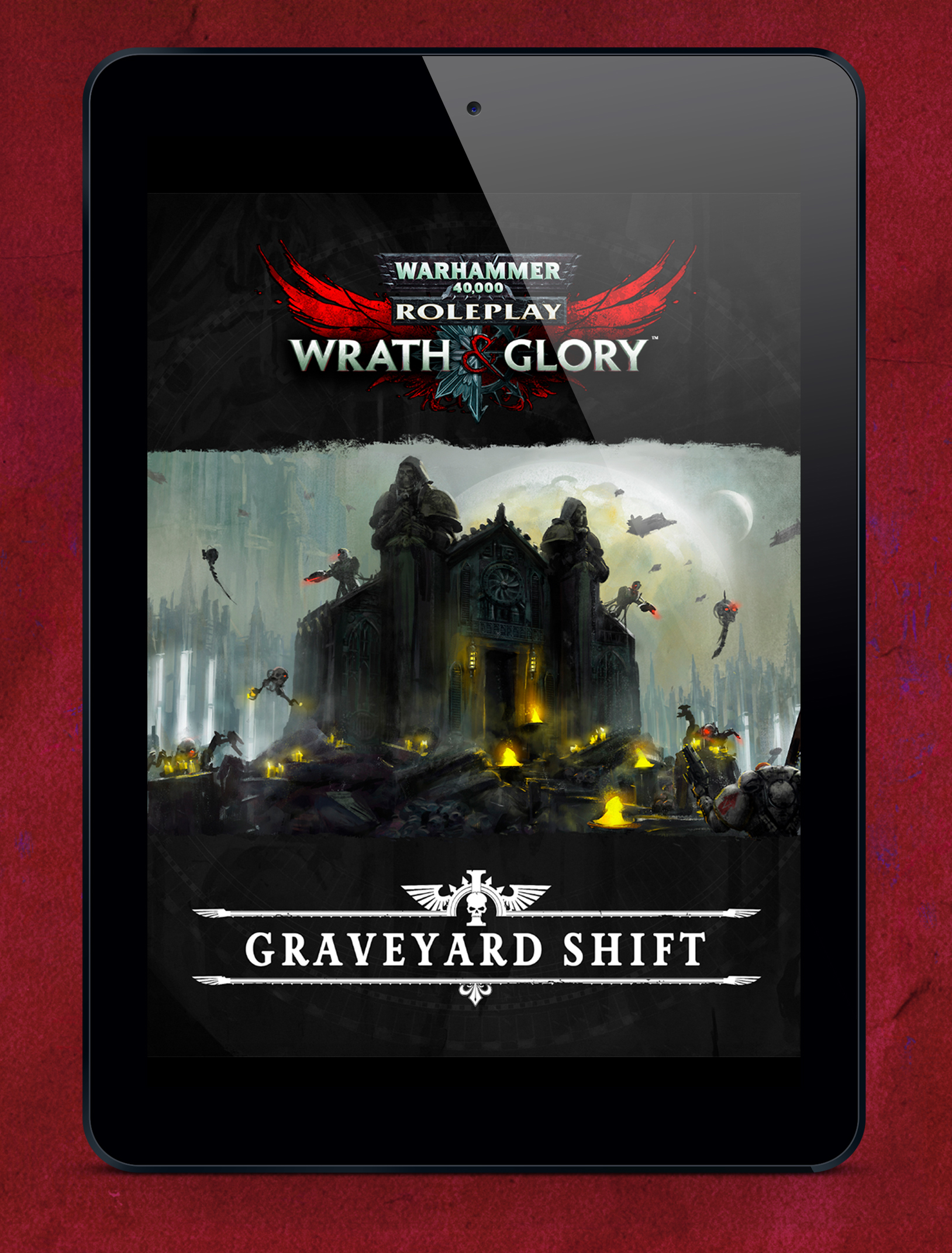 This item is the digital PDF download redeemable via direct download. If you would like to add this adventure to your Drive Thru RPG Library, can find it Here.
Graveyard Shift is a clandestine mission perfect for introducing players to the horrors of daily life (and death) in the 41st Millennium. Tasked by an Interrogator of the Inquisition to retrieve a dangerous xenotech artefact, the Agents explore a corpse starch production facility, encounter villainous Scum, and scour the dangerous wastes of the Boneyards before confronting the profane dangers of xenos technology.
This adventure can be played as an introduction to Wrath & Glory, or inserted into an ongoing campaign in the Gilead System. The choices the Agents make in the course of this adventure are almost guaranteed to have wider repercussions, as detailed in the Resolution.
Cubicle 7 Entertainment Ltd. (C) Copyright Games Workshop Limited 2020

Subscribe to our newsletter!
Get Tabletop, RPG & Pop Culture news delivered directly to your inbox.