Community Miniature Spotlight: A Wrathful Demon, Graceful Fairy, Friendly Toad, and Amazing Bathrooms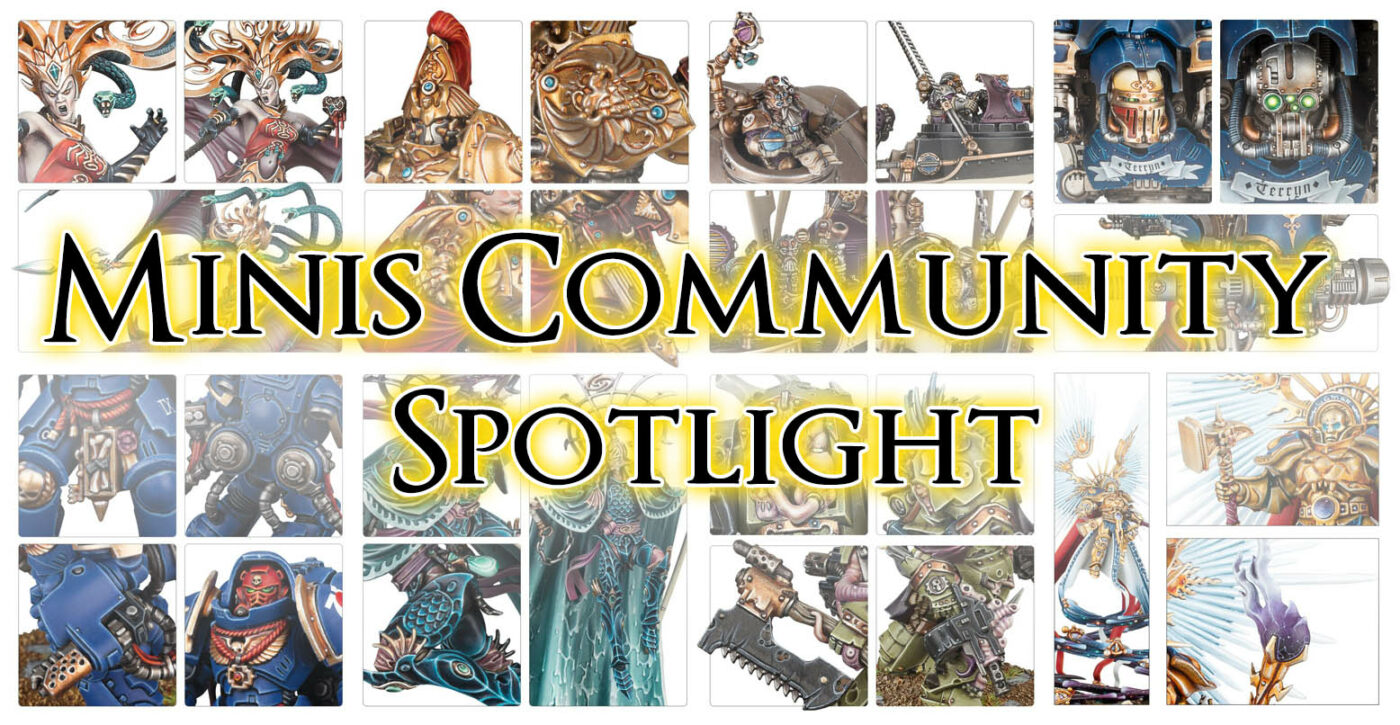 These are some of our favorites from this week's Miniature Monday and WIP Wednesday on social media. Come take a look at what the community is working on!
I have no camera set up – so poor lighting and pics. But I'm happy with my lockdown project. Normally don't get any time to paint – so 2nd model in 18m (go months without painting) C&C welcome as always. @WarComTeam #PaintingWarhammer #warningers pic.twitter.com/B0AbN7kgme

Subscribe to our newsletter!

Get Tabletop, RPG & Pop Culture news delivered directly to your inbox.

— Simon (@Geek40k) June 2, 2020
Finished the Skorpius Disintergrator Dunecrawler. A lot of extras but I think it's worth it. Should I make a 2nd one or leave this to be a centrepiece for the army? Either way I'm bloody loving painting this army! #WarhammerCommunity #warmongers #40k #adeptusmechanicus #new40k pic.twitter.com/q4p3FRH0tQ

— Ben Greaves (@HeresyJunkie) May 31, 2020
This guy represents a substantial number of quarantine hours. Thank you, Maggotcrown Ogre Dreadnought. @reapermini #ttrpg #dnd #paintingminiatures #undead pic.twitter.com/qhZ5hSxl3s

— Daniel Gorodetsky (@d_stormcrow) April 23, 2020
If you saw something you liked, be sure to follow the artist on Instagram, Twitter, or Facebook. Want to share what you're working on? Drop it in the comments – we'd love to see what you're creating.