D'ART Shtajio Brings Black Voices To The Forefront Of The Anime Industry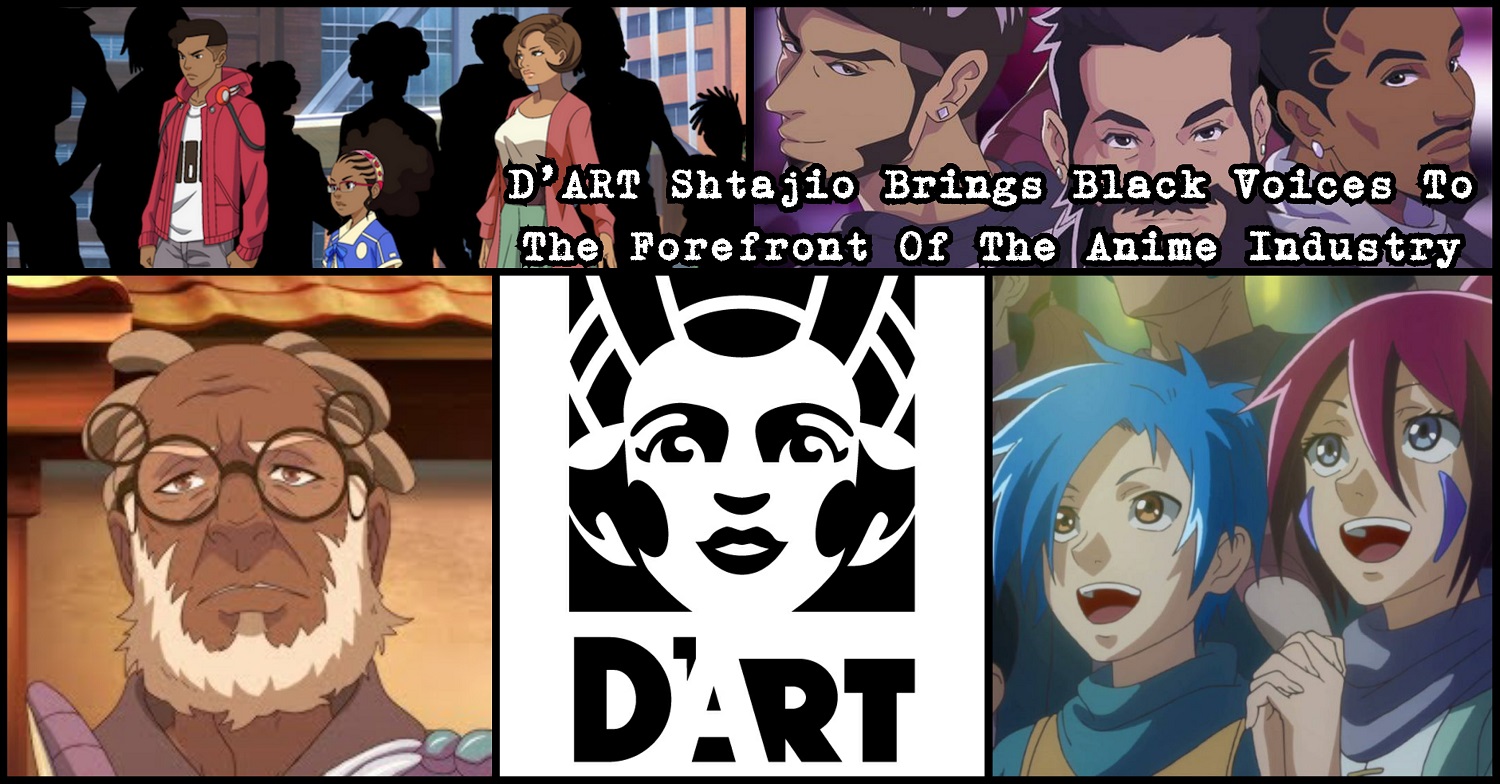 D'ART Shtajio is the Black-owned Tokyo based anime studio that's been taking the internet by storm this week, but how familiar are you with their work?
By now you've probably heard of D'ART Shtajio, the first major anime studio created by Black creators. Though this is the first many are hearing of them by name, D'ART Shtajio was founded back in 2016 and has been putting out quality content for a while now. Founded by brothers Arthell and Darnell Isom and animator Henry Thurlow, the studio has an impressive portfolio of work including the pilot for XOGENASYS and this animated short story:
But if you're not deep enough down the rabbit hole to be familiar with these projects just yet, D'ART Shtajio has also worked on some heavy hitters among the anime industry with credits for JoJo's Bizarre Adventure, Tokyo Ghoul, and One Piece. And those only include projects the studio has worked on and don't include the background animation work Arthell Isom did prior to founding D'ART such as Bleach, Lupin III, and Pokémon.
Aside from creating quality animation, D'ART Shtajio represents a slowly happening shift in the anime industry as they try to blend Eastern and Western influences and advocate for more diversity in the greater animation industry. This shift allows for more creators to have their creative input taken seriously and their stories told, and in this case allows for more Black voices, stories, and perspectives that we may otherwise never get the chance to hear.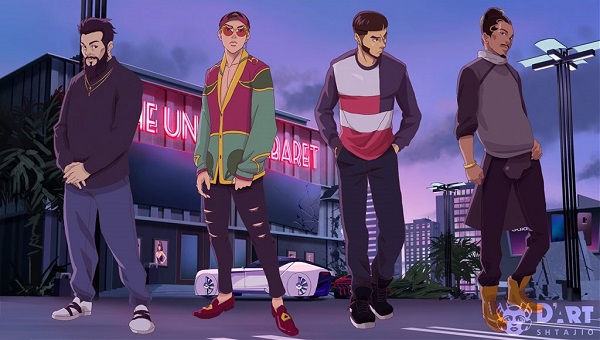 In the past week, I've seen quite a few people ask why they should care about the diversity of a studio, only wanting to judge work quality. To that I say, of course, you should care about work quality but also be sure to listen to knew people and perspectives. Especially right now when Black voices have a lot to say and are struggling to be heard, it is important to listen. Luckily in the case of D'ART Shtajio, I think you'll find their work will stand for itself.
For more information, you can check out Arthell Isom's February interview with SyFy Wire or visit D'ART Shtajio's official website for their blog, contact information, and to take a look at their portfolio.
---
Were you familiar with D'ART Shtajio before this week? What's your favorite project they've worked on? What are you looking forward to seeing as the anime industry continues to evolve?
Ja ne, adventurers!
Subscribe to our newsletter!
Get Tabletop, RPG & Pop Culture news delivered directly to your inbox.