DC Has Cut Ties with Diamond Distribution after 25 Year Partnership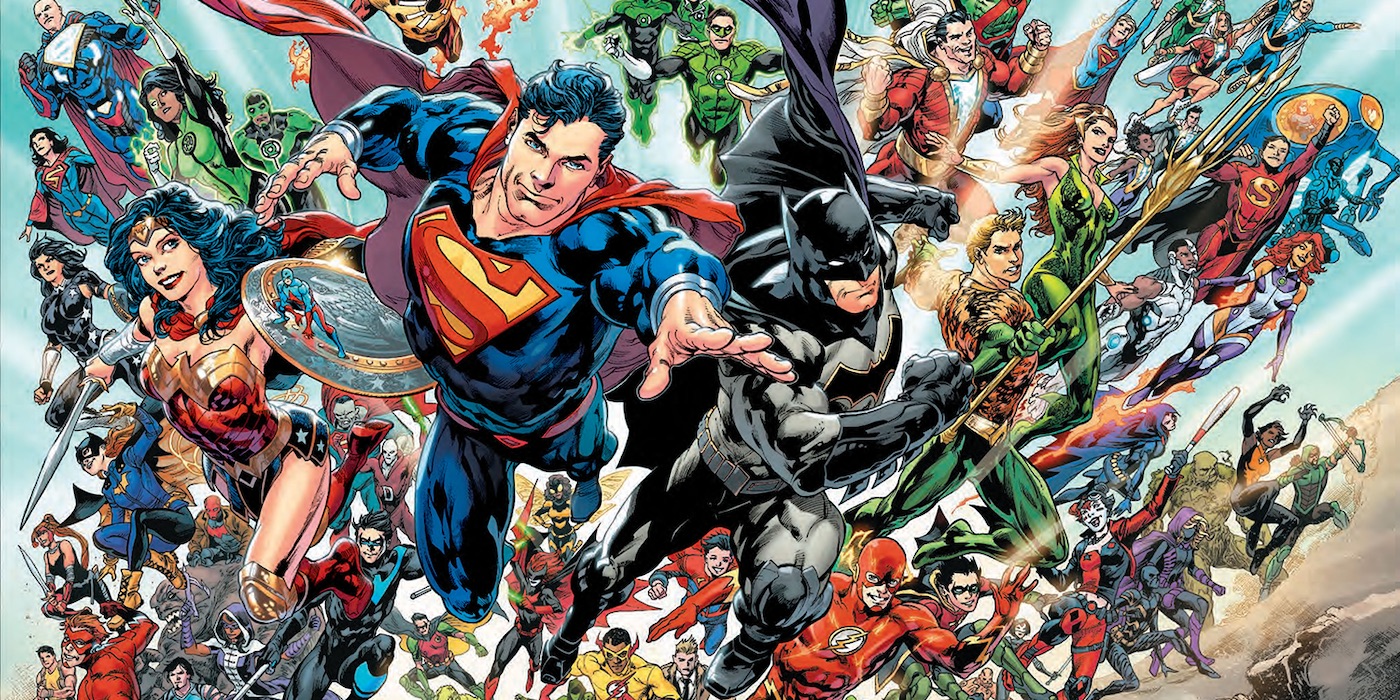 The publisher has decided to part ways with the distributor, who holds a virtual monopoly in the comic industry.
The decision was made after a dispute with Diamond about withheld payments while they shut down during the start of the pandemic in March. DC sought alternate companies at that point and has decided to stick with them and ditch Diamond entirely. This leaves Diamond with a 30% hole in their revenue. A DC spokesperson had this to say about the change…
"After 25 years, DC and Diamond Comic Distributors are ending their long-standing relationship. Moving forward, comic book retailers can obtain their DC books from Penguin Random House, or their books and periodicals through Lunar or UCS comic book distributors. DC continues to be committed to providing the Direct Market with best in class service and the fans with the world's greatest comic books."
DC tried to reassure retailers in an email sent out that this isn't a big deal (it is). They are allowing time for stores to get set up with the new system by extending cut-0ff dates for ordering though Diamond.
"We recognize that, to many of you, this may seem like a momentous decision. However, we can assure you that this change in DC's distribution plans has not been made lightly and follows a long period of thought and consideration. The change of direction is in line with DC's overall strategic vision intended to improve the health of, and strengthen, the Direct Market as well as grow the number of fans who read comics worldwide."
While this feels like a great thing for retailers, it could make ordering more complicated. Lunar Distribution and UCS Comic Distributors are relatively new (both have websites with domain names created this April) and were created by retailers Discount Comic Book Service and Midtown Comics. The newness isn't exactly reassuring. We'll see how it goes in the coming months after distribution has totally changed hands.