Games Workshop Set To Refund Government Aid As Profits Soar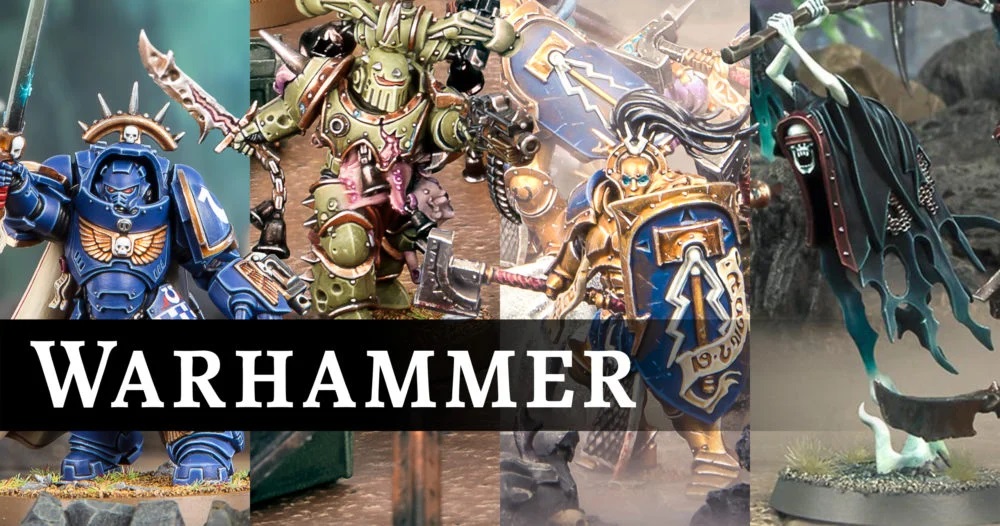 After a recent surge in sales put Games Workshop on track to beat expectations, the company announced its plans to refund their government aid.
While many companies throughout the industry have been hit hard by COVID-19, Games Workshop is staying on track in spite of it all, reporting an unexpected surge in sales that will push its profits for 2020 to outstrip the previous lear by an estimated four million pounds, according to a recent article in The Times.

The company predicts its annual profits to the end of May 2020 will outstrip performance in 2019.

The business expects to make at least £85m ($107m) on pre-tax profits on £270m of sales compared to £256m sales and £81m pre-tax profit the previous year.

"In light of these results, we aim to repay any amounts that have already been received, where possible," a company spokesperson said.
And while GW hasn't confirmed how much aid they've received, they did seek it out fairly early one once lockdown started rolling out across the UK and the USA. Now they seem ready to bounce back, building up momentum as they reopen their warehouses, factories, and 306 of their 532 stores around the globe, and start rolling out the launches we've seen teased since the beforetimes.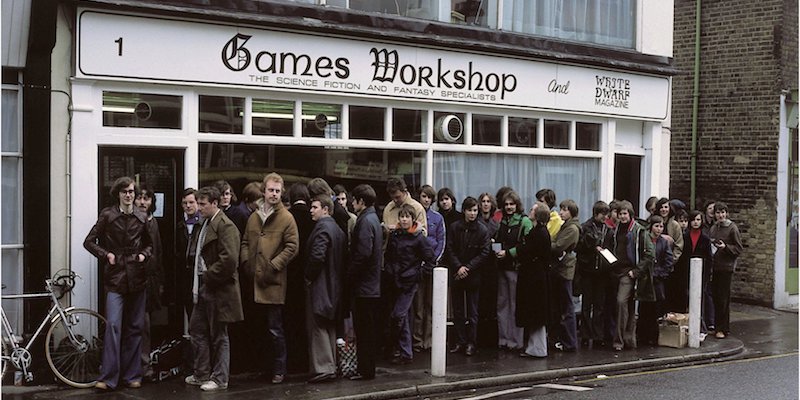 Folks are hoping this is but one of many moves that UK-based companies will make, seeing as how heavily the UK seems to be hit, economically. But, Games Workshop remains strong:
As we have re-opened our sales channels as discussed above, we now estimate our sales to be c. £270 million and profit before tax for the year ended 31 May 2020 to be no less than £85 million. This includes royalties receivable from licensing which are estimated to be approximately £16 million. Our cash balance as at 31 May 2020 is estimated at c. £50 million and we have put in place a £25 million overdraft facility. From March onwards, given the closure of all of our operations worldwide, we claimed the applicable government subsidies to cover the period of uncertainty. However, in light of these results, we do not intend to make further claims and we aim to repay any amounts that have already been received, where possible.
We'll be keeping an eye on any other developments out of GW, so check back for more!
Subscribe to our newsletter!
Get Tabletop, RPG & Pop Culture news delivered directly to your inbox.