Geekery: The Second Season of 'The Witcher' Brings the Timelines Together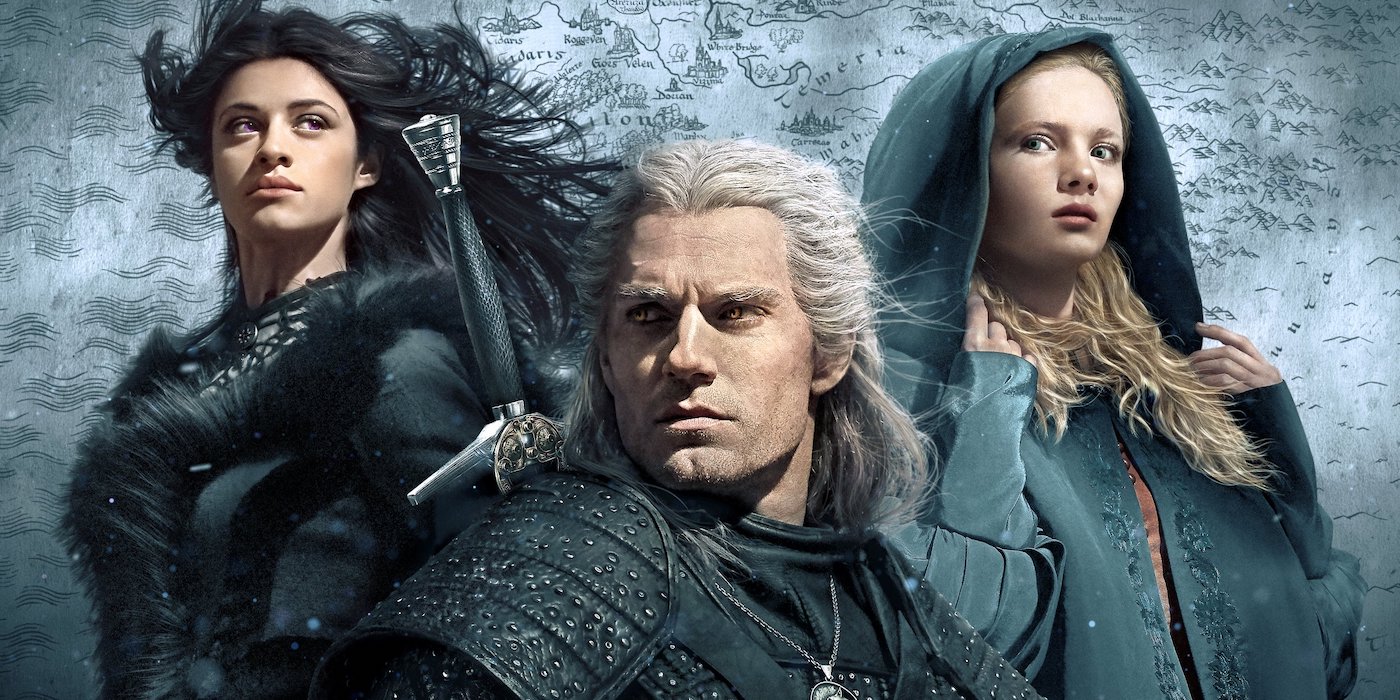 Showrunner, Lauren Schmidt Hissrich, revealed some details about next season – and it has a lot to do with family, blood-related and not.
There were some complaints about how the first season handled its main characters and how they split the timeline. According to Hissrich, in an interview with The Wrap, this was done so that audiences could get to know each character individually before their journey begins. This next season will bring Geralt, Ciri, and Yennefer together.
"So what we'll see in Season 2 is that all of our characters are existing on the same timeline. What that allows us to do storywise though is to play with time in slightly different ways. We get to do flashbacks, we get to do flash-forwards, we get to actually integrate time in a completely different way that we weren't able to do in Season 1. Because, if you can imagine, if we were in three different timelines (in Season 1) and then flashed forward or flashed back, we would have been in four or five or six timelines — even I know that's too much. So I think it will be a lot easier for the audience follow and understand, especially a new audience coming in. But there are still going to be some fun challenges with time."

We got a small taste of Gerald's childhood through his hallucinations while dealing with injuries from a run-in with some nekkers. We will get more of his story in the next season.
"When I talk about 'The Witcher,' I always talk about how these three characters coming together — Geralt, Ciri and Yennefer — they come together as a family. It's the most important part of the series for me. And when you start to imagine someone's family, you also need to understand their family of origin. Sometimes that's a mother and father, sometimes that's blood relatives. For Geralt, it's his brothers, it's the brotherhood of the witchers. So I'm really excited to get back in and meet Vesemir, his father figure, for the first time and all of these men that he was raised with since he was seven years old. 
In addition to revealing more about the story Hissirch talked about the production process. They are working on plans to get back on set and filming. Making sure accommodations and ways to keep everyone involved safe are in place – this includes working with local governments, crew, and actors. The show will be impacted a bit by this, but adjustments can be made without losing the story.
"Really, in terms of writing, we just been honing a lot over the last eight weeks. Really digging back into scripts, making some big shifts, especially in the emotional journeys of our characters and making sure that everything we're writing feels really grounded and true."
Henry Cavill, Freya Allan, and Anya Chalotra will be reprising their roles, along with some of the first season's cast. New cast members this season include Kim Bodnia as Vesemir, GoT alum Kristofer Hivju as Nivellen, Yasen Atour as Coen, Agnes Born as Vereena, Paul Bullion as Lambert, Thue Ersted Rasmussen as Eskel, Aisha Fabienne Ross as Lydia and Mecia Simson as Francesca.
As of now, we have no release date – that all depends on when filming can resume and at what pace they'll be able to keep while being safe.
Subscribe to our newsletter!
Get Tabletop, RPG & Pop Culture news delivered directly to your inbox.