Games Workshop is bringing out the last chapter for Psychic Awakening this weekend along with Daemonifuge!
via Games Workshop
Psychic Awakening: Pariah (Collector's Edition)
Daemonifuge: 20th Anniversary Edition
Ephrael Stern: The Heretic Saint (Limited Edition)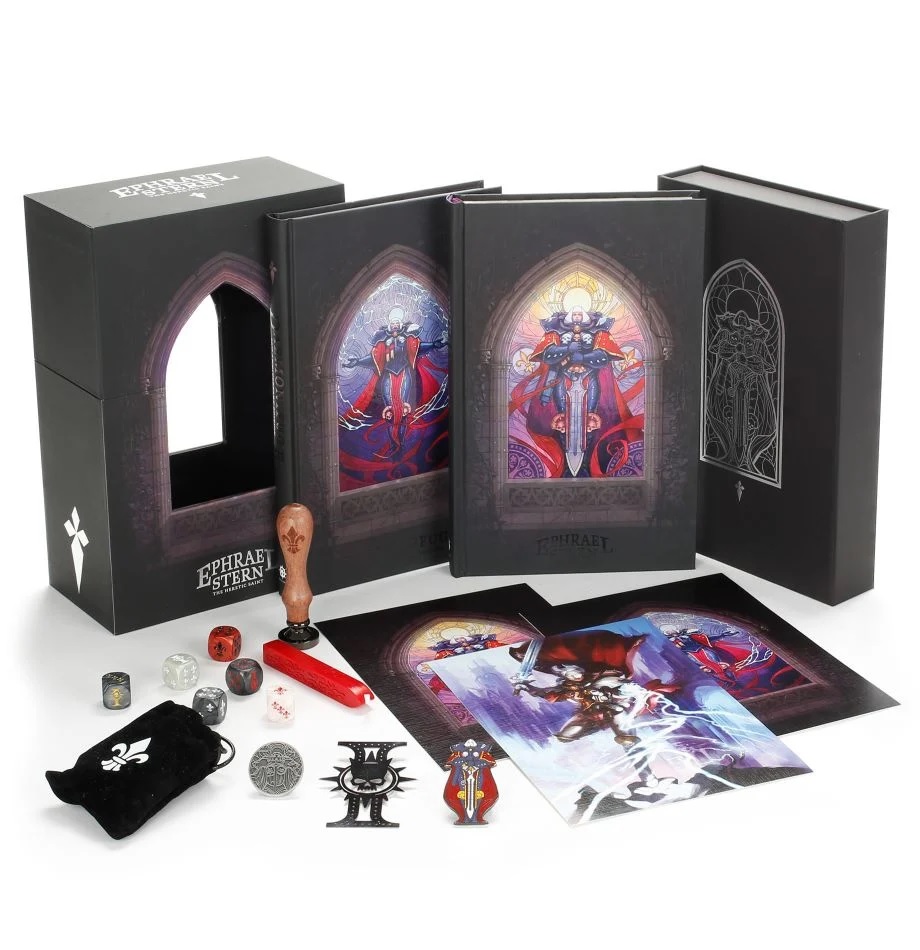 Ordo Xenos Lord Inquisitor Kyria Draxus
Illuminor Szeras
Daemonifuge – Ephrael Stern & Kyganil
What are you looking to pick-up this weekend from Games Workshop?!