GW Rumor Engine: Make a Fist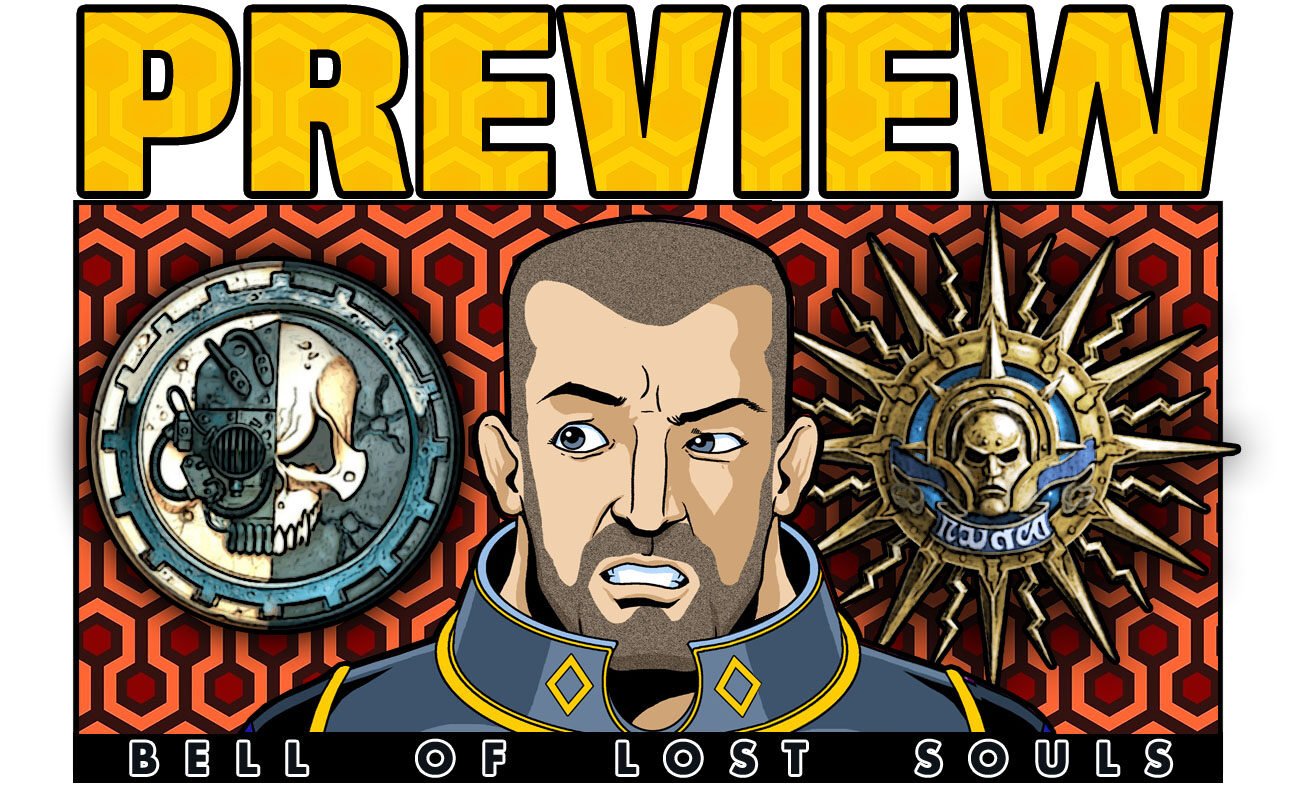 This new Rumor Engine from Games Workshop is getting ready for a knockout blow. Come see for yourself.
It's a new Tuesday which means it's a new Rumor Engine from Games Workshop and it looks like we're getting some heavy metal this go around.
"This week, the almighty Rumour Engine is giving us a punchy image. We're clawing at potential solutions to this mystery… Maybe you'll have better luck."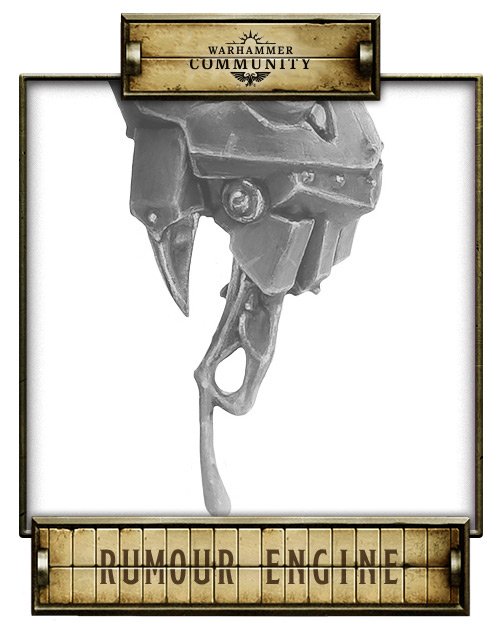 So this looks a lot like something on the powerfist side of things. The finger blades look a bit short to be lightning claws and it has dripping blood off one of the fingers, so not usually a detail for the Imperial side of things.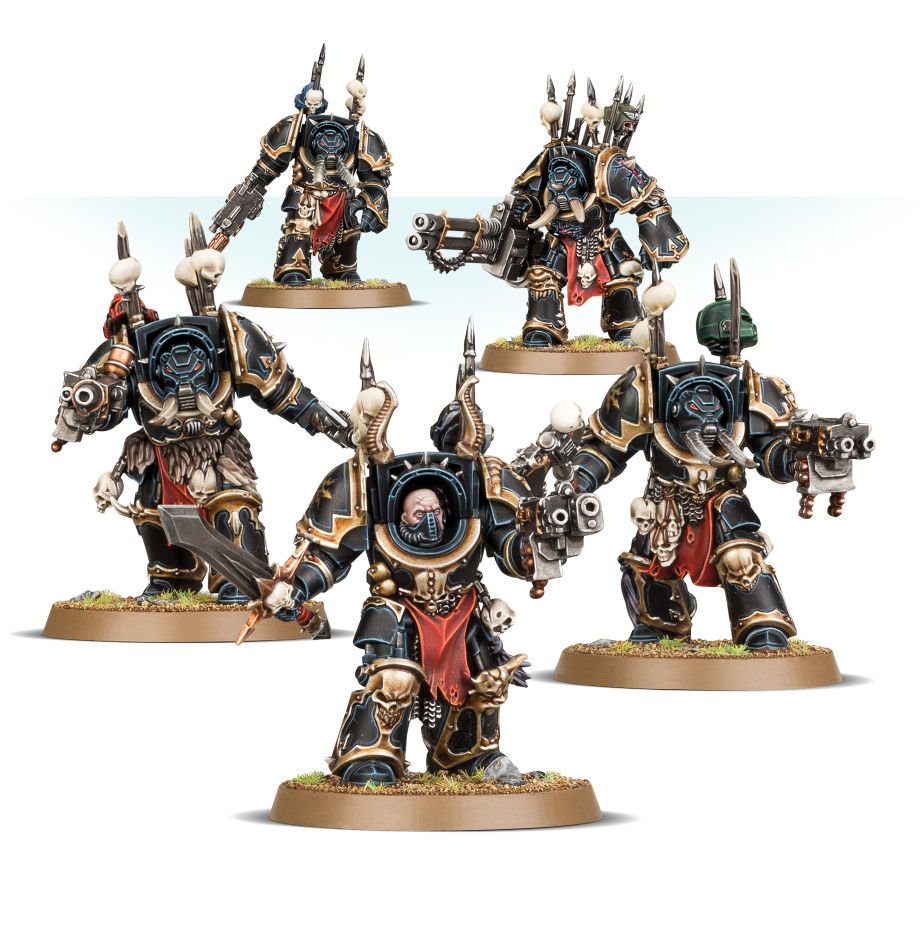 The detailing looks different than the new CSM Termies. It might be more human sized, perhaps even something from a CSM or Astra Militarum/Scion sized model. It's not quite a fit with the Traitor Commissar either.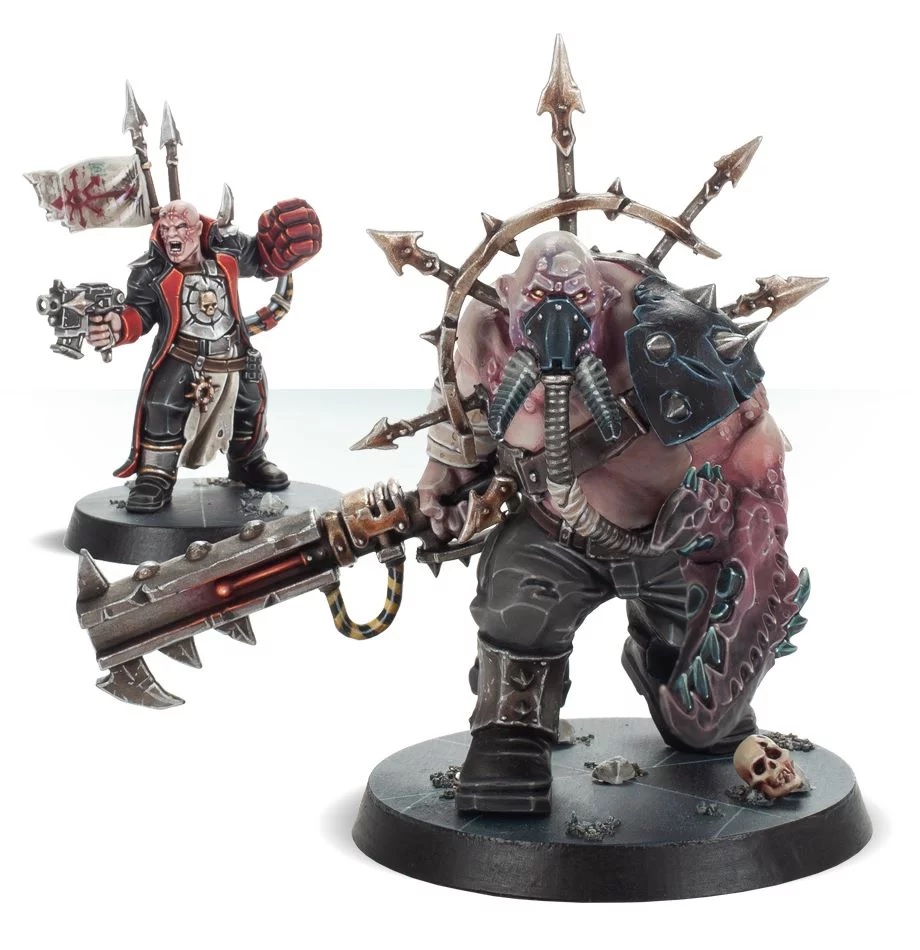 Whatever we're looking at, it's got plenty of rivets and looks hefty, if of an uncertain scale. So what do you think we're looking at? Maybe even Mortal Realms, or Blood Angels?
Subscribe to our newsletter!
Get Tabletop, RPG & Pop Culture news delivered directly to your inbox.
Alright Internet – place your bets and take you guesses. What do YOU hope we're looking at from the Rumor Engine today?