Infinity: Operation Kaldstrom – Unboxed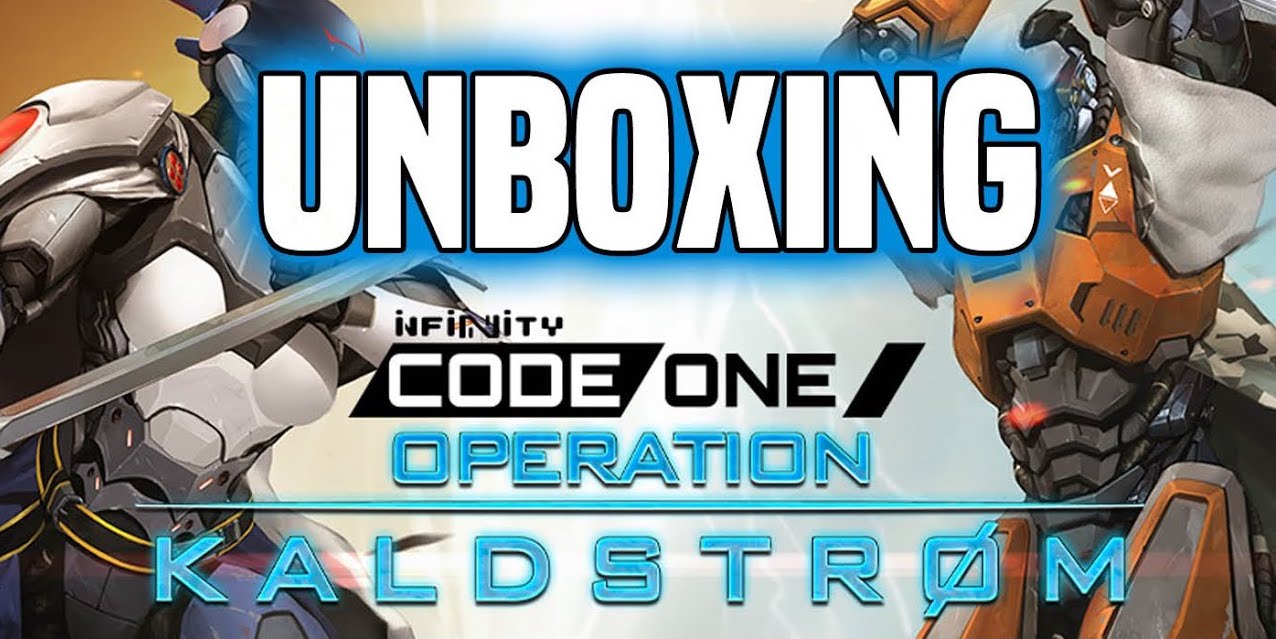 Take a look inside Infinity's  brand new boxed set.  – PanOceania and Yu Jing faceoff in Operation Kaldstrom!
Corvus Belli has a new trailer up for their latest boxed set. Operation Kaldstrom features a new streamlined version of Infinity the Game. Get ready for Infinity CodeOne:
The research labs in the colony of Kaldstrom, in frozen Svarlarheima, are privy to technological advancements that would make the entire Human Sphere tremble if they were discovered. If the information contained within was ever released, it could tip the balance of power of the entire Human Sphere. PanOceania and Yu Jing won't let this opportunity slip through their fingers. Only one of them will emerge victorious. Humanity's future is at stake.
Gameplay Basics
Now get a quick introduction to the new streamlined game:
Inside the Box
AdamHarry takes a look inside the box:
Pan-O Forces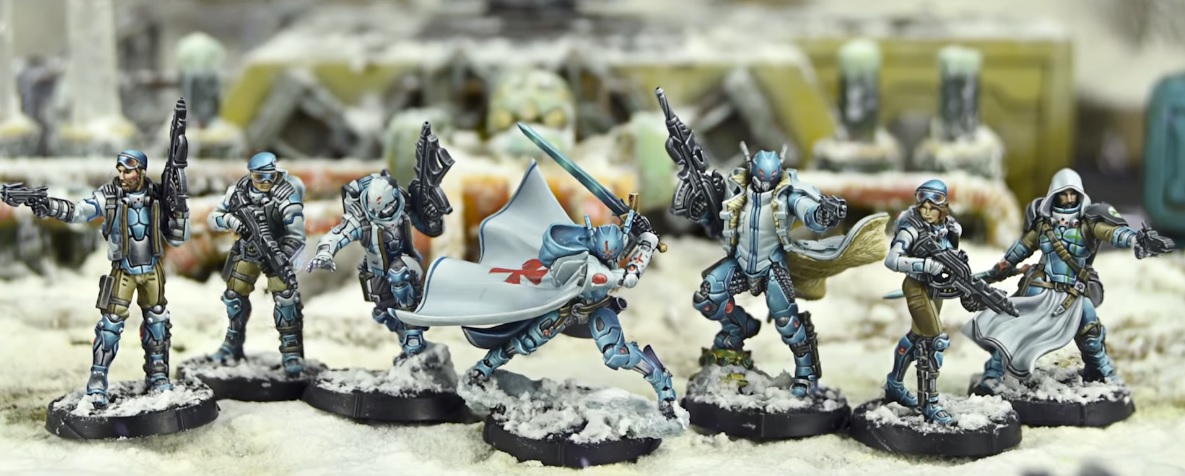 3 Fusiliers
1 Nurse
1 Orc Troop
1 Nokk
1 Knight of Justice
Yu Jing Forces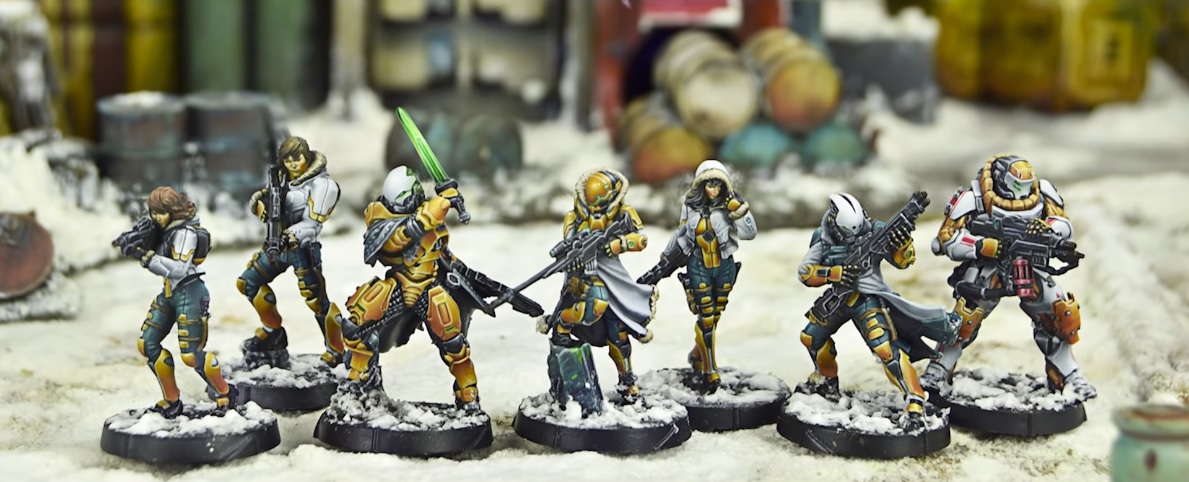 3 Zhanshi
1 Dàofèi
1 Guiláng
1 Húndún
Operation Kaldstrom Box Contents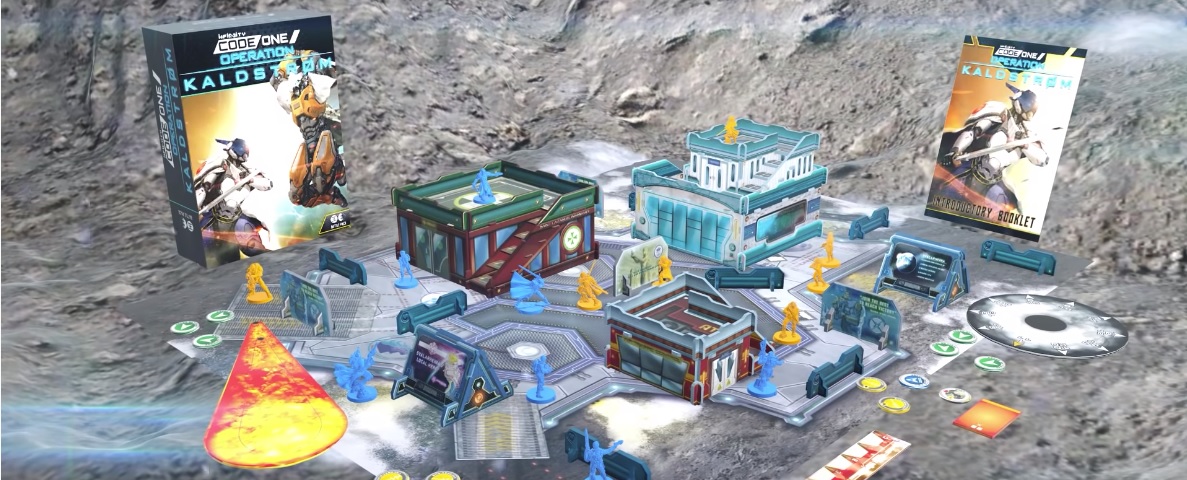 Mission tutorial booklet
Scenery pack
Game mat
States and markers
Templates
Dice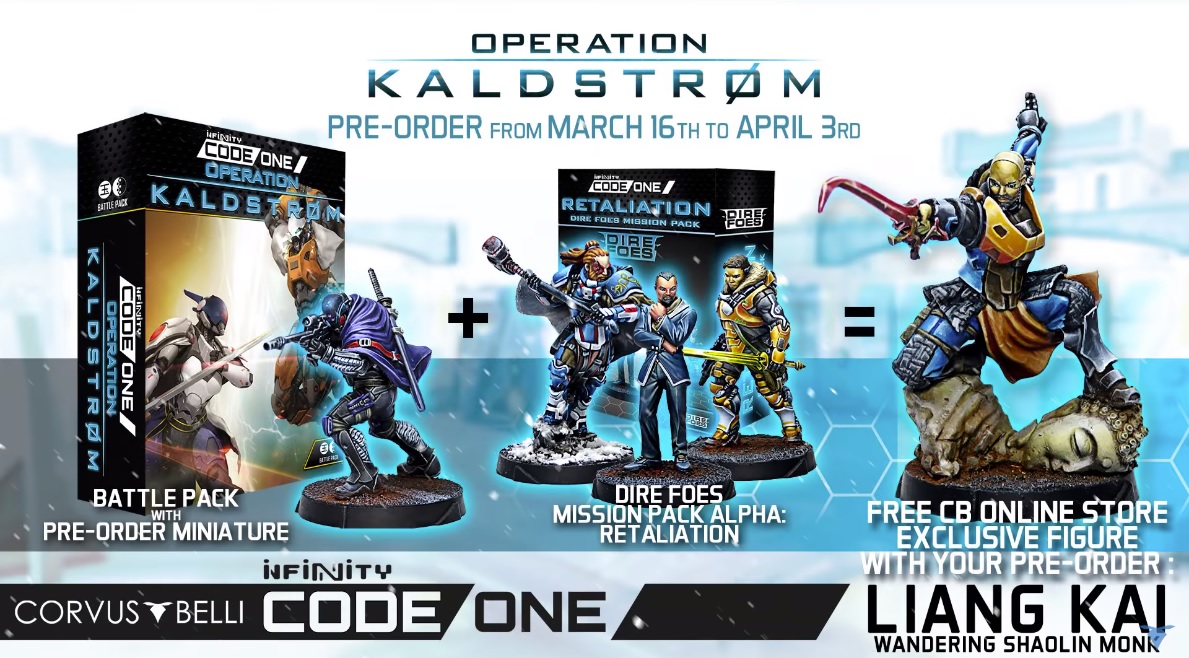 Subscribe to our newsletter!
Get Tabletop, RPG & Pop Culture news delivered directly to your inbox.
Pre-Order Exclusive – Kunai S. Mercenary Ninja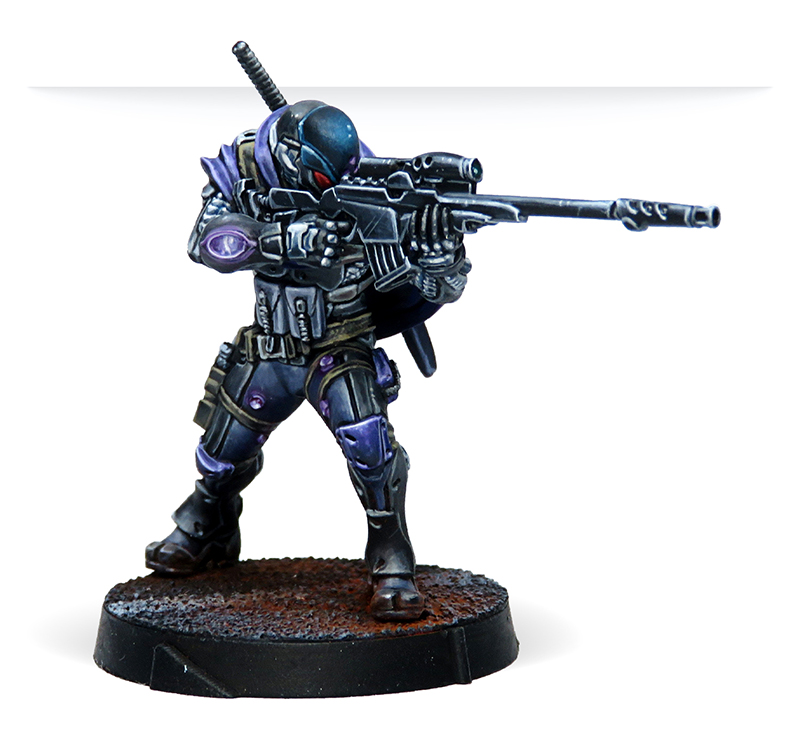 Order the Set Here (Corvus Belli Webstore)
Fight for the future of Humanity!