Take a look at what you'll be able to pick up in the next few months!
Everyone's release schedule has been impacted by COVID – from manufacturing to stores not being open. Mantic has started back up with new Hellboy: The Board Game expansions and making sure they have stock for stores when they can open their doors again. Recently they shared what's in the works for this summer – lots of new things for KoW and more. Take a look…
July
Nightstalker Soulflayers Regiment
Nightstalker Dreadfiend
Northern Alliance Clansmen Regiment with Two-Handed Weapons
Northern Alliance Pack Hunters Regiment
Northern Alliance Ice Naiads Regiment
Northern Alliance Thegn on Frostfang
(WEB ONLY) Northern Alliance Snow Troll Prime Upgrade
(WEB ONLY) Northern Alliance Two-Handed Weapons Upgrade
(WEB ONLY) Northern Alliance Bows Upgrade
(WEB ONLY) Northern Alliance Ice Naiads Upgrade

August
The Walking Dead is getting a new supplement, and The Whisperers will arrive. The new faction will have a faction starter and booster that will come with cards needed to play them in All Out War and Call to Arms. The 170+ page Walking Dead Anthology brings to all of the supplements into one book for easy reference and also includes new scenarios. A small preview…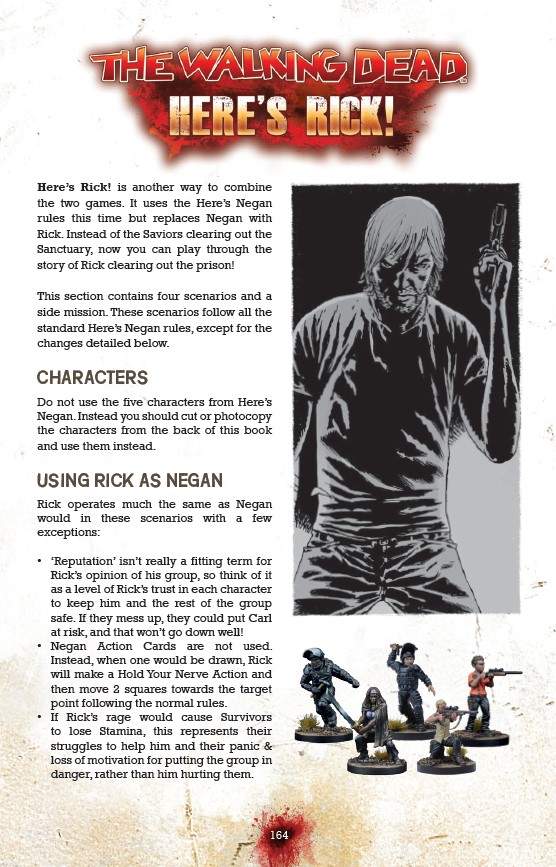 August also brings an addition to Deadzone – Spectra! This Asterian bio-mechanical construct are equipped with cutting edge stealth tech. Learn more about them here. Also be on the look out for the Matsudan sub faction to add some muscle to your Asterians.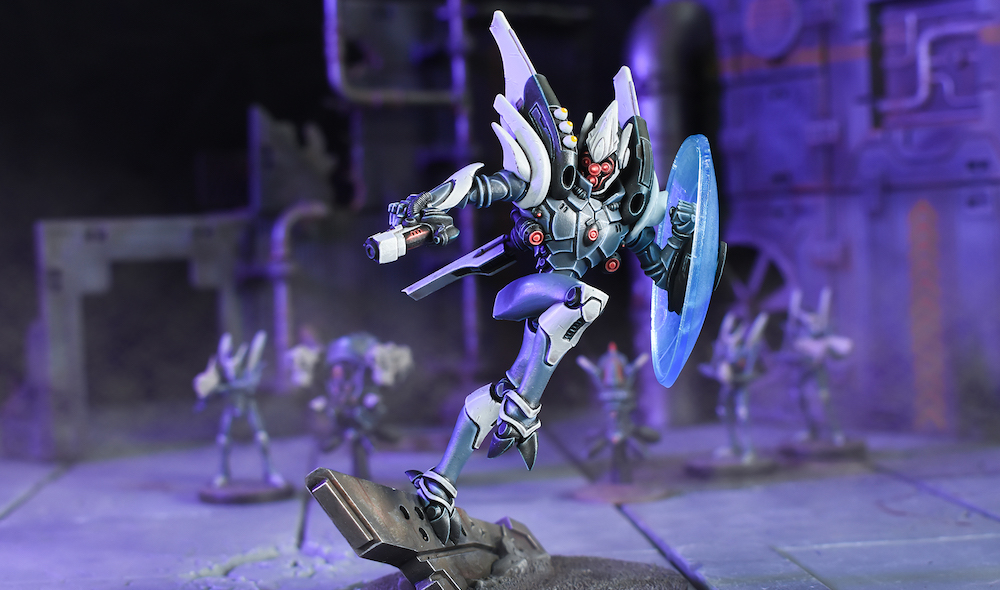 Fall
In September the new ogres arrive for Vanguard, and there will be booster packs for for the Matriach and a Siege Breaker. There will be new units for KoW, as well – a Siege Breakers regiment, some alt parts for Ogre Warriors, and Crocodogs. October brings gobbos!