Here we go again, this week with news from Creature Caster, Infinity, North Star Military Figures, Artel W Miniatures, Rubicon Models, Mantic Games and more!
New miniatures are available from Creature Caster: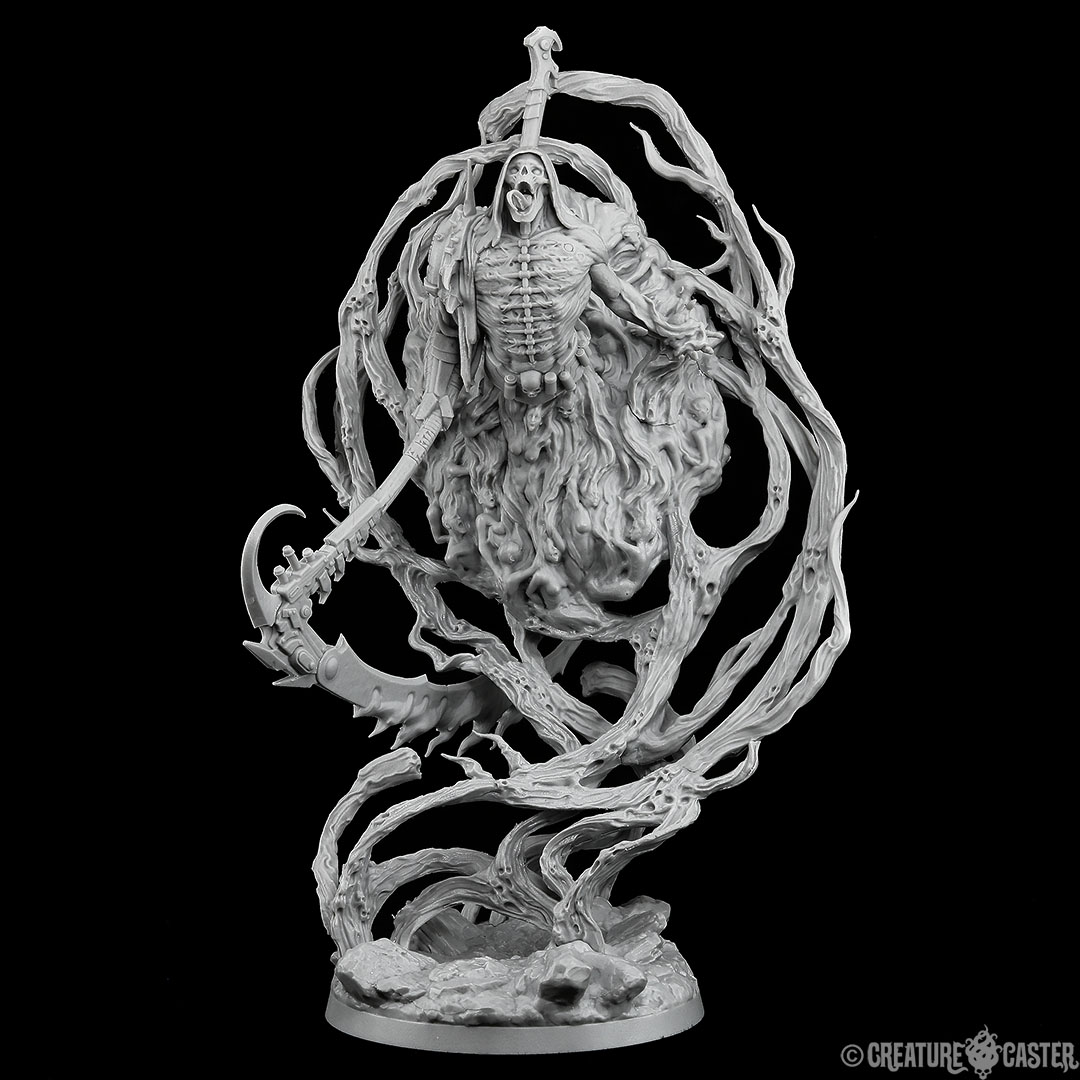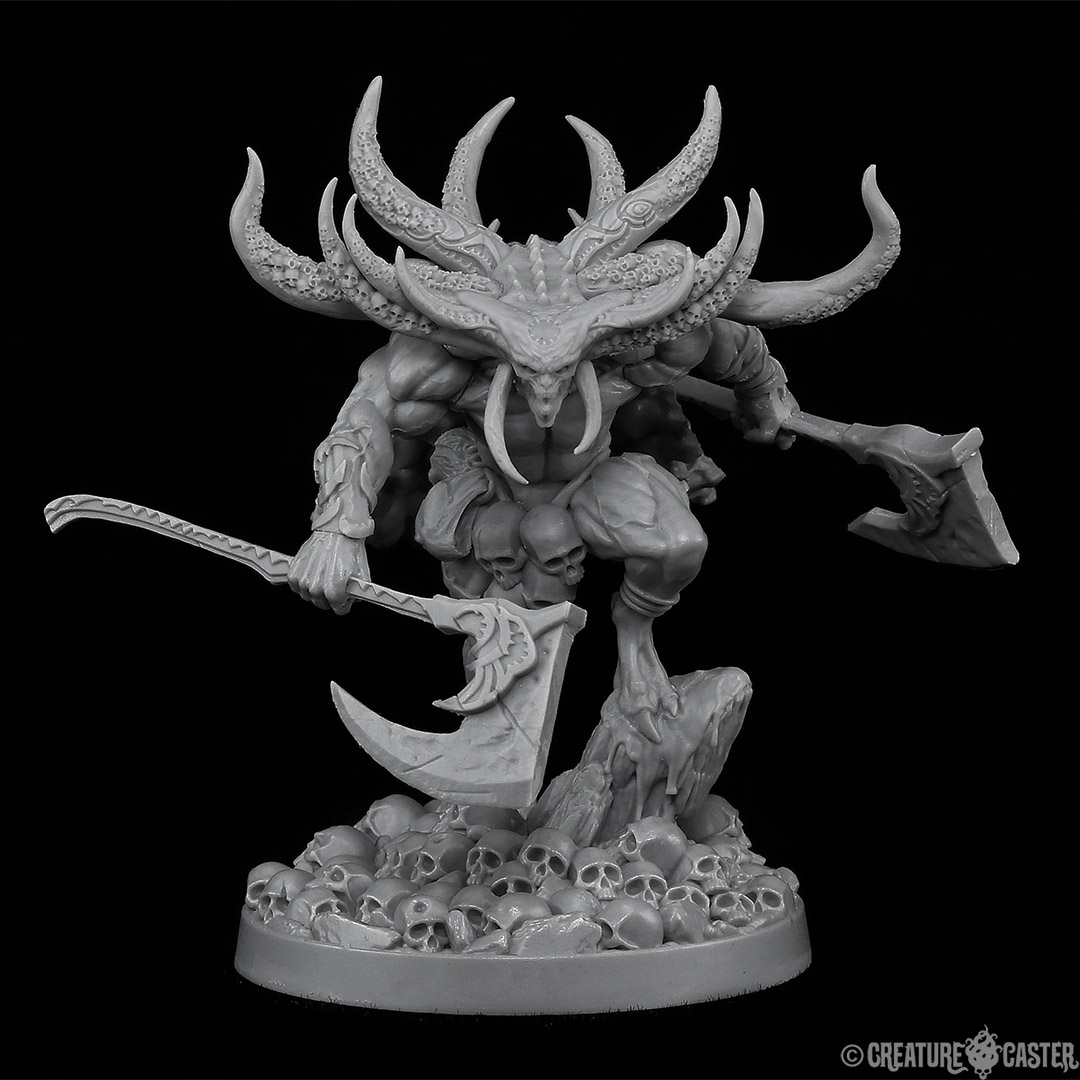 –> More Creature Caster News
Tabletop World published new previews of their upcoming Kickstarter: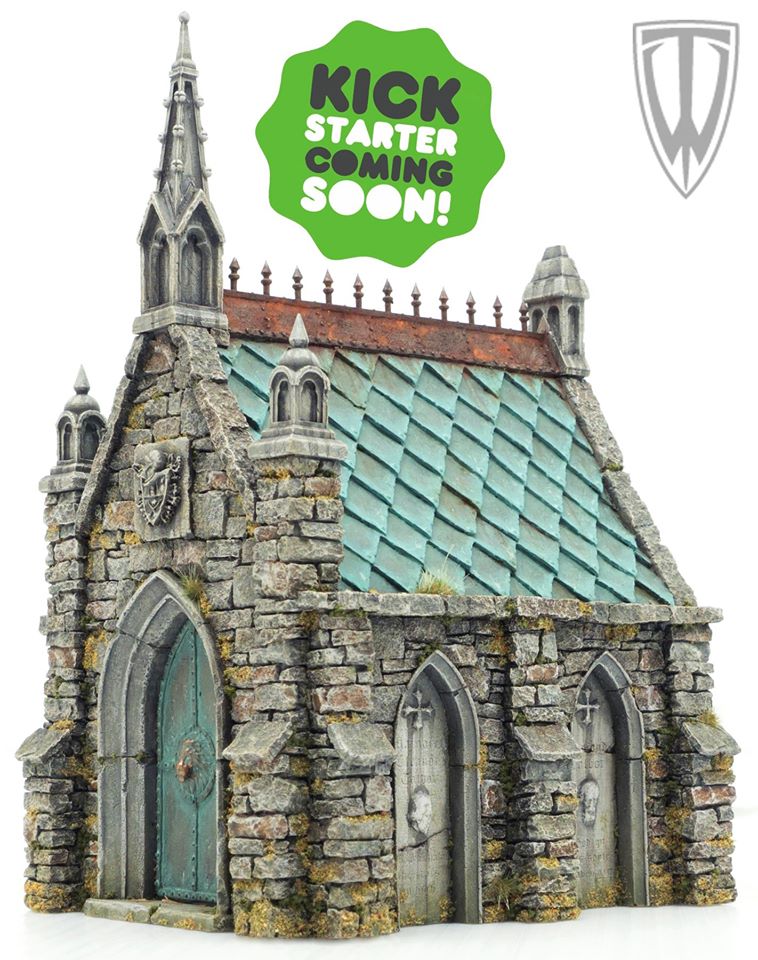 –> More Tabletop Art News
New previews for Infinity have been published: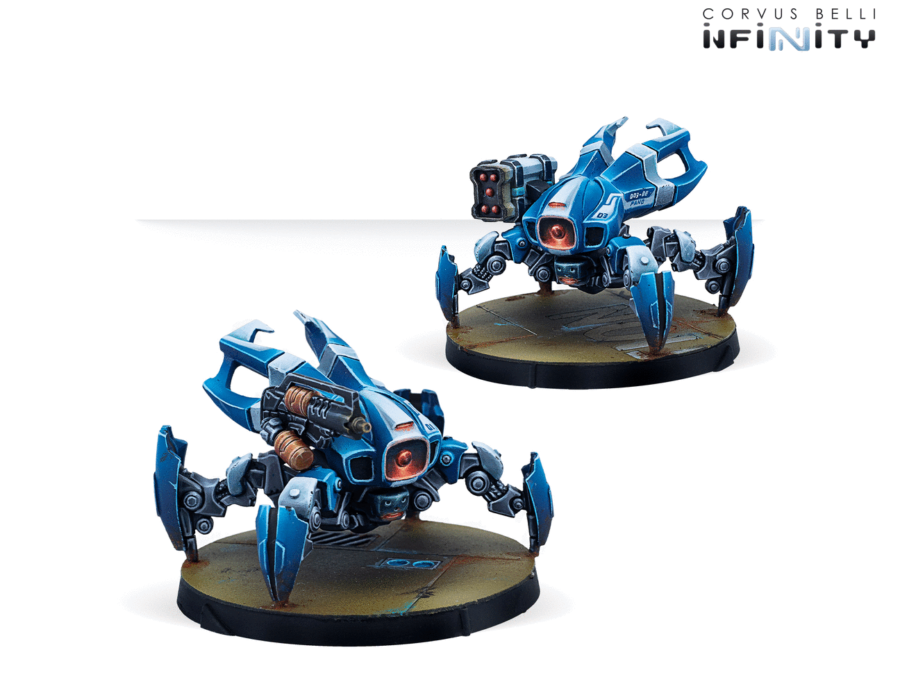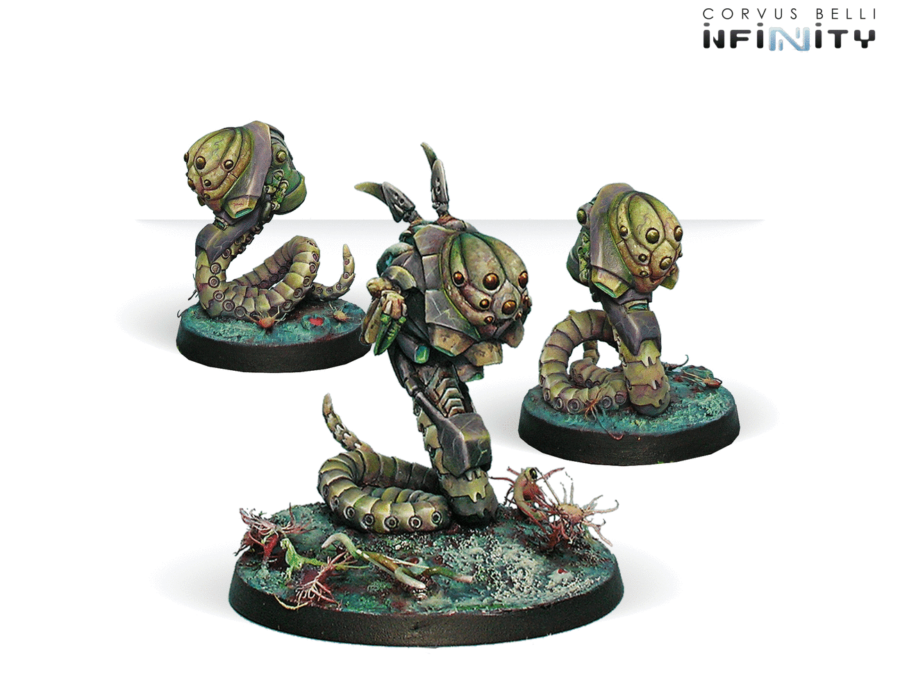 –> More Infinity News
Wargames Atlantic announced plastic Ghurkas: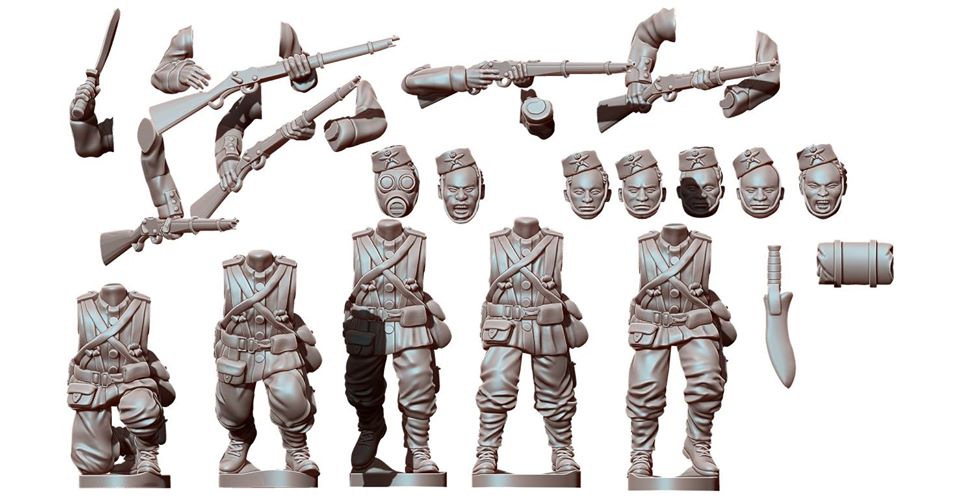 –> More Wargames Atlantic News
A teaser picture has been published by Para Bellum Wargames: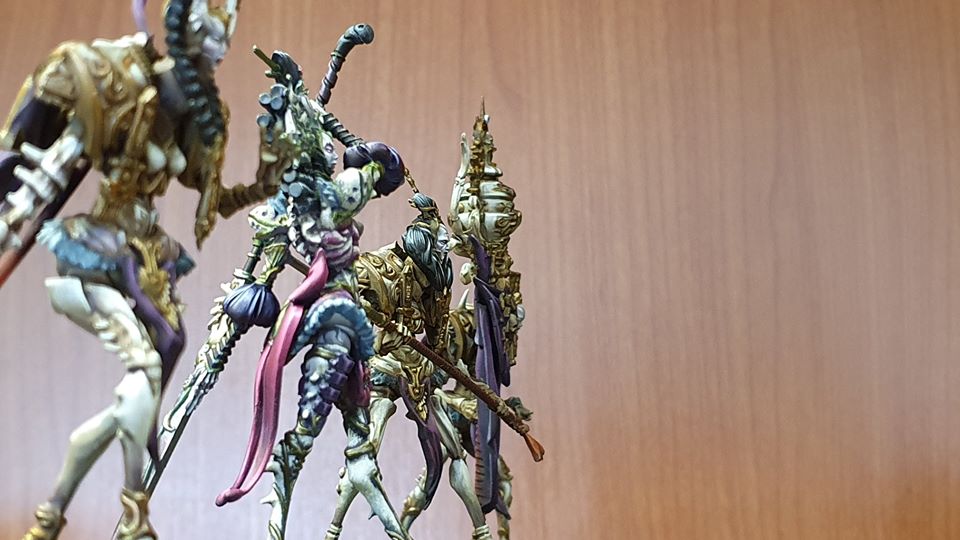 –> More Para Bellum Wargames News
Victrix released their new 12mm WW2 range: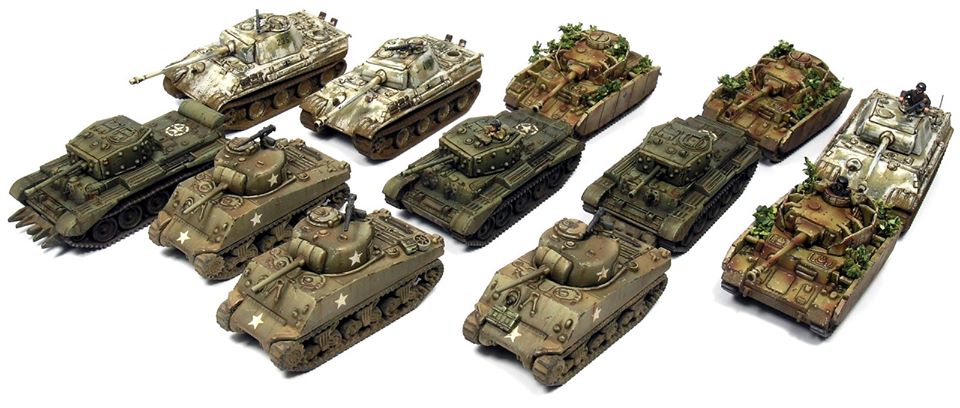 –> More Victrix News
New Einherjar`s Kamrades are coming soon from  Artel W Miniatures: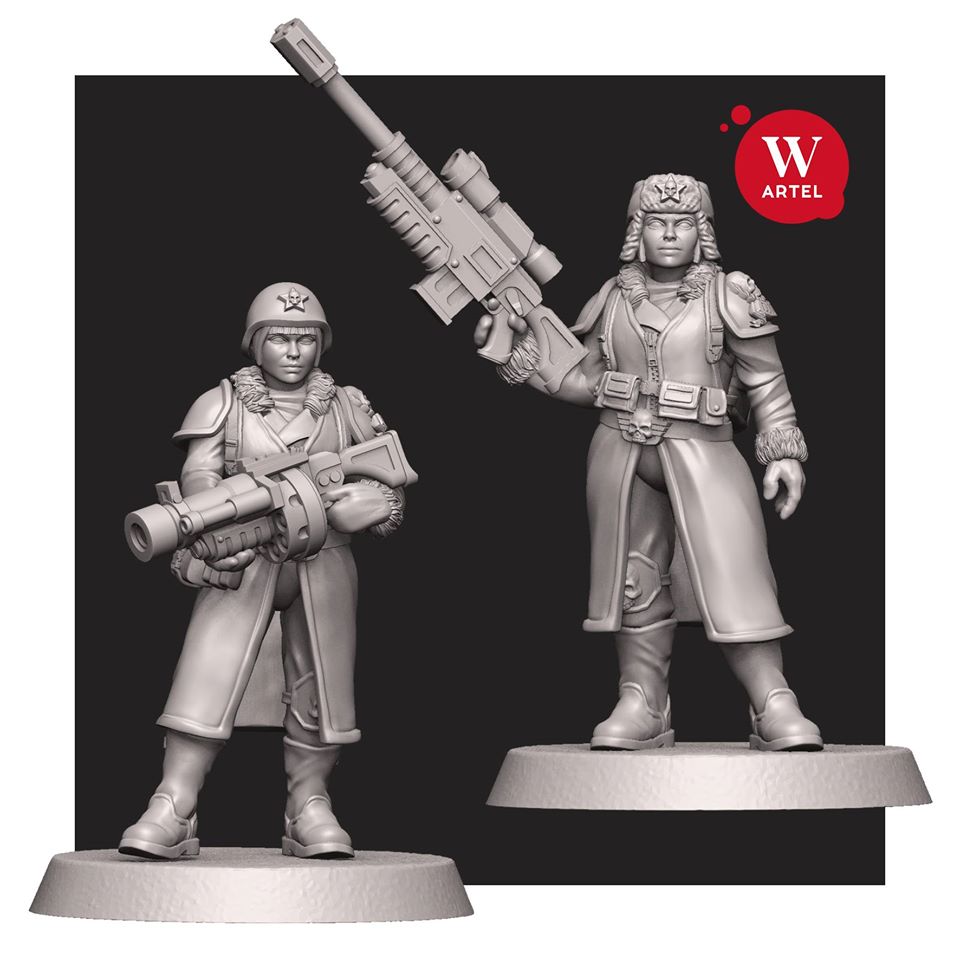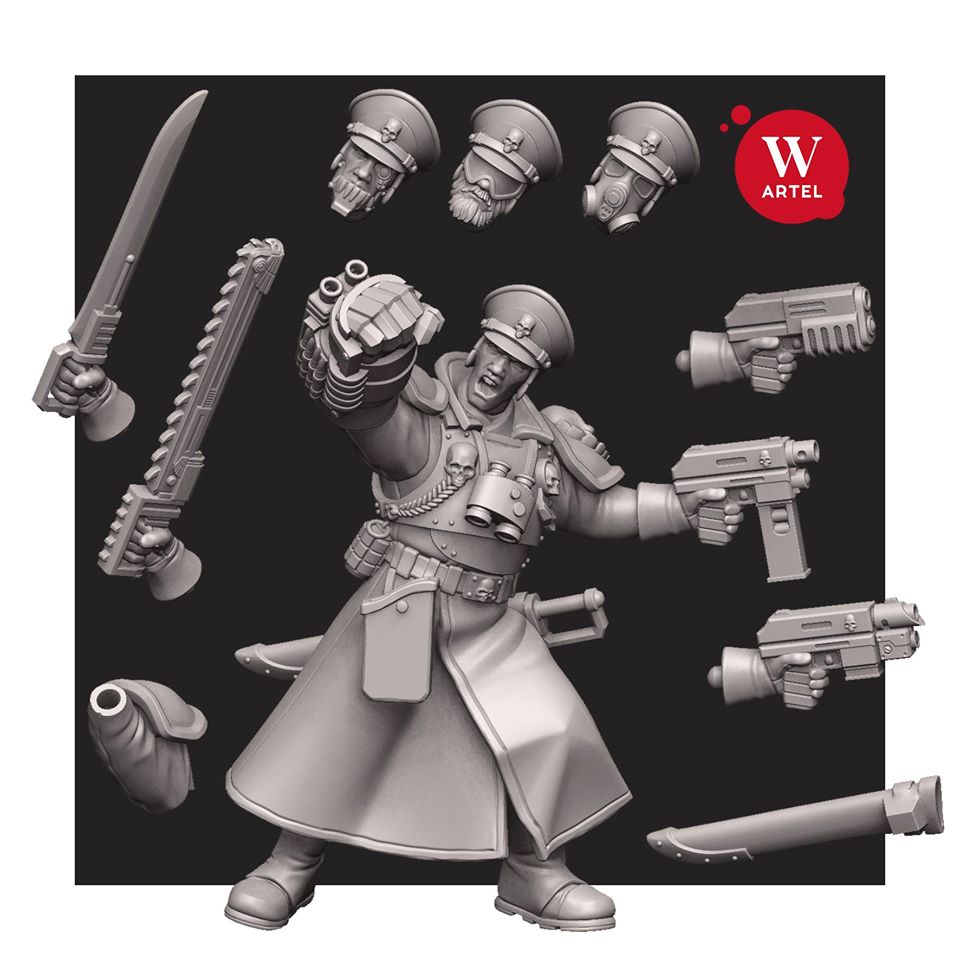 –> More Artel W Miniatures
Warlord Games offers new Waterloo bundles: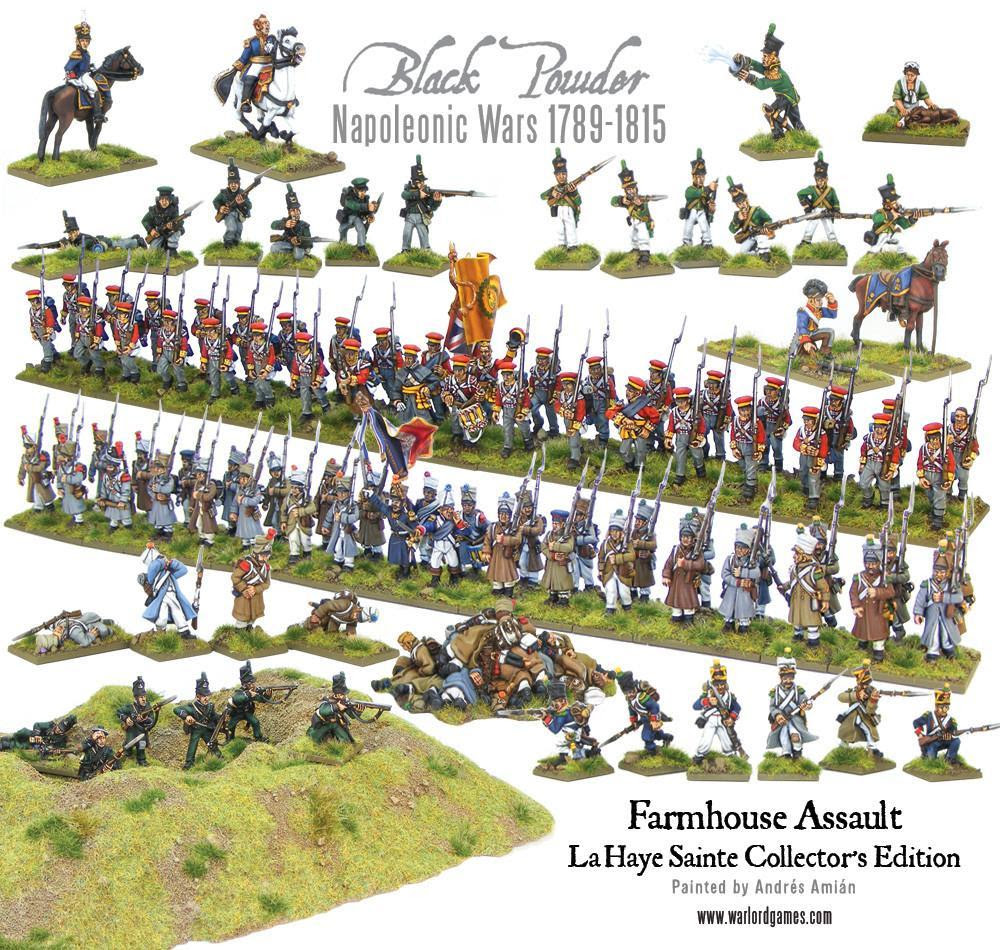 –> More Warlord Games News
New Halflings are available from TT Combat: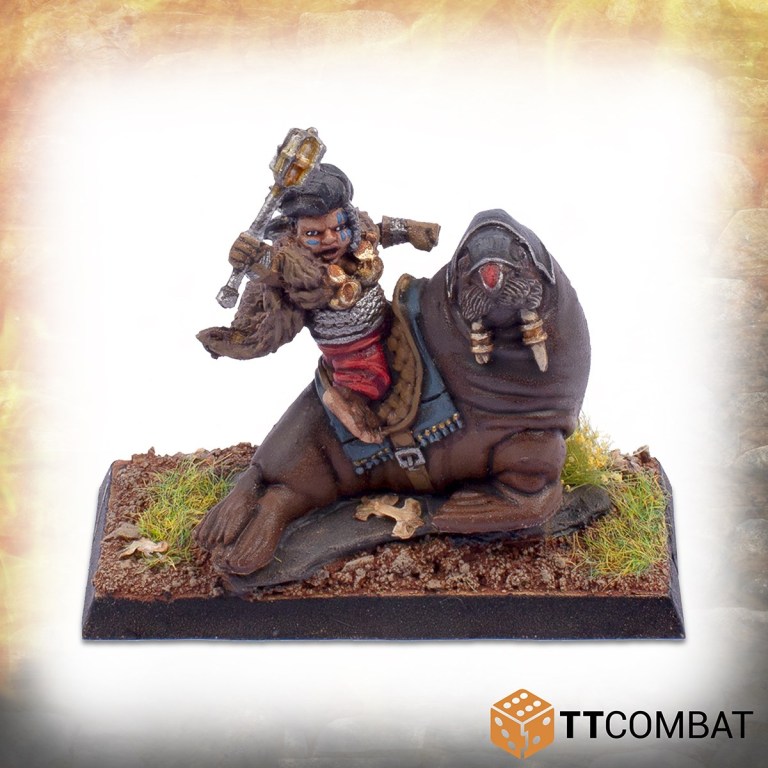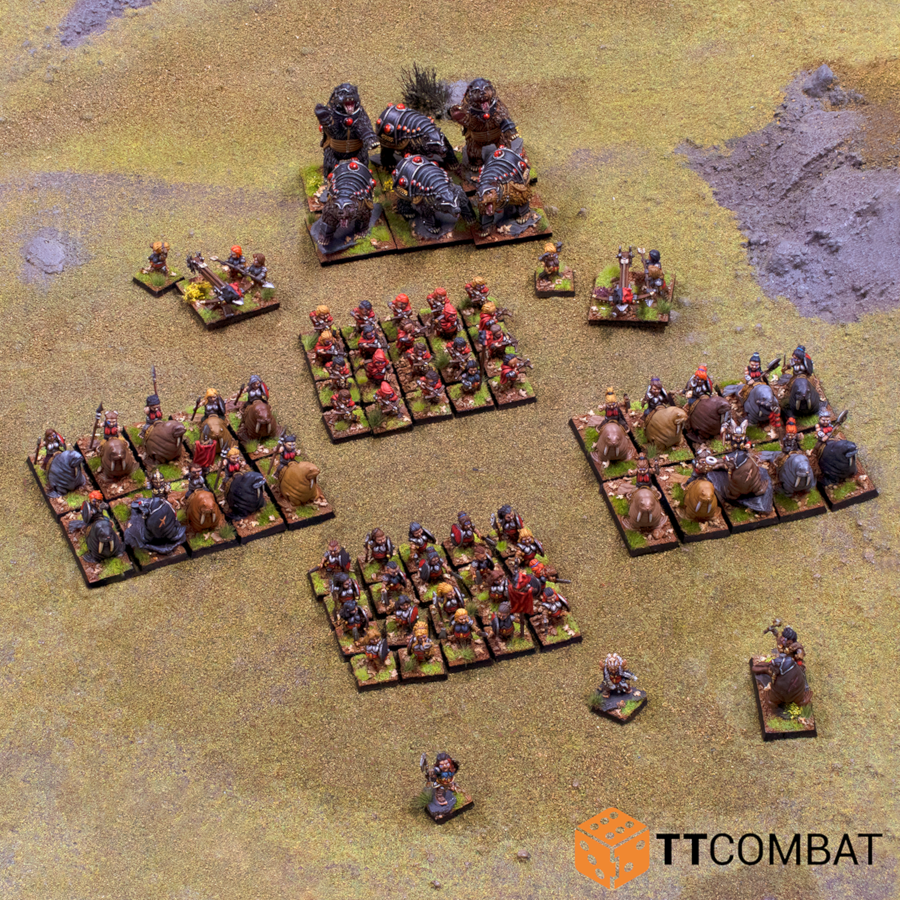 –> More TT Combat News
Perry Miniatures released new sets for their War of the Triple Alliance range: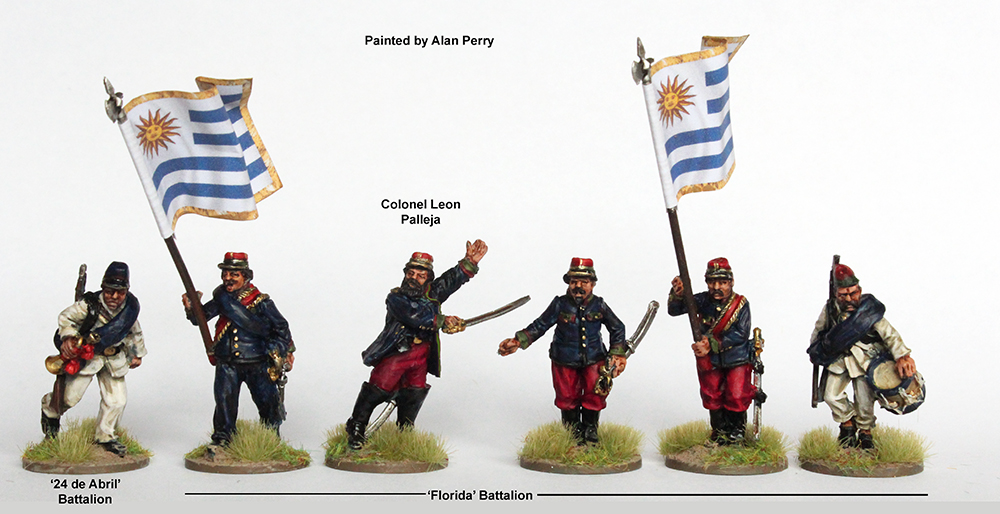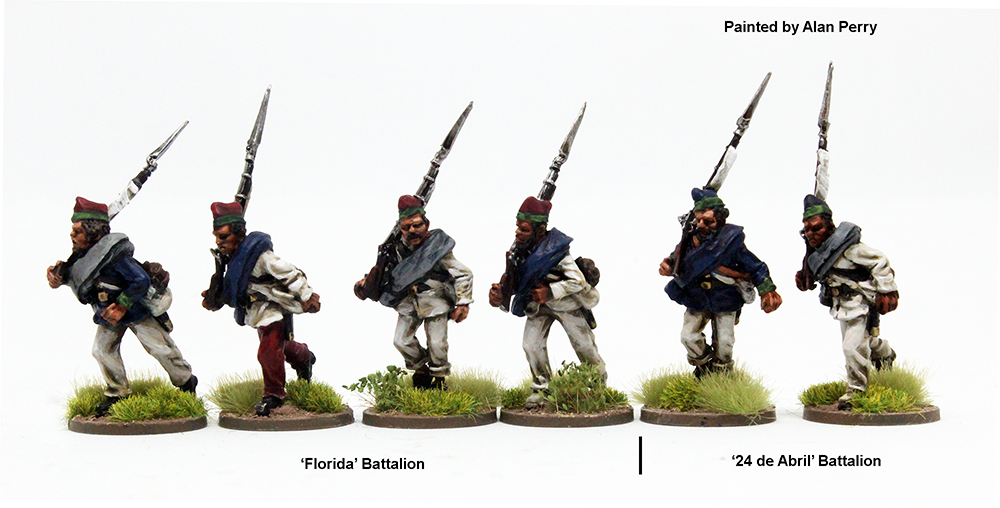 –> More Perry Miniatures News
New Hellboy miniatures are available from Mantic Games: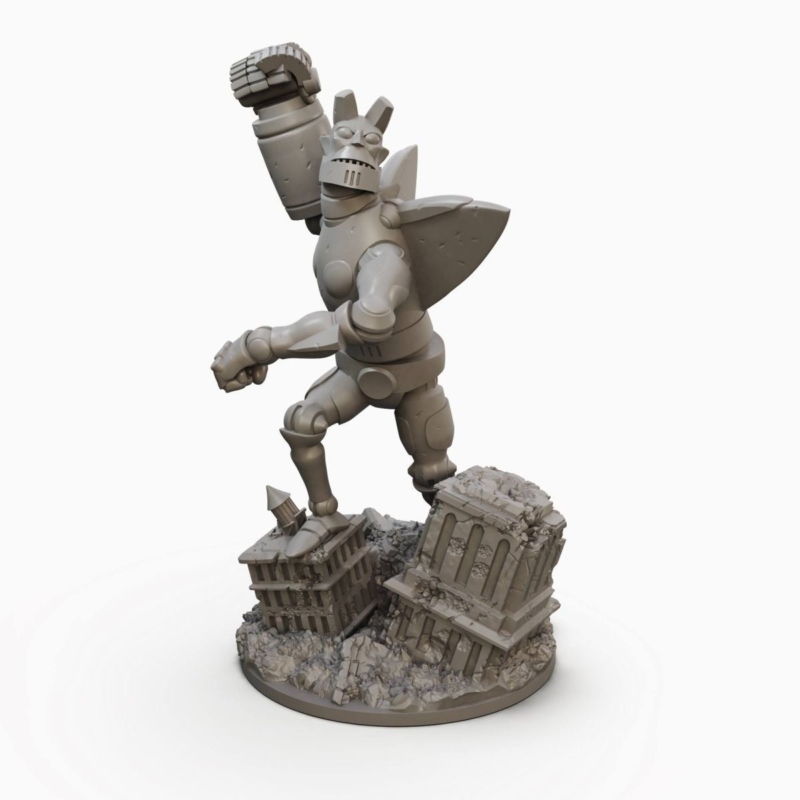 –> More Mantic Games News
North Star Military Figures released new Elves for Oathmark: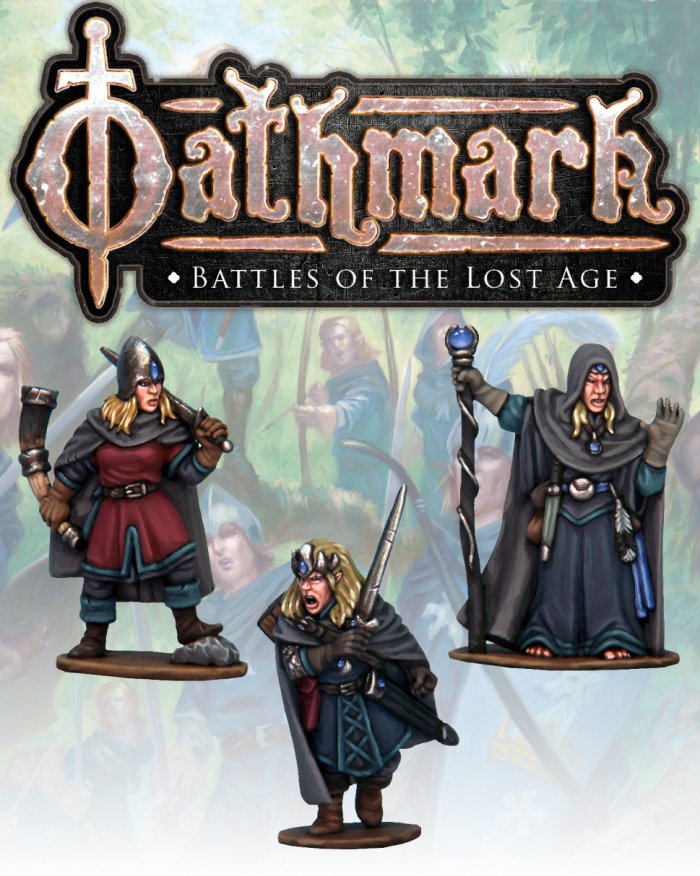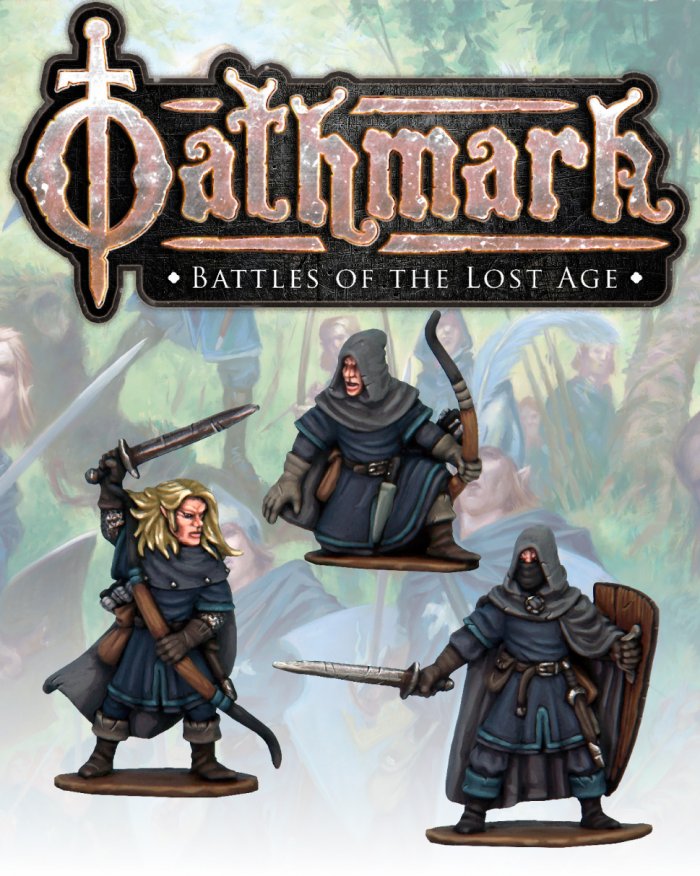 –> More North Star Military Figures News
And Rubicon Models published new previews: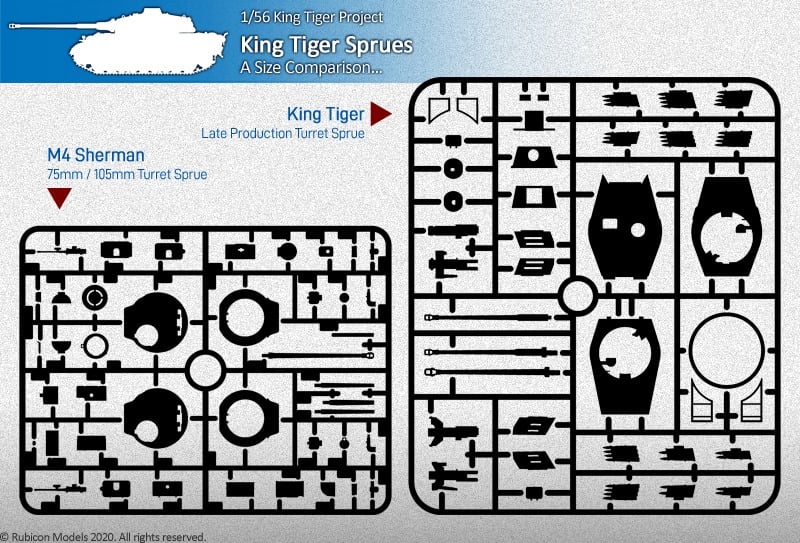 –> More Rubicon Models News
And this week's new Kickstarter campaign:
Petersen Games – Dinosaur 1944
EC3D Design – The Terra Conflict 3D Printable Tabletop Models
Droid dice –  DD8
Brain Blinks – Fractal Forest 3D printable models
Adventurer's Woodworks – Ocean Adventure Polyhedral Dice
corbac prod – figurine d'apprentissage de sculpture
Mojibake – Battle for Genbushan
Dirt Cheap Dungeons – Modular Castle System
Funforge – Monumental African Empires
Little Dragon Corp – Dragon Dice & Pins
Z.rykar – Fantasy Football Sharks
Royal Shield – The Electronic Age Core Dice D4-D20
Neil Billings – The Astral Gateway
Digital Taxidermy – Spool tower Multilevel Modular Scenery Construction System
B&B Nozzle – Homemade Texture Rolling Pins
David Savedge – Dice Vaults: A Tabletop RPG Accessory
3D_Forge – A World at War vol:1 The battle of France
Lovecraft Design and Manufacture – Pirates VS Cthulhu
Alex Brewer – Compact Dice Vault
Tuvarith – 8 oz. D&D Die Candles
Giochix – Trinidad, the City Building Board Game
Troublemaker Games – 3d Printable STL Post-Apocalypse Town Set 28mm Scale
Pantero Games – 1718: Death of a King
Momo – Mythological Monsters & Scenery, 3D Printable STL Miniatures
Ivan Berrios – Fantasy Town Terrain
Legends of Signum – The Cursed Forest
Willy Miniatures – Fantasy Football Orc Team
and
Mortian – Mortian Buggies
~ And if you want to stay up to date visit The Tabletop Fix for regular updates!