Outside the Box – June 26th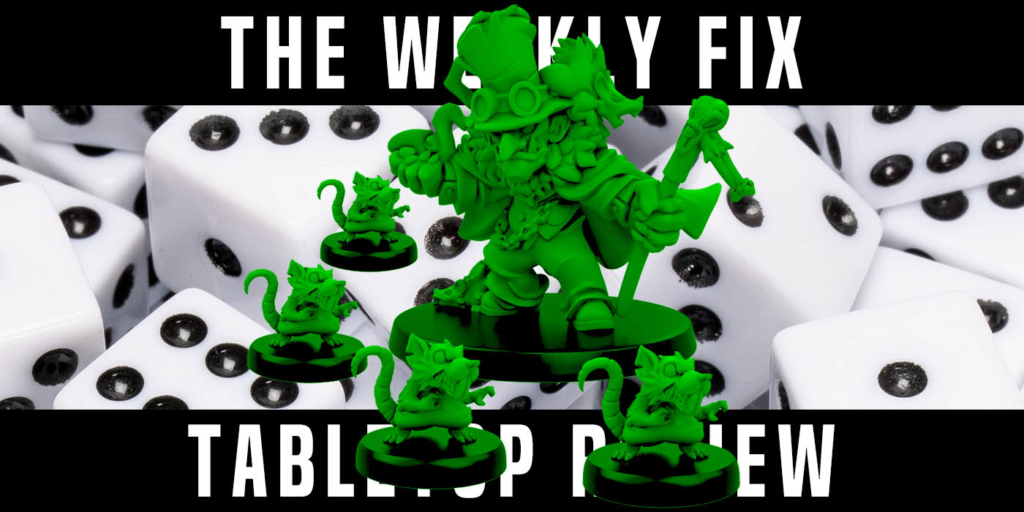 Welcome back to Outside the Box, this week we have news from Atomic Mass Games, Artel W Miniatures, Mantic Games, Victrix, Fantasy Flight Games, Wargames Atlantic and more!

Atomic Mass Games presents new characters for Marvel Crisis Protocol: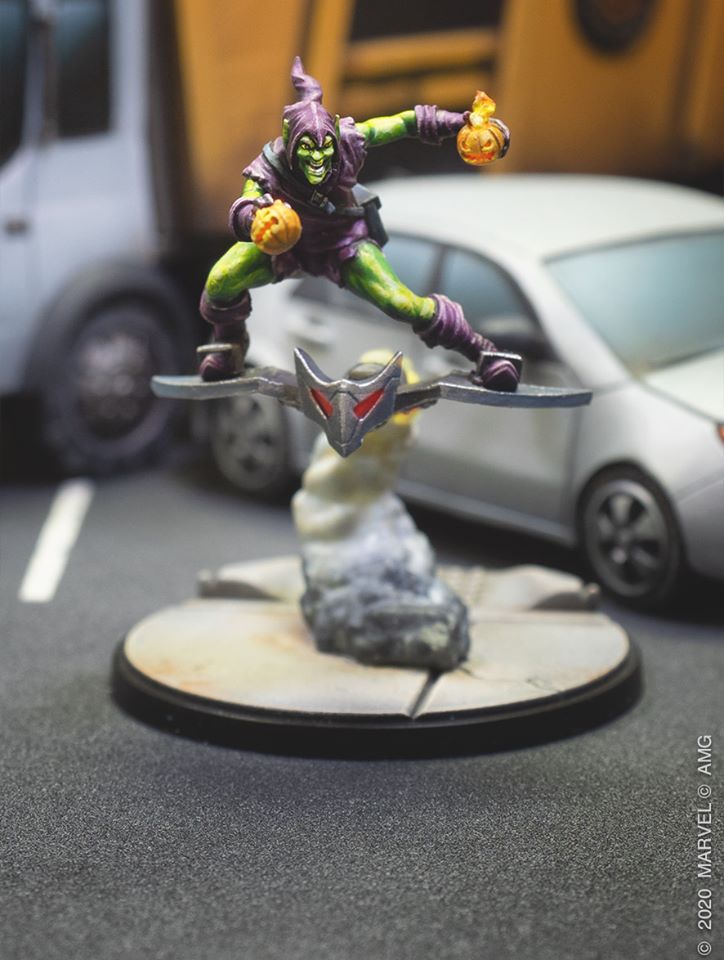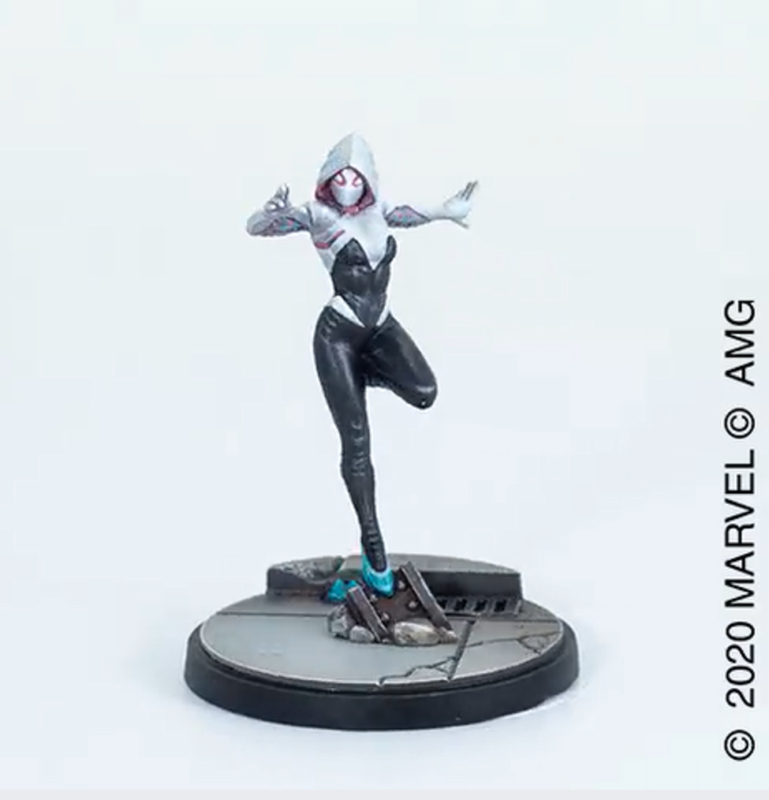 –> More Atomic Mass Games News
New Operative expansions for Star Wars Legion have been announced by Fantasy Flight Games: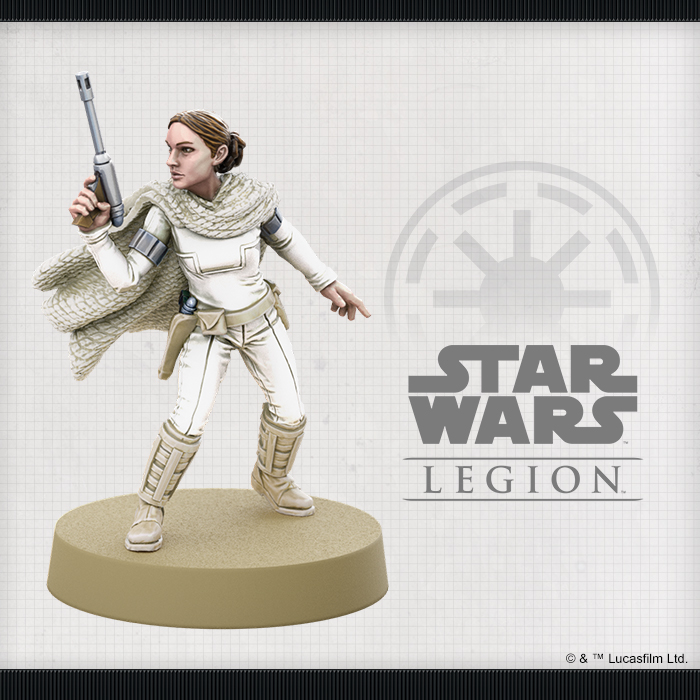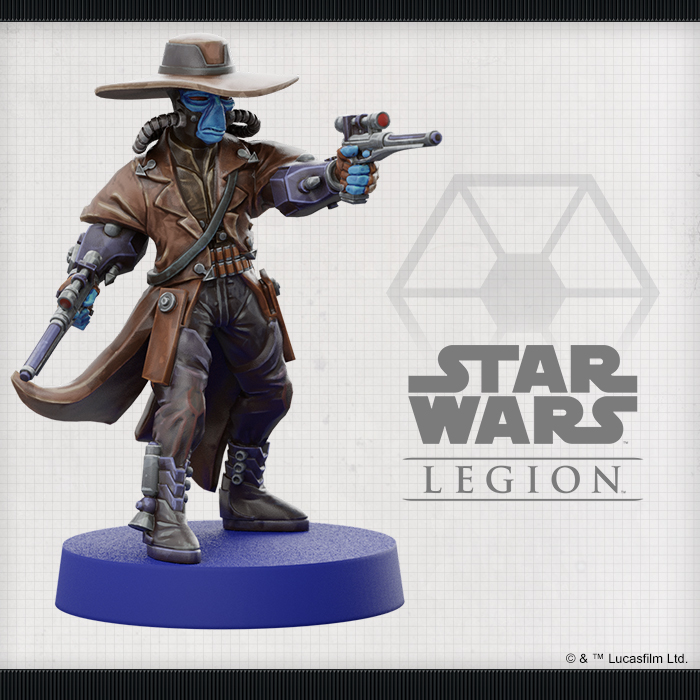 –> More Fantasy Flight Games News
Mantic Games announced upcoming releases: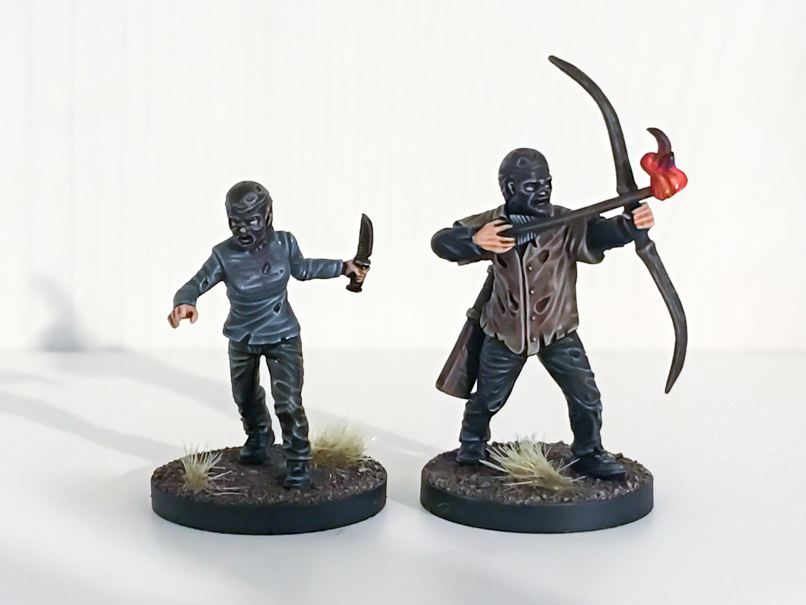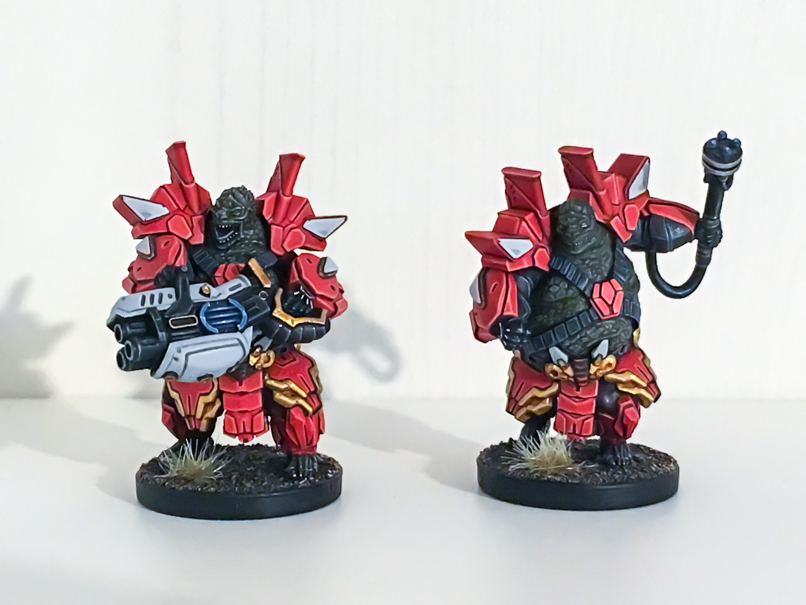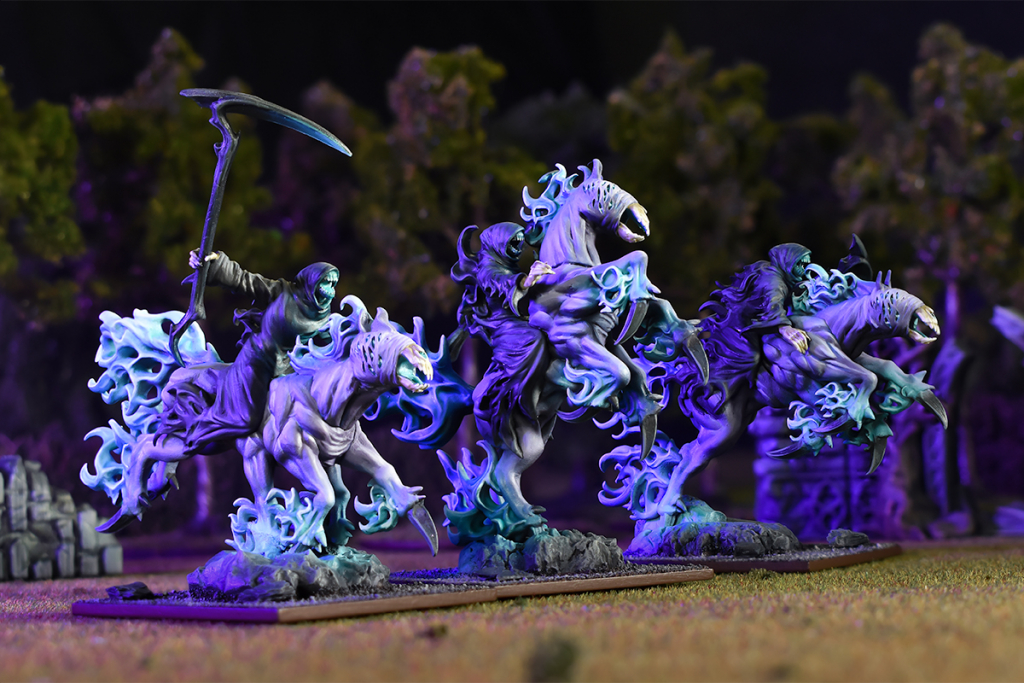 –> More Mantic Games News
Initially an April's fool joke, Canuckmera is now going to be produced by Creature Caster: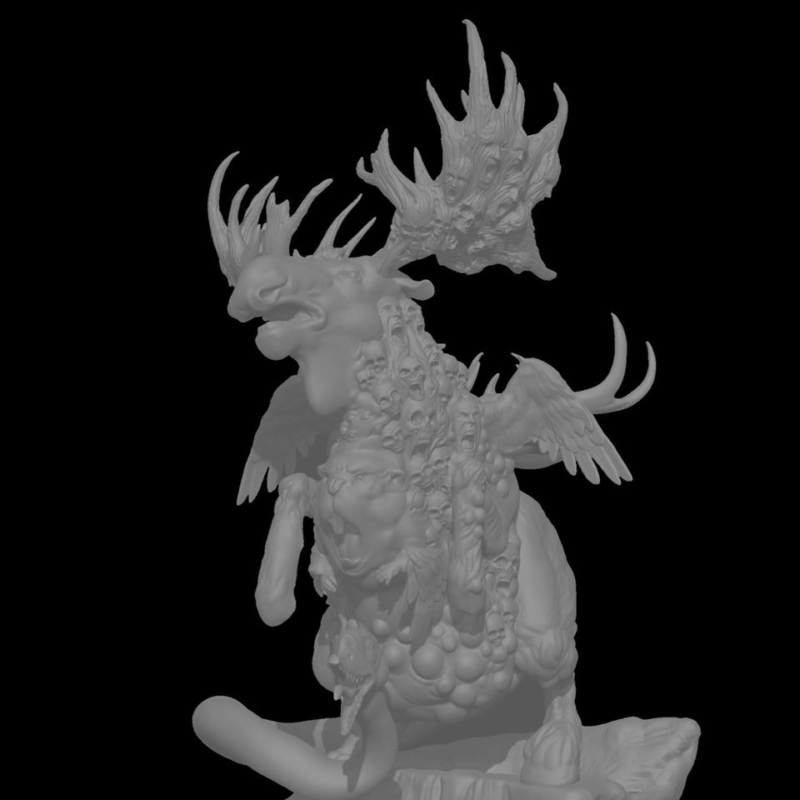 –> More Creature Caster News
Wargames Atlantic presents their upcoming Giant Spiders: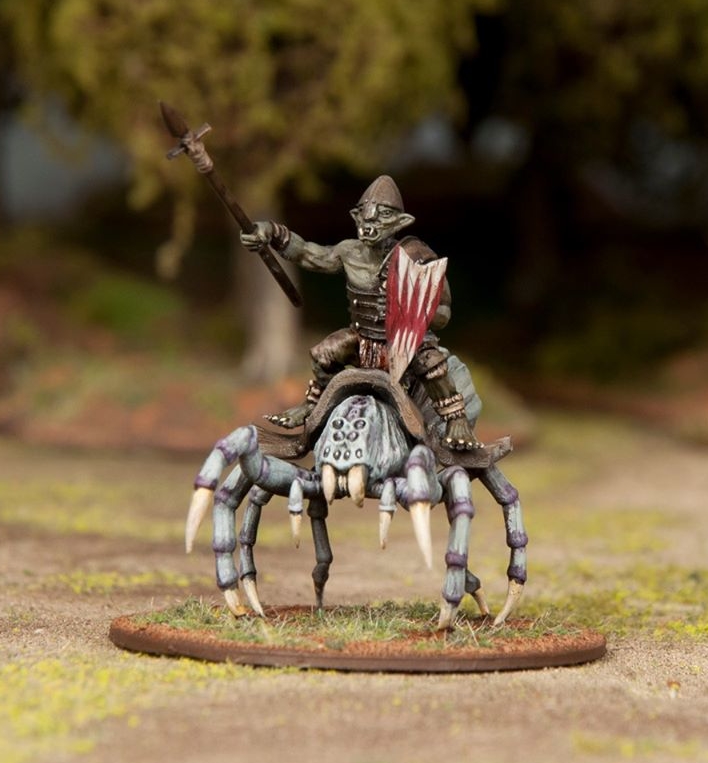 –> More Wargames Atlantic News
The Spires reinforcement bundle is now available from Para Bellum Wargames: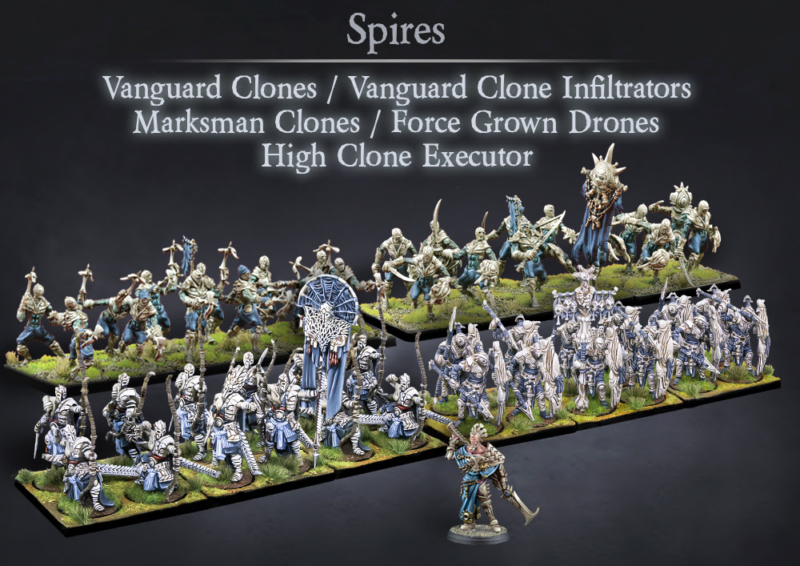 –> More Para Bellum Wargames News
Victrix published new previews of their plastic Dacians: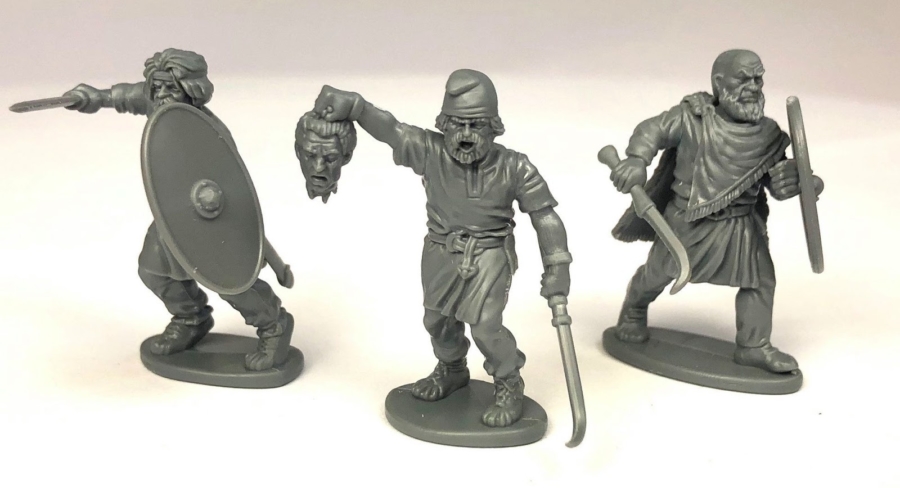 –> More Victrix News
The Judge and a new Fantasy Paladin are coming soon from  Artel W Miniatures: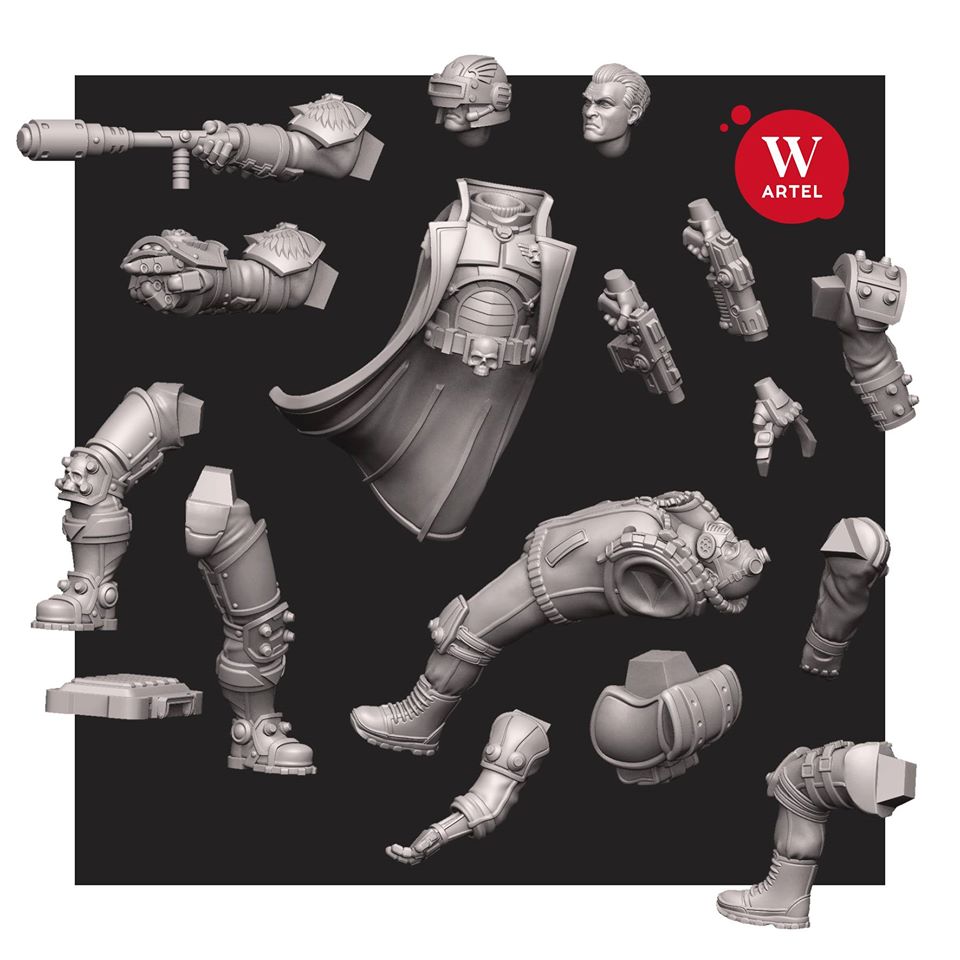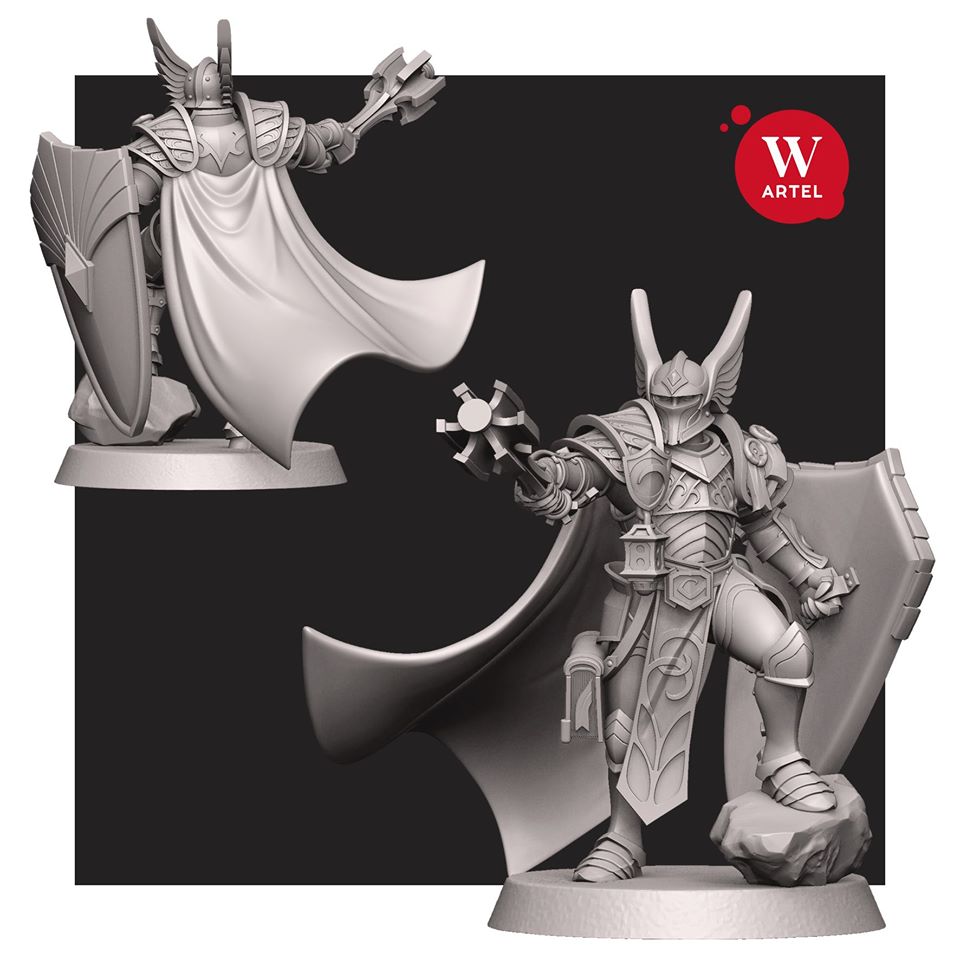 –> More Artel W Miniatures
Ninja Division released new miniatures: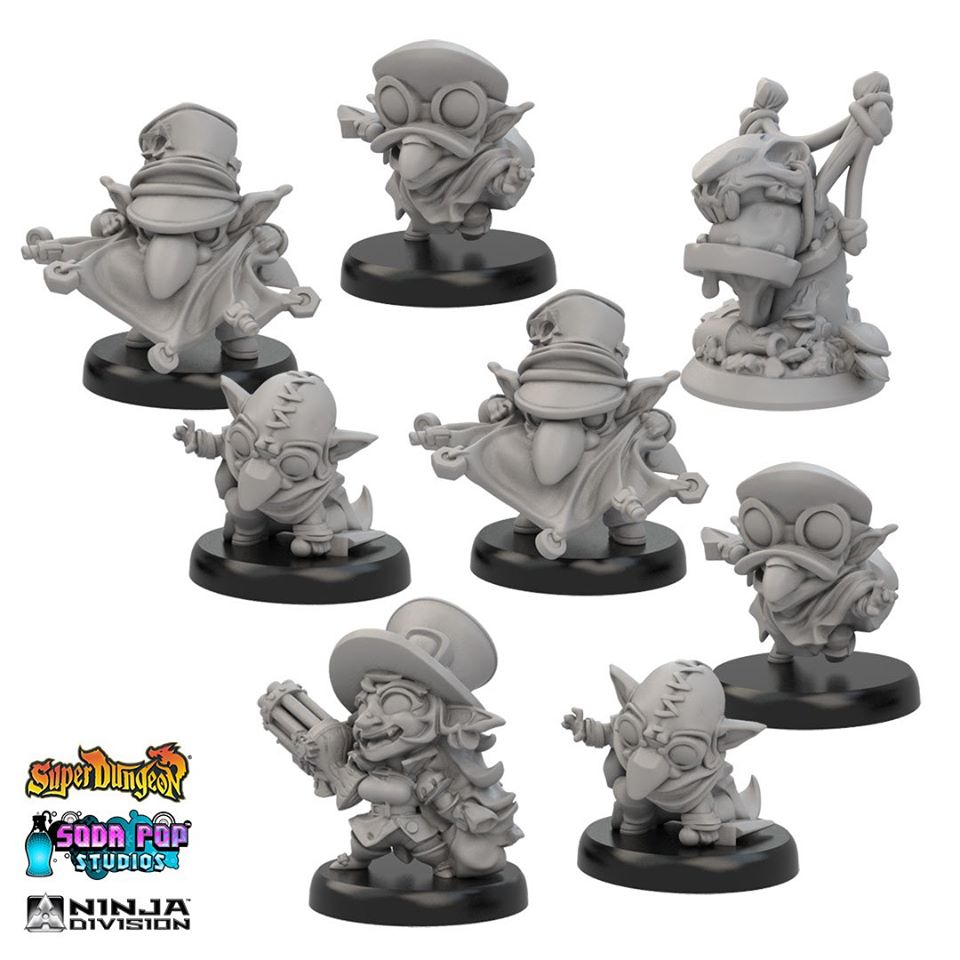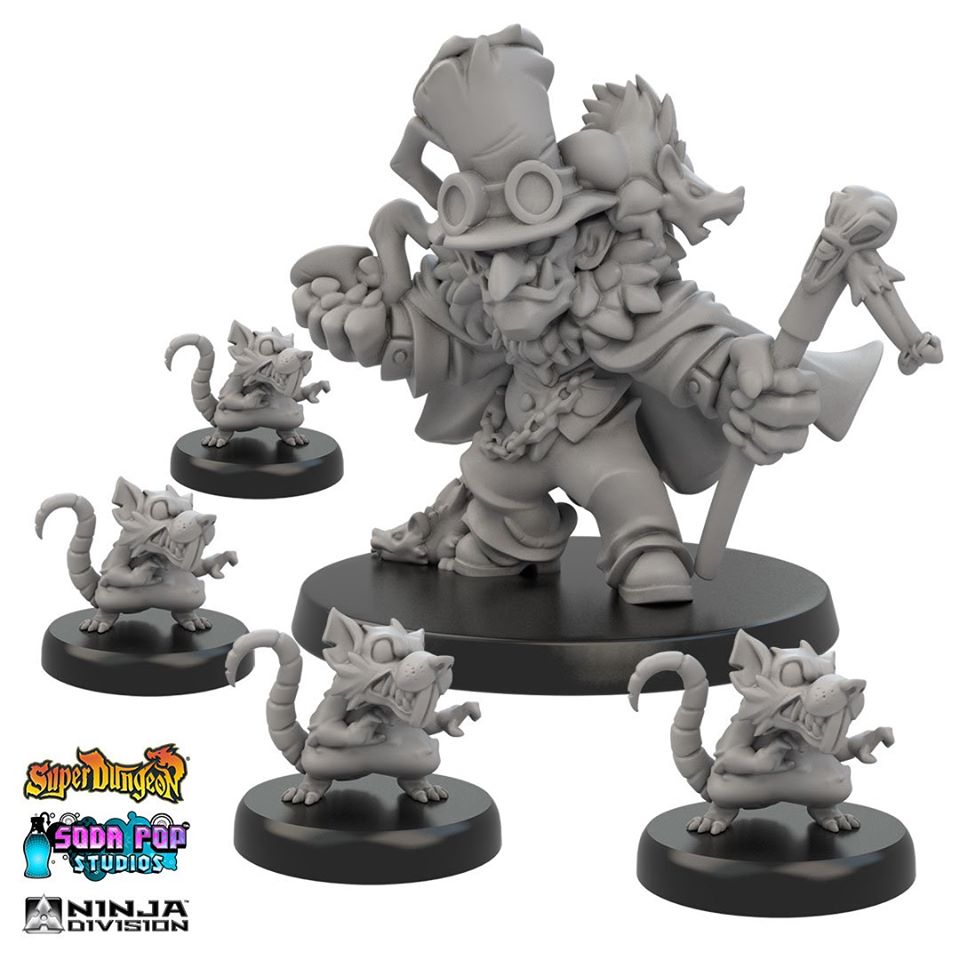 –> More Ninja Division News
Keera, The Dragon Princess, can now be pre-ordered from Steamforged Games: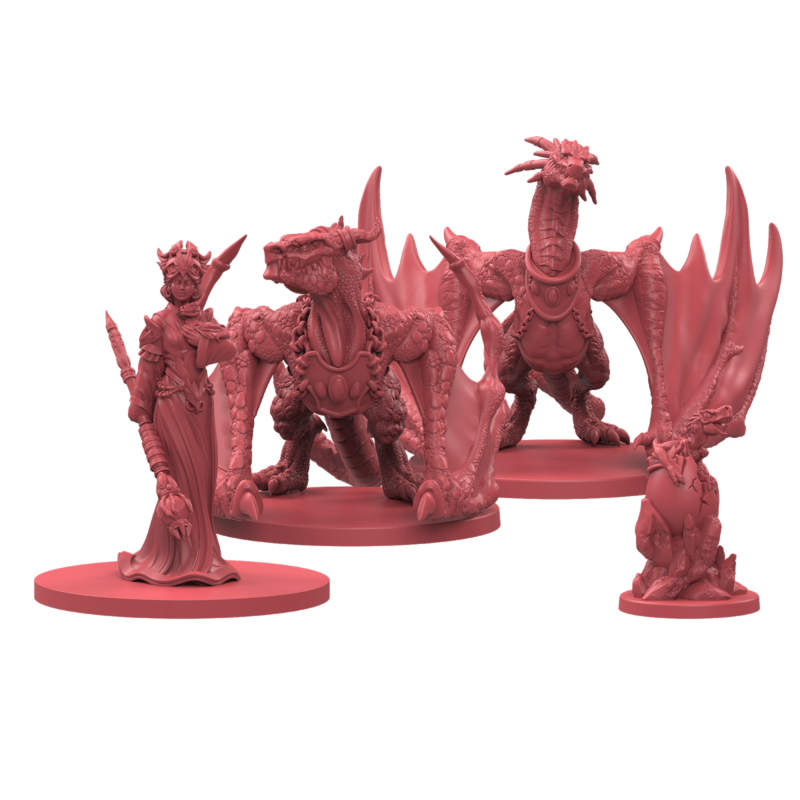 –> More Steamforged Games News
Warlord Games offers their new Italian tanks now as single packs: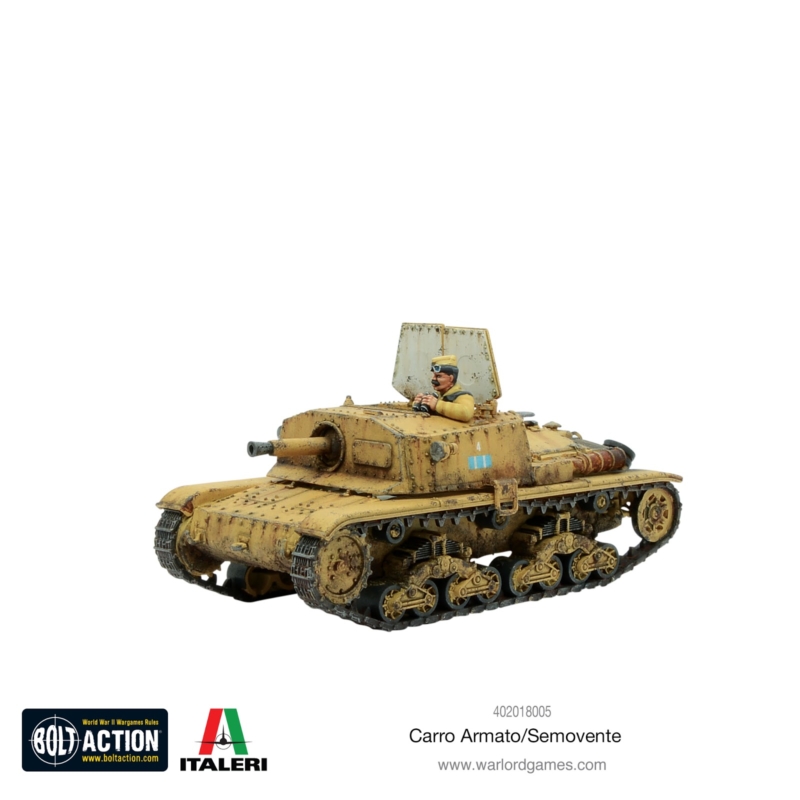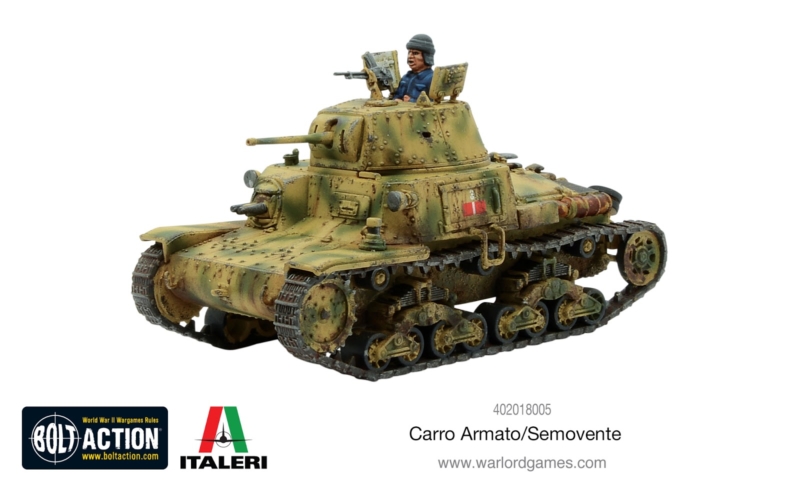 –> More Warlord Games News
New French City terrain has been released by TT Combat: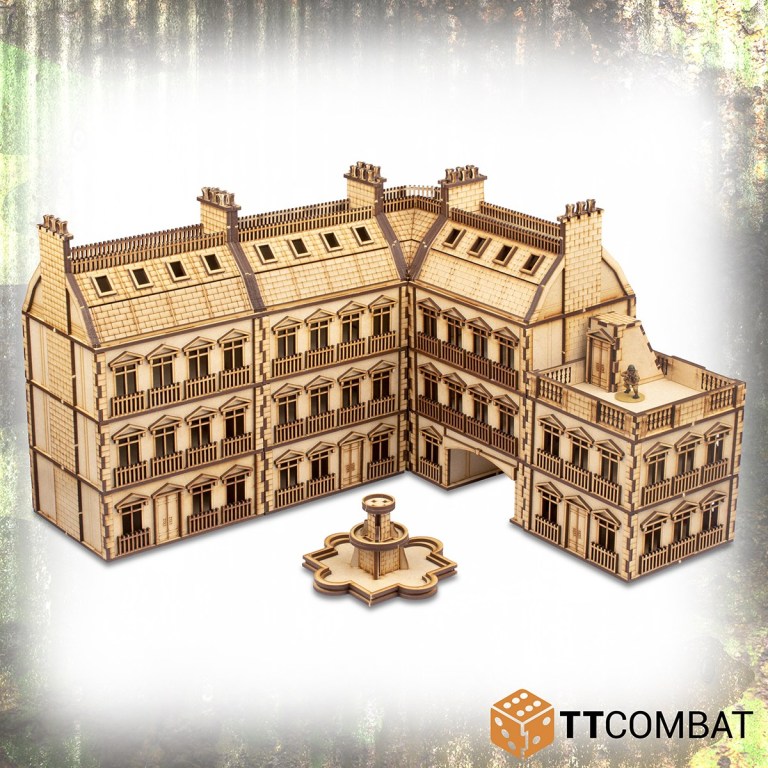 –> More TT Combat News
Subscribe to our newsletter!
Get Tabletop, RPG & Pop Culture news delivered directly to your inbox.
Perry Miniatures released new Napoleonic sets: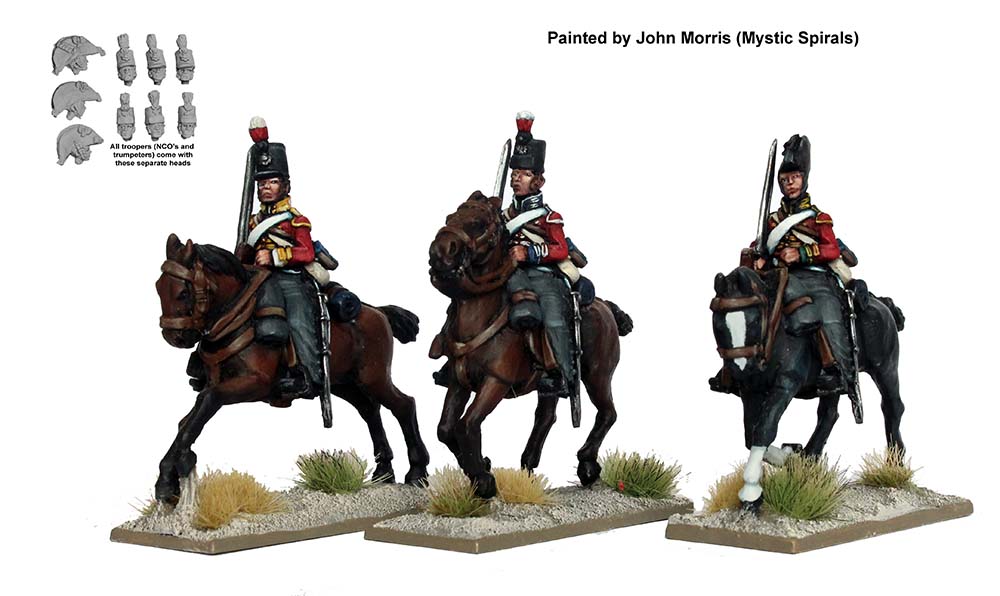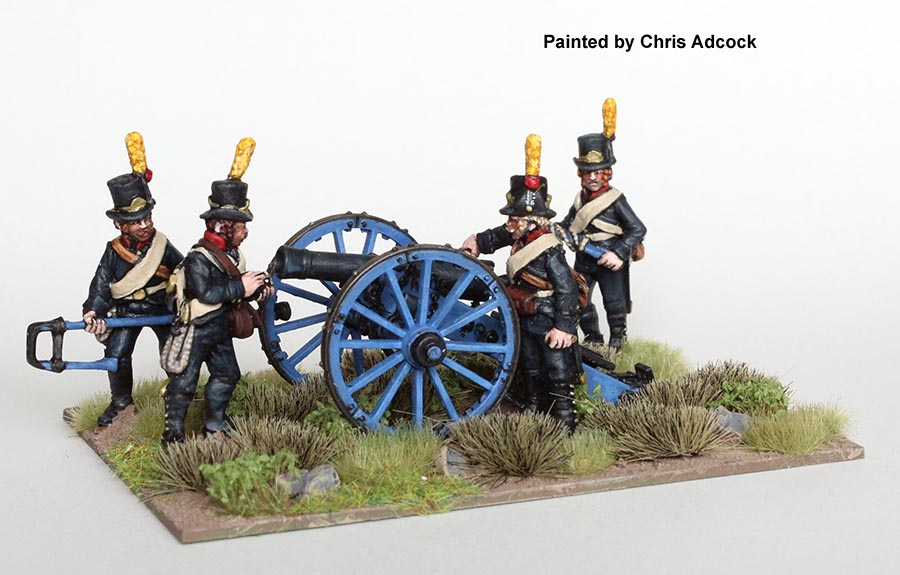 –> More Perry Miniatures News
And Rubicon Models published new previews: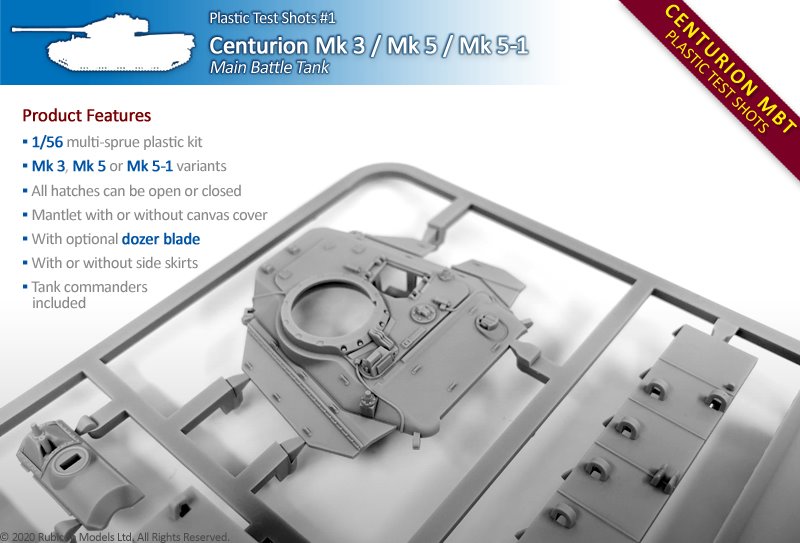 –> More Rubicon Models News
And this week's new Kickstarter campaign:
Zenit Miniatures – Katai War Elephants
Creative Sculpt Studio – Giant Slayer!!
Against the Odds Magazine – Buffalo Wings 2 The Deluxe Reprint
Project Dark Water – Veil of Ruin
Metallic Dice Games – Elixir Dice: Handcrafted, Sharp Edged Liquid Core RPG Dice
Monster Fight Club – Monster Scenery Metropolis
Raffaele Stumpo Art – Pestilence Gladiators Miniatures
Brayan Nafarrate – Bestiary Vol #3 3D Printable Models
Flame Drops Games – ALTERNATE MINIATURES 3D stl FILES
Omnissious Games – Omnissious Power Packs Rechargeable LED Kits for Minis
Phalanx – Domination
Eurydice Games – FlickFleet: Box of Flicks
Celia Miniatures – Gangster Bang Miniatures
Dan Verssen Games – Air Leader Expansions
Tabletop Systems – MechaTop
Skeleton Key Games – Adventure Tiles: Darkharrow Crypt
Krakon Games – Shieldkin
Tempus –  Dawn and Dusk Dice Cat's Eye Stone Dice for Tabletop Games
Warlords of Archaios – Battle for Helenguard
RBJ Game Company – 28mm Pig Faced Orcs
and
Greebo Games – Vicious Wildfire: Orcs, Ferocity and Football
~ And if you want to stay up to date visit The Tabletop Fix for regular updates!
Latest News From BoLS: