RPG: Pre-Order The Symbaroum Game Master's Guide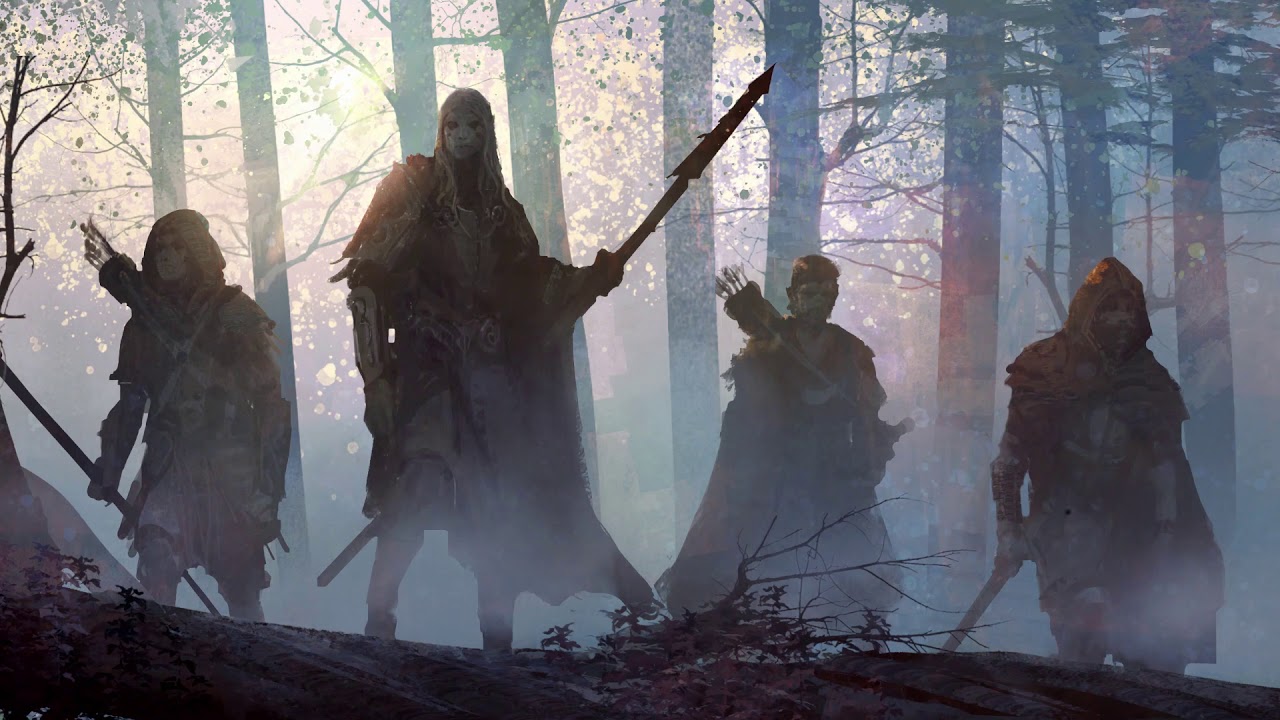 Symbaroum, the Dark Fantasy RPG from Fria Ligan, has put out their Game Master's Guide. Come and check it out today!
With the release of the Symbaroum's Game Master's guide, the RPG set is "complete", meaning fans of the Dark Fantasy RPG will have everything they need to delve into creating their own games and finding ways to bring the unique flavor of Symbaroum to their own tabletops. It's out today, come take a look!
via Modiphius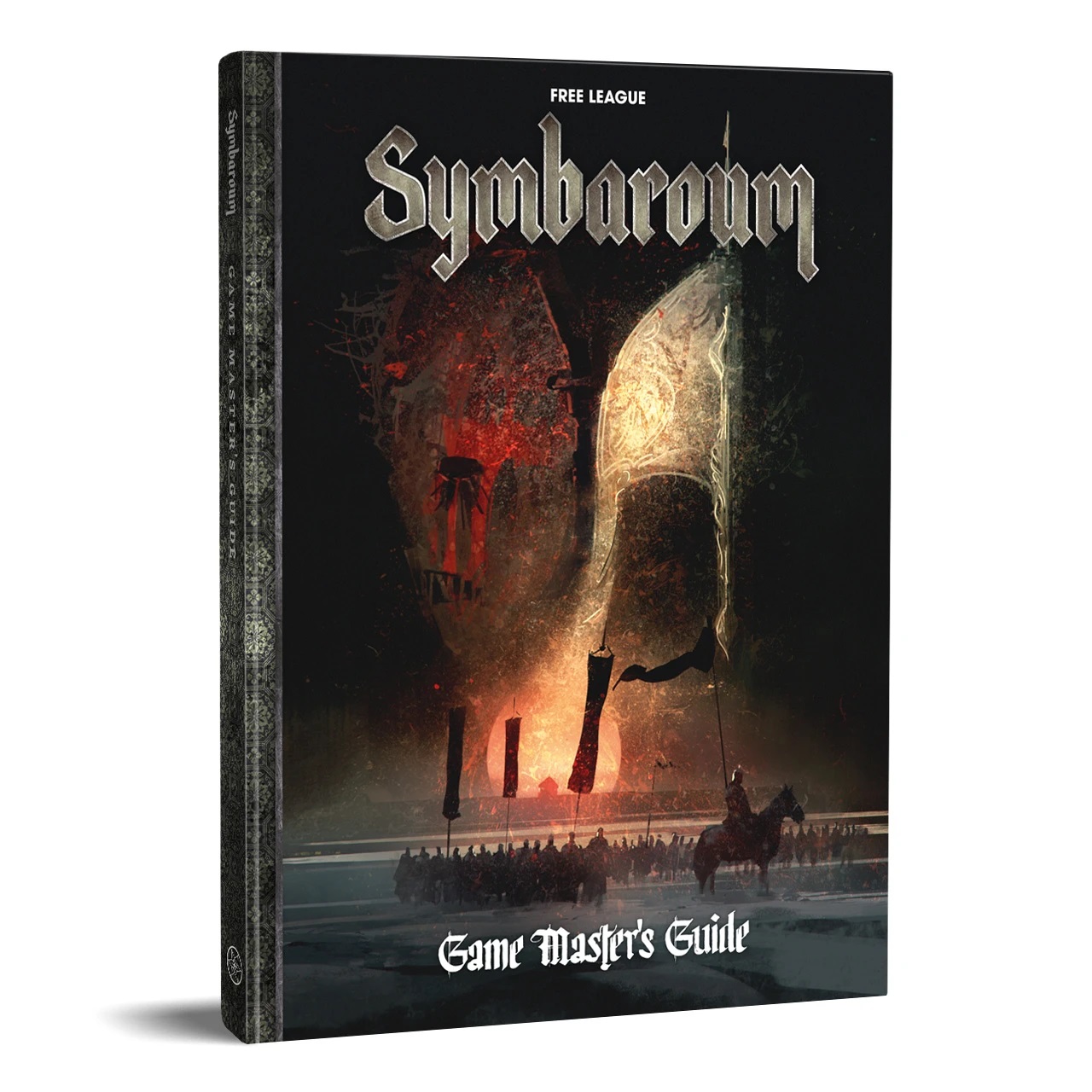 __________________________
With the Game Master's Guide, Symbaroum's collection of core books is complete! Between its covers are three solid sections, meant to inspire and support Game Masters when it comes to everything from the creation of homebrew adventures to managing sessions around the gaming table. No matter if you choose to embrace it all or only pick the goodies out of the cake, the tips and alternative rules presented in this book will certainly help make adventures in Symbaroum's game world even more spicy, thrilling and memorable.
_____________________________
Featured Content
The Adventure section, with chapters on the design of game worlds, chronicles, adventure landscapes and of adventures set in the Underworld, Yonderworld and Spirit World. It also offers tips regarding how to construct scenarios for experienced player characters, and guidelines for Troupe Play in Symbaroum.
The Challenges section, containing alternative rules for pitched battles, advanced traps and social challenges. Adding to this are chapters on Ceremonial Magic (including sixteen ceremonies), expeditions in Davokar, exploration of ruins, the design of legendary creatures and rules for handling player characters owning and managing an estate or smaller domain.
The Rewards section, which offers suggestions on different ways of rewarding player characters and their players, aside from Experience and shiny coins. The chapters also present guidelines for designing what in Symbaroum are called Curiosities, Mystical Treasures and Artifacts, after which the book is rounded off with the description of no less than twenty seven artifacts – all of them with a unique adventure set-up.
Note that this book requires access to the Symbaroum Core Rulebook, and that it does not come into its own without the Advanced Player's Guide and the Symbaroum Monster Codex..
Happy Adventuring!