Tabletop Kickstarter Round-Up: June 17, 2020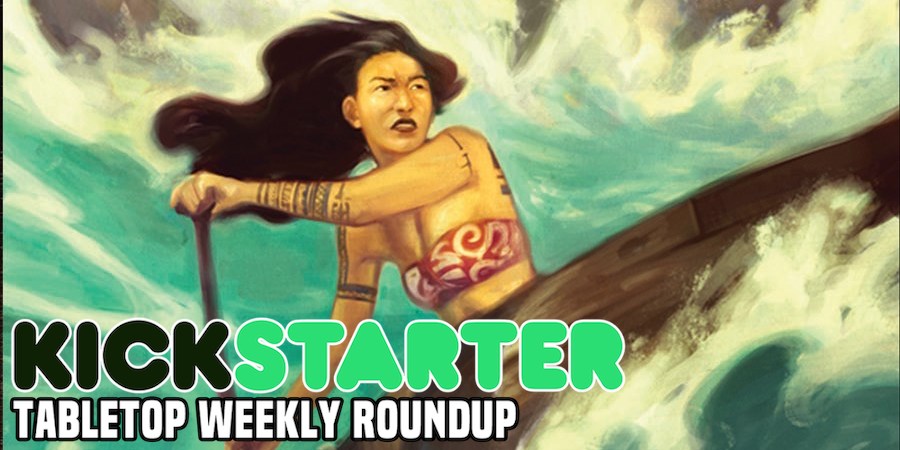 Deadly creature from outer space, ancient beasts, a new way for GMs to organize, and a puzzling board game. Come check out this week's batch of crowdfunding highlights!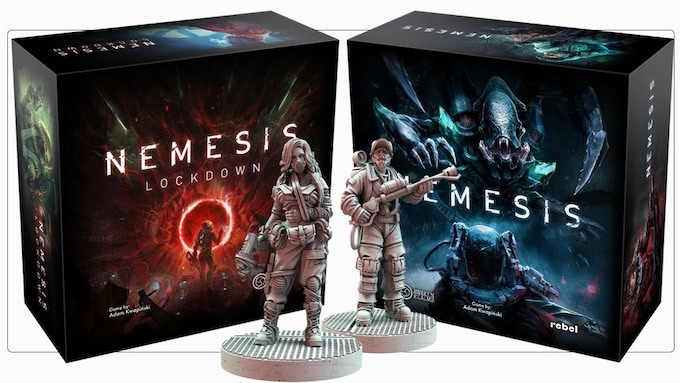 Nemesis Lockdown is a standalone expansion to the hit Board Game Nemesis (BGG rank overall #33, thematic #10). It builds on the tense, cinematic experience Nemesis is known for, adding even more opportunities for emergent, dramatic gameplay. Become an unlikely survivor, locked in an underground base with something terrifying. Turn up your paranoia, as you try to guess what other players are up to, or what the contingency plan is. Work to learn the weaknesses of your nemesis – or run like hell. Switch off the lights in someone's lab section. Take a dangerous trek to the outside bunker. And whatever you do, be ready for unexpected!
Pledges start at $121 for the expansion and unlocked stretch goals.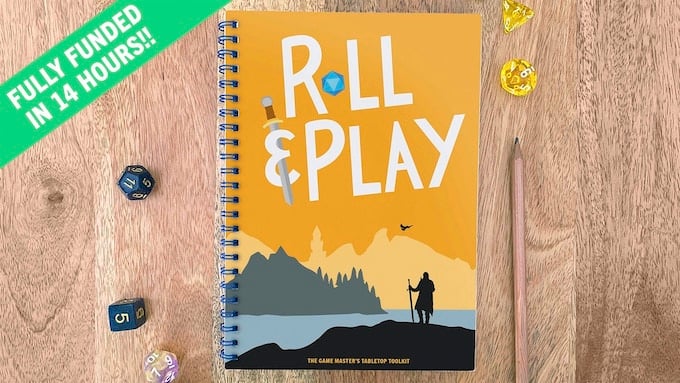 We have all been there. You have introduced a background character, tavern interior, or maybe you briefly mentioned a chair in the corner… then your players ask you every conceivable detail about it. Even the most experienced game masters need a helping hand sometimes, and that is where Roll & Play comes in. This 94-PAGE book is packed with generators, loot producers and setting inspiration which will help you master your game on the fly, and help to add richer detail to the world you create.  
Pledges start at $12 for an EBook version and $18 for a wire-bound physical copy.
Be warned! This Kickstarter sends you STL print designs for up to 8 unique prehistoric creature "miniatures"  to populate your gaming table with some dangerous denizens. We are bringing you an exciting (and super cool!) collection of STL files for you to print at home on your FDM or resin 3-D printer. Rewards are for digital STL files to use to print the products shown and described in this campaign. These products are designed to be used together or on their own, for normal tabletop gaming scale (28-32mm). Backing this project will get you…
 

Stretch Goals

ranging from

alternate poses

,

armored dinos

,

wagons

,

terrain

 

Social Goals

 

Give-a-Ways

 

Free Dinosaur! (Beefcake aka Parasaurolophus)
Pledges start at $6 for a single STL file of your choice and you can go all-in for $40.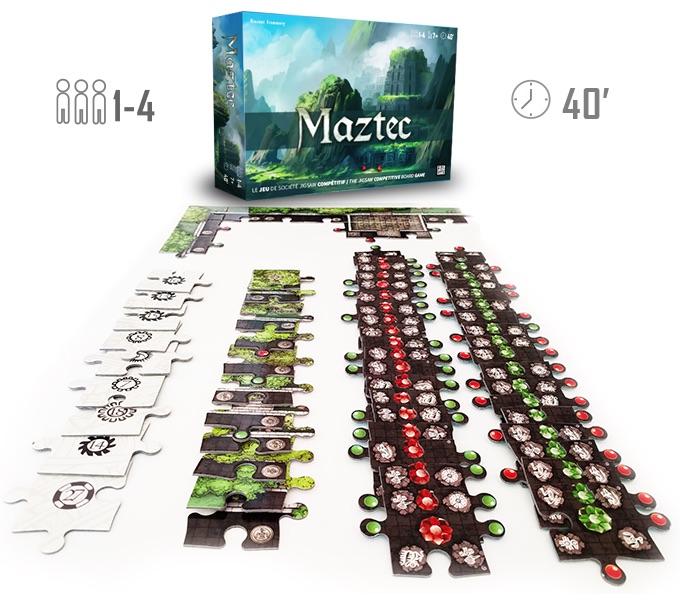 Maztec is an abstract game, a competitive jigsaw puzzle game, of collecting and connecting, with a combinatory twist. In Maztec, you play as an archaeologist who has to restore the ruins of a mysterious temple that causes earthquakes. 
Subscribe to our newsletter!
Get Tabletop, RPG & Pop Culture news delivered directly to your inbox.
The game lasts 28 rounds, and a set of numbered jigsaw pieces works as a timer. At the beginning of each round, place one of the numbered pieces face up to construct the temple walls: this will reveal a new symbol and signal the passage of time. Temple stones are shaped like jigsaw pieces, showing either a green or a red gem surrounded by ancient symbols. On your turn, the chosen tile may be placed in the temple, or matched with an opponent's tile,  or matched with a piece that you already have, or kept aside for future use. All gem pieces have to be placed before the end of the 28th round. 
Pledges start at $37 for the game plus unlocked stretch goals.
Cat's Cradle stands at the intersection of a caravan and river route, which brings in mysterious travelers, unscrupulous grifters, and — quite often — dangerous villains. The Kickstarter includes a town sourcebook for Cat's Cradle, the adventure Eye of Itral, and Fortune Hunters, a book of town-oriented NPCs.
A walled town of roughly 4000 citizens, Cat's Cradle is a modular resource that can be used any time you need a town at the intersection of trade routes. In the world of the Lost Lands it is located in the Duchy of Saxe, at the intersection of the Gap Road and the Hyon River. This puts the town conveniently close to the Necromancer Games adventure Trouble at Durbenford. The primary focus of this 3-book set, though, is to fill in the gap when you need a relatively detailed town on short notice.
Pledges start at $24 for all three as PDFs for one rule system – choices include 5e, PFRPG, and S&W.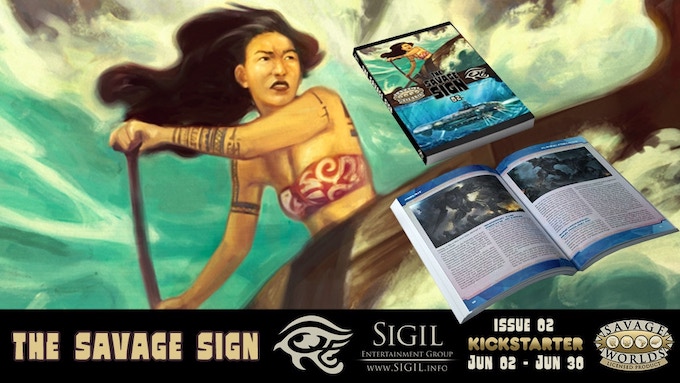 We're back! And issue 02 of The Savage Sign is chock full o' fast, furious fun! Inside this amazing-looking volume, you'll find an entertaining bundle of goodies to enhance your Savage fun. There are two immersive settings, exciting new character options, awesome gear, new custom setting rules, creature features, stand-alone Savage Tales, short stories, and more to make your fun faster and even more furious! Did you miss issue 01? You can get it right now from DriveThruRPG. 
Our creative team includes Aaron Acevedo, Carol Darnell, Ian Eller, Min Lungelow, Eugene Marshall, Kevin Andrew Murphy, Darren Pearce, Brian Reeves, Alida Saxon, and we've lined up a few guest stars for stretch goals!
Pledges start at $12 for a PDF and a print-at-cost copy is $16.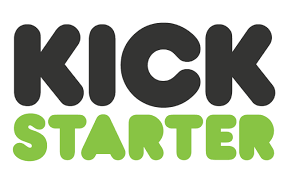 ~Which Of These Campaigns Caught Your Attention?