Games Workshop is excited about the new Crusade playstyle – but what is it? We get a first look at it today!
Warhammer 40,000 9th is bringing some changes and one of those changes is the new Crusade way to play. What is it and how does it work? Well, GW has pulled back the curtain on thes new "innovative campaign rules" and we're taking a brief tour.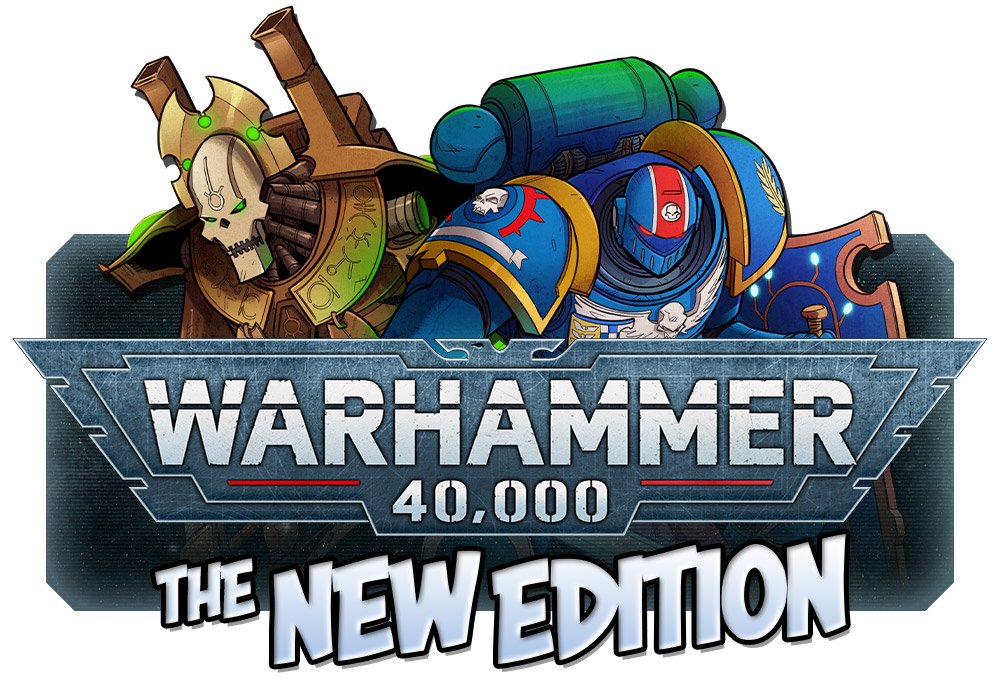 "If you like the idea of building an army up from scratch, then developing and adding to it over the course of multiple linked battles, you're gonna love playing Crusade campaigns. From humble beginnings, your army will grow in size and strength as you spend resources you've earned on adding reinforcements while your units unlock new skills from their hard-won experience in battle."
This sounds like a very 'Narrative' driven campaign style system – and it is. Only it's not just limited to Narrative Play. According to GW, you can take your army and even play it in Match Play style games:
"What's more, you're not even limited to your local gaming group – you can use your Crusade force in any games you choose to play, be they friendlies against your regular opponents or competitive matches against hardened tournament veterans. In essence, provided you're using the Crusade rules and your opponent is happy to have a game, every battle counts!"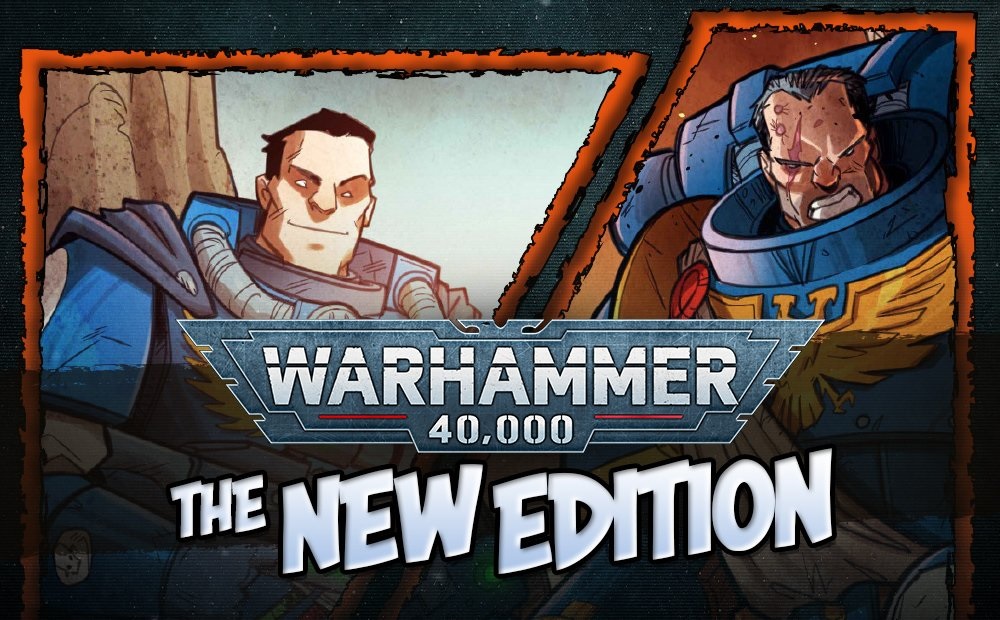 So how does that work? Well for starters, Crusade uses Power Ratings instead of Points. Then, when want to play against a non-Crusade army (aka a Matched Play List) you just need to calculate your opponent's Power Rating. Then play a Crusade Mission. The difference in Crusade Scores will also apply some adjustments to help balance things out, too.
Organizing A Crusade
Let's back up a moment. How do you even start a Crusade Army? The first thing you'll need to do is create an Order of Battle which is a list of units from one of the factions in the game. This Order of Battle has a max power level of 50 points. This is your starting Supply Limit and from that list is what you can choose to field in battles. This Supply Limit can grow as you gain more resources – this will allow you to add more and more units to your Order of Battle over time.

To track your army's progress down to the individual unit, each unit will have its own Crusade card. This is where you'll keep tabs on their "experience, upgrades and bonuses, as well as any Battle Scars they've picked up along the way." Battle Scars like this:

The more you play, the more your army will shape it's own unique narrative. Characters and units will develop their own stories and histories over time. Your Captain might stumble upon an Archeotech Hoard and get to use some special wargear:

Furthermore, as the new codexes come out, they will contain new Crusade Rules specific for your respective army. This is a system that will supported and is thematic and usable by anyone playing Warhammer 40k!
This new system does sound interesting and it seems like a cool way to develop a story for an army. We're looking forward to learning even more about this system and really want to get our hands on the rules to read ALL of them for ourselves. Who knows, there might be Crusade Army in our future…
Are you excited about Crusade and what army do you hope to give it a go with?