Anime: Studio Ghibli Virtually Opens Its Doors To Tourists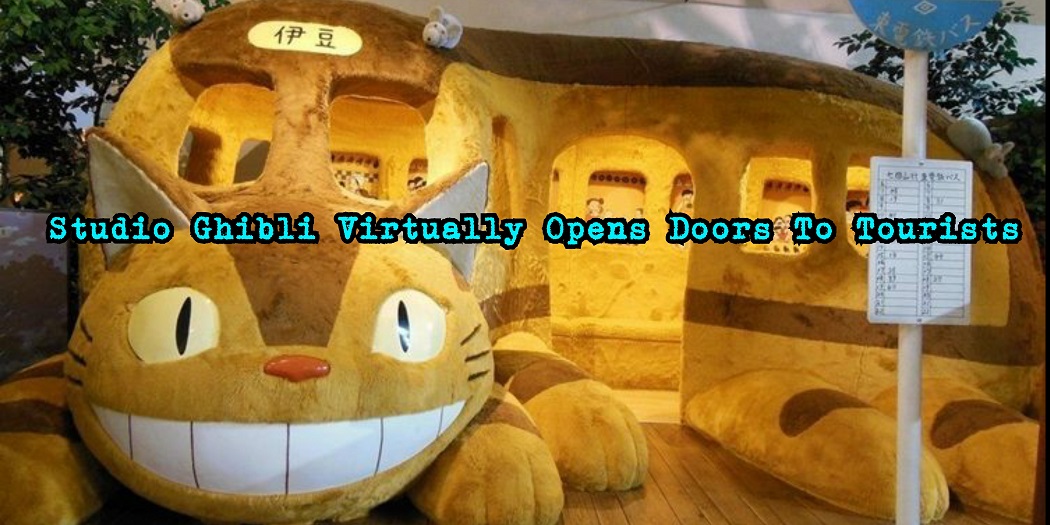 Wish you could go traveling this summer, maybe visit a museum? The Ghibli Museum has answered your prayers with a virtual tour as dreamlike as their movies.
Recent events have left us all feeling a little under traveled. My favorite convention of the year finally canceled, we're just waiting for our family vacation plans to be officially called off, and friends in Japan have gone from saying "You should come to visit!" to "I hope it's safe enough for you to travel again soon." Luckily, the internet makes the world just a little smaller and we can still chat with people who we would have liked to gone to visit, make electronic trips via video games, and for the last few months, the has been a trend of opening up museums for virtual tours and visits. Including the gorgeous dream-like Ghibli Museum in Mitaka, Japan.
A quick trip to their Youtube channel gives you the opportunity to virtually visit many of the most iconic and beautiful exhibits, but new videos seemingly being added about once a week. While the camera walks you through various museum rooms for bursts lasting between thirty seconds and two and a half minutes, calming music plays and a slow pan around the studio's art and artifacts gives you the very calm impression of being there or stepping into one of Howl's delightfully cluttered rooms. is it the same as being there? No, probably not. But will you get to see a life-size robot from Castle In The Sky? Yes, and it's very cool.
Unfortunately, you will have to wait until all of this is over to visit in person and watch the specialty short films that only get released at the museum as none of those seem to be available. In the meantime, almost the entire Ghibli collection has been released on HBO Max for your animated fairy tales with unreasonably-delicious-looking-animated-food viewing pleasure.
---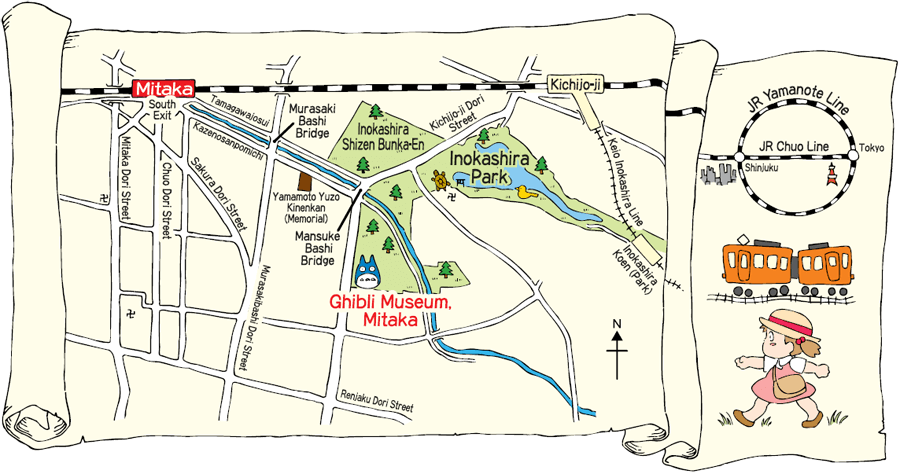 Have you visited the Ghibli Museum before? Which movie is your favorite? Which would you recommend a newcomer to the studio start with?
Ja Ne, Adventurers!