D&D: The Player Tools App for D&D Beyond Is Now Live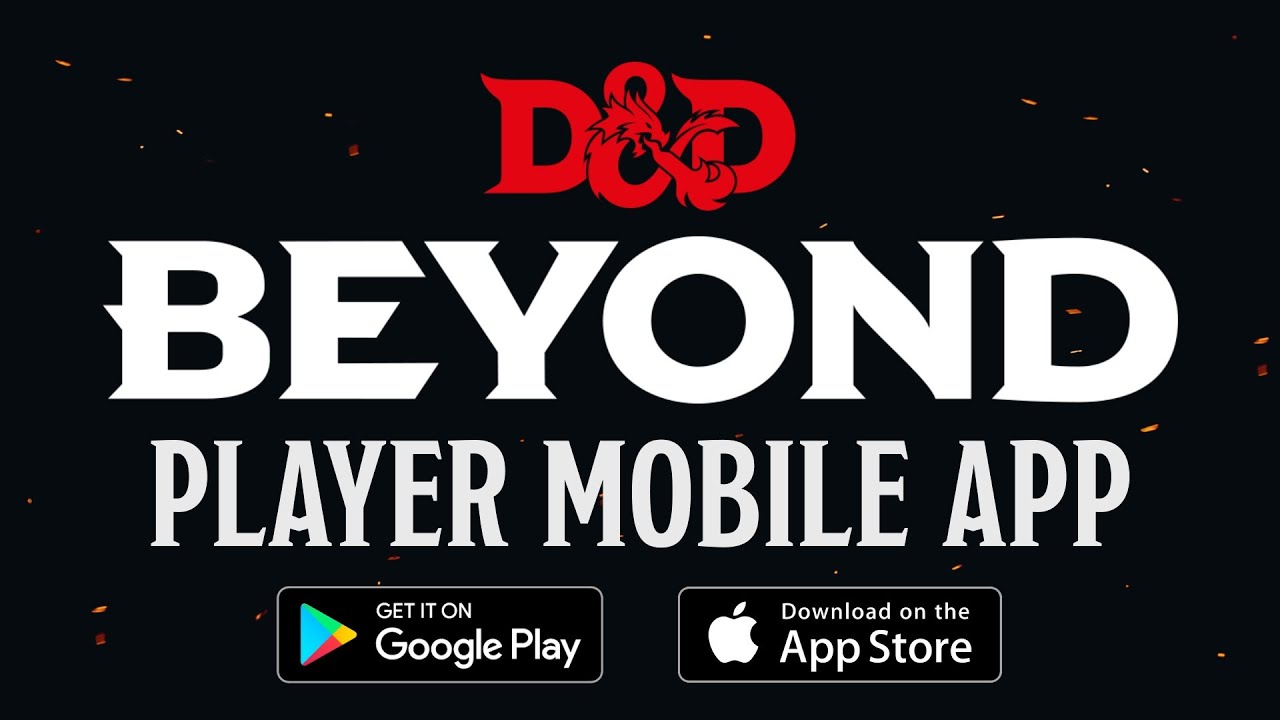 In case you missed it, this passed week, D&D Beyond launched their player tools app on the Apple Store and Google+. Check them out today.
D&D Beyond is a popular online toolset and recently they've launched their newest app, Player Tools this last week. It's the update you've been waiting for. HP tracking, offline access, all manner of conveniences and quality of life improvements that make the D&D Beyond experience truly mobile. If you use D&D Beyond but you're wanting a character sheet that has full functionality, this is the app for you. It's what D&D Beyond has been promising for a while, and it's only the starting off point. Check it out.
via D&D Beyond
Bring your Dungeons & Dragons fifth edition characters wherever your fantasy role-playing adventures lead with the free D&D Beyond player app!
Never enter a gaming session without your character sheet – access all of your characters online or offline and be ready for skill checks, attack rolls, saving throws, or whatever twists your DM throws at you.
Manage health and spell slots, access your equipment, know your proficiencies all from the palm of your hand.
Access Your Characters Offline
No internet access? No problem. Use the player app to open your character sheet offline and keep your game running smoothly.
Take Your Characters Everywhere
As long as you have your mobile device on you, you'll have all of your character sheets wrinkle-free in your pocket.
Track Your Character's Progress
Track all your character's stats, spell slots, equipment, and more with an editable in-app character sheet.
Happy Adventuring!
Subscribe to our newsletter!
Get Tabletop, RPG & Pop Culture news delivered directly to your inbox.