Makers of 'Pokémon Go' Turn Attention To 'Settlers of Catan'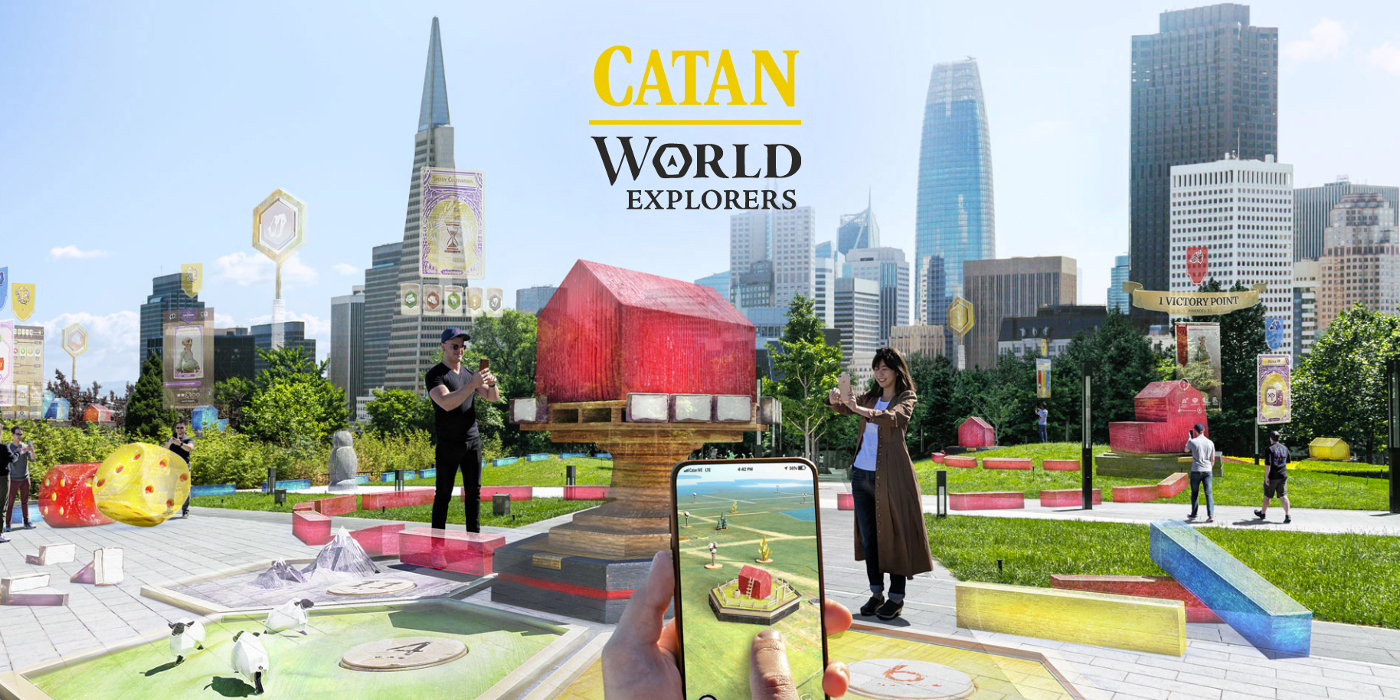 Niantic, makers of Pokémon Go, Ingress, and Harry Potter: Wizards Unite, have announced their next game will be based on Settlers of Catan.
CATAN – World Explorers is a massively multiplayer augmented reality game set to turn the world into a game of Catan! Players will explore the world (or at least their neighborhood) harvesting resources: Lumber, Brick, Wool, Grain, and Ore. Certain areas will be more plentiful in certain resources, which means trading!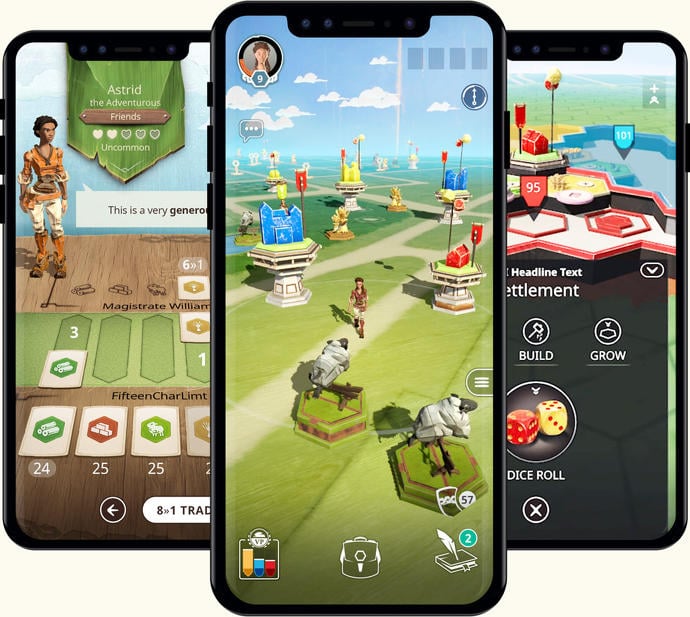 The resources collected will turn real-world landmarks into settlements which will allow collecting more resources, constructing buildings, and scoring points for your faction. Completing quests and crafting Building Cards will allow players to turn their lowly settlements into massive metropolises!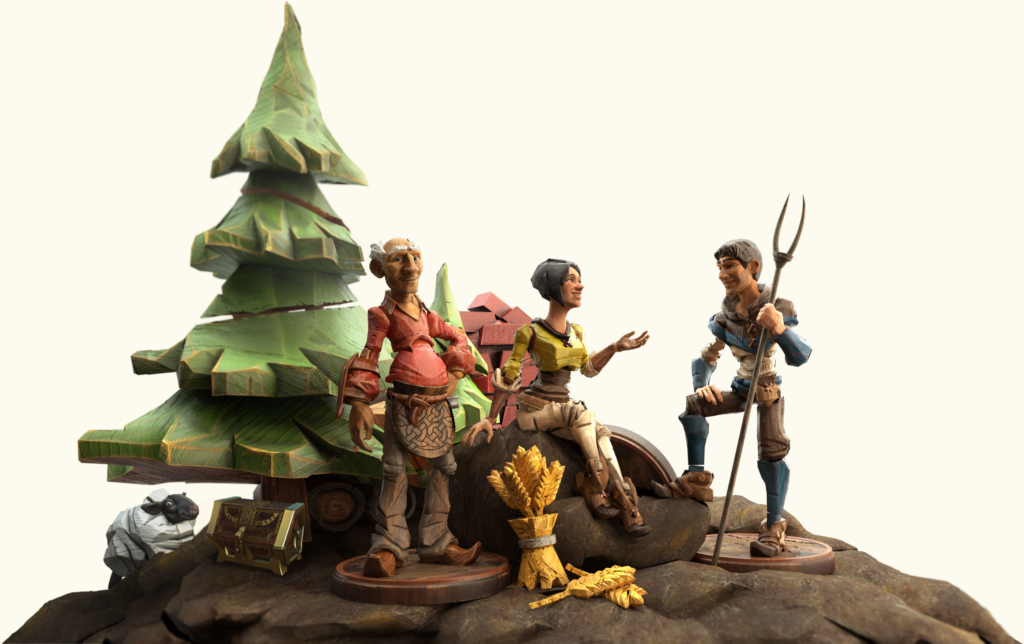 Earning Victory Points will all contribute to your factions Global Score and to your own personal Local Game score. The winners of each season will earn rewards to help them along in future seasons!
CATAN – World Explorers is currently open for pre-registration with no listed release date just yet, but will open for a beta test soon. I'm registered and hope to see you out there! Does anyone have sheep for wheat?