Outside the Box – July 24th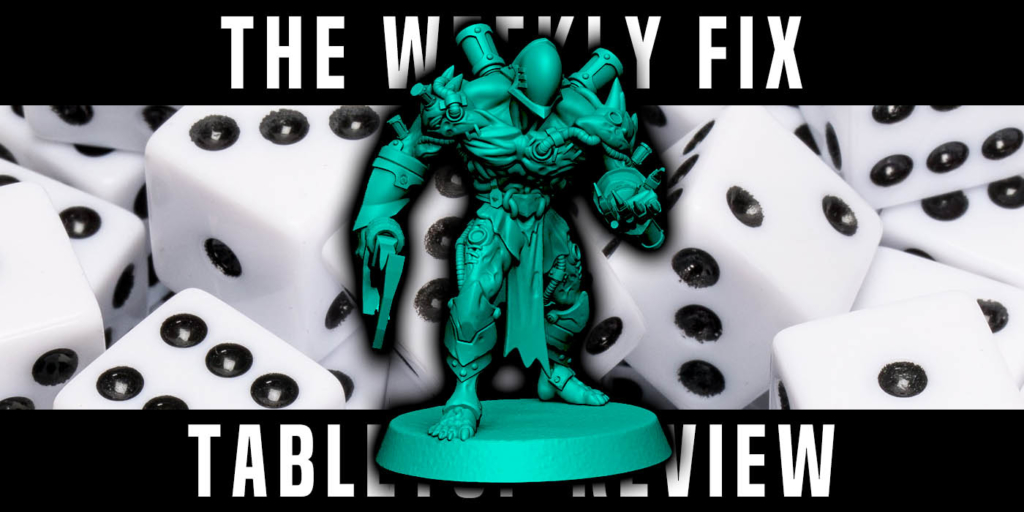 Welcome back to a new issue of Outside the Box – This week with Frostgrave, Infinity, Knight Models, Wargames Atlantic, Rubicon Models and more  
Corvus Belli announced the next ave of Infinity releases: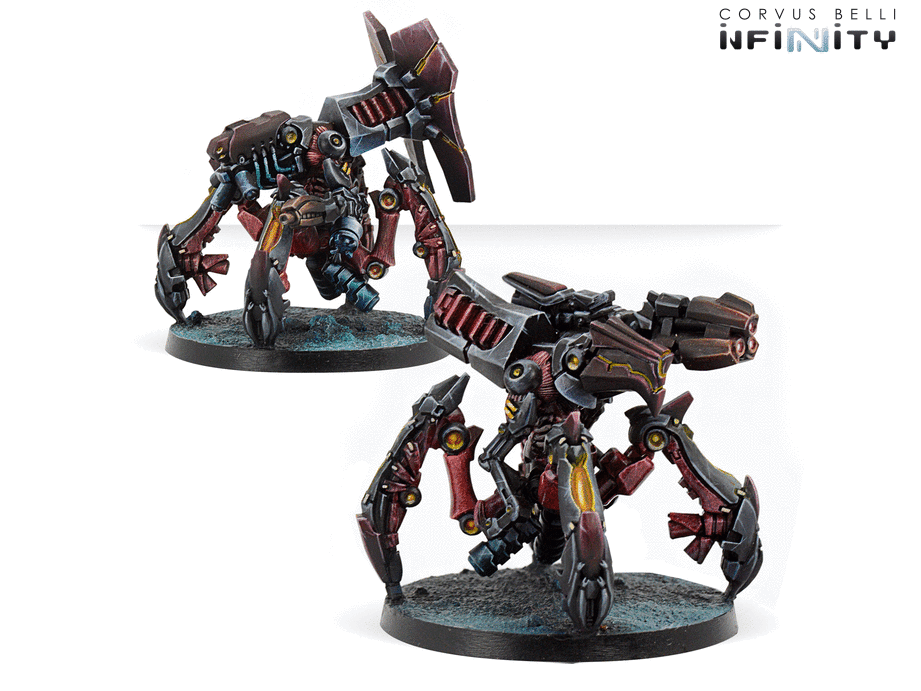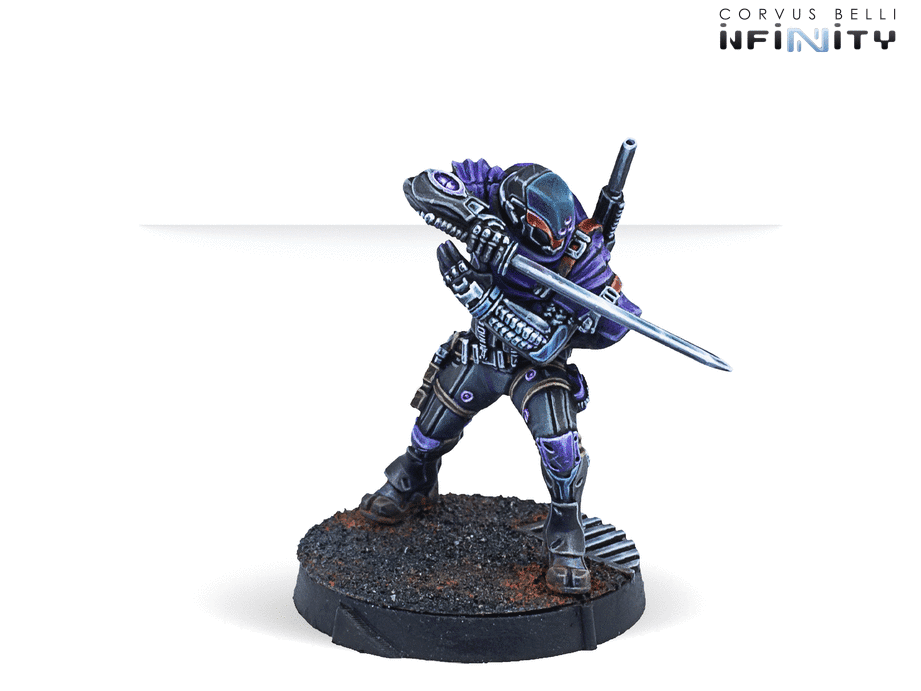 –> More Infinity News
Knight Models announced upcoming releases: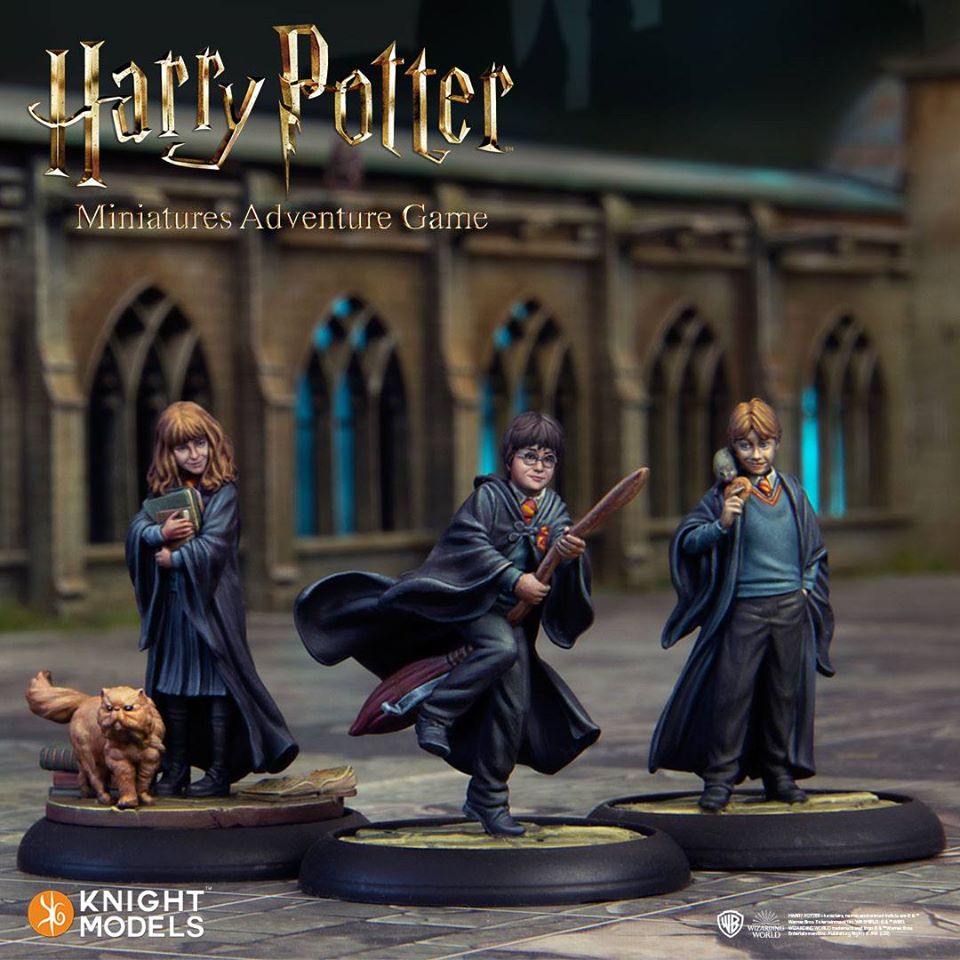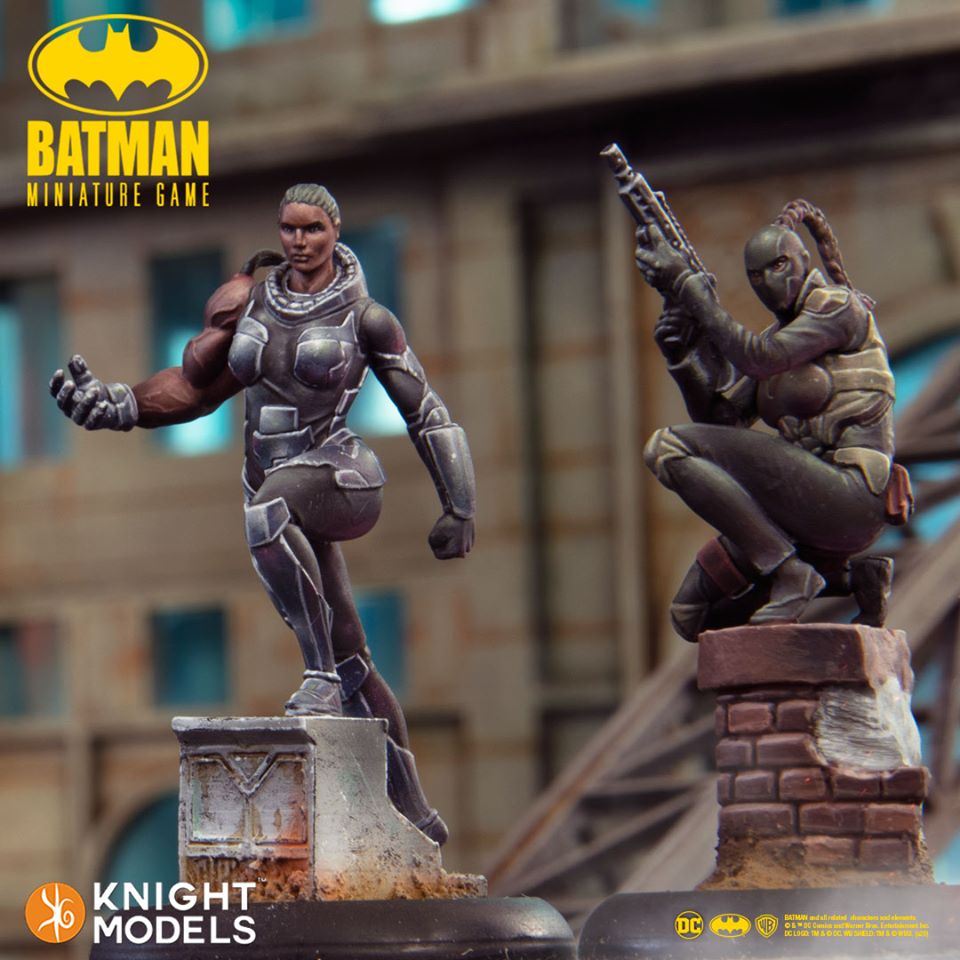 –> More Knight Models News
The plastic Einherjar and Giant Spiders can now be pre-ordered from Wargames Atlantic: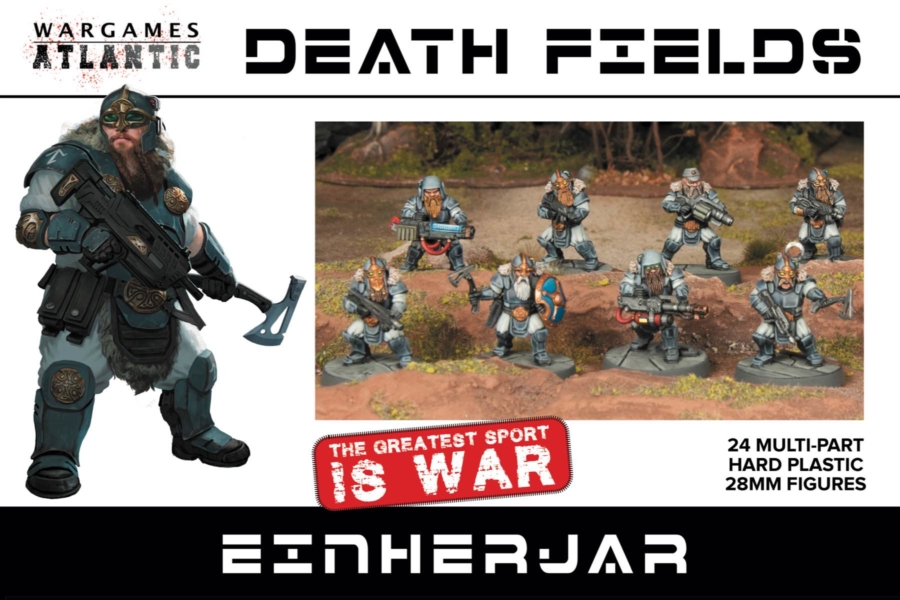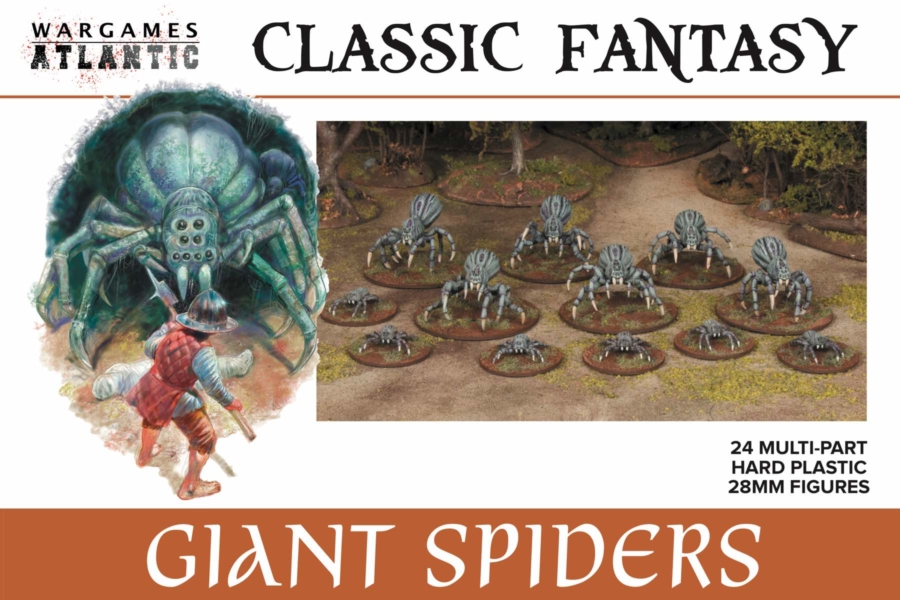 –> More Wargames Atlantic News
Mantic Games released new Modern TerrainCrate sets: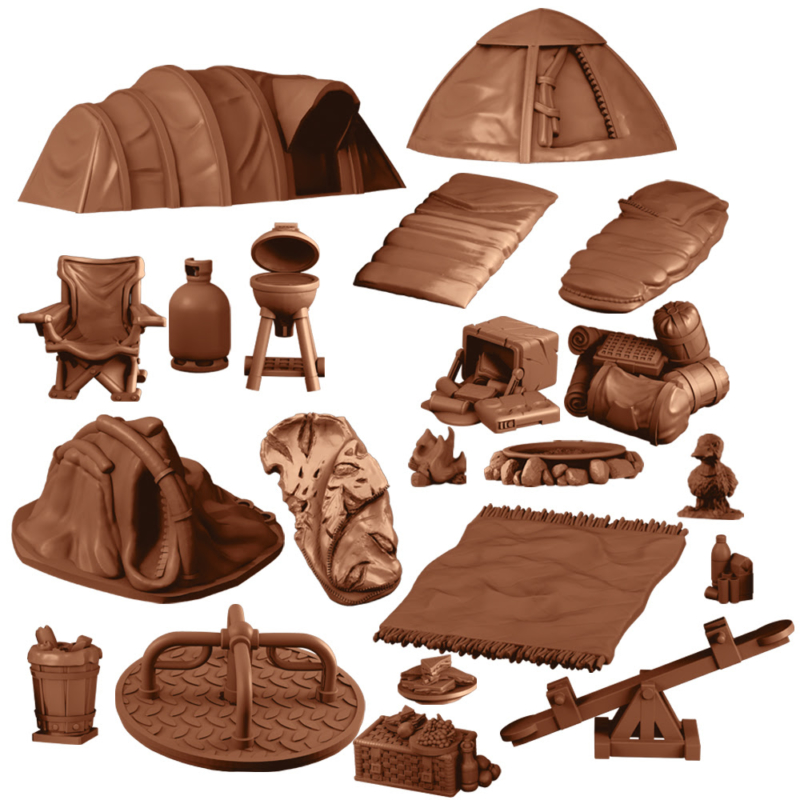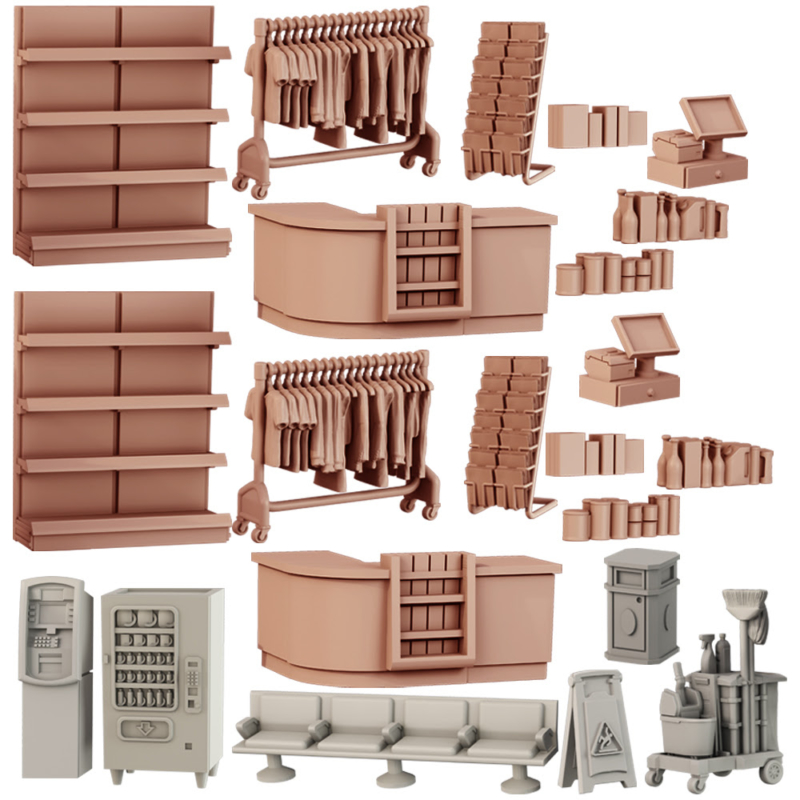 –> More Mantic Games News
The plastic Dacian infantry is now available from Victrix: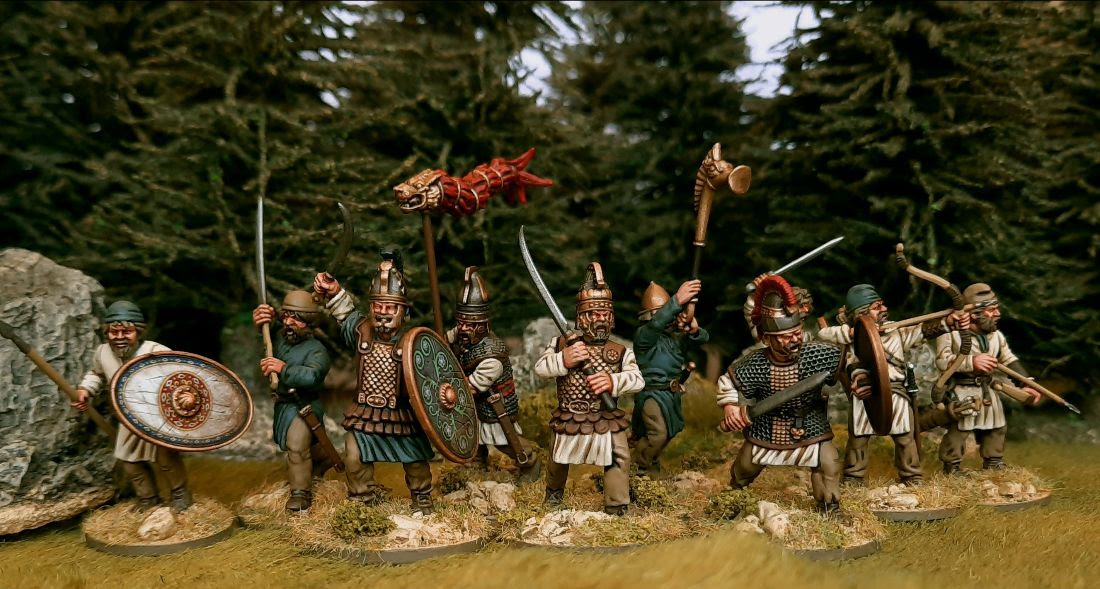 –> More Victrix News
North Star Military Figures now accepts pre-orders for the second edition of Frostgrave and the new plastic Knights box: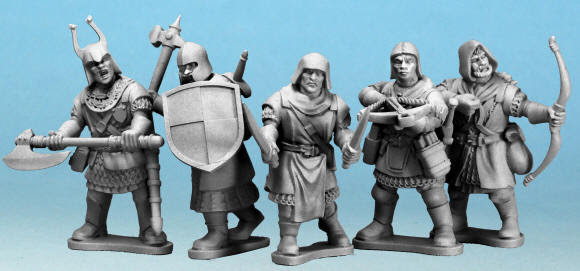 –> More North Star Military Figures News
The ARC Troopers Unit Expansion for Star Wars Legion will be available soon from Fantasy Flight Games: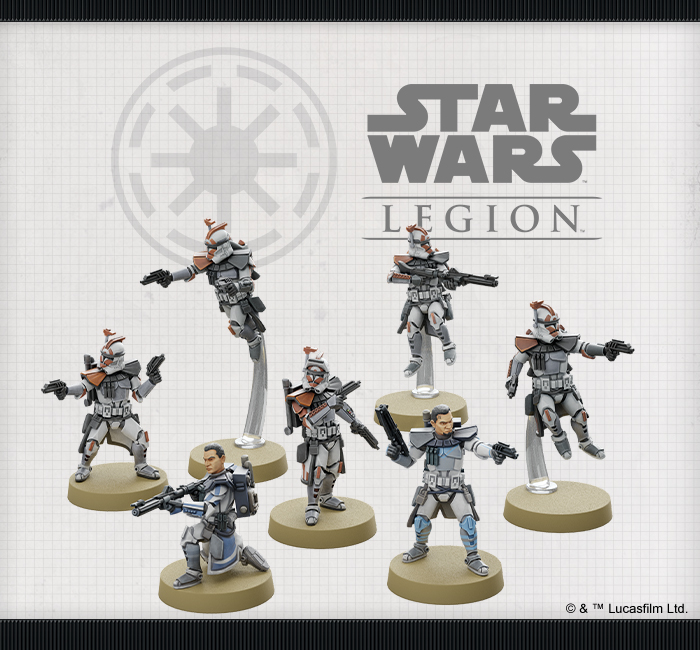 –> More Fantasy Flight Games News
Cool Mini or Not announced the Zorse Riders for A Song of Ice and Fire: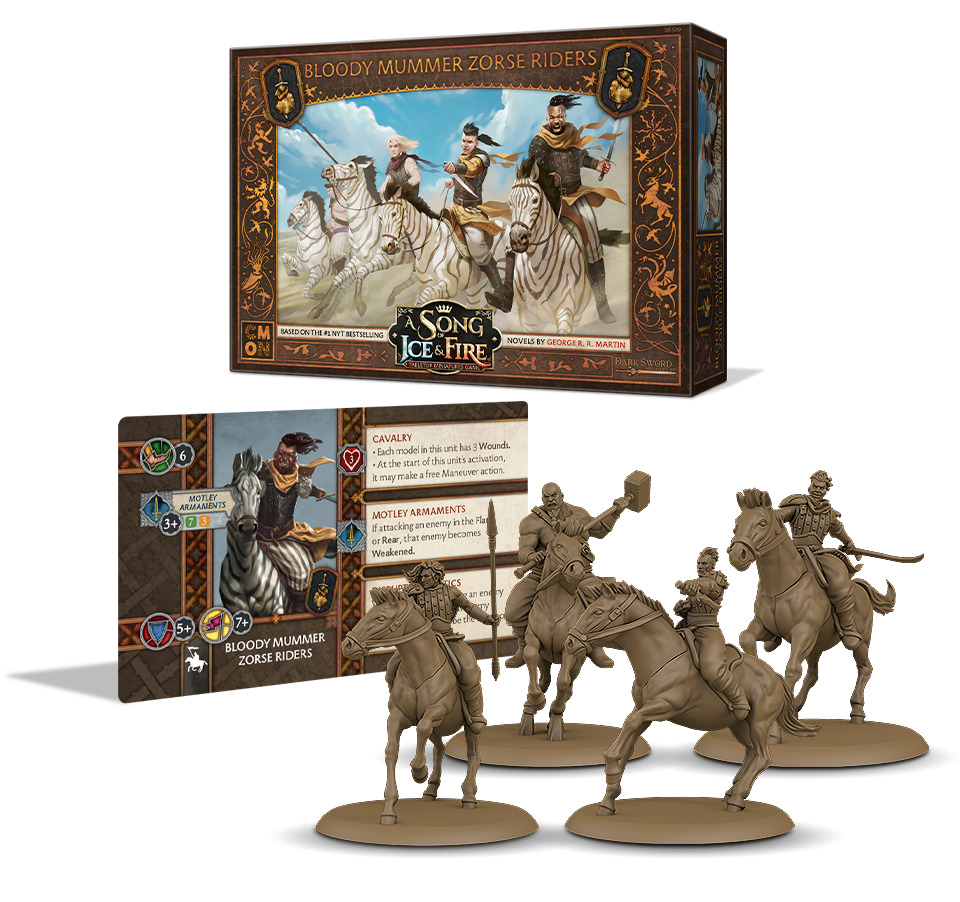 –> More Cool Mini or Not
New preview pictures have been published by Artel W Miniatures: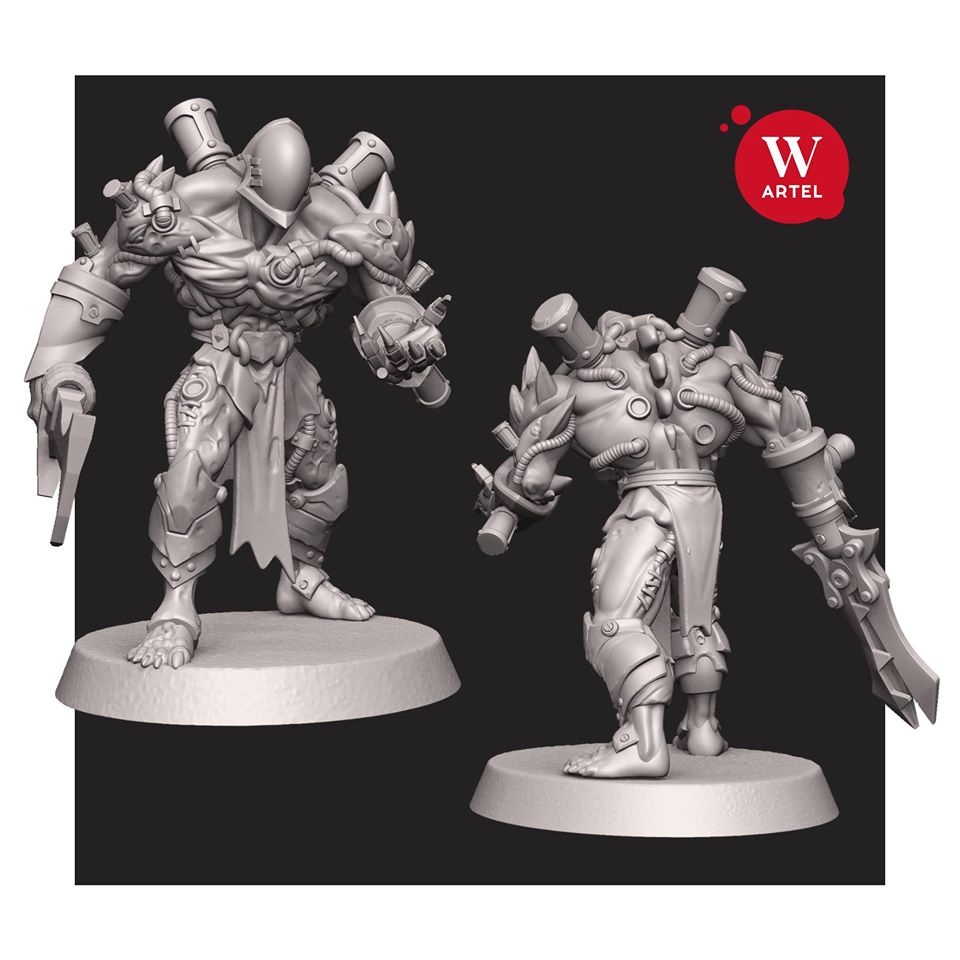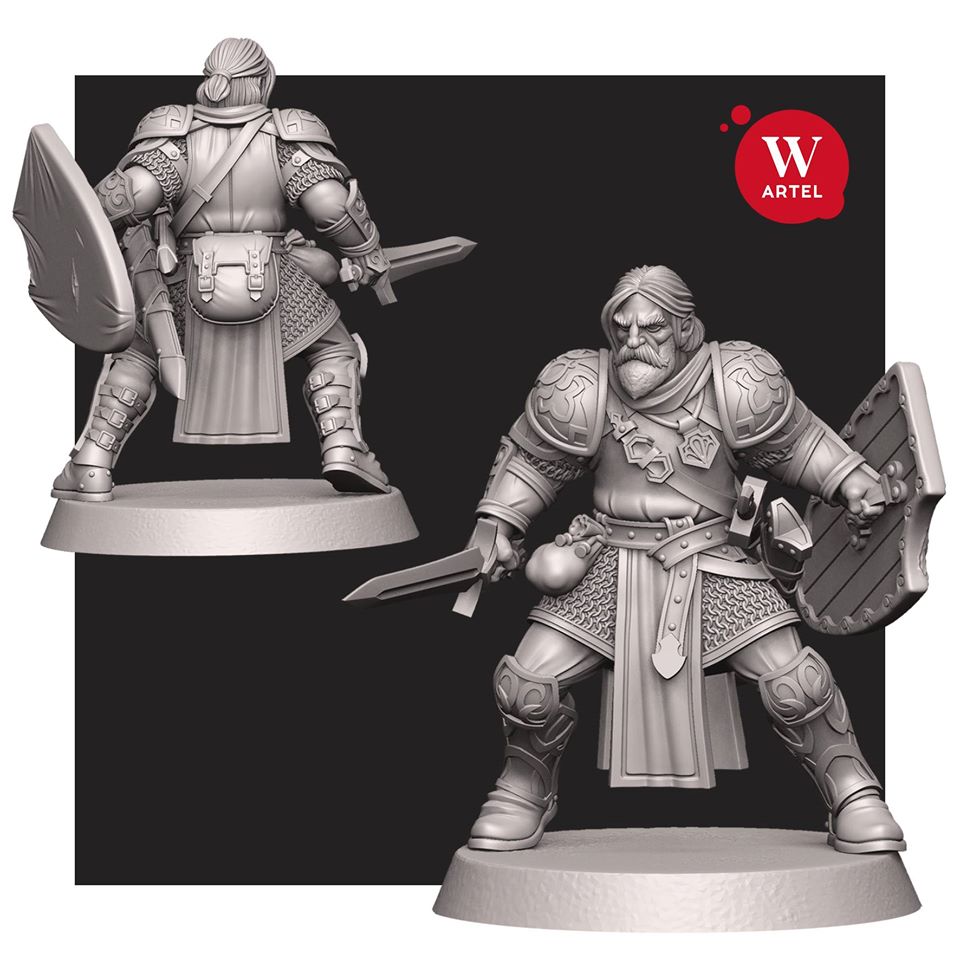 –> More Artel W Miniatures
3D Alien Worlds is working on new 3D-printable Necrontyr terrain: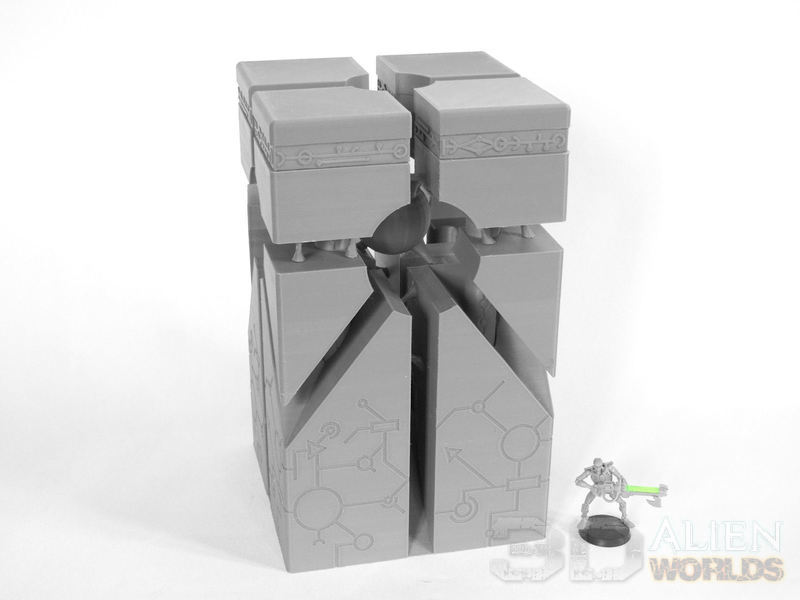 –> More 3D Alien Worlds News
A new reinforcement bundle is available from Para Bellum Wargames: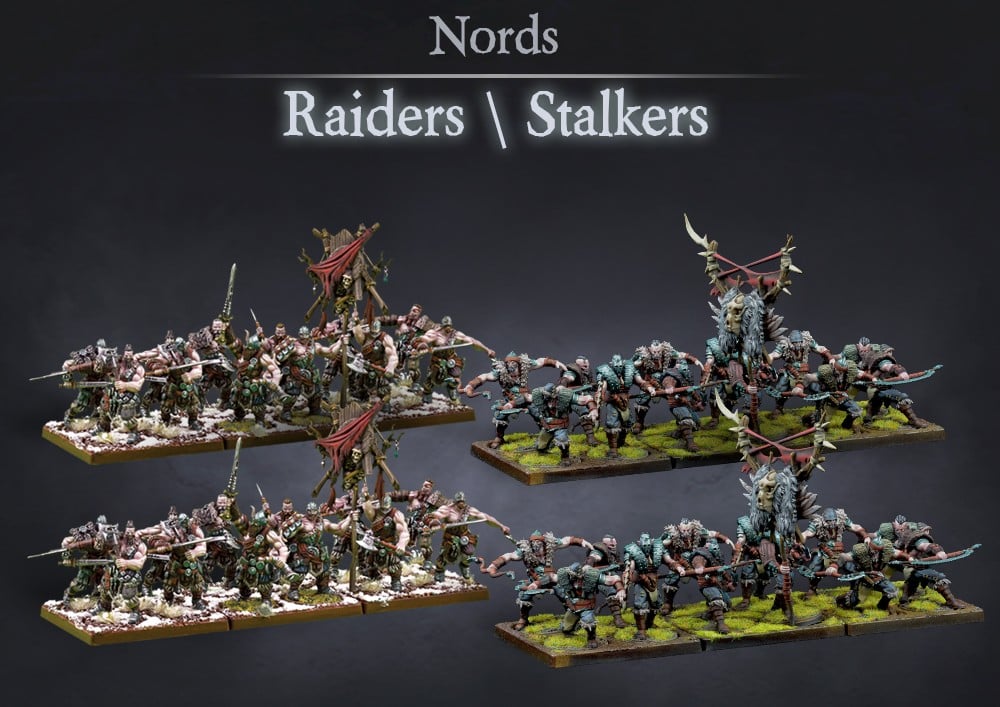 –> More Para Bellum Wargames News
Puppetswar released new Prime Gunners: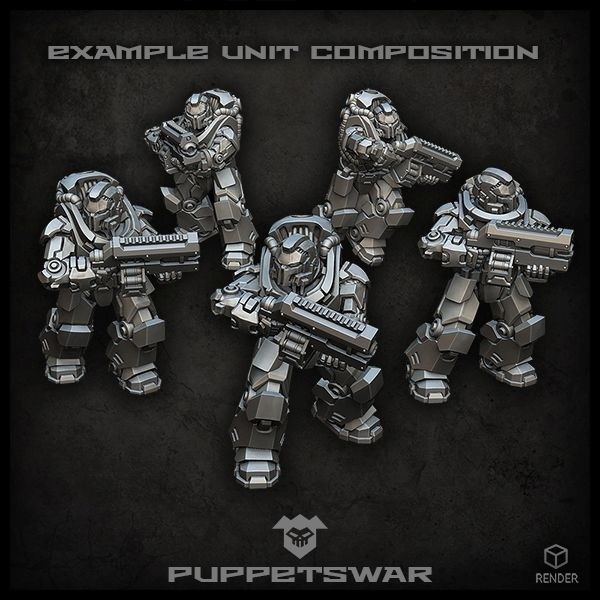 –> More Puppetwar News
Subscribe to our newsletter!
Get Tabletop, RPG & Pop Culture news delivered directly to your inbox.
The Tomb World bases are now available from TT Combat: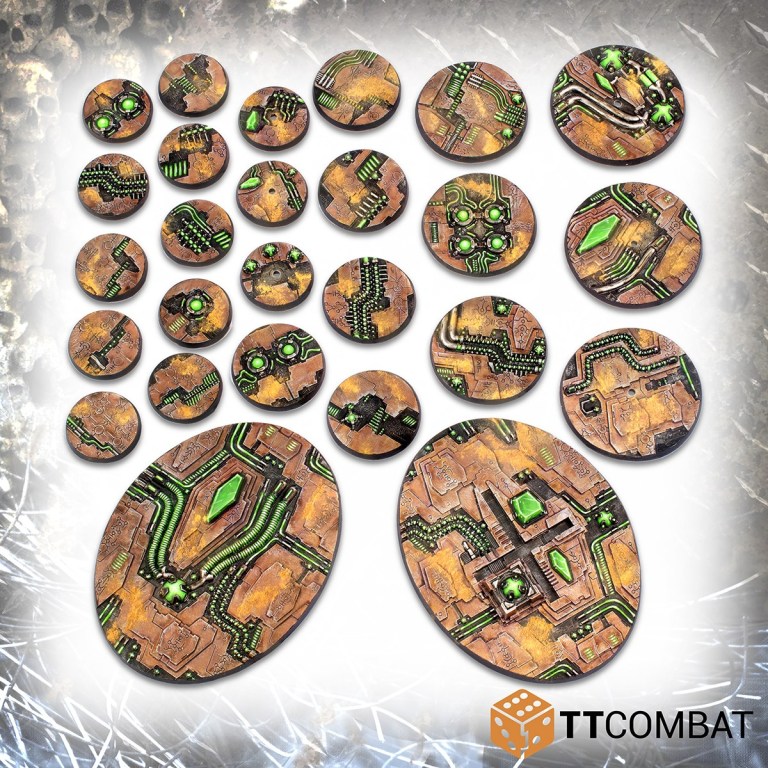 –> More TT Combat News
Warlord Games released new Napoleonic artillery: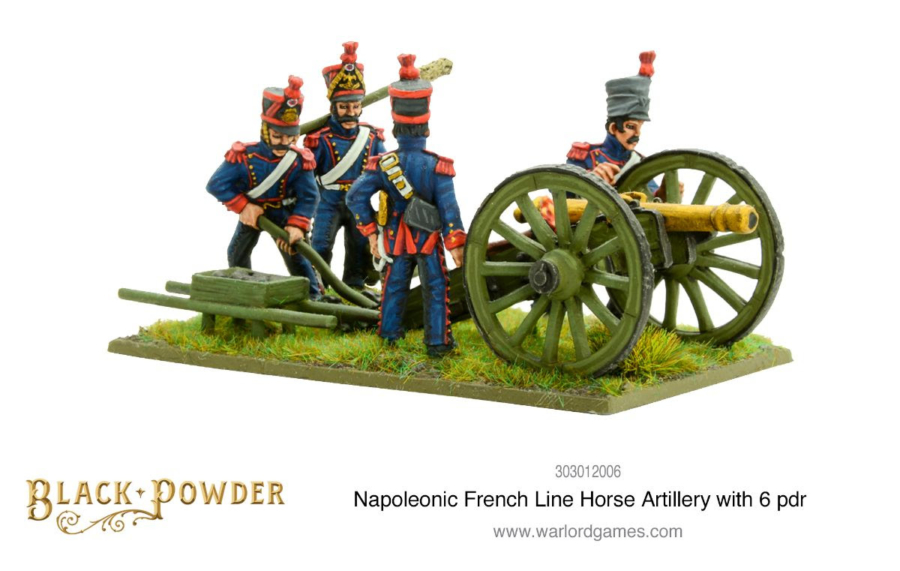 –> More Warlord Games News
And Rubicon Models presents new preview pictures: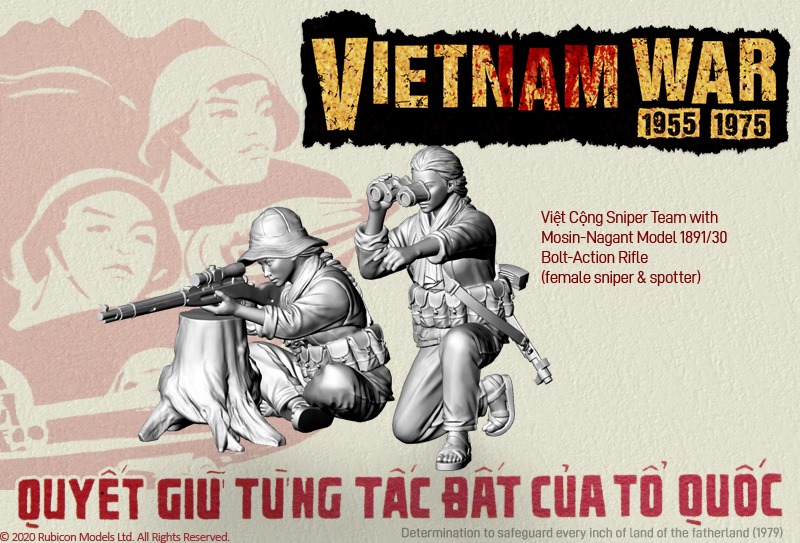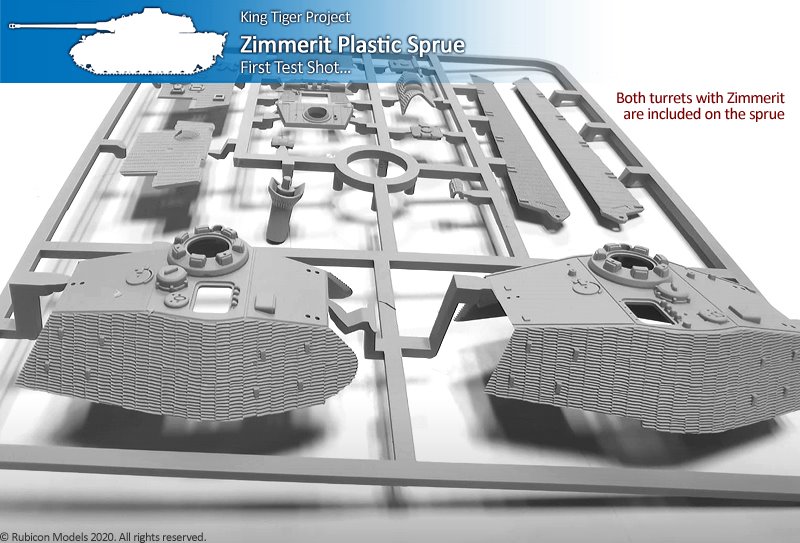 –> More Rubicon Models News
As always, the new Kickstarter campaigns:
Mortian – Cyberrats
Warmonger Miniatures – 10mm Polish-Lithuanian Lisowczycy (Light Cavalry)
GnarlyTree – Pirates of Atlantis
Matt Hinrichs – Cthulhu 3D Bust and Bottle Openers
Dungeons of Doria – Room Tiles and Artwork for P&P or VTT
Gecko Elite Studio – Geocentric Light /Metallic RPG Dice
Terrible Games – Token Terrors Battlegrounds
Japanime Games – Tokyo Sidekick
AP Board Games – Turris
Azure Horizon Games – Kleos
Wendy's Miniatures – Harbour Life 28-32mm Fantasy Terrain
The Mythical Merchant – Tiny Adventurers – Enamel Pins
Dark Elf Dice – Giant Metal D20 Dice
Rat Trap Productions – RatMat Scenics: Forest, Ruins, Wharf, and Warehouse Packs
Tom Perrett – Super Simple Roleplaying Game
Kickin' IT – Foldable Metal Dice for RPG Tabletop Gaming
Hunble Dezigns – Legion Battle-Krate 
DrakenStone – Fantasy Architecture, Ruins, & Terrain. 
La Boîte de Jeu – Daimyo Rebirth of the Empire
Laura Hammonds – Dogs and Dice
Stonehaven Miniatures – Stonehaven Adventurers 2020
and
Warploque Miniatures – ArcWorlde: Second Edition The Imperials
~ And if you want to stay up to date visit The Tabletop Fix for regular updates!
Latest News From BoLS: