Here we go again, this week with news from Fantasy Flight Games, Creature Caster, Mantic Games, Mierce Miniatures, Knight Models and more!
This is the way! The Clan Wren Unit Expansion for Star Wars Legion will be available soon from Fantasy Flight Games: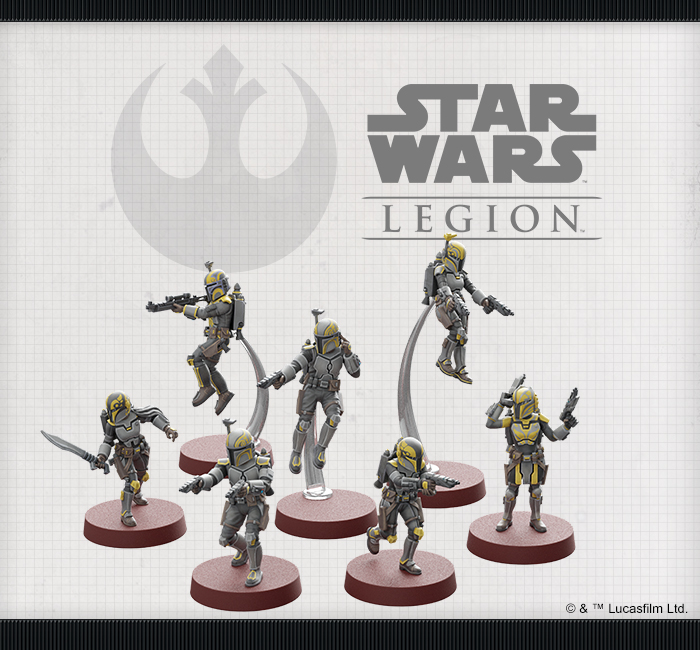 –> More Fantasy Flight Games News
Knight Models published a new preview picture: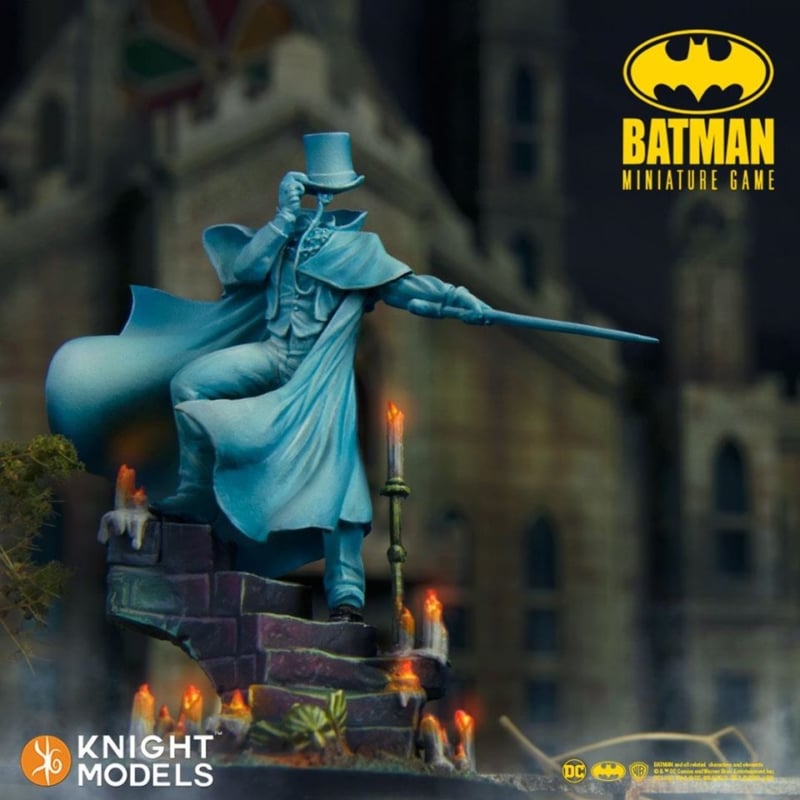 –> More Knight Models News
The Queen of Onslaught has been released by Creature Caster: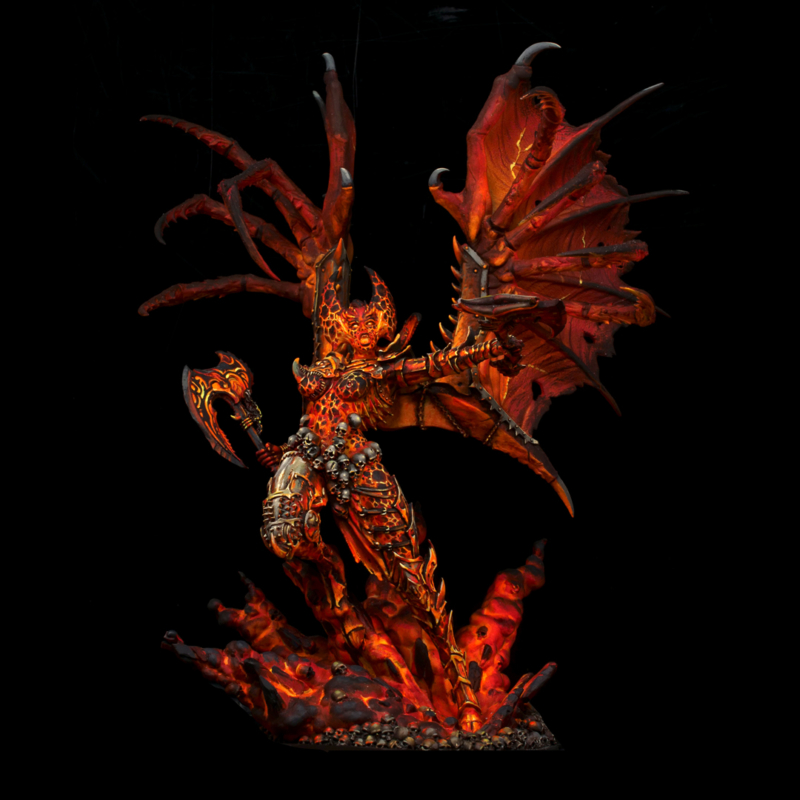 –> More Creature Caster News
Mantic Games presents the Matsudan for Warpath: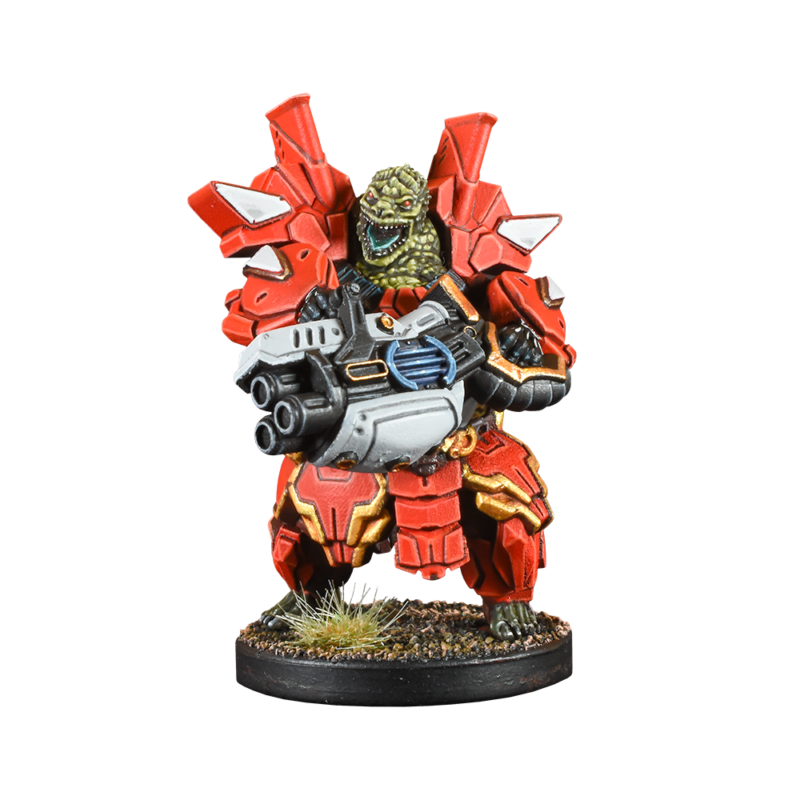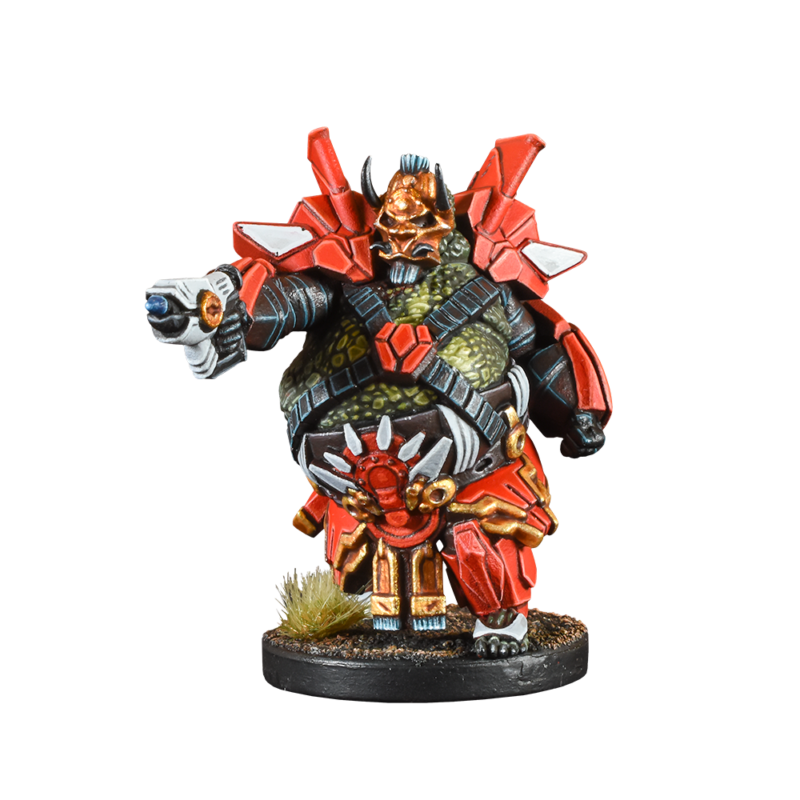 –> More Mantic Games News
A new engineering vehicle conversion kit is coming soon from Mortian: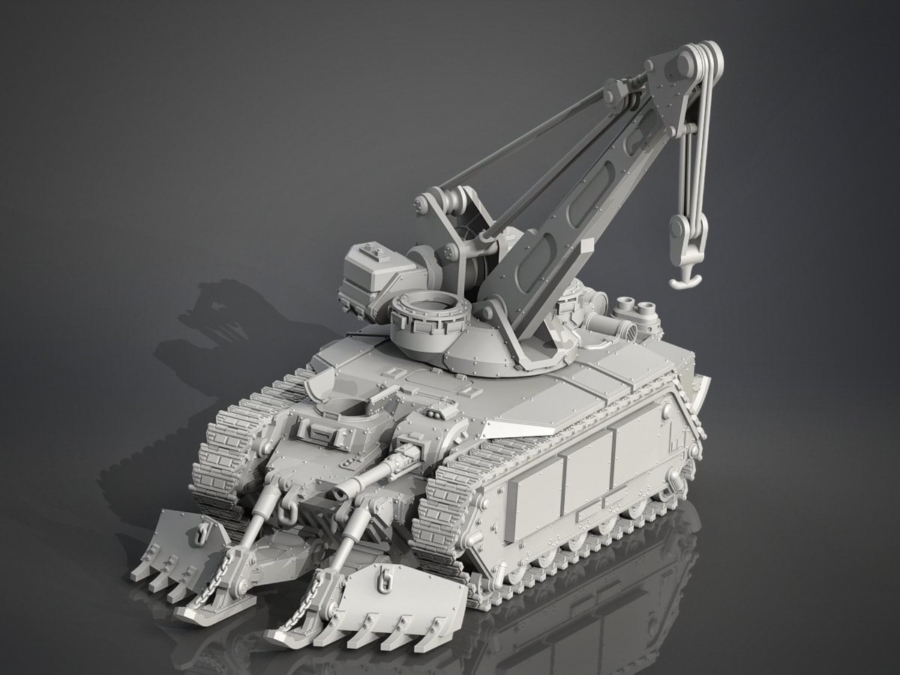 –> More Mortian News
Mierce Miniatures offers new releases: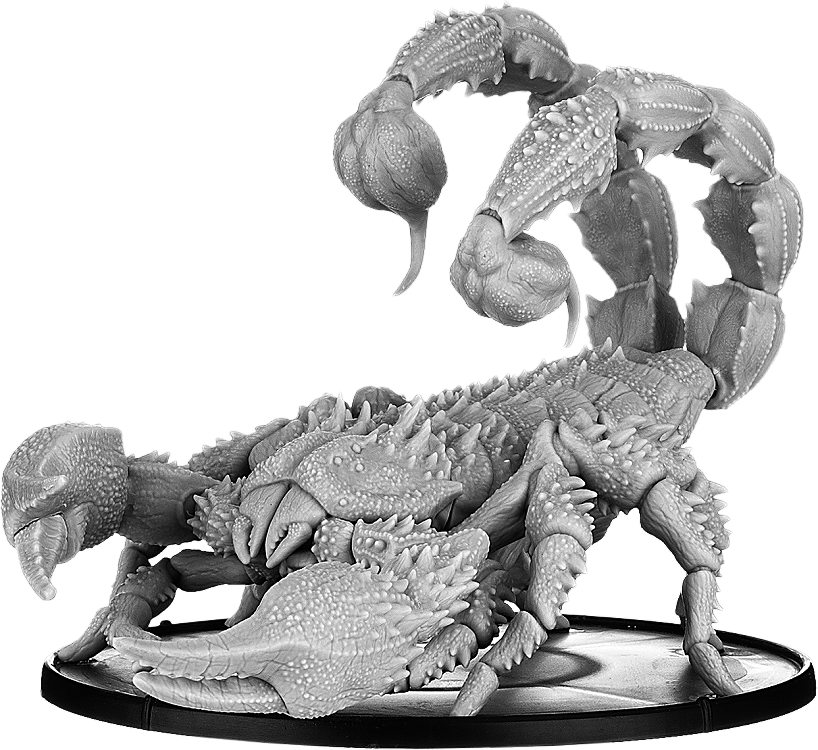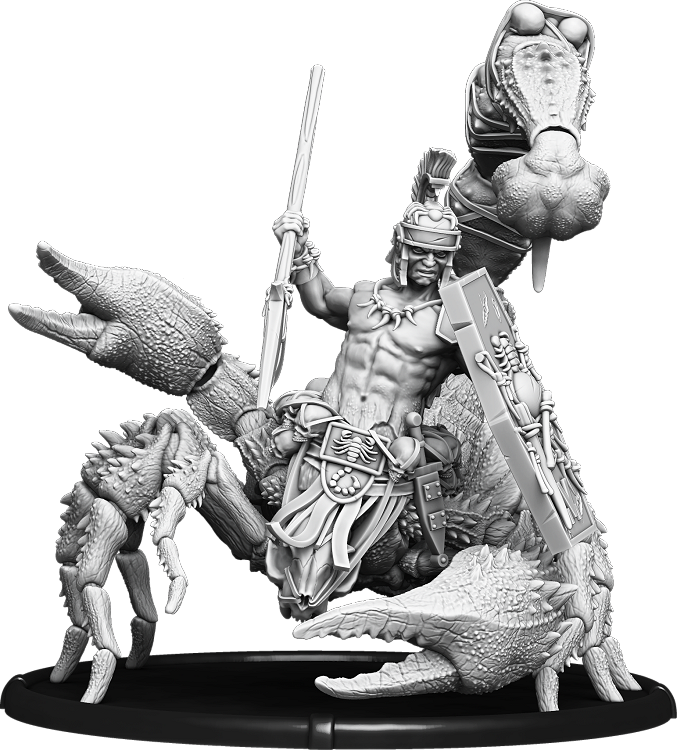 –> More Mierce Miniatures News
A new preview of their Napoleonic Bavarian infantry has been published by Victrix: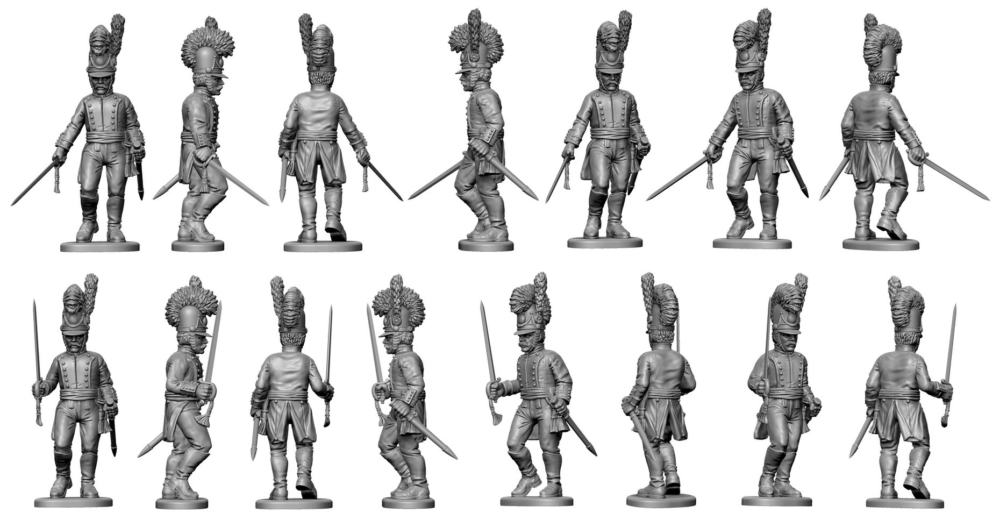 –> More Victrix News
North Star Military Figures re-released their Steampunk range: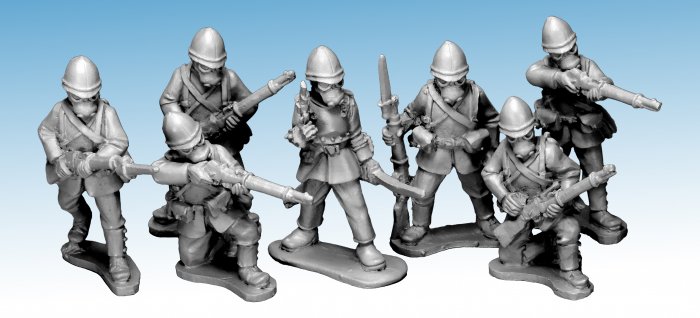 –> More North Star Military Figures News
New miniatures are available from Artel W Miniatures: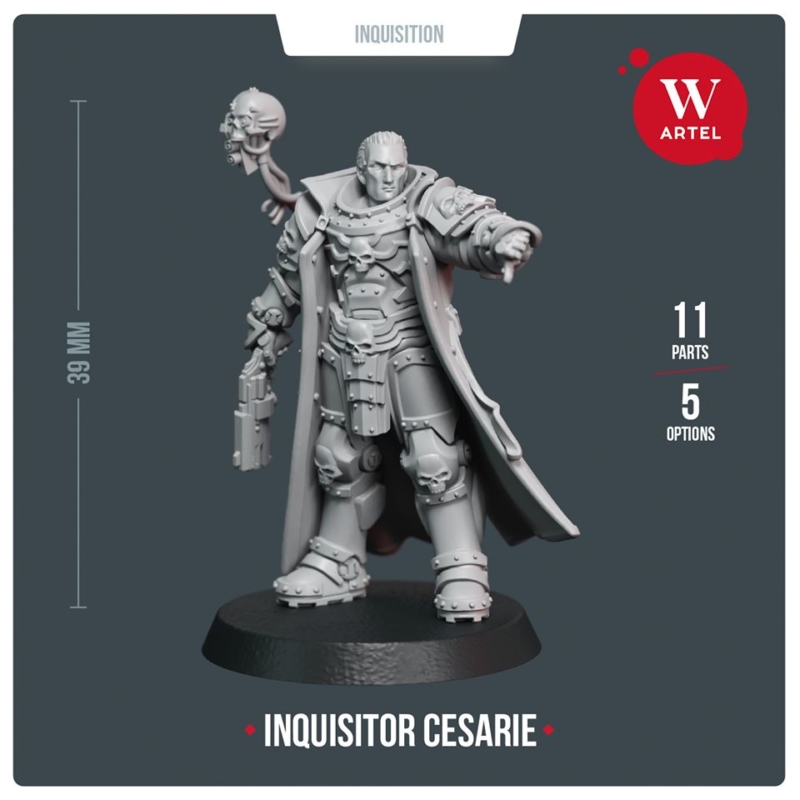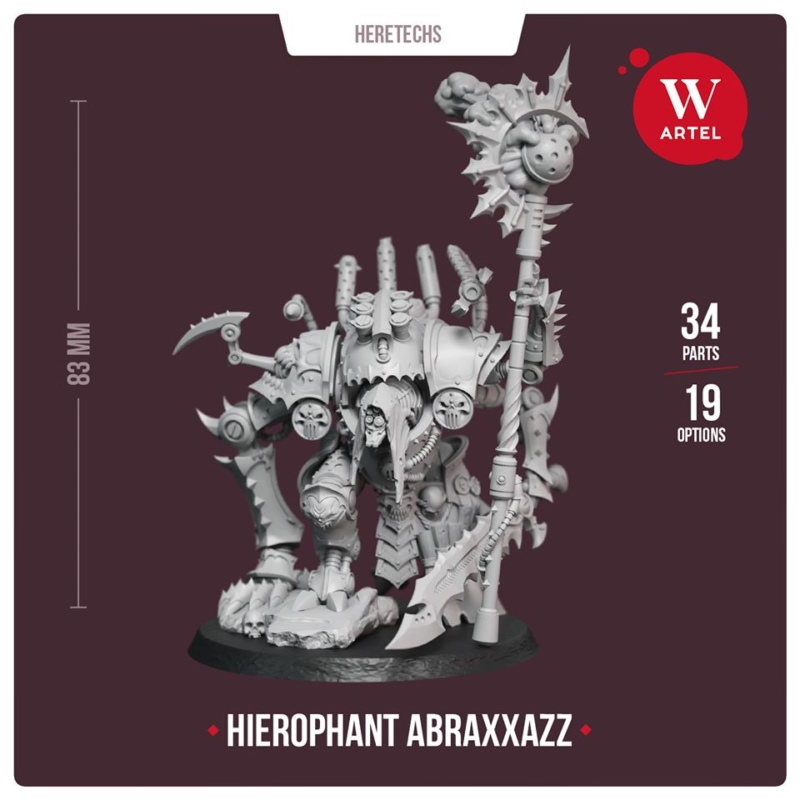 –> More Artel W Miniatures
3D Alien Worlds released their new 3D-printable Necrontyr Energy Monolith: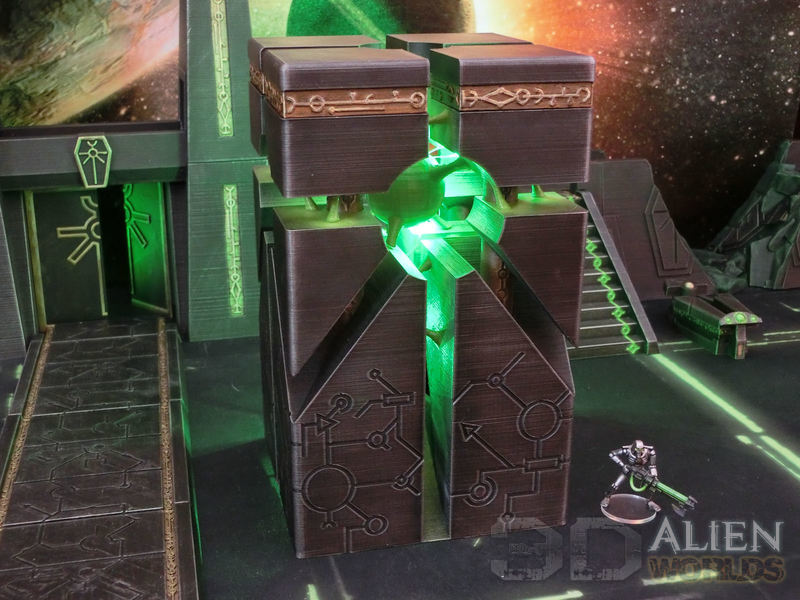 –> More 3D Alien Worlds News
A new teaser picture has been published by Para Bellum Wargames: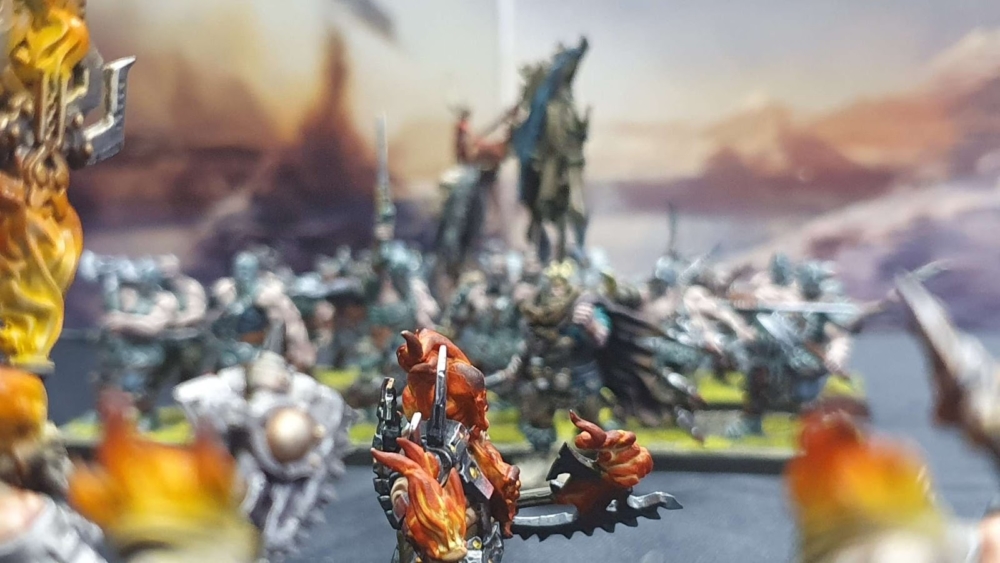 –> More Para Bellum Wargames News
Warlord Games offers new sets for Black Powder and Warlords of Erewhon: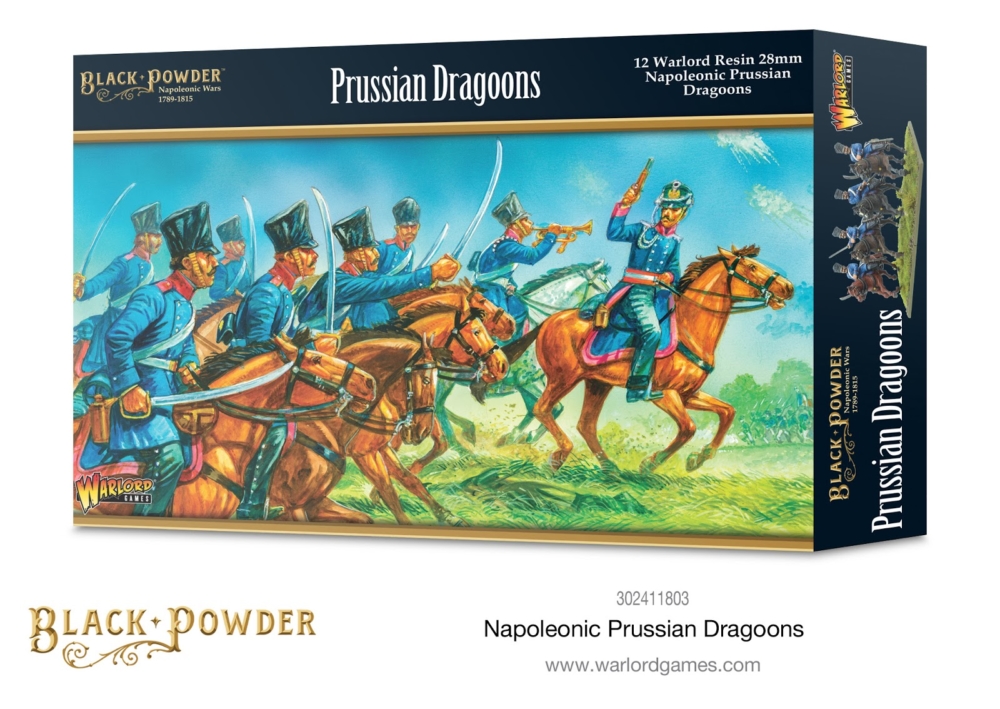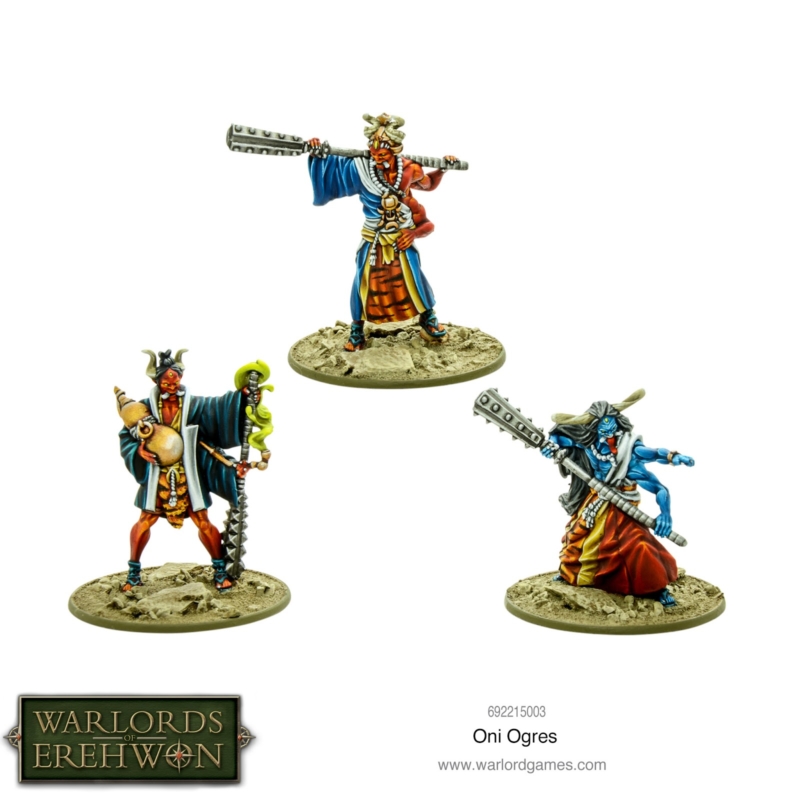 –> More Warlord Games News
Westfalia Miniatures presents new preview pictures: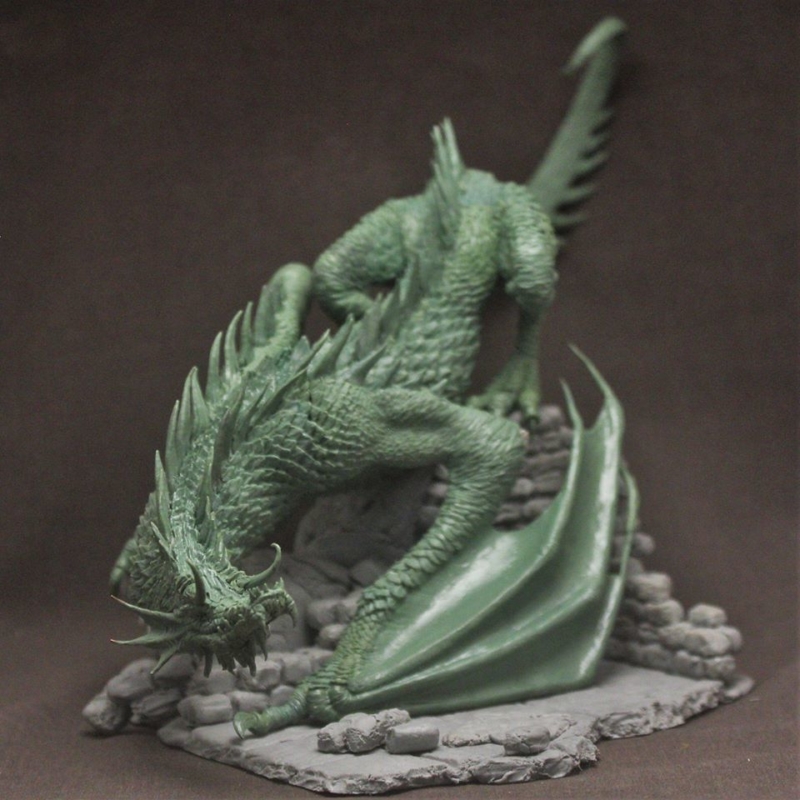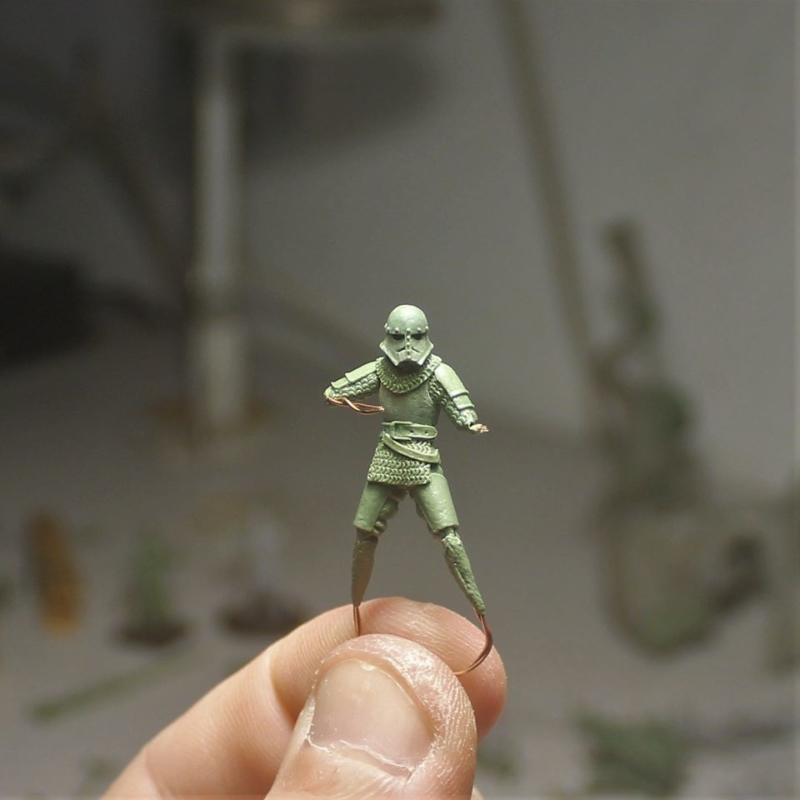 –> More Westfalia Miniatures News
New bits are available from Mad Robot Miniatures: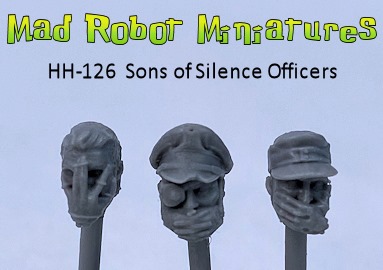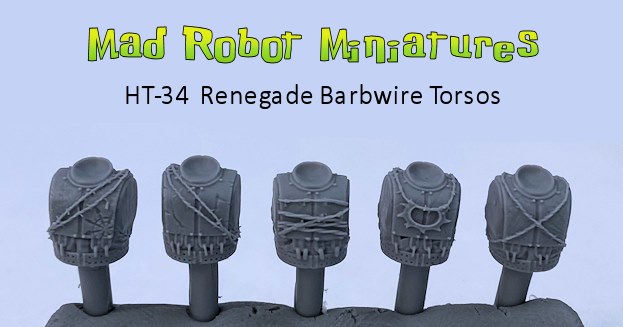 –> More Mad Robot Miniatures News
Fireforge Games released their Medieval Spanish infantry sets: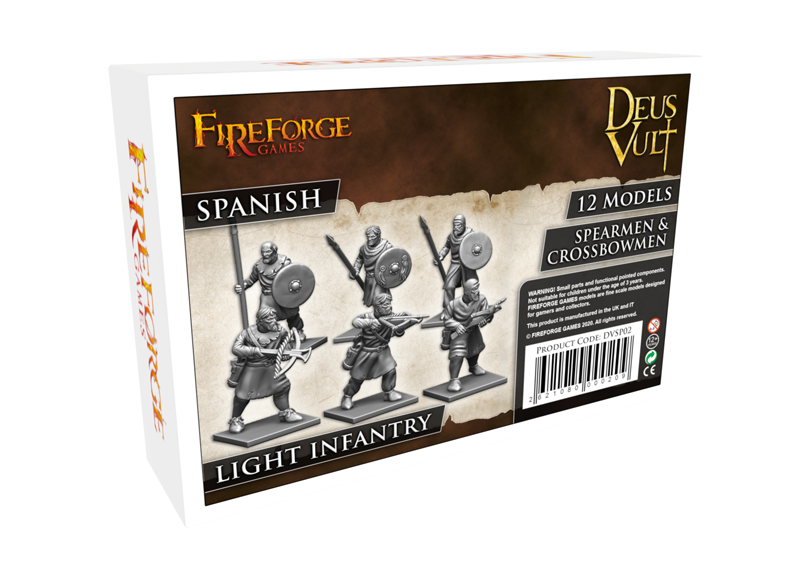 –> More Fireforge Games News
And Rubicon Models presents a new preview of their Bedford QLT: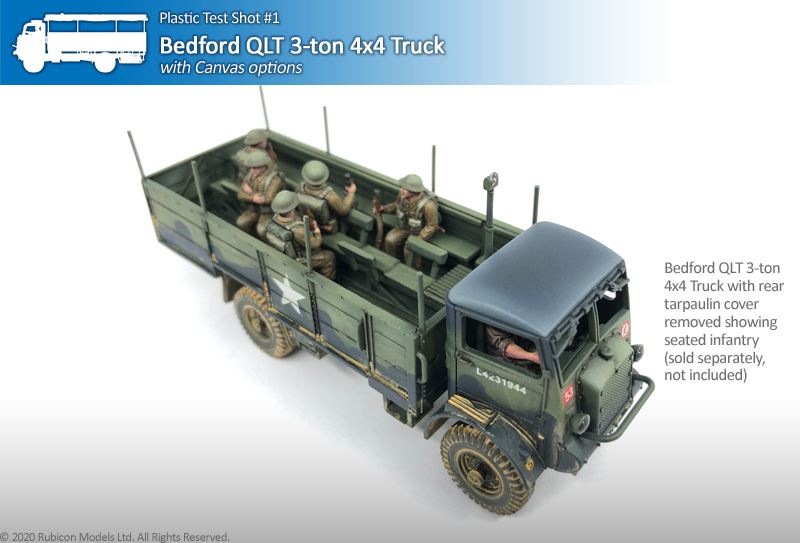 –> More Rubicon Models News
And here are this week's new Kickstarter campaigns:
Twilight Creations – The FN Dice Wall
Quartermaster 3D – 28mm Alternative Fantasy Miniature STL Files
Brigade Games – Drug WarZ: Cartel, DEA, Policia, Zombies 
Open Sesame Games – Northgard: Uncharted Lands 
Daniel Matei – Machinery: Printable STLs Mech Miniatures
Lair – Dragonbond: Battles of Valerna 3D STL
Moonmares Games – ANDICE
Dead Earth Games – Pirates of the Dread Sea: Orc, Goblin and Skrier Pirates
Otan's Workshop – DND Pencil Topper Erasers, Journals, and Accessories
Good Old Dice – Luxury Dice G.O.L.D
Boar Studio – Core Clash
Maurizio Motta – Printable terrains: STL file for Legion & Sci-Fi Game
Bella Nacht – Beautiful Creatures STL Set for 3D Printing
Caledonia Miniatures – D&D Medieval Dice Tower
Battlegrounds Games – Hex Tile content Add-Ons for MapForge mapmaking software
Worthington Publishing – In Magnificent Style Deluxe Edition
Meeple Source – Deluxe Meeple Upgrades for Wingspan: Oceania and Pendulum
Lance Wilkinson – Epics N Stuffs The Dwarves V2
and
AntiMatter Games – Rogues Gallery
~ And if you want to stay up to date visit The Tabletop Fix for regular updates!