Come and take a look at what the future has in store for the Warhammer Fantasy RPG. Here's a hint, there's a lot of Chaos and adventure. Check it out!
The Old World is getting a bunch of new updates thanks to the tireless work of the folks at Cubicle 7. And today we're taking a look at everything that's coming out in the next few months, starting with a teaser from the new Enemy Within campaign segment, Power Behind the Throne, and moving on to some fantastical adventures that are sure to please.
via Cubicle 7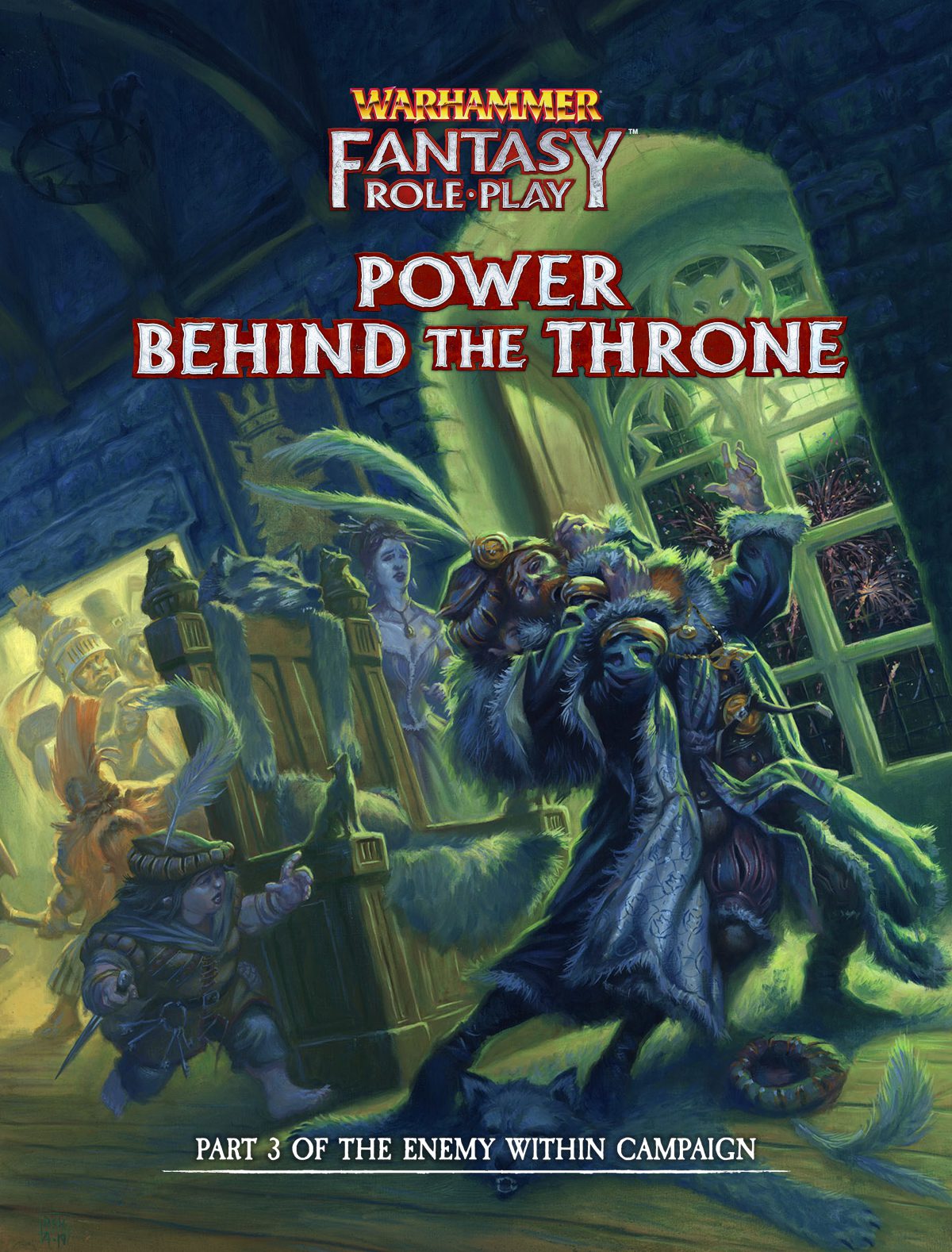 First things first, a look at Power Behind the Throne. This is well under way, and Cubicle 7 will soon be releasing some preview art, alongside Dev Diaries so that players can get a look at part three of The Enemy Within. After that, you can dig into Double Trouble.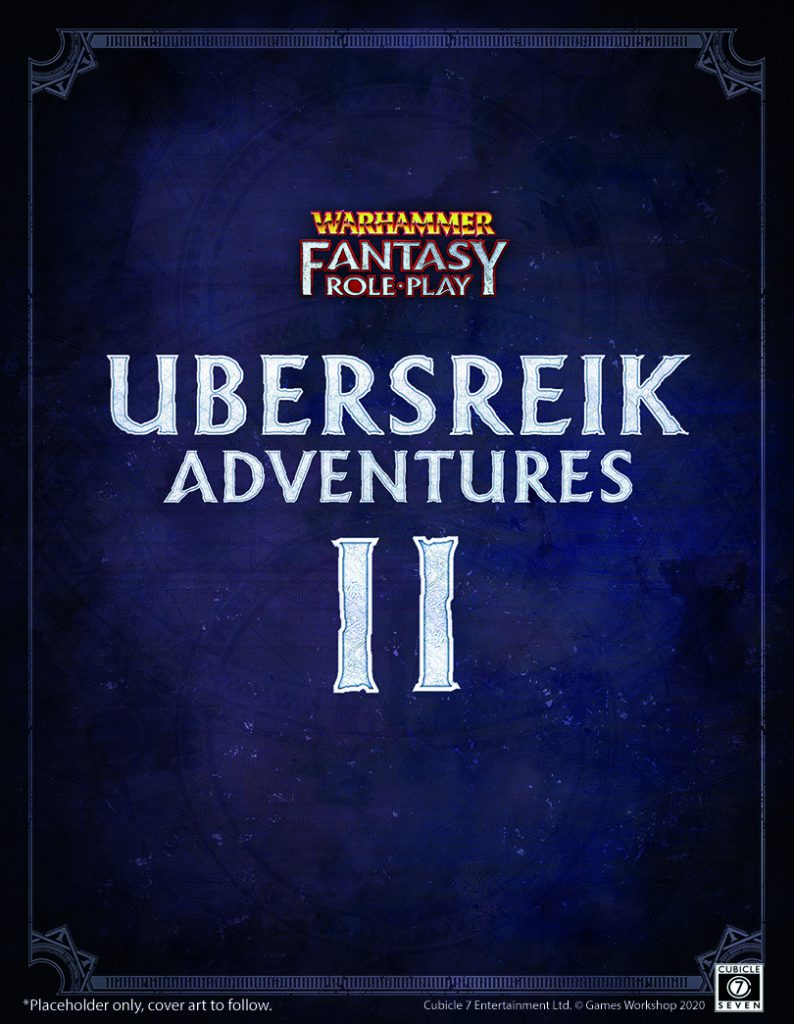 Double Trouble is the second adventure for Ubersreik Adventures II, which takes players back out into the Ubersreik with some familiar faces, giing characters an opportunity to cozy up to one of the influential families. Of course, you'll have to stay alive long enough to benefit from the association.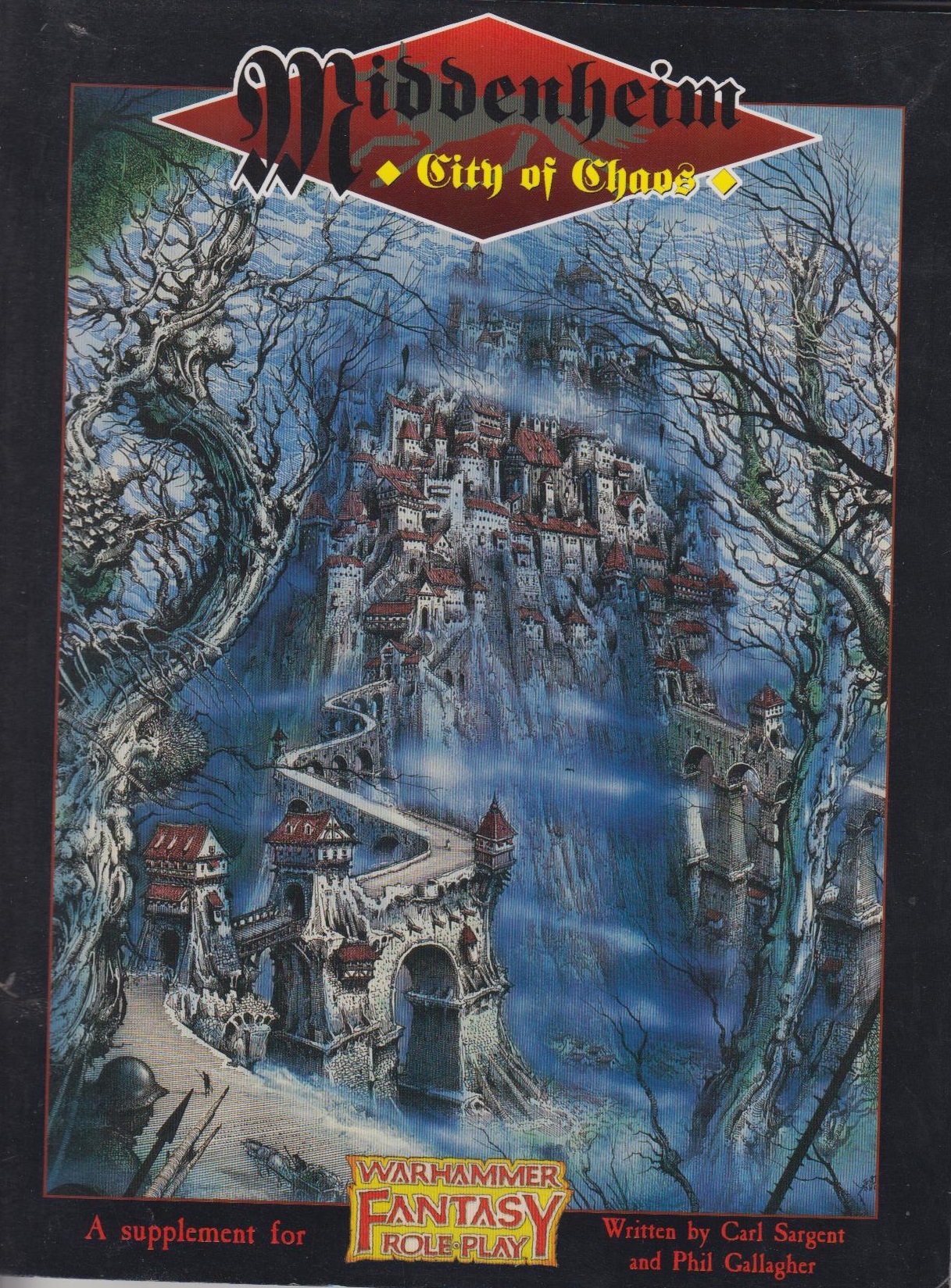 Next up, Middenheim: City of the White Wolf, newly returned from the Cubicle 7 editorial team. This book distills the best of all the Middenheim content, putting it in one handy guide that showcases one of the best (depending on how you look at it) cities in the Old World. It's an extensive resource that the anyone looking to play in the Old World will want to get their hands on. It should be released along with the new Enemy Within stuff–which means you'll have some additional content to explore when you get to Middenheim. You'll also find rules for creating Middenheimer characters, as well as a new career waiting in the book too.
That's a lot to look forward to. We'll keep you up to date as more comes out!
Happy Adventuring!