RPG: Tales Of Xadia: Dragon Prince Gets A Roleplaying Game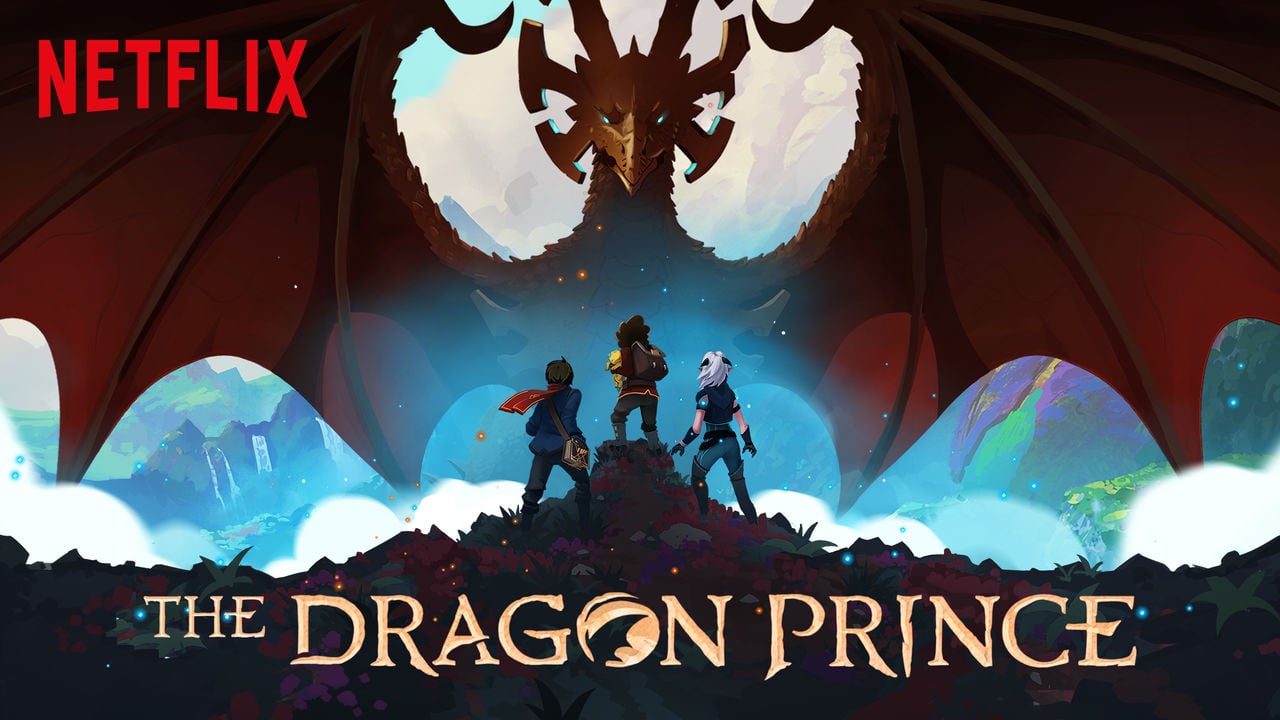 The world of Dragon Prince is coming to a tabletop near you, in a newly announced roleplaying game. Come see what awaits you in Tales of Xadia.
Dragon Prince might be one of the better fantasy animation series out there right now. The popular Netflix show, from some of the same creators as Avatar: the Last Airbender, is set in a world called Xadia that feels like a world meant to be played in. In much the same way as the Age of Sigmar's Mortal Realms beg adventure and heroics, Dragon Prince's Xadia feels like it was meant for a video game or an RPG. And by that, I mean, there are a lot of broad-strokes storytelling hooks built into the lore of the world that invite exploration. They set up mysteries or spark inspiration on the show, but leave that space blank, waiting for fans to fill it in.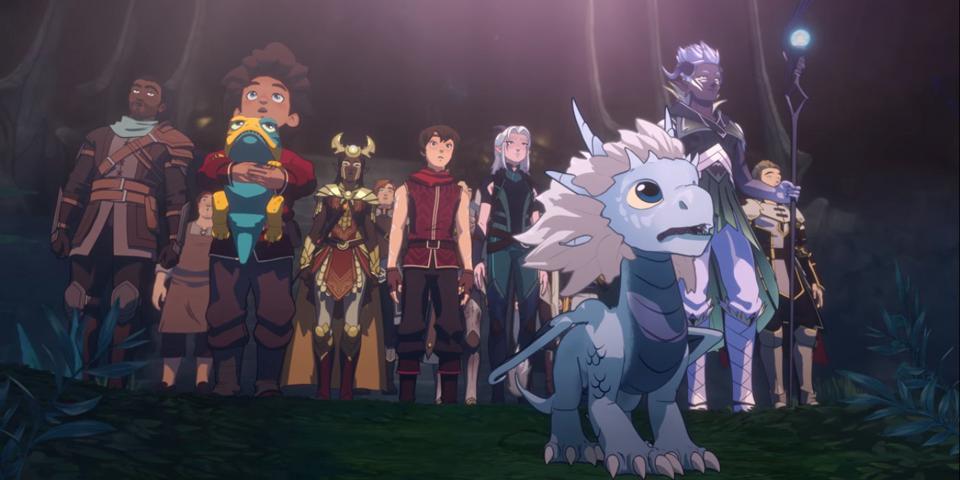 And now, thanks to a newly announced RPG from Wonderstorm and Fandom, you can. Tales of Xadia is an upcoming RPG, powered by Cortex Prime, that will bridge the gap between the current season 3 and the newly announced season 4–this news accompanies the news that Dragon Prince has been renewed for a full 7 season to complete their saga. We've got the full details for you, from Fandom:
Tales of Xadia will feature storyline content that bridges the gap between Season 3 and the newly-announced Season 4 of The Dragon Prince.

Players can explore the ruins of Lux Aurea, try to restore the corrupted Sunforge, and fight to stop the spread of the evil monstrosities it radiates. This off-screen story will come alive in game supplements—as well as in organized play events—prior to Season 4's release.

Tales of Xadia is primed by Cortex, a rules system previously used in award-winning games in the universes of Marvel, Firefly, Battlestar Galactica, Supernatural, and more. Designed by Cam Banks, Cortex Prime is the latest iteration of the system. While you wait for the public playtest of Tales of Xadia, you can try out the Cortex Prime rules for free with the Hammerheads spotlight game, available now at cortexrpg.com.
Happy Adventuring!