ToyLand: New Toys Give First Look at 'Godzilla vs Kong'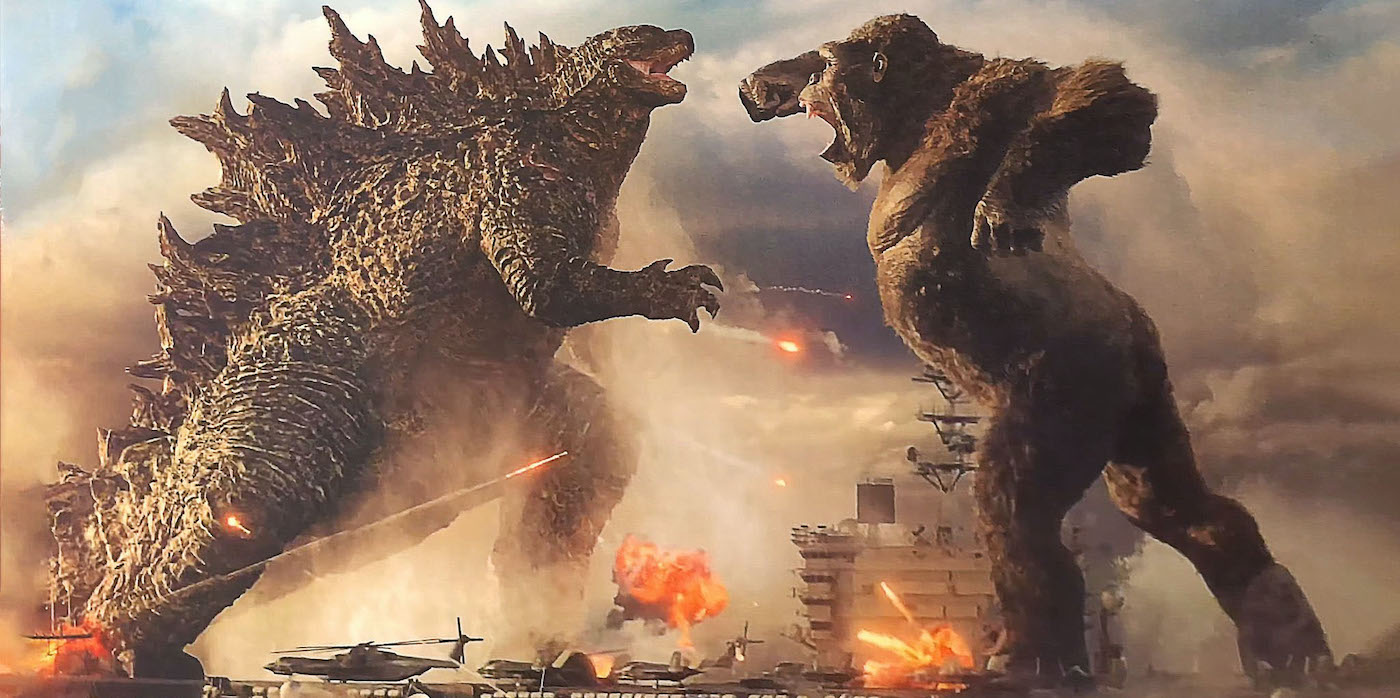 The movie has been pushed back to next year, but it looks like the toys aren't.
The MonsterVerse will see an epic fight in 2021 between Kong and Godzilla. It's taking us back on the timeline to watch pair duke it out on Skull Island, the ancient, tropical home of giant creatures. The release date was moved from this fall to next summer due to theaters being shut down for safety.
There is a way to get your fix and get some exposition for the movie – pick up a copy of  tie-in comic Skull Island: The Birth of Kong that tells the story of one of the Monarch missions being launched into the Hollow Earth after the events of Godzilla: King of the Monsters. It pits Kong against a titan for the battle the leads him to being the last of his kind.
And, of course, there are the other movies to fill your time. HBOMax has the original King Kong from 1933 and a bunch of the Toho movies from the 1950s – including Godzilla vs Mechagodzilla and the original Godzilla from 1954. Amazon has a good collection of B-movie spin offs, and Netflix has the Godzilla animated series.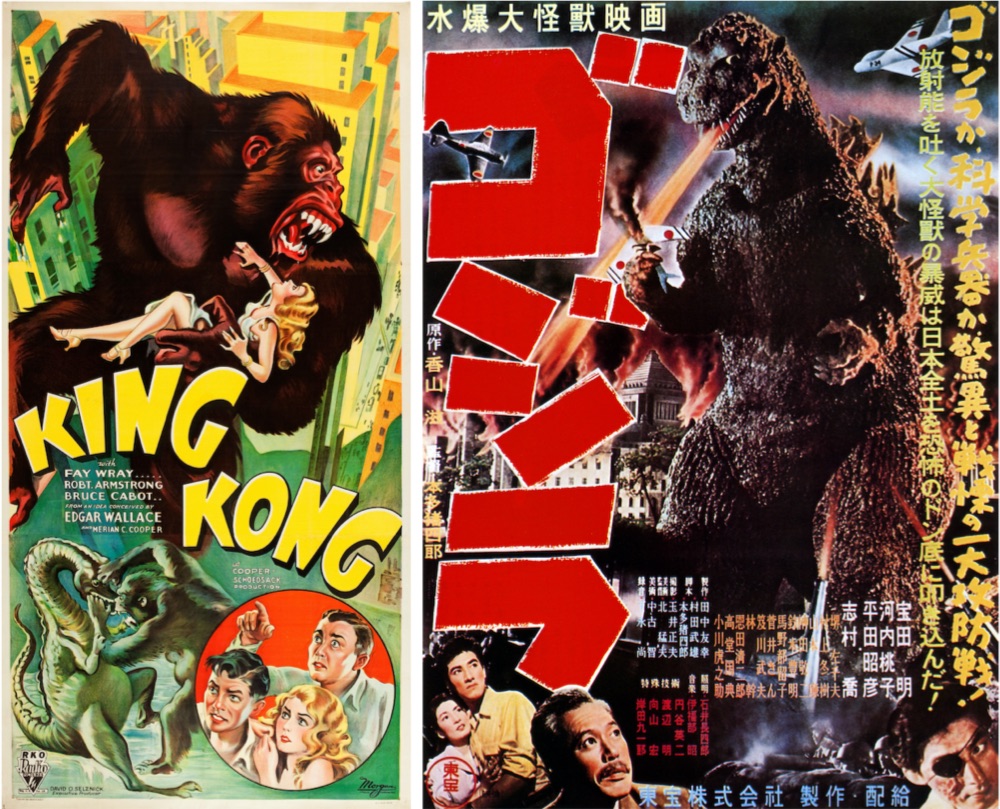 While Godzilla vs Kong won't be in theaters this year, it looks like its associated merch is making it to shelves. The art in the header image is from the back of the boxes of these, and they are all designed and sculpted using the monsters in the movie. What these lack in articulation and detail they make up in size and price point. The two XL figs weigh in at over 2lbs and at nearly a foot tall they look like a great anchor for a book shelf or desk display (or keeper of headphones and extra cables).
Godzilla vs. Kong 11″ Giant Kong (XL) Figure – $19.87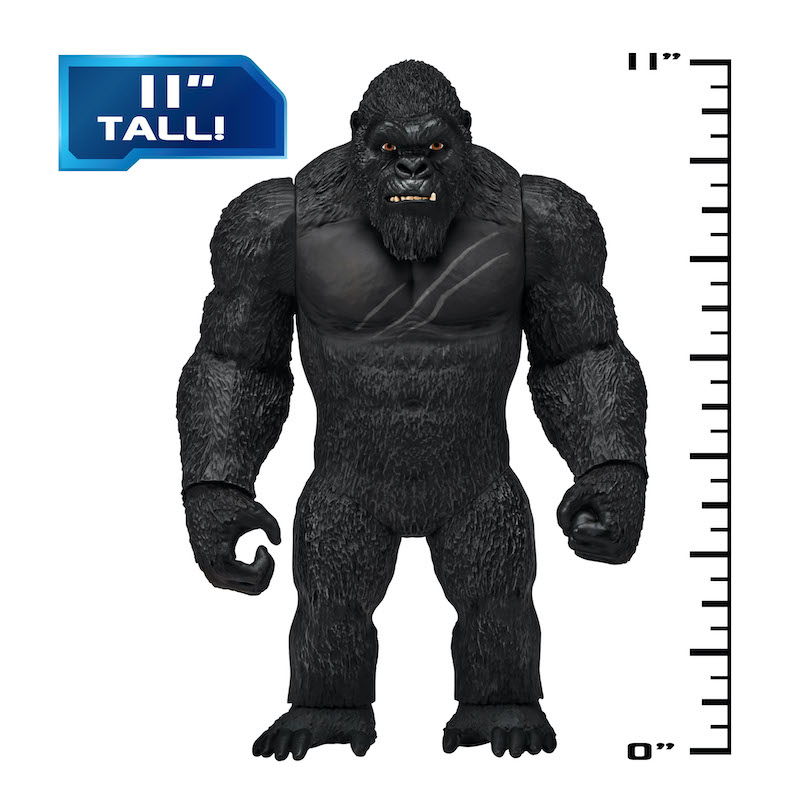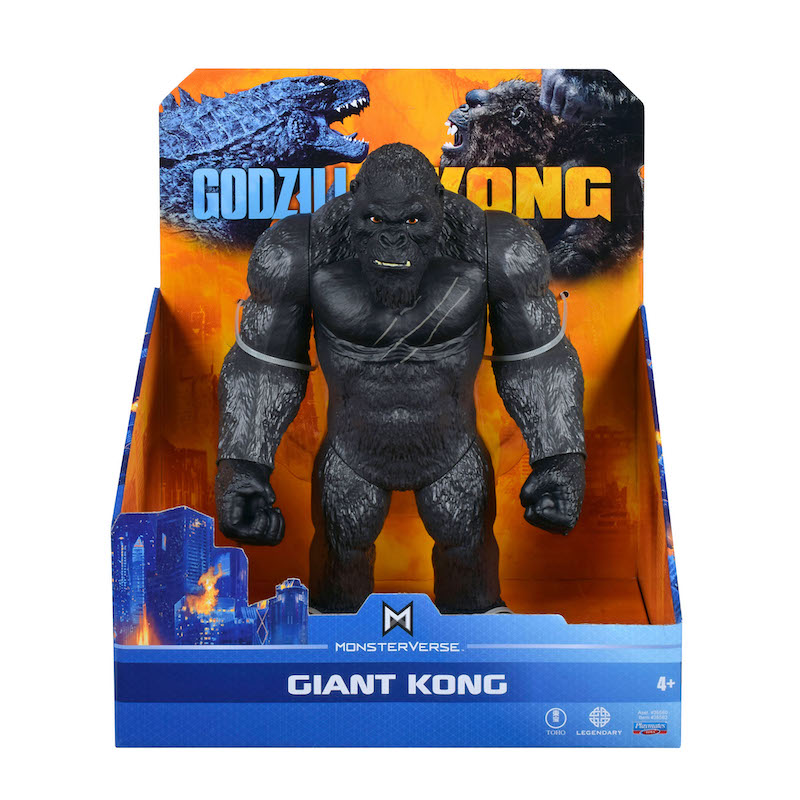 Godzilla vs Kong 11″ Giant Godzilla (XL) Figure – $19.87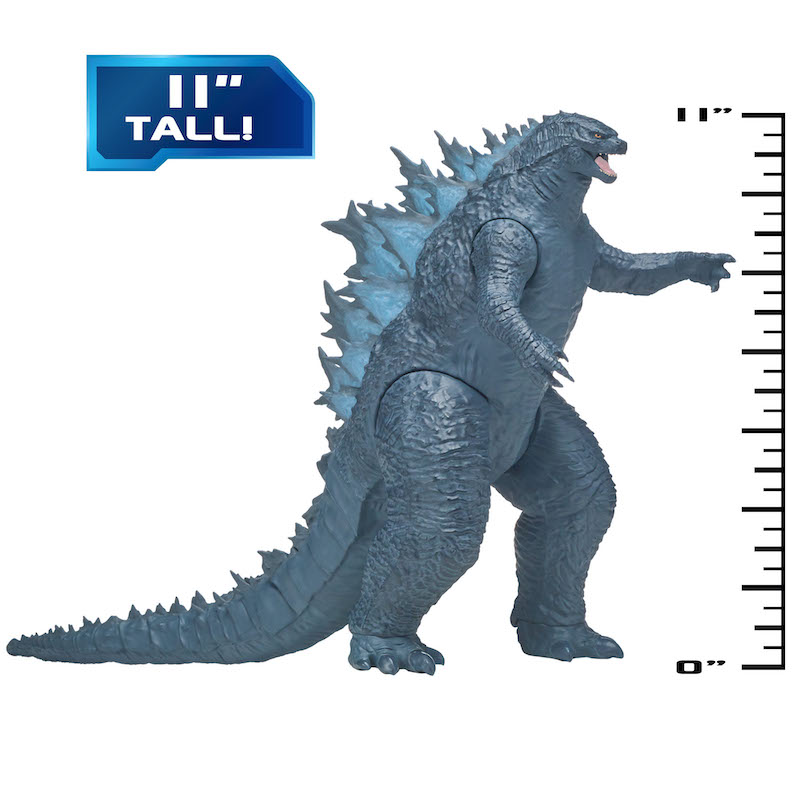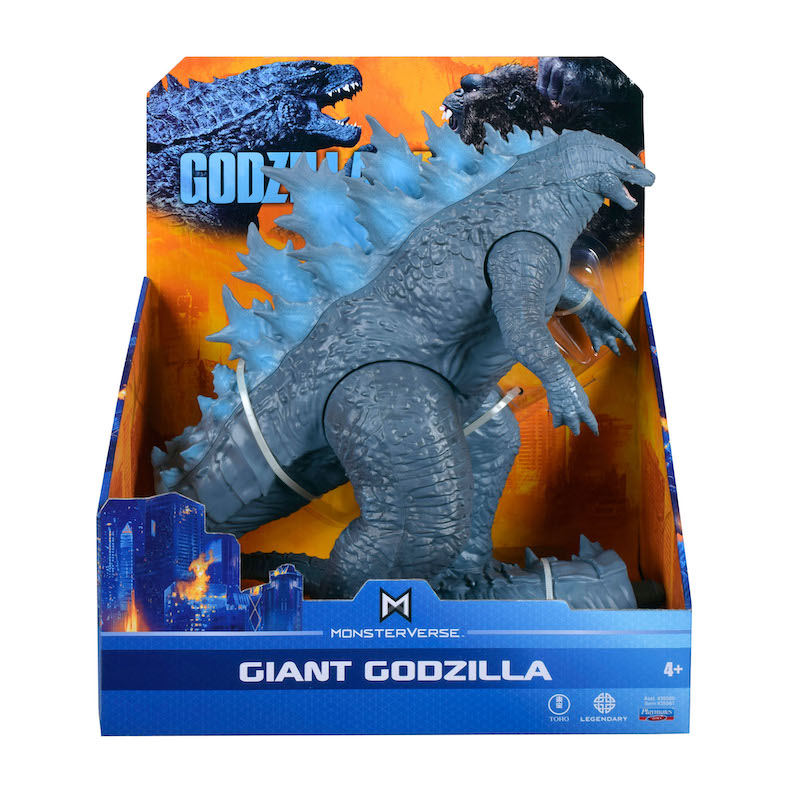 Godzilla vs. Kong 6″ Basic Kong with Battle-Axe Figure – $19.87
Comes with a "battle damage" feature – remove to reveal the powerful impact of monster battles
Includes Battle-Axe accessory
Subscribe to our newsletter!
Get Tabletop, RPG & Pop Culture news delivered directly to your inbox.