Try This at Home: Build a PC with Henry Cavill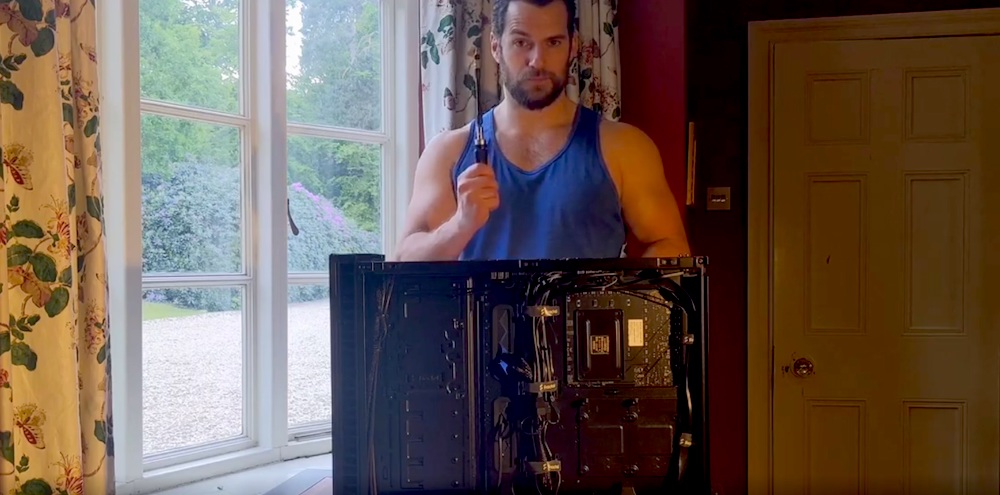 What do Barry White, custom gaming rigs, and Superman have to do with one another? This video.
Cavill paints Custodes and bakes. In past interviews, he's talked about almost missing playing Superman because he was too busy playing WoW, that he's played Total War: Warhammer 2 six times (as six different races), and he's mentioned his preference for PC gaming over consoles while talking about playing The Witcher during The Witcher show press tour. Which brings us to back to this video…
I think Cavill has officially usurped Joe Manganiello as the hottest male celebrity nerd. Sorry, Joe.
As a side note, it makes me a bit sad that we don't get to see a lot of humor in his roles – he's a funny man. Want more of him? Check out these movies/series included on streaming services this weekend…