9th Edition is coming and there were a LOT of tweaks and changes. Here are 5 changes that will catch you off guard if you don't know about them.
There are lots of little things buried in the Core Rules for Warhammer 40,000 9th edition. Don't take our word for it – Go check out the Core Rules here. That said, we done some homework and found 5 rules changes that will sneak-up on you if you're not paying attention. There are more to be clear, these were just the ones we felt might blindside players the hardest.
#1 – Unit Coherency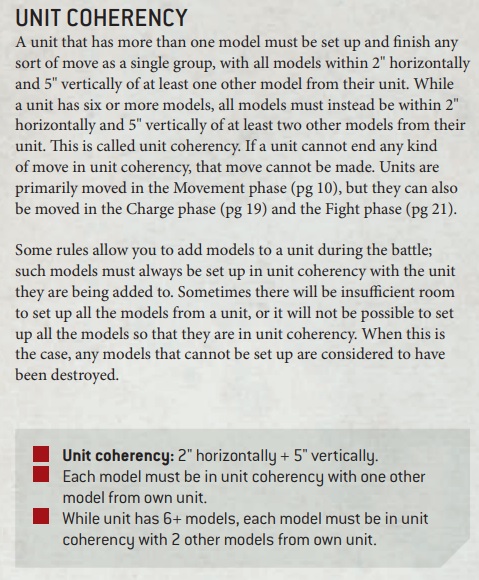 We covered this in more detail. But it's a big change and you should be aware that it's now in range of TWO models for units with 6+ models.
#2 – New Vertical Engagement Range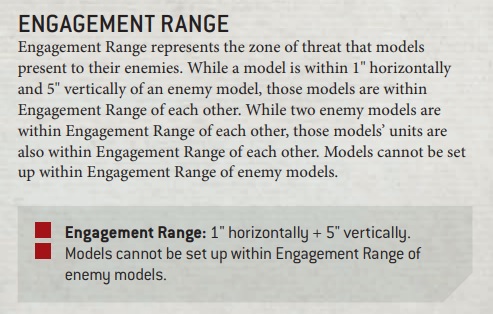 Not only in "Engagement Range" now a thing, it's also very clearly defined. But just be aware that you've got a 5″ vertical range to work within now, too. No more standing on those second stories and avoiding combat with a Carnifex on the bottom floor…
#3 – Fly: Not As Good As It Used To Be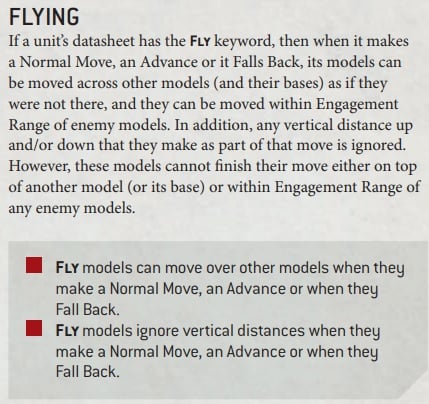 Notice there is nothing in the Flying rules about being able to Fall Back and Shoot. Sorry flyers. That's not a thing you can do just because you have the Fly keyword now.
#4 – Charge Rule Change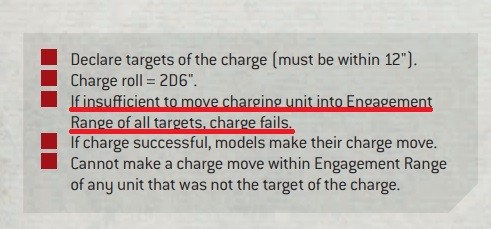 We've been hammering on this change too because it will cause "gotcha" moments for someone making the shift from 8th to 9th. Don't forget that for a charge to be successful, you have to reach ALL units you declared a charge against or the entire charge fails.
#5 – Which Models Can Fight Change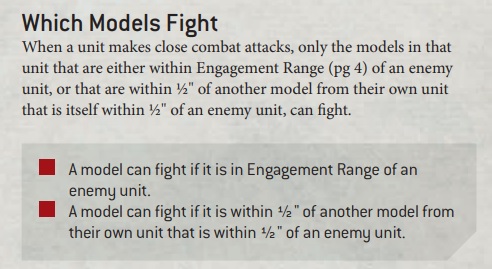 It's no longer a 1″ range from a friendly model, it's a 1/2″ range. That's kind of a big deal for models on 25mm bases as they could squeeze in more ranks of models to fight. Well… that's not a thing anymore.
Are there more changes? Absolutely. We encourage you to take a look at the full rules once again. Don't get caught off guard with these rules changes!!!
What other rules tweaks did you notice that could have a BIG impact on your games? Let us know which ones you spotted in the comments.