Well that was quick. All the FAQs have been updated for 9th Edition!
It's time to Go-Go-GO! GW has updated ALL the FAQs for every army in Warhammer 40,000! Yep, you read that right. If you were wondering how your favorite armies rules were going to work now you can find out.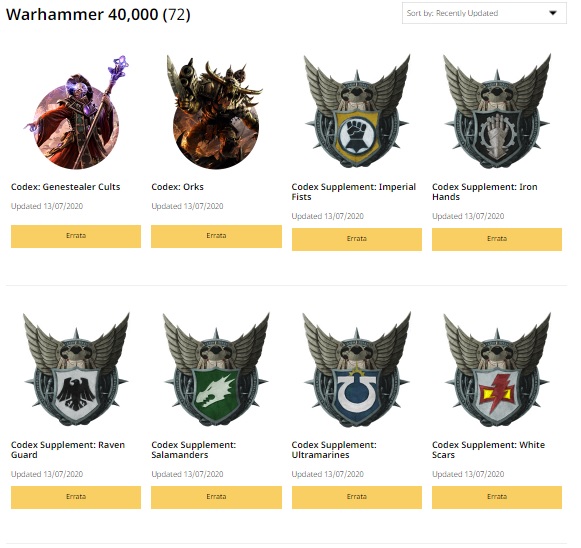 It just keeps going…
That's not all – GW has added some fancy new Color Coding for their FAQs. Here's the Space Marine one an an example: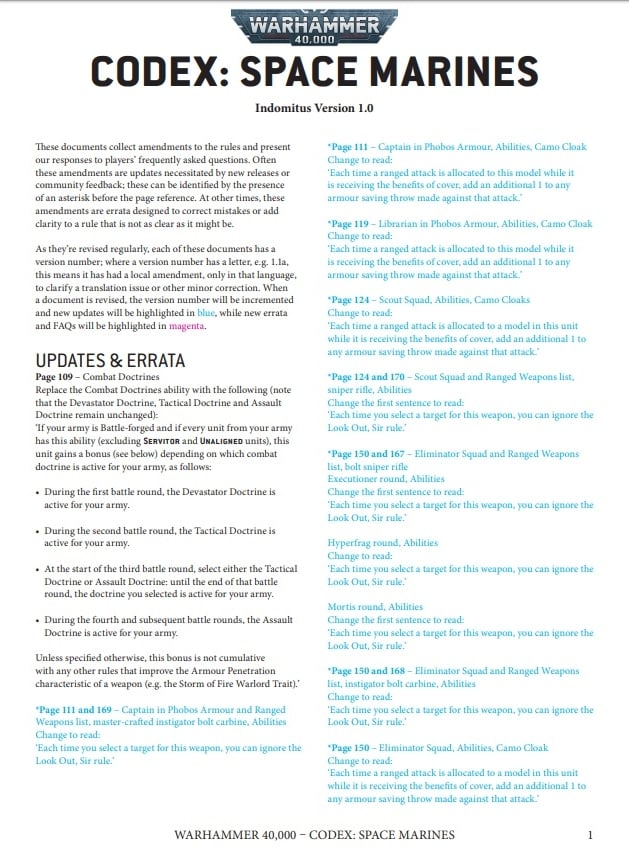 Again, there is lots more. Even the supplements have gotten an FAQ – including the Psychic Awakening Books: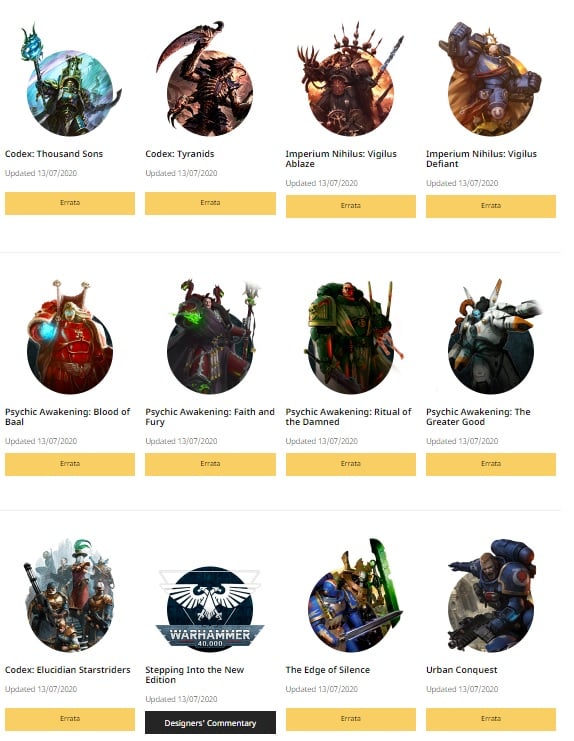 This is kind of unexpected but totally welcome. At the same time there is a LOT to chew on here. So what are you waiting for? Get in there and find out how your army is going to work in 9th edition!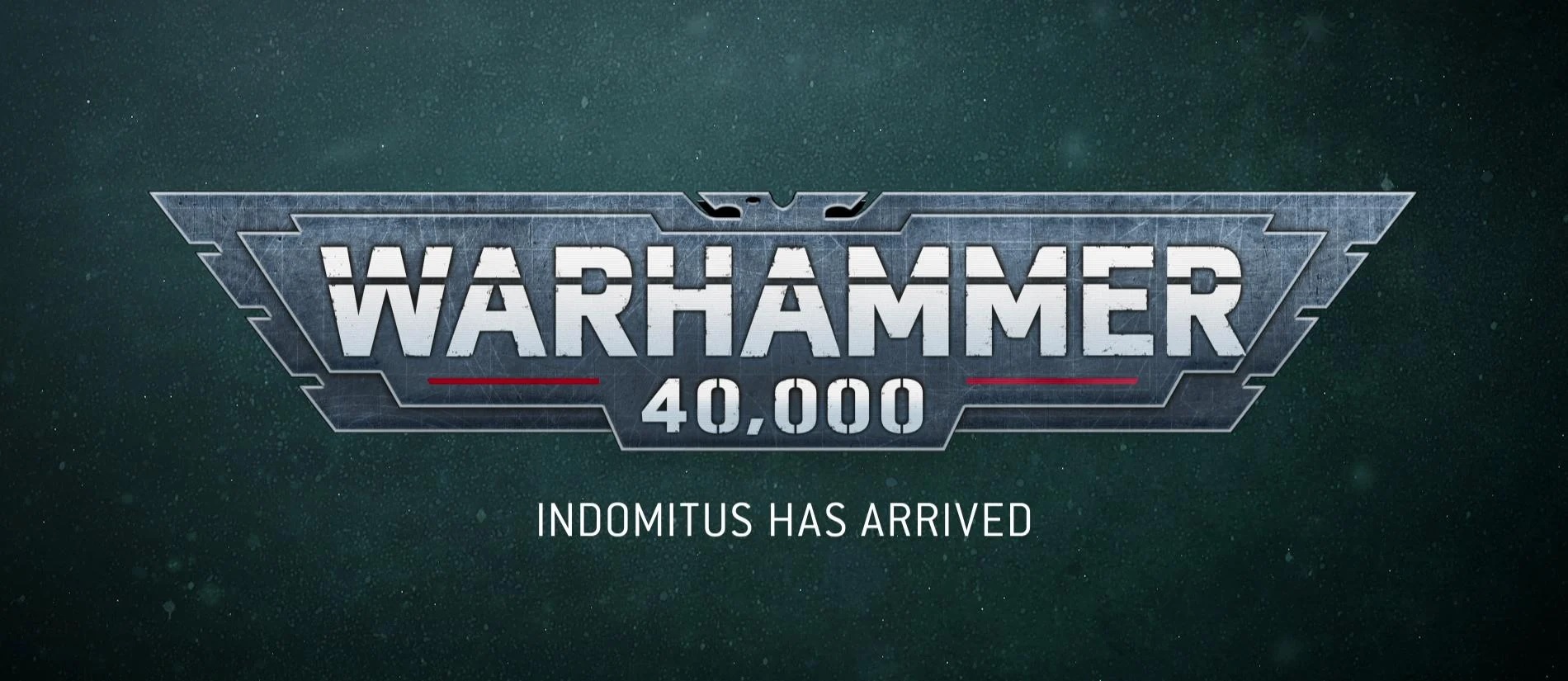 FAQ! FAQ! FAQ!